INDUSTRY EDUCATION
We support educating ourselves, clients, and our industry at large. We are happy to share and engage in conversation about the latest trends and tips to improve our businesses. Please take a look below – we have our Newsletters, VLOGs, BLOGs, and Social feeds! Plus, our CEO publishes about industry trends on LinkedIn regularly. We look forward to hearing from you.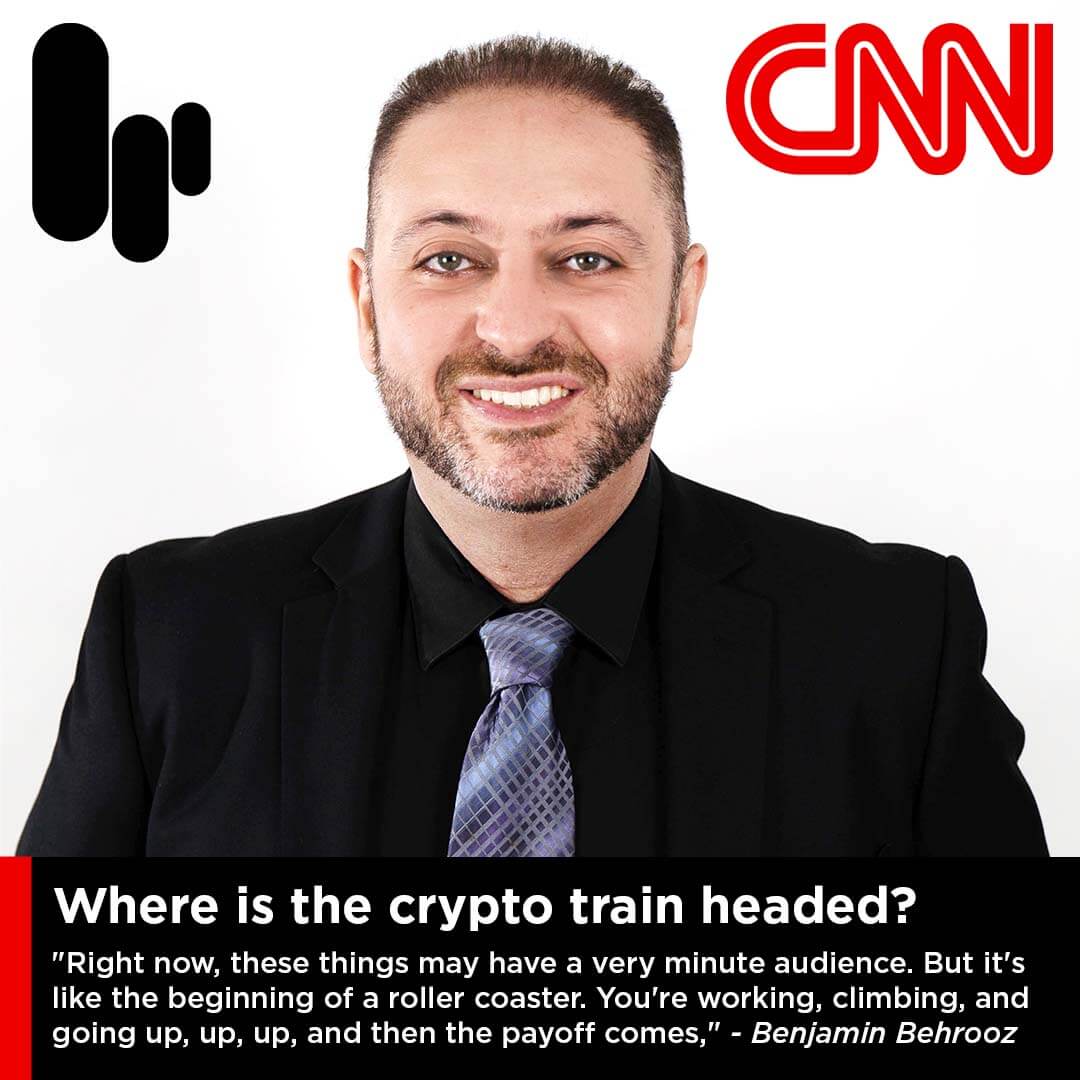 ….
Where is the crypto train headed?
For Benjamin Behrooz, these growing pains are all part of the long game. Behrooz is the founder of 
Branding Los Angeles
, a branding agency that focuses on, among other things, NFT partnerships. He says the number of powerful clients and companies wanting to develop NFT projects increases every day, and it won't be long before major retailers accept cryptocurrency payments. He says what we're seeing now; the awkwardness and cult-like aggression of cryptospace promoters, is the wheat separating from the chaff. "Right now, these things may have a very minute audience. But it's like the beginning of a roller coaster. You're working, climbing, and going up, up, up, and then the payoff comes," he tells CNN. ….
CLICK HERE FOR THE FULL ARTICLE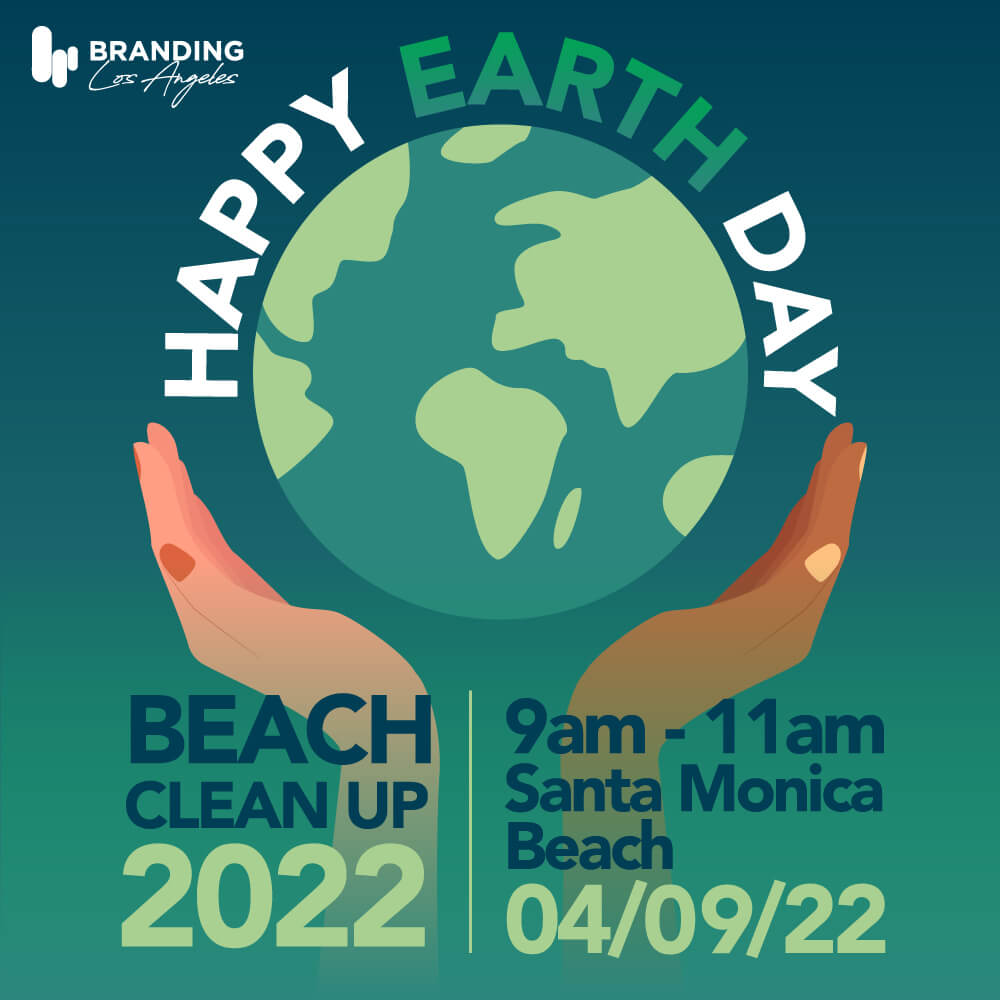 EARTH DAY BEACH CLEAN UP 2022!
Join us for Earth Day Beach Clean Up 2022! Plus, get some insights on hiring the best SEO agency to reach your business goals.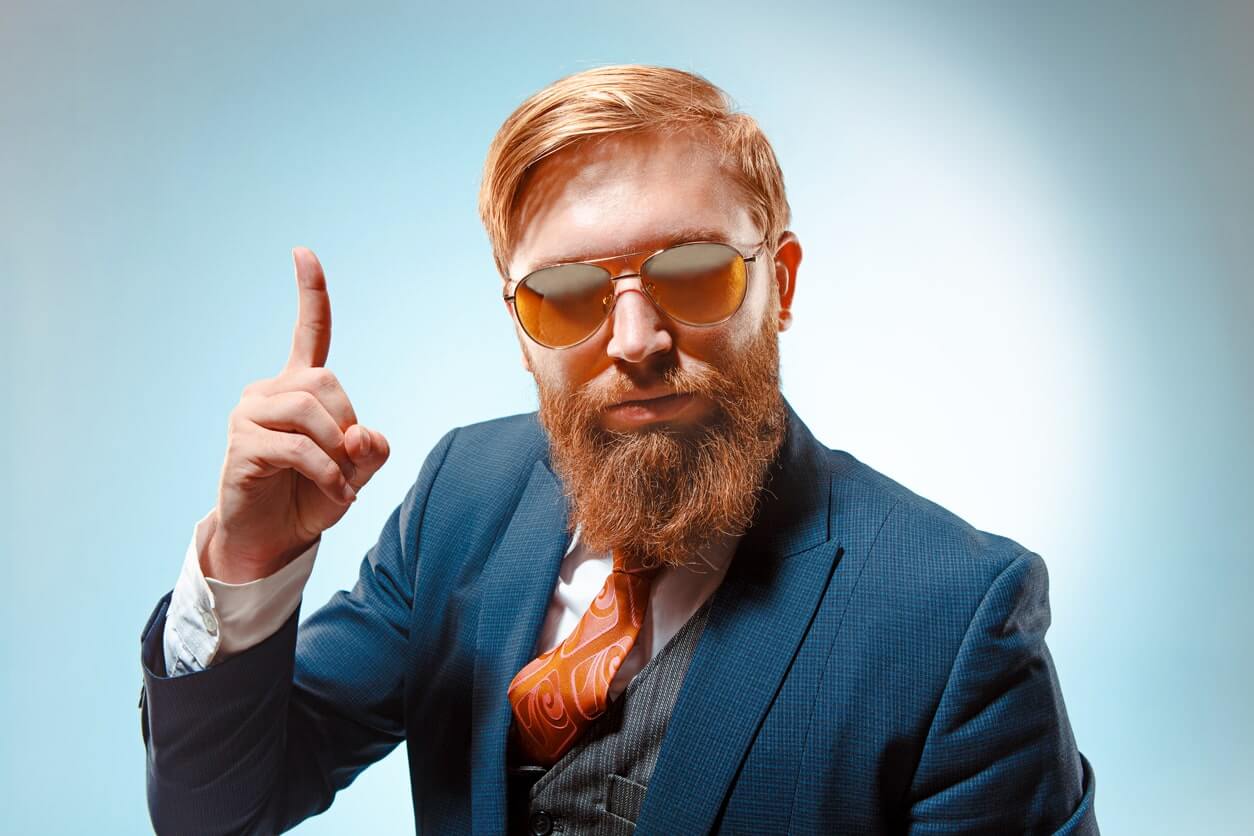 2022 MARKETING ESSENTIALS, GET YOUR NFT/CYRPTO 101, AND LEARN MORE ABOUT PERSONAL BRANDING
Get your power tips: 2022 Marketing Essentials! Plus learn more about NFTs and Cyrptocurrency – most importantly build your Personal Brand!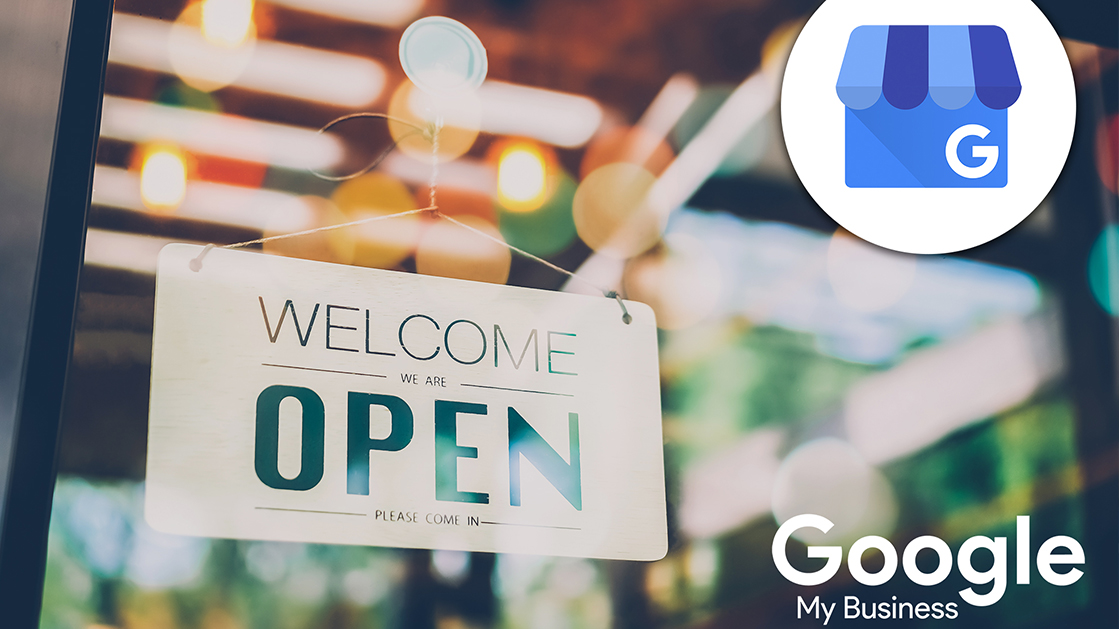 BRANDING COMPANIES ARE FOLLOWING THESE
You can use different photo perspectives to influence how people see your company and how Google ranks your page in SERPs. Google My Business has a recommended count and quality of images that you should use to ensure that you are recognized.
CAREERS AT BLA
Be Part of our Team!
We thrive on creating a fun and exciting workplace while keeping at the forefront of hard work and dedication in creating amazing opportunities for our business and team members to grow professionally.
CAREERS AT BLA