SOCIAL MEDIA HAS BECOME AN INDISPENSABLE MARKETING TOOL
Social Media Marketing is not a passing fad that can be ignored. Digital Marketing strategy is revolutionizing the way in which we interact, not only with other people but also with businesses, products, and services.  The types of social media and your selected social media platforms are all critical components to your marketing plan. Video sharing alongside photo sharing with your online community is an easy easy to convey a trusted brand to your clients. Using your social media account in real time is fast becoming the most powerful way to broadcast a message to your desired recipients and at a fraction of the cost of traditional marketing techniques.
OUR CLIENTS REGULARLY FEATURED ON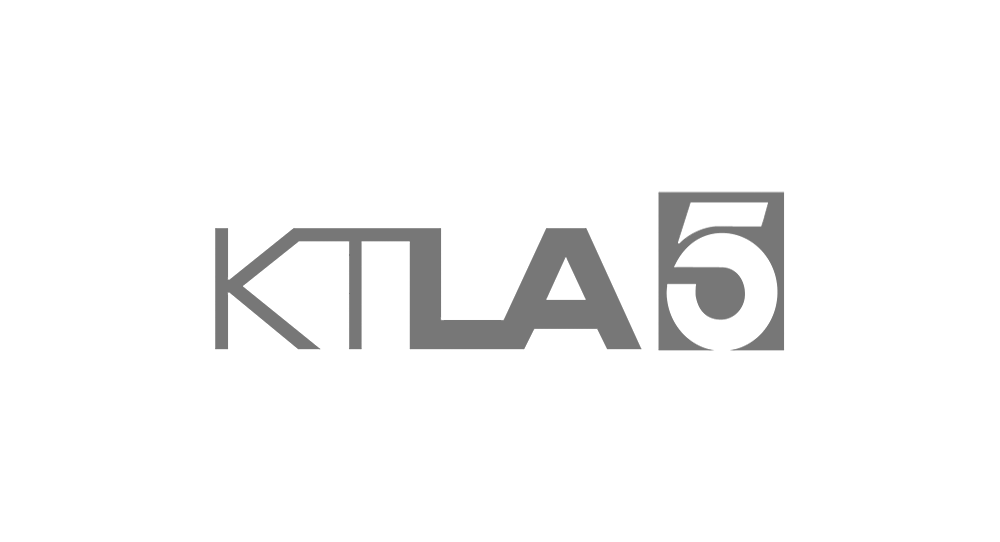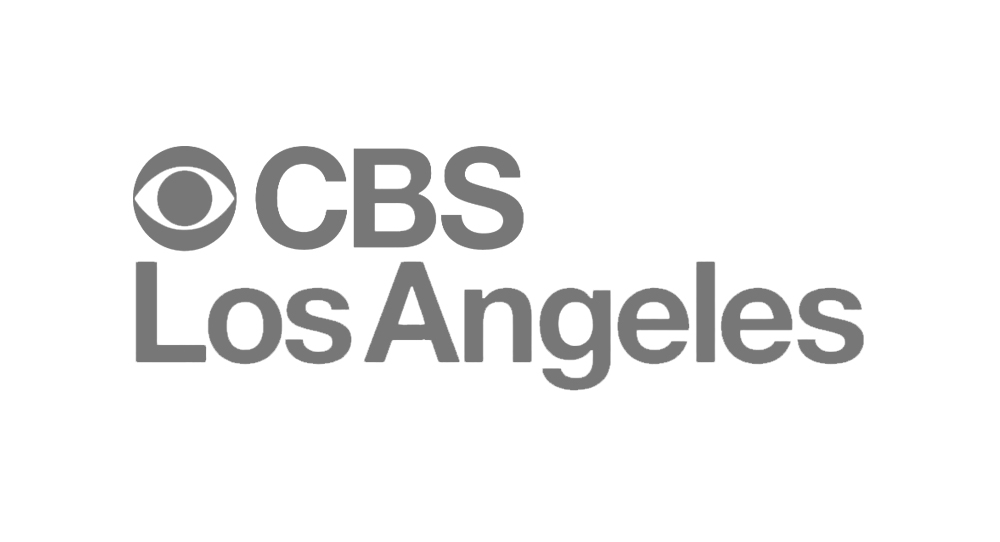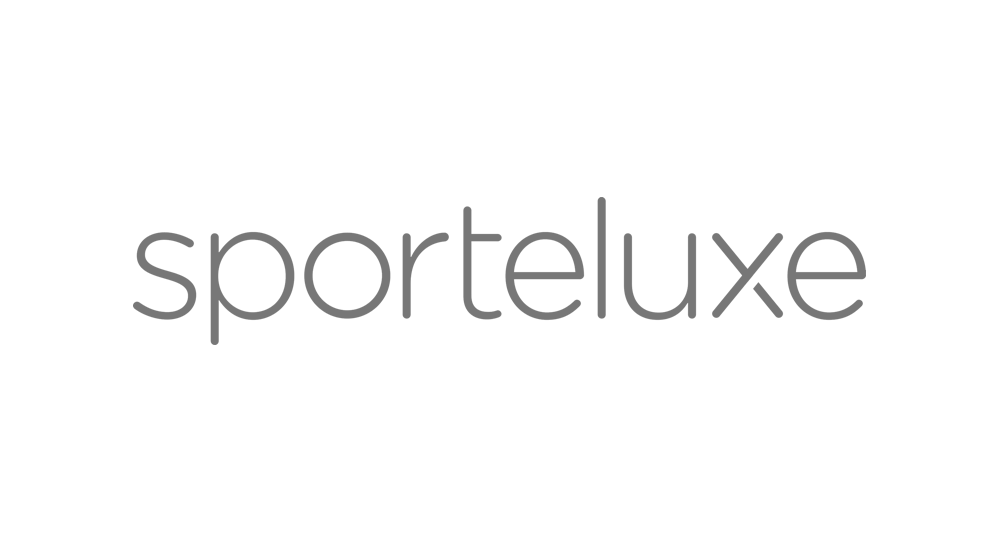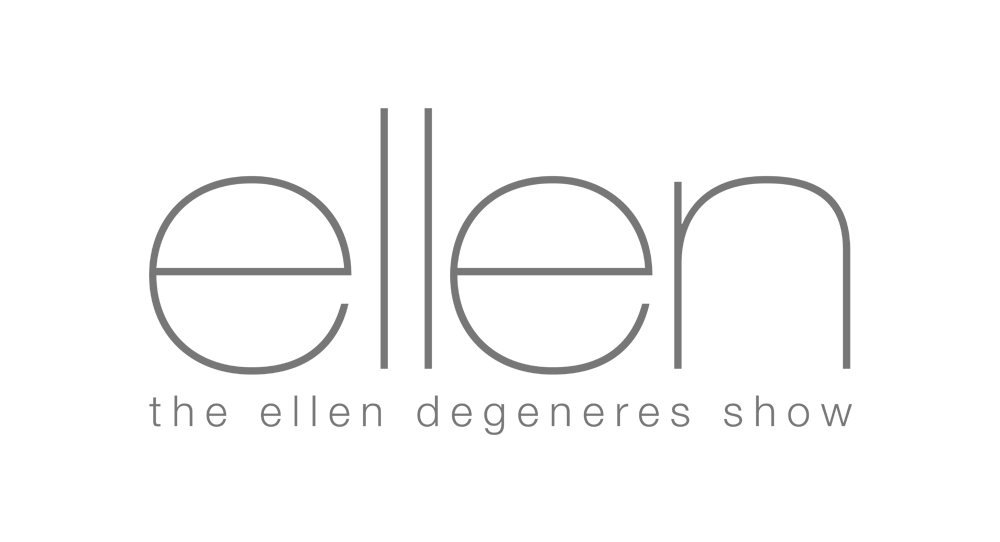 SOCIAL MEDIA MARKETING HAS BECOME A MUST FOR ALL BUSINESSES
Unlike with traditional marketing, there are subtleties that must be understood to achieve your desired results.  Some key factors to consider: social media users are overwhelmingly young and internet savvy.  There is now an entire generation that does not trust traditional marketing tactics like print ads and TV commercials.  Facebook, Twitter, Instagram, Snapchat, and TikTok are thought of as social spaces, primarily for networking and interacting with people.  It is important to tailor your message to avoid a sales-like tone that will turn off your target market.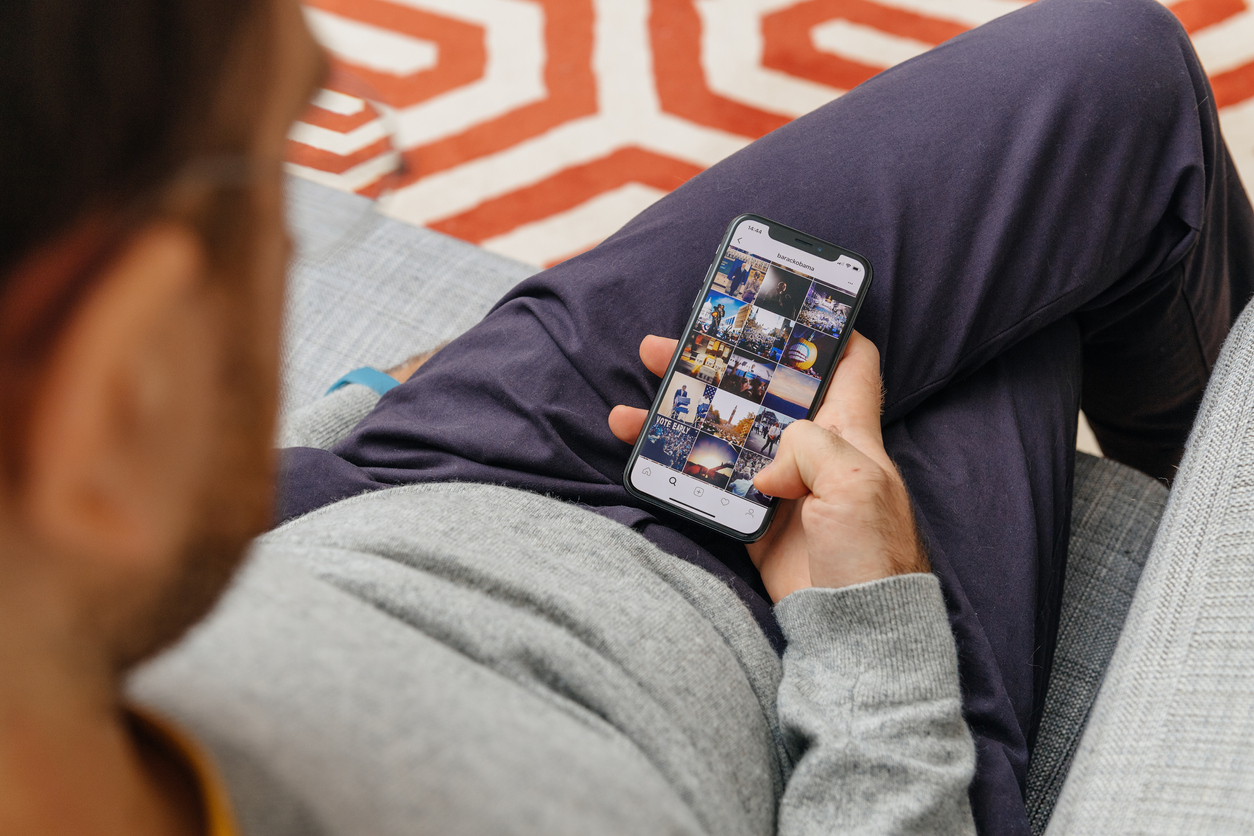 Your business' social sites need to provide a safe space where current and potential customers can interact with your brand in a more indirect and friendly way.  This is an incredible opportunity to build brand awareness and loyalty. Your social media presence needs to be informative and inviting but not too pushy when it comes to your marketing message.
Los Angeles is plugged-in… having a strong social media presence is often a distinguishing factor in a business' growth and success.  Our social media marketing company provides a full range of social media marketing tools to help you fully harness the power of social sites and channel it into achieving your desired goals.  We are industry professionals who know the ins and outs of this rising marketing technique.
SOCIAL MEDIA MARKETING STRATEGY | SOCIAL MEDIA MARKETING COMPANY | SOCIAL MEDIA MARKETING TOOLS | SOCIAL MEDIA MARKETING LOS ANGELES | LOS ANGELES SOCIAL MEDIA MARKETING
FOLLOW US ON OUR SOCIAL MEDIA PLATFORMS