Images are a critical marketing component for any Los Angeles-based company these days.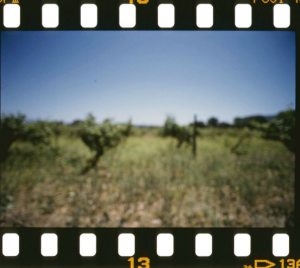 The images that appear on your website, or on any marketing materials such as brochures, business cards, and fliers have the ability to attract customers to your business. Therefore, it is important to make sure that any photographs used to convey your company's branding and message is done in the best, most professional way possible. Branding Los Angeles, a full-service marketing, and branding firm located in the heart of Los Angeles, offers the full array of photography services that are needed for any company to succeed in today's increasingly image-obsessed world.
Branding Los Angeles specializes in the myriad types of photography needed to support a wide range of businesses in the Los Angeles area such as real estate firms, CPA firms, law firms and retail businesses. From head shots to event and product photography, to fashion look books and more, our team of trained photographers will ensure that the photographs that appear in your marketing tools will be flawless. And because we are branding professionals, the photographs you receive are guaranteed to support and affirm your brand's message.
Branding Los Angeles offers a customer-oriented approach to photography at affordable prices. Clients will be involved in making key aesthetic decisions every step of they way to ensure that the photographs are exactly what they want; they will be delivered digital previews of only the best images from the photo shoot. From there, clients will be in contact with the photographer, selecting which photos they want to be retouched and delivering any specific requests they have for the editing process. The final edited and retouched photographs will be delivered to the client digitally at full resolution, and the client will then have a be able to post the high-quality images to their marketing materials. Our process ensures 100% customer satisfaction.
Images do matter and, when professionally shot and edited, can give your business a crucial edge in today's competitive business world. So don't just trust anyone to take those photographs–make a smart decision and invest in the professionally shot, retouched and edited images that you will get when you enlist Branding Los Angeles for your photography needs. Call us today at 310-479-6444 or email us at info@brandinglosangeles.com to get more information and your free custom quote today.