We live brands, we sweat strategies, we inspire communities, and we build business.
We are a New Era in Communications.
We are a leading multi-cultural strategic branding agency specializing in creating a brand's digital footprint,
innovative communication engagements, and comprehensive public affairs strategies.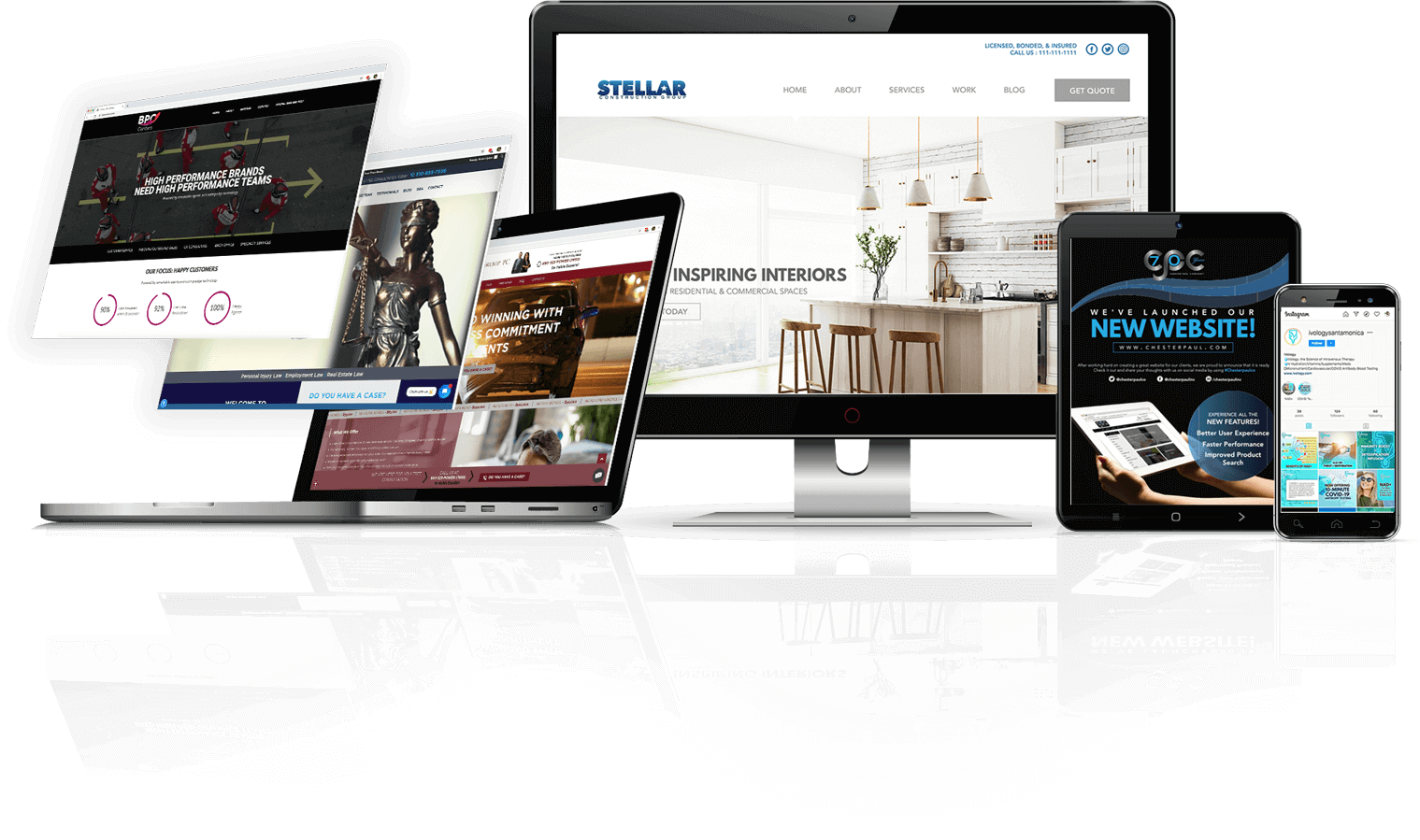 How is your brand perceived? What message does your
brand deliver? Does it achieve your objectives. Your
brand should clearly encompass specific
and long-term goals.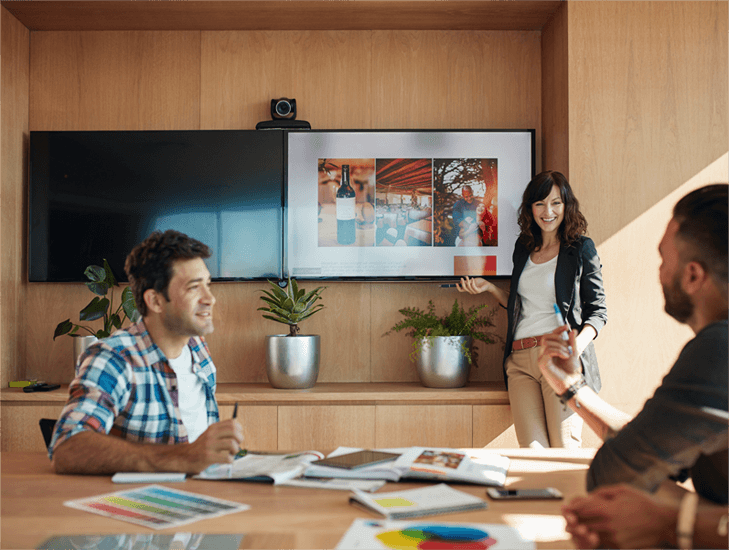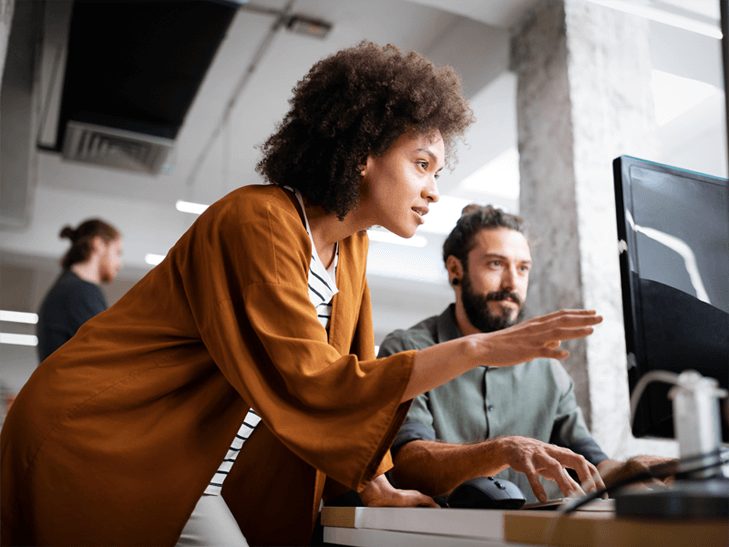 In today's hyperconnected world, it is no surprise
that marketing is ever-changing. Understanding
your comprehensive goals will drive, and determine
your marketing strategies and communication
tactics through various channels.
What is the public's perception of your brand, product,
or project? What information is out there? Public Affairs
is interdisciplinary; it delivers your message and decides
how it is received.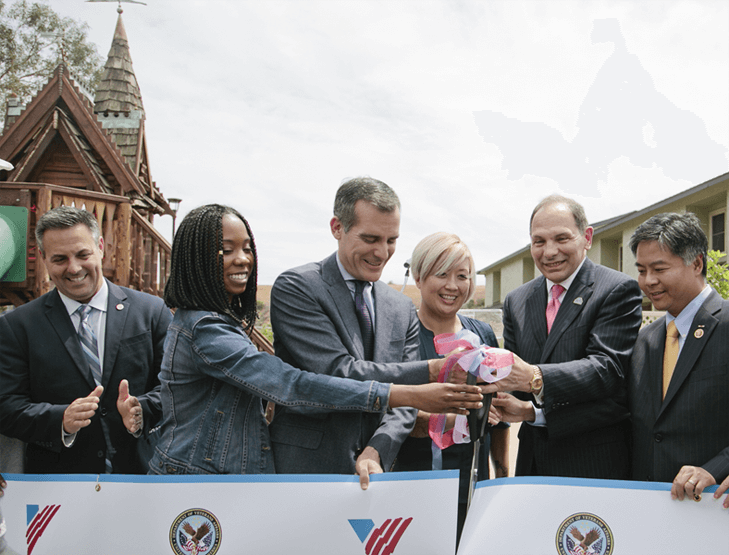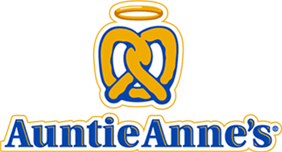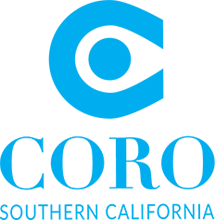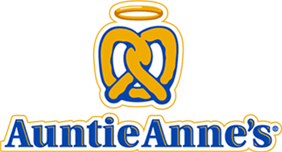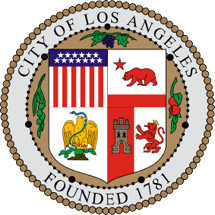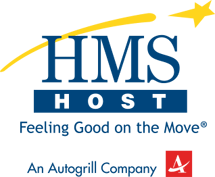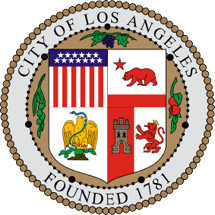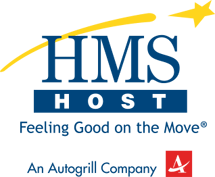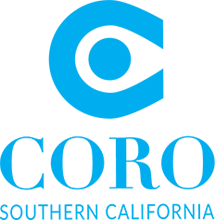 LET's CONNECT.
Would you like talk to our Branding & Marketing experts or
ask us a question? We are looking forward to hearing from
you and will be pleased to help.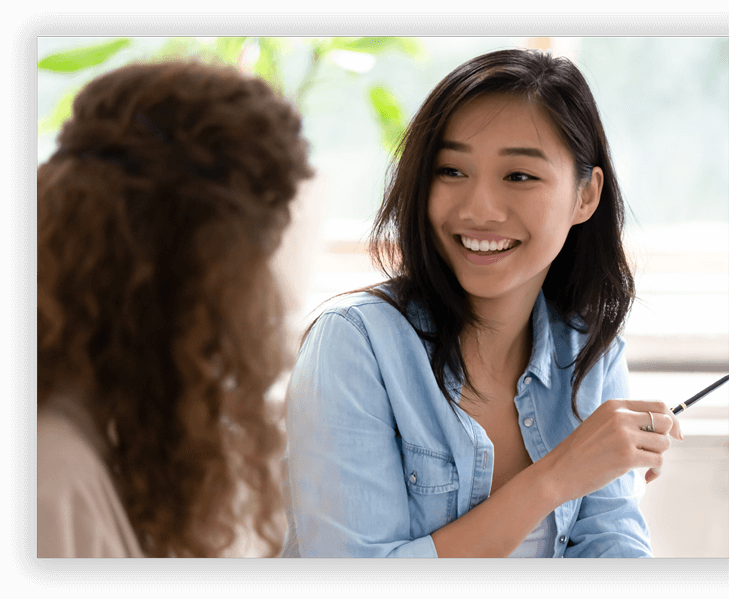 CAREERS AT BLA
Be Part of our Team!
We thrive on creating a fun and exciting workplace while keeping at the forefront of hard work and dedication in creating amazing opportunities for our business and team members to grow professionally.
CAREERS AT BLA
@brandinglosangeles
strategic branding | marketing and communications | public affairs