HAVING THE RIGHT MIX OF LAW FIRM MARKETING INGREDIENTS CAN MAKE YOUR FIRM STAND ABOVE THE REST
This is especially true in today's increasingly hyper-connected world, where many prospective legal clients utilize search engines in order to find an attorney. Prospective clients can find a wealth of material on the web that will help them make an informed decision about hiring a lawyer and we want to make sure they hire you.
OUR CLIENTS REGULARLY FEATURED ON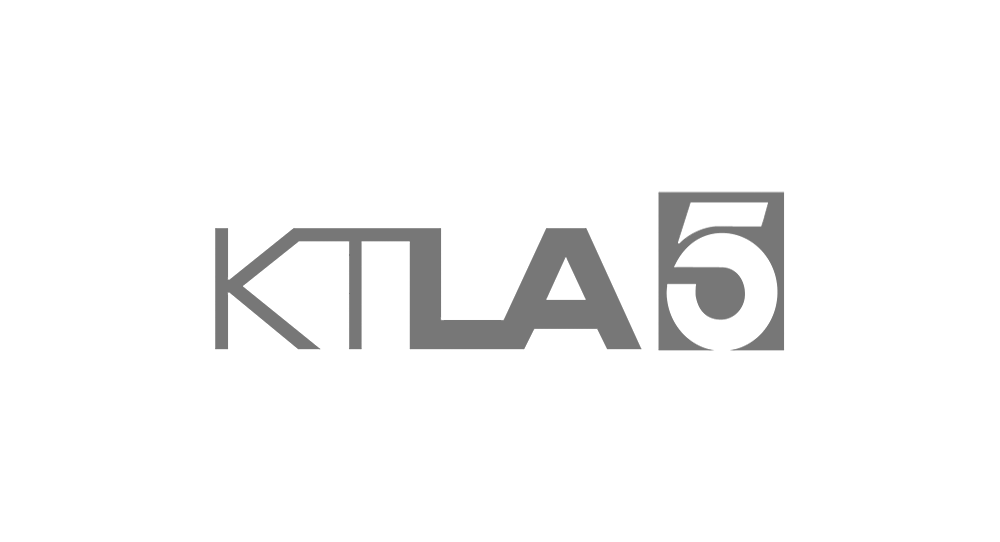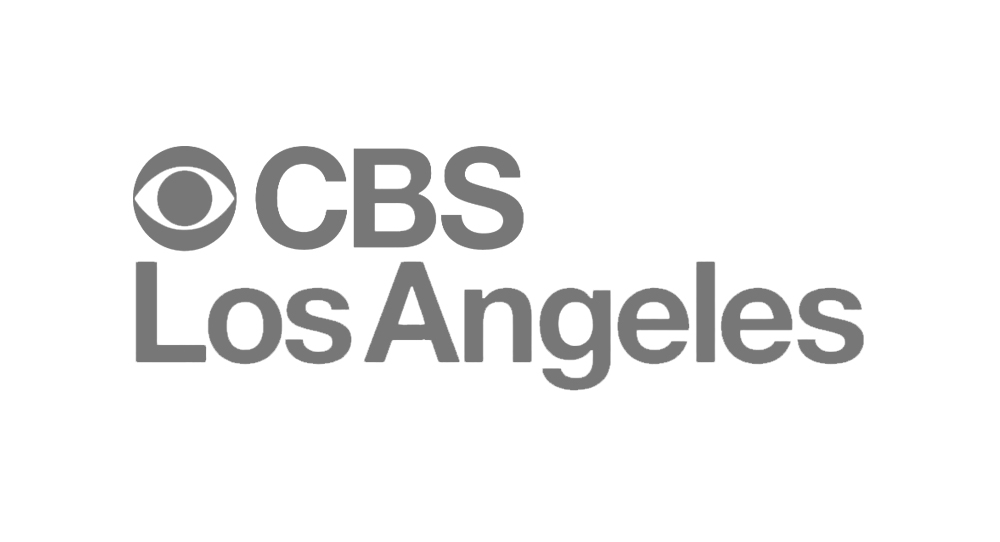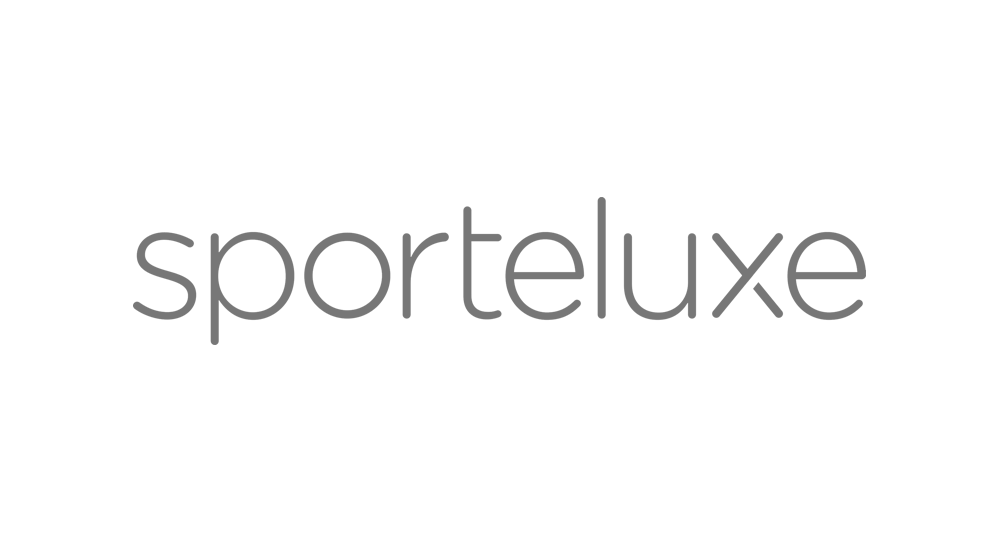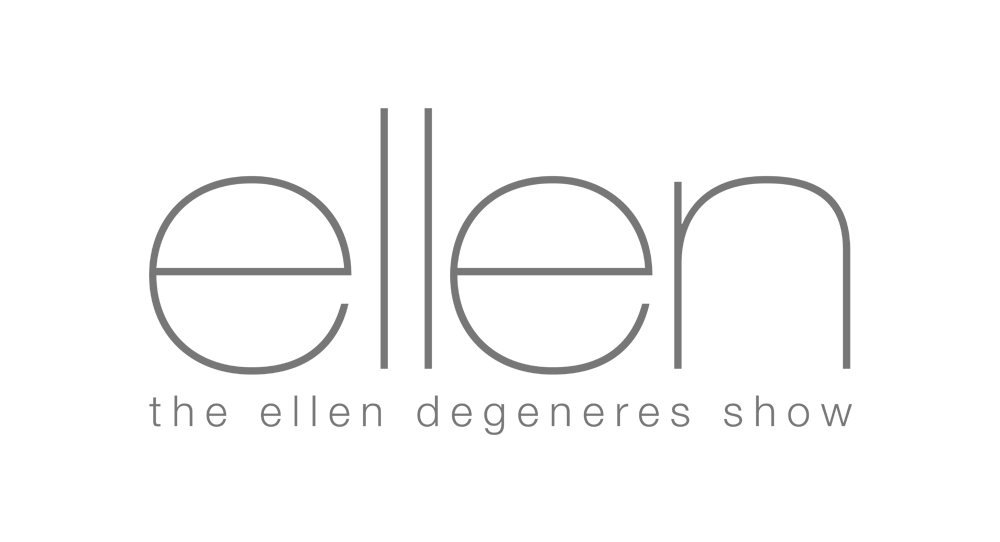 Our Top-Rated Law Firm Marketing Agency can help your firm reach its goals
Law firm advertising can make a huge difference when marketing your law firm in the Los Angeles area.  Luckily for you, Branding Los Angeles is a full-service attorney marketing agency located in the Los Angeles area.  We offer a variety of proven attorney lawyer marketing services that are designed to get your firm noticed, bring in clients and increase brand awareness.
Law firm logo design is a key component to a successful law firm marketing plan. Logo design is critical, but often overlooked element in the legal industry. Your logo is one of the first things clients will notice and remember. Therefore you need a logo that is eye-catching and reinforces your firm's brand. Branding Los Angeles specializes in law firm logo design and our team of experienced designers can custom-craft a design that is right for you.
Following these seven steps in order to market your law firm.
1. Assessing Your Goals and Creating a Budget
During this first stage, you need to figure out some realistic goals for yourself, and for your company.

Once these goals have been identified, then you can begin to determine how much money it will take to make those goals a reality.

Once this is done, then you can do the math and figure out exactly how many cases and clients you need per year to meet those goals.

This will give you your overall budget from which you can determine how much of that needs to be placed into marketing. 
When working through this stage you may need to keep in mind and consider a few things:
At what stage you or your law firm are currently in?

Are you a newer practice just becoming established? 

Are you an older practice whose business is beginning to slow down? 

Is the area you are working in competitive such as Los Angeles or New York, or are you the only lawyer in the surrounding area? 

Keep in mind your own cost of business and make sure to factor that into your calculations when creating a budget.

Be mindful that you will also need to factor in any marketing strategies that you may need to utilize such as social media scheduling, HubSpot, SEO apps, and email campaigns among others. 

Upon completion of your budget and you have determined exactly how much you can spend on marketing, you need to stay within the parameters of that budget. Your firm will not be able to grow and flourish if you let the marketing budget get away from you.
2. Build A Website and Logo to Impress
As you may know, first impressions matter. If you are being looked up and researched, the first thing a potential client may see is your website. This website will be a reflection on your law firm as a whole, and making it look clean and well put together will reflect positively on what you are trying to accomplish therefore making it more appealing to those who are looking for someone to handle their legal affairs. 
Have your services clearly visible and be sure to showcase any special recognitions, awards, or noteworthy experiences. 

Your contact information should be clearly labeled and displayed prominently so that it cannot be overlooked, but is not abrasive. 

Your website should also be mobile compatible and transfer well to that format with all information available on the website, easily accessible by a phone or tablet. 

Make sure the image and content resolution sizes are optimized for resolution but small so your website isn't unbearably slow to load anything. This will deter potential clients and businesses alike because no one likes to wait for something to load, they'll go elsewhere.

Your logo is going to be how most of society will recognize you. Make it as clear of a representation of your business as possible, while maintaining creativity. Usually the more simple it is the better.
For the best law firm web design Los Angeles clicks here. We will not only be able to help you make your logo and website but will also be able to advise you on what steps you need to take based on your unique situation.
3. Search Engine Optimization
When you make your website and your logo, keep in mind that all of this won't matter unless people are able to find your website when they look up a keyword like "lawyer". In order to make sure your website is garnering all of the traffic it can, a law firm marketing agency like Branding Los Angeles, who knows how to make the traffic flow toward your website is crucial. Any non-related content on your website must be purged and replaced with what Google and those who use it are searching for. 
A Google Business listing will help if you have a brick and mortar business or simply want to connect to people who are within a certain vicinity. This helps to narrow your field down to those who are in a certain geographical location as opposed to someone on the other side of the country or the world.
Relevant keywords, long-tailed keywords, and specificity will help you to compete against other websites that potential clients are finding when they search for services or information. This comes with some research and practice so having a law firm marketing agency will definitely help.
 4. Make Online Profiles
Take advantage of the free part of the internet and make business profiles. You can utilize the information on your website such as your logo for your profile picture, and re-word your about statement into each profile. The more of a presence you have online, the more credibility it adds to your business and the more comfortable potential clients will be if they are discovering you online. Yelp, Twitter, and Facebook are just a few examples but each is necessary to help make you more visible, and the fact that they are free and can help you garner new clients is priceless.
5. Carefully and Effectively Manage Online Reviews
After you've been in business for a while, you will more than likely receive a review at one point or another. When these start to come in, keep in mind that the 2021 Legal Trends Report has stated that when someone is searching for a lawyer or counsel, 82% are looking at reviews. An additional 81% of people will ask for a referral. A few sour reviews aren't going to make a big difference, however if the bad reviews keep coming in, potential clients might be deterred. Whenever you close a case, make it a habit to ask them to write a positive review online, just make sure you are in a state where this is applicable based upon the bar's advertising rules to make sure that you are compliant. Do not ignore a negative review, rather, respond kindly and respectfully.
6. Content Marketing
Content marketing is an exceptional and very underrated way to garner attention. As a lawyer you already know how to write, so use that to your advantage to get your firm more attention. When you do content creation you can show people your plethora of knowledge, help people who have questions that you can answer, and that will make those people more likely to go to you if they need help, legal advice, or have a case. Of course, refrain from offering any specific legal advice, however helpful information and an open end to connect with you for specific legal advice will garner more traffic to your business.
7. Know Who You are Marketing To
When you understand what you can offer and who needs what you are offering, then you can begin to target them in your advertising and your content. For example, if you are a car accident attorney in Los Angeles and already have clients who are older, now you may want to target a younger audience. Or if you are a property law attorney, your clients age will usually have a definitive range to which you can market to. Whenever you make content, keep your target audience in mind.
Law Firm Marketing Los Angeles
---
If you or someone you know needs a law firm web design Los Angeles, or a law firm marketing agency, contact Branding Los Angeles at (310) 479-6444. We provide the utmost attention to detail and professionalism. From the beginning, we make sure that we have a complete understanding of you and your goals, and then we will map out a plan to follow to make those goals a reality. Let us help to build your brand!
"A brand is just not a logo, a website or business cards, a brand is an experience."
In order to turn your brand into an experience, we offer full-service marketing plans for law firms, including search engine optimization (SEO), content creation, online public relations, brochure design, graphic design, and more. Branding Los Angeles can improve SEO for lawyers Los Angeles to get more clients.  We have a team of experienced professionals that will guide you through every step of the process, making your legal marketing in Los Angeles successful.
We have years of experience advertising law firms; our team has the ability and know-how to help you achieve your marketing goals and attract the desired clientele for your firm.
Lawyer marketing Los Angeles has come a long way since billboards and traditional advertisements.  With living in the digital age, digital marketing is more important than ever to gain clients.  Legal marketing Orange County via digital marketing tactics is the best way to attract more clients to your business and build up a digital presence.  Attorney marketing Los Angeles from Branding Los Angeles has proven successful and will help you grow your business and increase client satisfaction.
Whether You're Looking For Personal Injury Marketing, Litigation Lawyer Marketing or Anything in Between,
We Can:
Increase your firm's ranking on search engines like Google and Yahoo.
Help create an effective online and/or print marketing campaign.
Build or redesign your website.
Implement an effective social media strategy.
Write digital press releases and create content designed to attract clients.
This error message is only visible to WordPress admins
Error: No feed found.
Please go to the Instagram Feed settings page to create a feed.