BRANDING LOS ANGELES CREATES MEDICAL MARKETING CAMPAIGNS THAT PATIENTS THRIVE ON…
AND SEARCH ENGINES LOVE
We offer full medical marketing services, utilizing solutions geared toward boosting client leads and awareness for medical professionals. Our years of experience in the medical marketing niche makes us the best medical and strategic marketing agency in Los Angeles. It is important to ensure your patients feel their value and importance. An effective medical website is the first step in helping prospective patients find your practice welcoming. Your website and online presence is your greeting to new patients – make it inviting and curated. That greeting is your brand. Your brand is your organization's value. Your brand is your unique selling proposition, the organization's culture and personality, and your promise to your patients. We assist you in ensuring your marketing tactics and communication strategies ultimately work towards fulfilling your brand and practice's business goals.
OUR CLIENTS REGULARLY FEATURED ON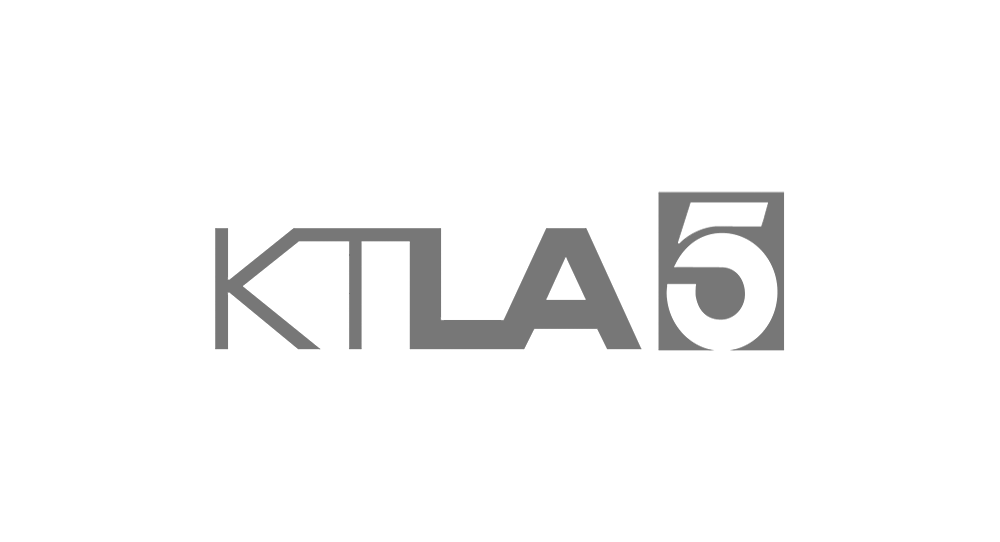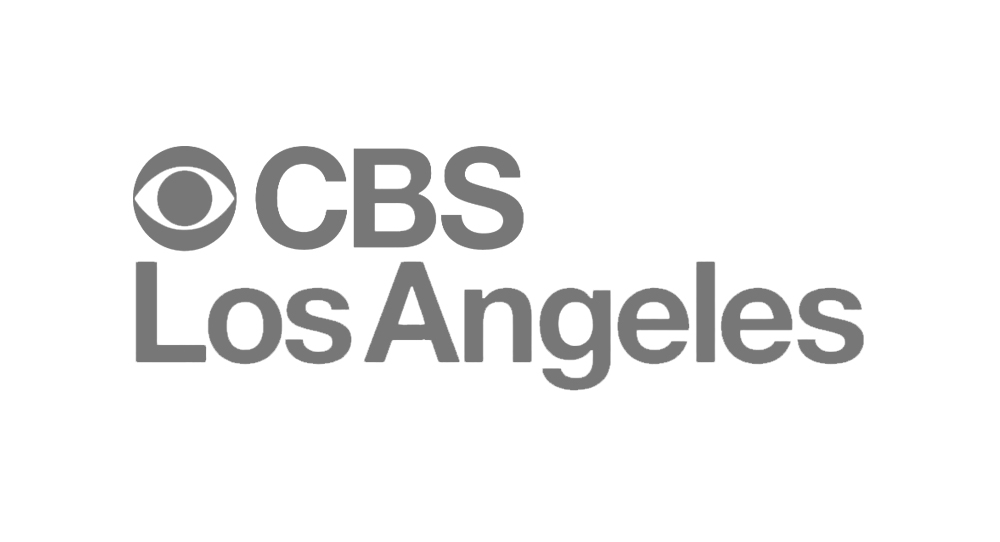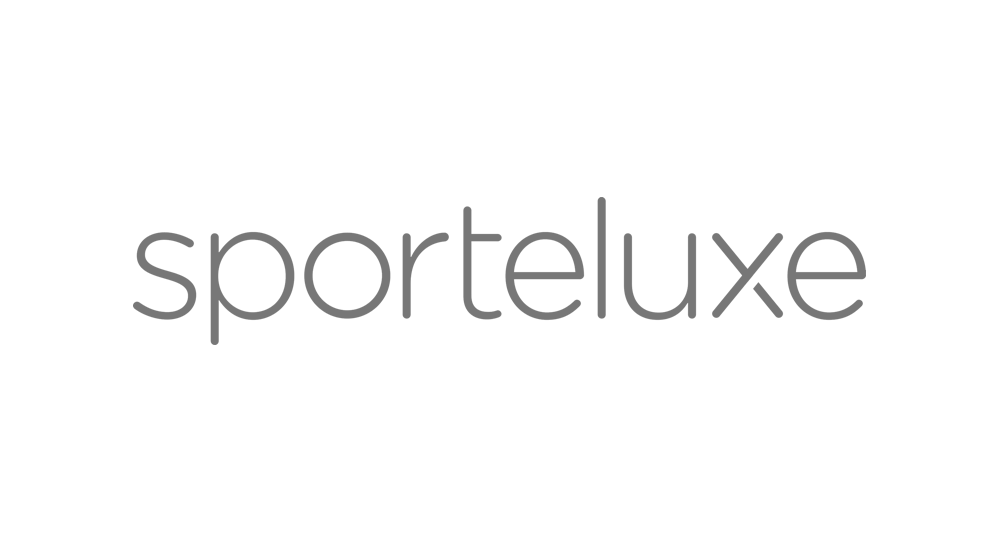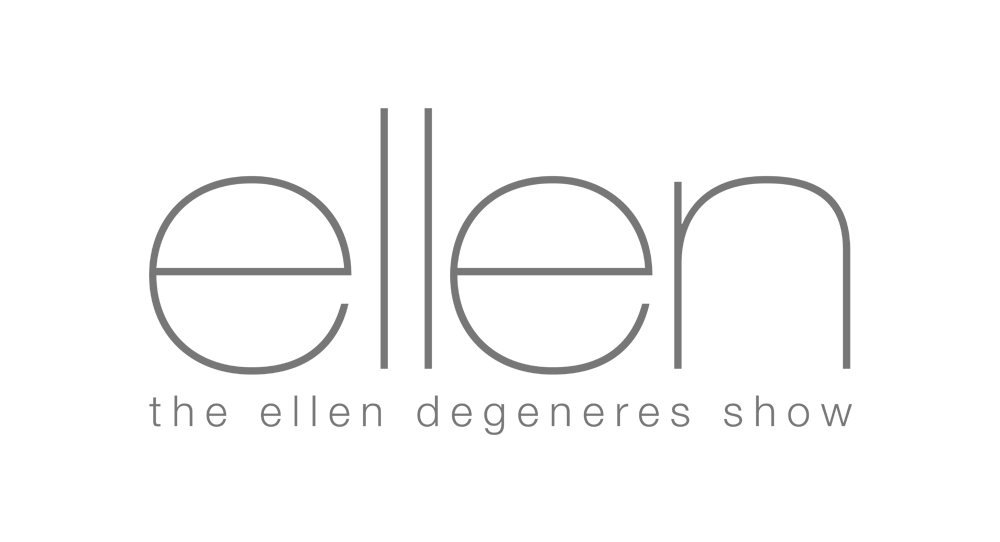 Effective healthcare marketing can make a positive difference
in any medical practitioner's business.
We can help you harness the power of the Internet to work in your favor, through a myriad of marketing techniques available. Our team of professional search engine optimization (SEO) and medical social media marketing specialists can ensure that your medical practice will be easier for a prospective client to find. We also offer a full range of healthcare advertising and customized content creation services to aid you in building an effective message.
Branding Los Angeles is a top-rated healthcare marketing agency with trusted reputation management experts who can alert you to any bad reviews that could potentially hurt your business. Rest easy and let our team determine the best course of action while simultaneously highlighting the positive feedback that your practice receives.
SOME OF OUR PREVIOUS CLIENTS SPECIALIZE IN:
If you're looking for a new website, Branding Los Angeles specializes in building and designing websites from scratch. We understand that a website is more than just a space to list your services—it's a powerful way to market your practice. Taking a ground-up, client-oriented approach, we'll make sure that you have an eye-catching, attractive, information-packed website that will help reinforce your brand and attract patients. Our team of expert and award-winning designers will be there to assist you every step of the way. You'll get a website that not only represents your practice. Our years of experience have taught us that an engaging and informative website is an essential factor in effective healthcare marketing in Los Angeles.