Coming up with a personal brand can seem like a challenging feat. It doesn't make it any better that it's so easy to become confused in the process if you don't know where to begin. Even celebrities such as Oprah Winfrey had to try several different routes to develop her personal brand as we know it today. In our ever changing job market, creating a strong personal brand is critical to standing out and making your company known.  
So what is personal branding? Personal branding is the way you market your business and yourself. It provides you with the opportunity to build your recognition, solidify relationships with your customers, and most importantly, helps you establish a credible name. Because of this, personal branding is a vital marketing component for any business.
When you have a strong personal brand as an individual, it helps you build and grow your business much more effectively. Whether you are an entrepreneur, a marketing executive, or in any other industry, having a strong personal brand can make a difference in how you sell your ideas and services to your target audience.
Why is it important to build your Personal Brand?
It is critical to build your personal brand because it is a virtual "first impression". When future clients go to search you and your business online, they are met with your personal brand. 
If you are not already aware, all of the social media platforms you currently use, whether it's Facebook, Instagram, or Twitter, is searchable. Today, recruiters, employers, and potential clientele alike are utilizing tools like the internet more frequently to conduct background searches in order to gauge the interests and character of a potential employee or service. Interestingly, if an employer can not find a potential candidate online, 57% of employers are less likely to interview that candidate. By taking an active role in the process of marketing yourself and building your personal brand, you are able to control your narrative, rather than letting the internet, or other social platforms, do it for you.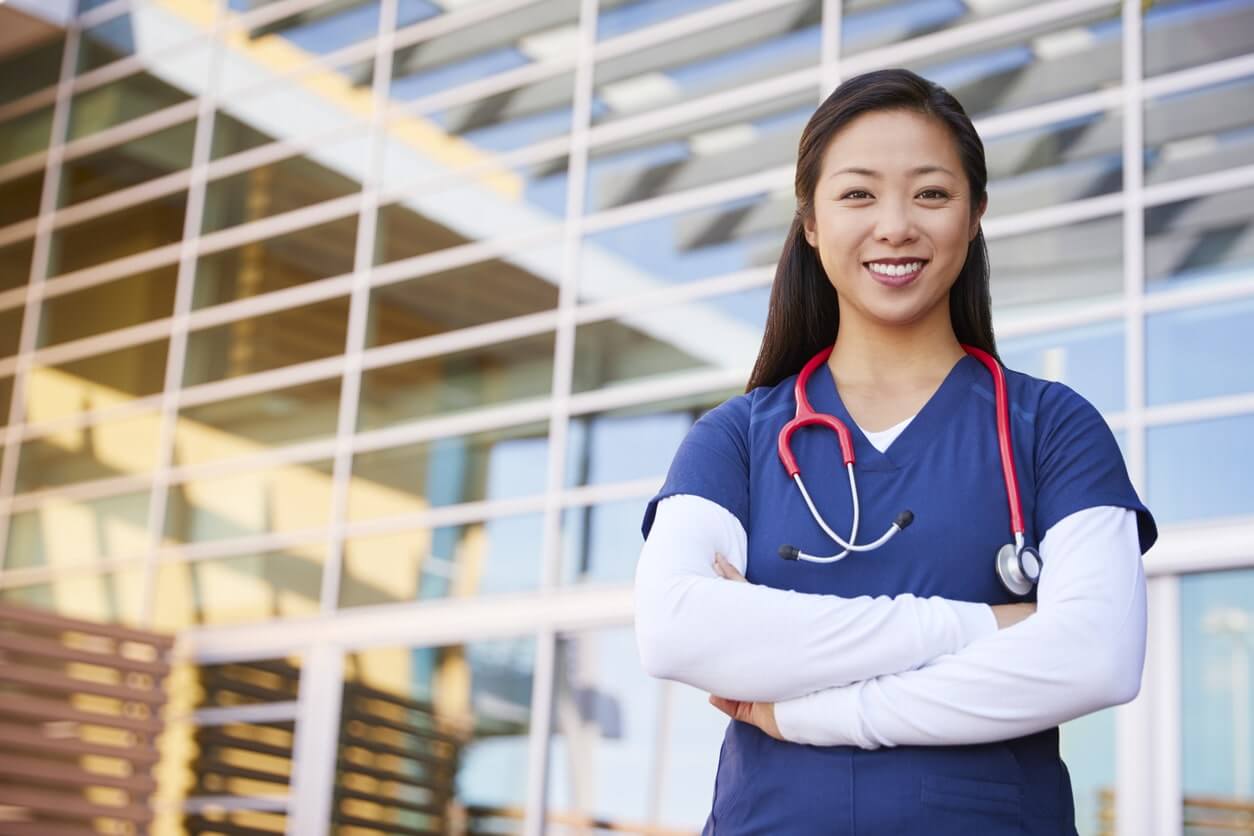 We use a multi-pronged and integrated approach that emphasizes personal attention and unparalleled customized service.
HOW DO YOU START BUILDING YOUR PERSONAL BRAND?
When constructing your personal brand, it is crucial to ensure that it is clearly communicated by your actions. Because your personal brand is a digital representation of you, it is essential to portray a genuine depiction of who you are. To start building your personal brand, follow these five tips:
1. DETERMINE YOUR INTERESTS
Your personal brand must reflect your interests. If you want to showcase your client interpersonal skills, market yourself as a professional that excels with communication and connecting with others. By staying true to your interests, you will also be able to attract your ideal audience. This is because your existing audience will already know about you, which will ultimately lead to them wanting to connect with you and your brand more. When you have a strong personal brand, it makes it much easier to gain new followers and customers. As a result, you are saving both time and money for your business by marketing yourself through personal branding.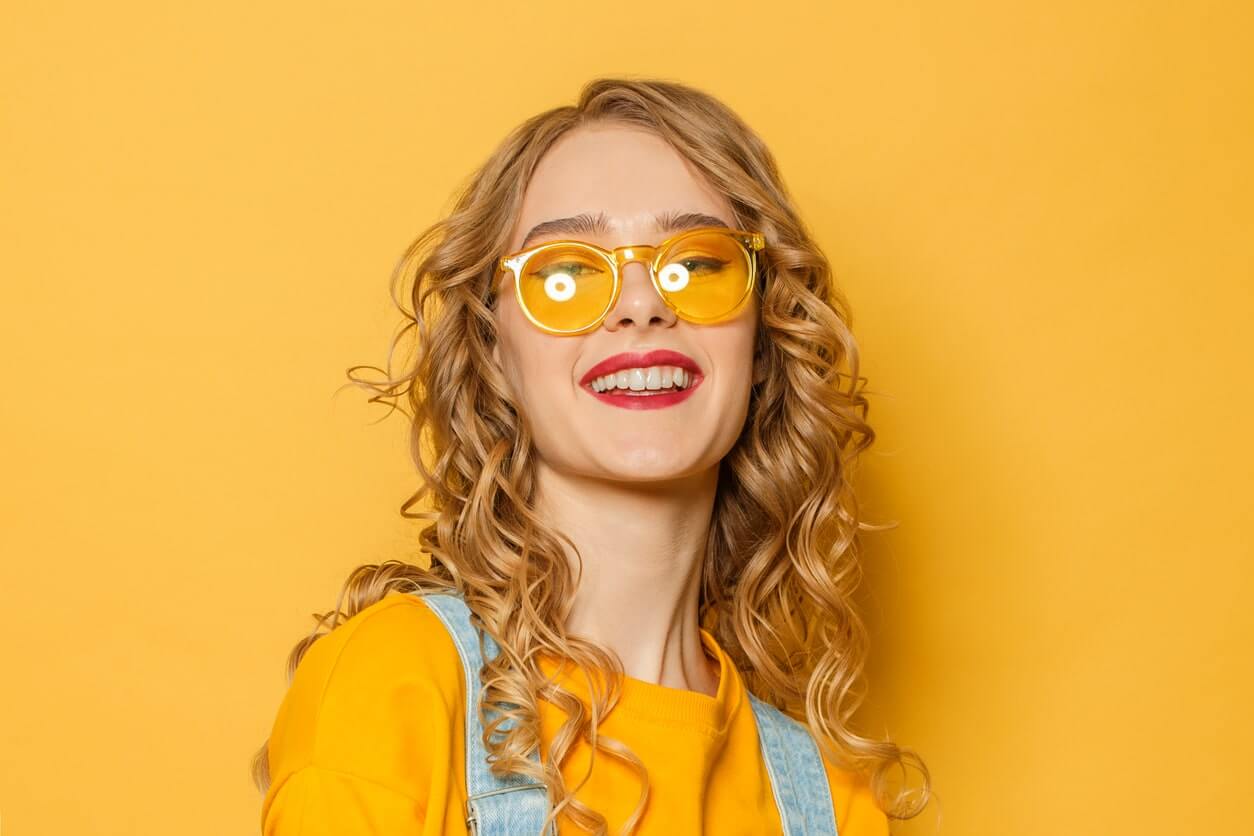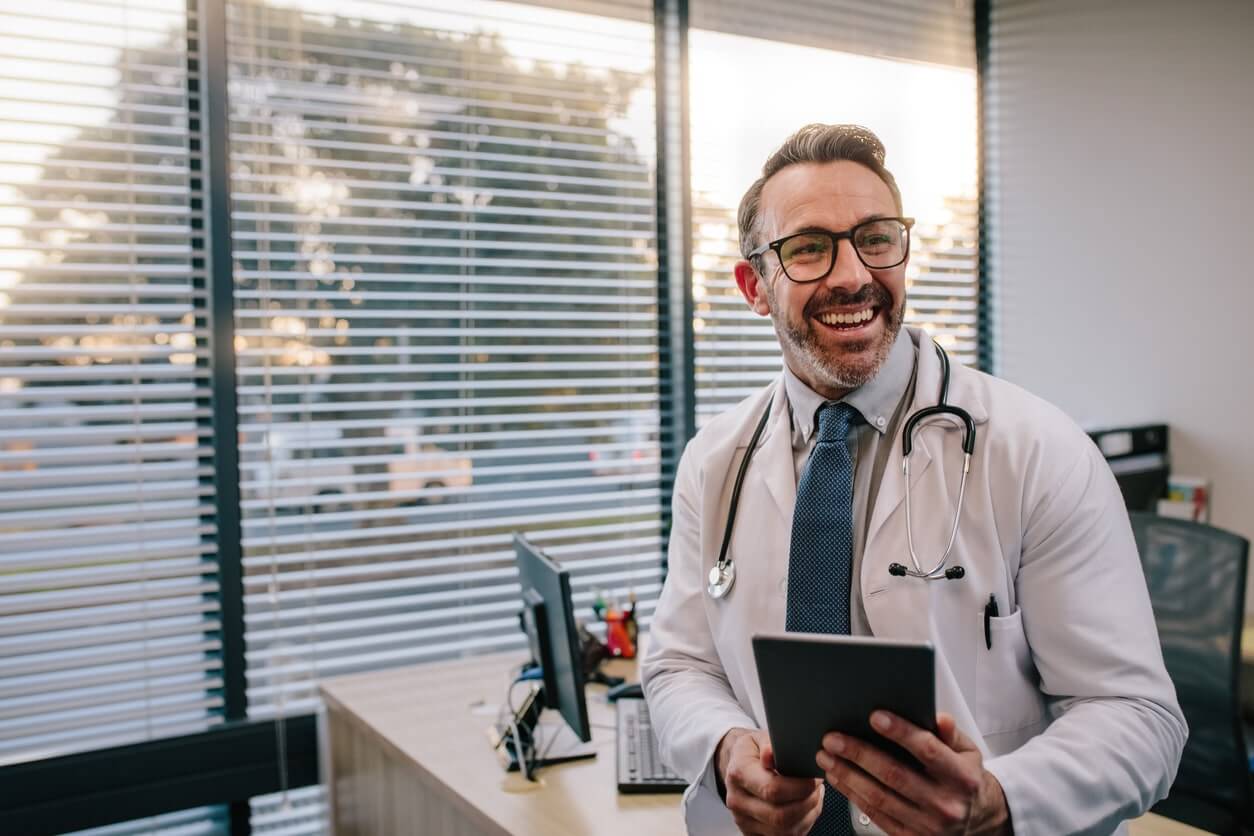 2. INCREASE YOUR SOCIAL FOOTPRINT
Even though social media platforms are focused on connecting with your peers in a social environment, it is critical to utilize these platforms to build your personal brand. When your name is more recognizable, this inevitably leads to an increase in followers. For example, take a moment and think about a handful of popular people on Instagram. These accounts most likely belong to celebrities who have put effort and time into building their personal brand, which has led them to attracting an audience and gaining higher recognition. As most people know or have seen on social platforms, you don't necessarily need to be a celebrity to be popular on social media. Anyone can create a community that supports them and wants to be involved with what they are selling to support that individual's personal brand.
3. CREATE A PLAN
Figure out how you are going to utilize your personal brand. Similar to corporate or commercial entities that encompass their own marketing goals, you should come up with a plan that sets the stage for the growth of your personal brand. Some ways you can do this are to increase your network with professionals in your field or involve yourself in activities, such as volunteer work, that will allow others to positively associate that organization with your own.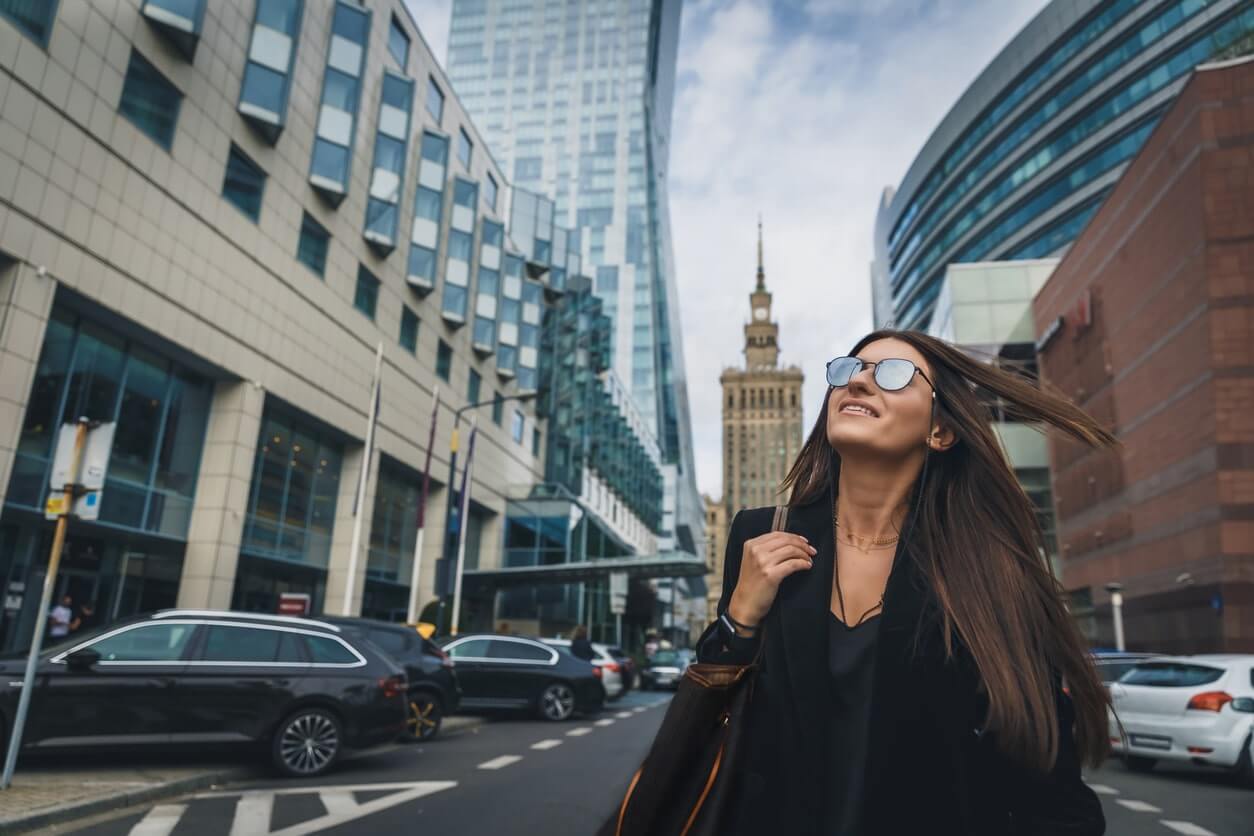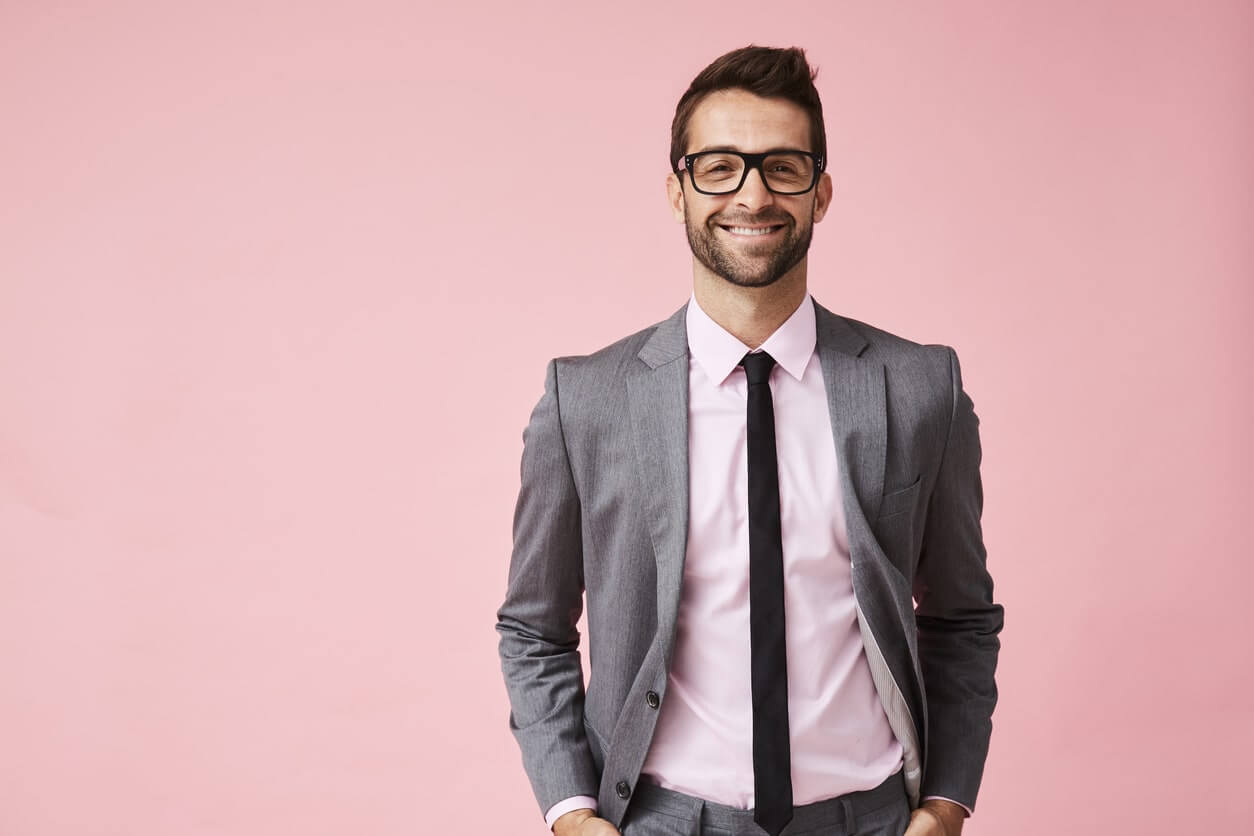 4. TELL A STORY
A successful way to create a personal brand is through telling a story. It may be easier to simply state facts about who you are but that won't make your personal brand stand out. Consider what makes your story different from others. Have you taken a path less traveled to get to where you are today? How have certain life experiences impacted your professional career? The more details you can add to depict a more all-encompassing narrative, the greater impact your personal brand will have on others. By creating your narrative, you are once again in control of your reputation and how others perceive your personal brand.
5. MAKE YOURSELF AVAILABLE
Another great benefit of personal branding is that you can not only attract, but use your audience to improve your reputation. The more you interact with your audience, the greater sense they will have of your values which will go hand-in-hand with growing your personal brand. Building relationships with your followers can be done by creating engaging content, going live, responding to direct messages promptly, encouraging users to comment, doing Q+A's on your stories, and much more.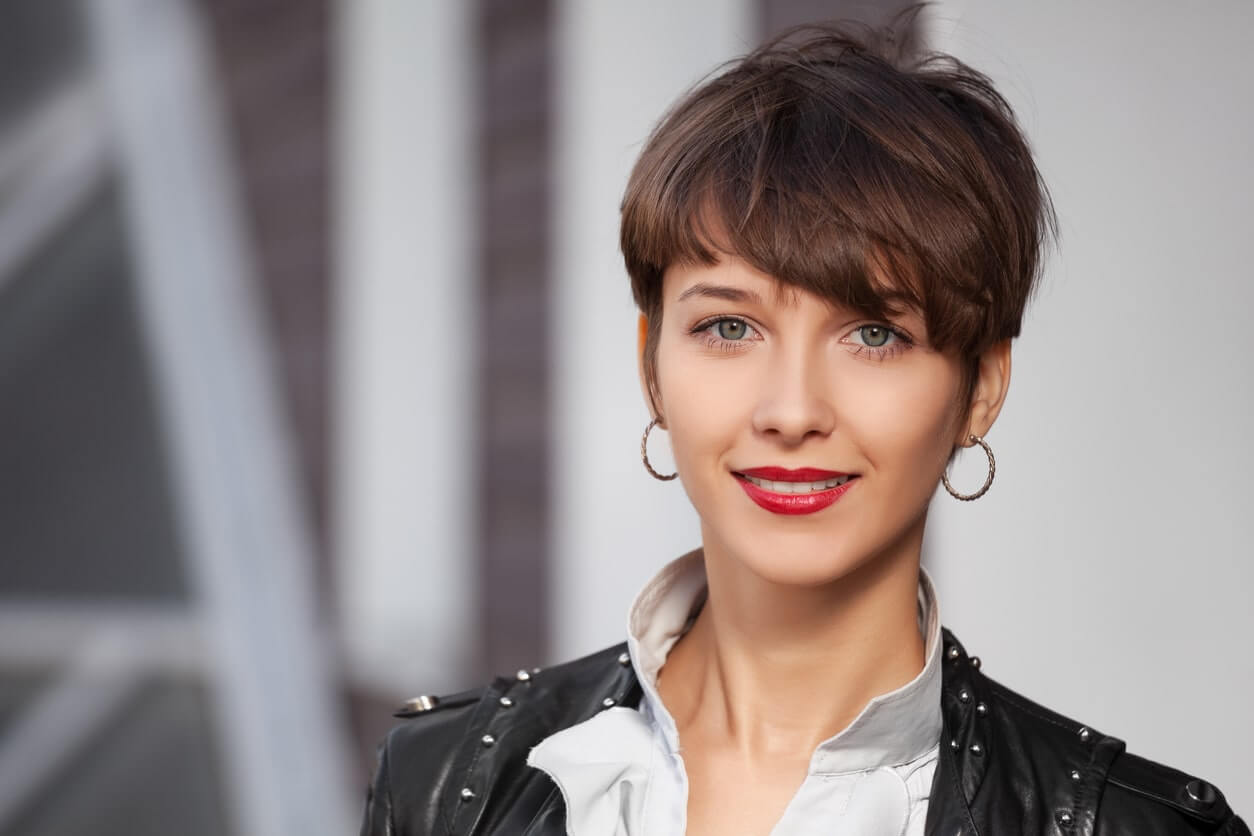 An effective personal brand is the initial step to take in helping establish long lasting relationships with your customers. If you are considering building your personal brand, whether it's just for you, or to ultimately lead to a successful business in the long run, our team can help every step of the way. At Branding Los Angeles, we have extensive experience helping our clients create an effective strategy that can help them reach their goals. The brand you create is unique to you. It's your organization's personality and culture. At Branding Los Angeles, we facilitate marketing strategies and communication tactics that work towards meeting your practice and brand's goals. 
If you are ready to build an effective brand, our team is ready to help. Contact us today to learn more about how we can help create an effective personal branding strategy and other marketing services we offer!
At Branding Los Angeles, we understand that the best way to market yourself and your personal brand is to incorporate various types of effective marketing strategies.  That's why we offer a multitude of services that will help you grow and market your brand, including web design, online marketing, social media campaigns, content creation, pay-per-click advertising, reputation management and search engine optimization.
While the Internet is a great way to market your services, being able to distinguish yourself to targeted potential patients in person can be equally effective.  Consequently, we also offer an array of print marketing services such as mailers, brochures, and flyers that will help get your practice noticed.
Let Branding Los Angeles help your brand thrive. For more information contact us today!