As one of the top providers for event management services, Branding Los Angeles has what it takes in order to manage your event. Through providing event management services, clients will have every aspect of their event meticulously executed. In order to conduct an event, attention to detail is required. With over 20+ years of event planning, management and marketing, our leadership at Branding Los Angeles is at the ready to take on any task and manage your next special event or marketing campaign founded in brand activation.
From our many years in event management and production we bring a unique understanding to the strategic marketing equation. We understand it takes special attention to the details to fully execute the big picture. Each detail sends a message of the overall marketing message. Branding Los Angeles has the unique ability to marry both strategic thinking and detail execution.
EVENT MANAGEMENT SERVICES
EVENTS LOGISTICS: Guest Seating ▪ Table Assignments ▪ Sponsorship Opportunities & Support ▪ Vendor Coordination
TECHNICAL PRODUCTION: Lighting ▪ Audio ▪ Video Production & Projection ▪ Entertainment ▪ Photography ▪ Special Effects
EVENT REGISTRATION: Complete Reservation Process ▪ On-Site Registration
EVENT GRAPHIC DESIGN: Program ▪ Tribute Journal ▪ Invitation ▪ Save the Date Design & Layout ▪ Signage
EVENT BOOKKEEPING: Event Budget ▪ Invoicing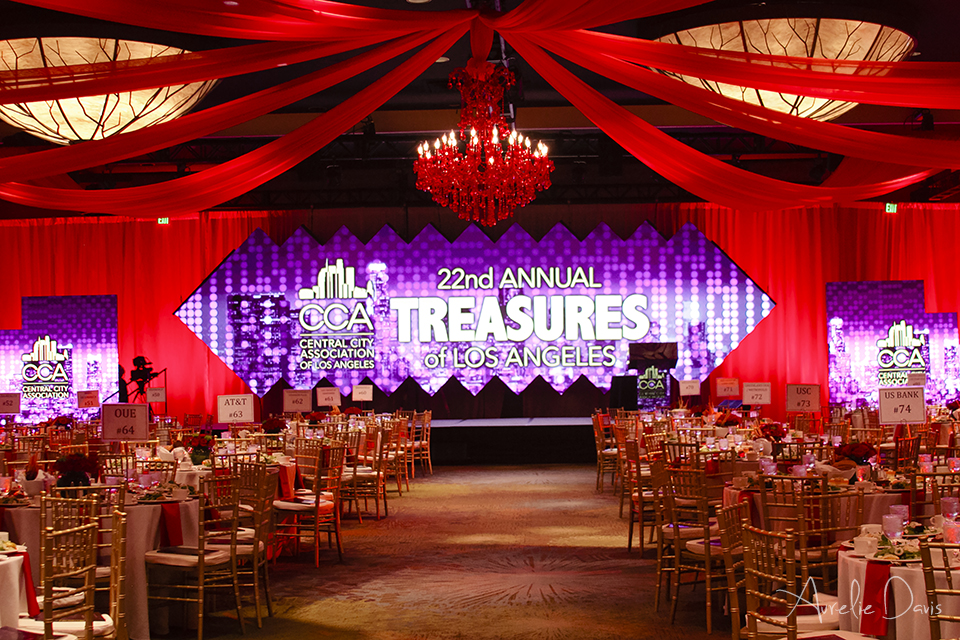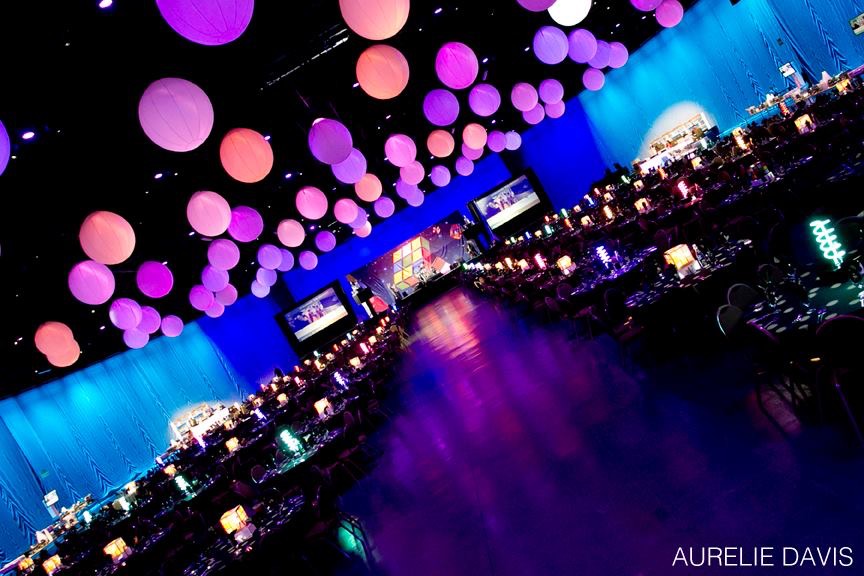 EVENT DÉCOR & DESIGN CONCEPT: Overall Event Concept ▪ Floral ▪ Linen ▪ Sponsor and Table Gifts
EVENT SCRIPTING: General Program Script ▪ Detailed Minute Breakdown ▪ Master Timeline
VOLUNTEER / STAFFING: Coordinate Volunteers ▪ On-Site Orientation ▪ Training & Assignments
SILENT / LIVE AUCTION ADMINISTRATION: Solicitation & Collection of Items ▪ Auction Display ▪ General Administration
EVENT SECURITY & FLOW: Logistics ▪ Credentials ▪ Crowd Control ▪ Fire & Safety
EVENT VENUE SELECTION & CONTRACT: Venue Requirements per Special Event ▪ Rain Plan ▪ Contract Negotiations
WE CAN HELP REACH YOUR GOALS
EVENT MARKETING
Graphic Design ▪ Theme Development ▪ Brand Style Guides ▪ Website Design & Development ▪ Promotions via Electronic Newsletters ▪ Email Campaigns ▪ Blogging ▪ Facebook ▪ Twitter ▪ Viral Marketing ▪ HTML Email ▪ Blasts Build Brand Recognition ▪ Engage Target Audiences ▪ Identify Community Partners including Potential In-Kind or Trade Sponsorships ▪ Measurement ▪ Reporting and Analytics
EXPERIENTIAL MARKETING
Special Events including Employee Recognition & Award Shows ▪ Business Meetings & Conference ▪ Association-Member Events ▪ B2B Events ▪ Product Launches ▪ Press Events ▪ Trade Shows ▪ Influencer Events ▪ PR Stunts ▪ Festivals & Fairs ▪ Measurement ▪ Reporting and Analytics
Branding Los Angeles makes sure to publicize your event as well as manage every aspect of it. We have experience ensuring that clients walk away satisfied with all of our services. What separates Branding Los Angeles from the competition are the various services we provide. Each and every one of our services is already part of our company and executed by professionals who have experience and background in these fields. Through conducting events, clients are guaranteeing that their company or business will be more visible, especially online. Online visibility is important for any and all businesses as modern technology gives us the capability to reach thousands of people in a matter of minutes. At Branding Los Angeles, we know the benefits of an event, which is why we are committed to helping each of our clients have a successful and memorable event. Through these events, guests are left awestruck and impressed by companies, therefore ensuring to continue any relationships built. It is important to have a relationship and bond with consumers, and through an event, this will surely be the case. Leave an impression at your event with Branding Los Angeles.