BRANDING LOS ANGELES REDEFINES MARKETING IN THE CANNABIS INDUSTRY
Branding Los Angeles is the premier cannabis advertising agency that has refined the cannabis marketing process. The recent and unprecedented growth of the marijuana industry has required efforts beyond that of the traditional marketing methods. We utilize specialized tactics activating social influencers, community engagement, and business automation are essential to the brand experience you offer to your customers and are also critical components in cannabis lead business's strategic marketing plan. By applying traditional approaches with these innovative practices sprinkled with our secret sauce, Branding Los Angeles is able to provide our clients with the proper tools to grow in this booming industry.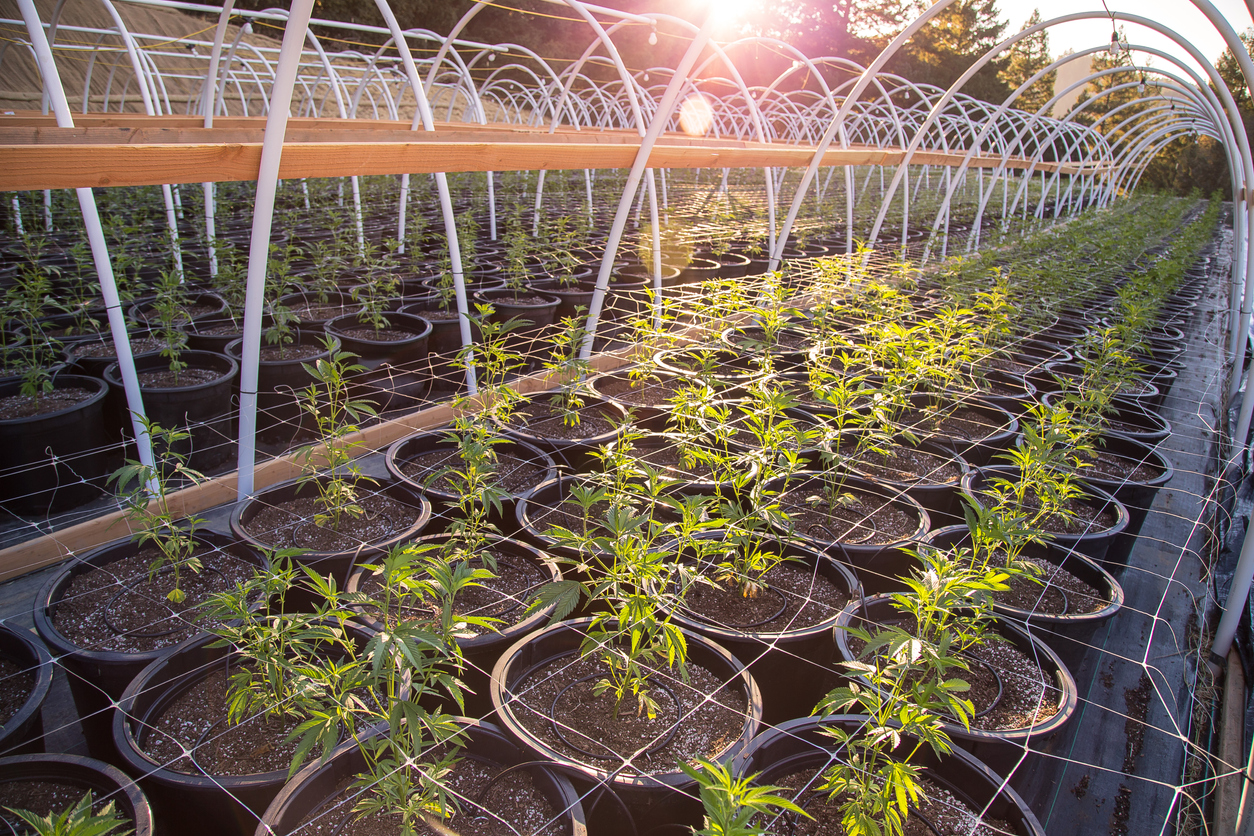 The world of Cannabis is rapidly changing, and so are the marketing techniques. Digital Marketing approaches are being constantly improved and refined at breakneck speeds. Keeping up with these trends may seem daunting, but we make it easy. Our cannabis advertising agency will help keep your brand current with the latest strategies to ensure that your company does not miss a step.
WE ARE FULL-SERVICE MARKETING & ADVERTISING
Our services range from strategic branding, packaging design, influencer marketing, product photography, web design, SEO, sampling, graphic design, and much more. With each service, our team creates tailored solutions for your brand's specific needs. We thrive on open communication channels founded in trust with all of our clients –  this way we ensure that we present your company, your way. With the expansion of the Cannabis industry, our services are designed to set your brand apart from the competition. Equipped with years of experience, our team at Branding Los Angeles is prepared to grow your company. Contact our team today to set up a free consultation!