Each client and product are different; therefore, when strategizing media buying services, our Los Angeles media buying agency considers the product that is being advertised, the target audience, and what the goal of the client is.
Informative and actively engaging website converting visitors into customers.
Learn More >
An integrated approach to building a robust web presence to be on google's 1st page. 
Learn More >
Take customers through the screen and transport them to where you want them to be.
Learn More >
OUR CLIENTS REGULARLY FEATURED ON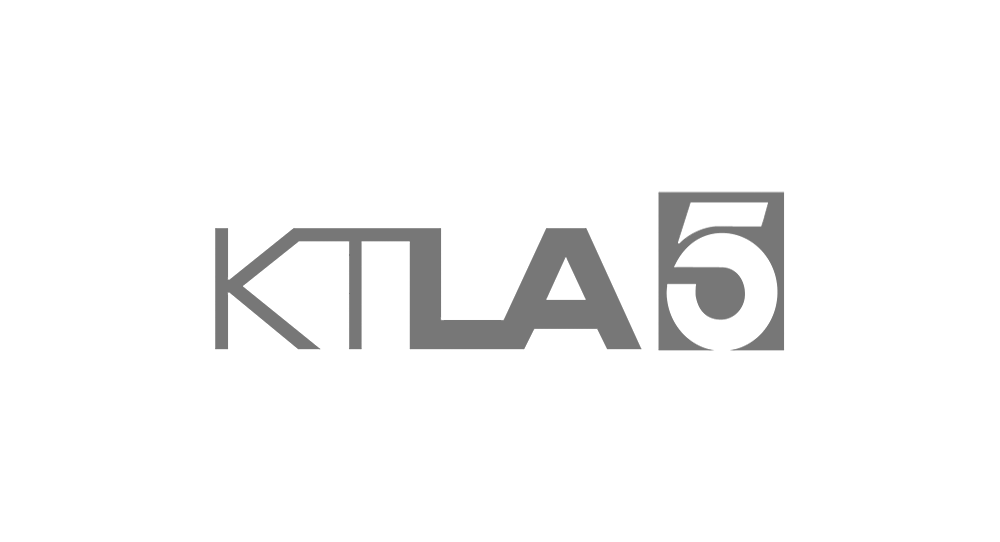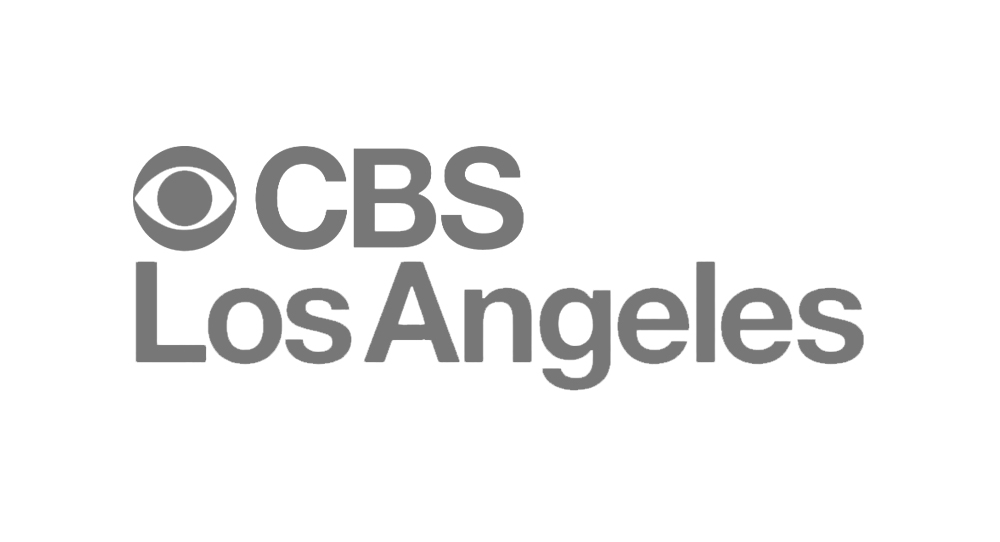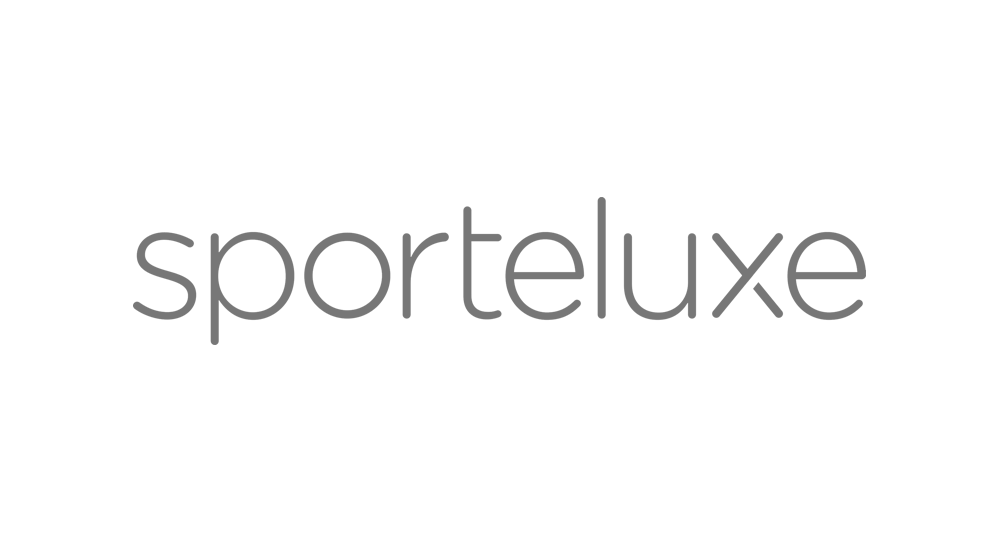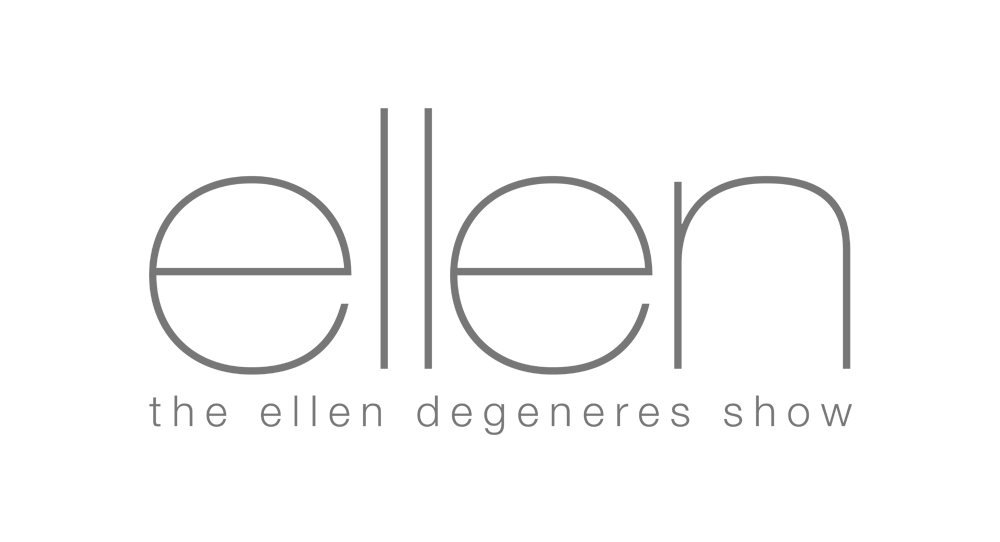 Media Buying Can Reach 600 Million People Annually, Which Can Greatly Impact a Company
As a top-rated media buying agency in Los Angeles, we have years of experience assisting companies in achieving their marketing goals. To get started on the process of achieving your goals, contact our team today!
Our Media Buying Agency In Los Angeles Is Ready To Help Your Company Grow!
Keep on Target
Successful online planning is about choosing an audience and sticking to it.  Getting the right people to notice your message at the right time is pivotal.  To do this we combine search engine optimization and paid display media so that we can accurately advise clients on which media buying service would fit them best.
 Holistic Approach
In order to accurately plan and buy media, we integrate all of the previously purchased, acquired, or owned media.  By doing this we are able to integrate different channels to create a more efficient online campaign.
Optimize Outcome
Our ultimate goal is to give our clients the best ROI.  With our different tactics such as SEO, focus groups, and content creation we strive to optimize the media buying outcome.
Facebook Ads
At Branding Los Angeles, we utilize the power of Facebook advertising to engage your audience with relevant content that will bring visibility to your project. Using Facebook algorithms, our Facebook Ads team is able to create compelling ads that will deliver your message to a large number of people that are all part of your core segments.
Instagram Ads
Instagram is one of social media's most powerful platforms and at Branding Los Angeles, our Instagram Team members are experts at creating Instagram Ads that will capture your audience. We will work with you to develop images that capture your brand image and speak to your audience.
Twitter Ads
Our top-rated Twitter advertising team has extensive experience using Twitter to generate social media visibility. Our Twitter Ads team know how to attract attention that will lead to conversions. We will work closely with you to develop ads that deliver your brand message. Come see what our Twitter Ads team can do for you.
LOS ANGELES MEDIA BUYING   |   MEDIA BUYING LOS ANGELES   |   MEDIA BUYING OPTIMIZATION   |   MEDIA BUYING COMPANY   |   MEDIA BUYING MARKETING AGENCY   |   MEDIA BUYING MARKETING IDEAS   |   MEDIA BUYING MARKETING TOOLS