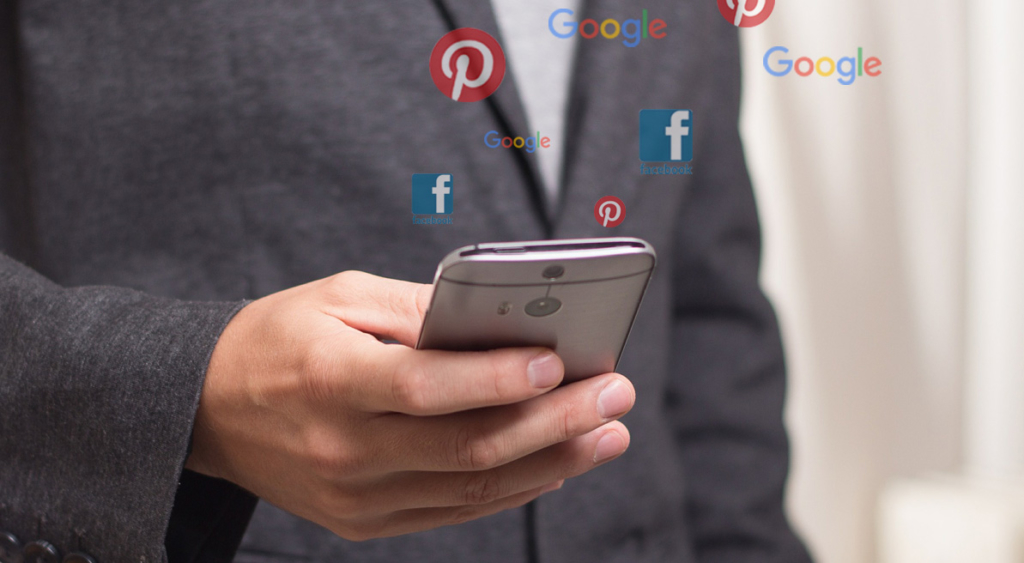 Digital media buying is crucial to reaching the relevant target market for each one of our clients.  Each client and product are different; therefore, when strategizing media buying our Los Angeles media buying agency considers the product that is being advertised, the target audience, and what the goal of the client is.
Research shows that media buys reach $600 million annually, which can greatly impact a company.
In order to properly utilize media buying, our media buying agency in Los Angeles will:
Keep on Target
Successful online planning is about cho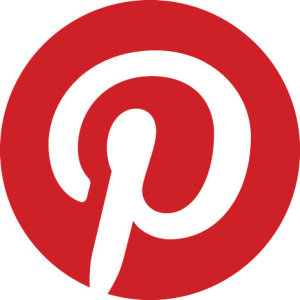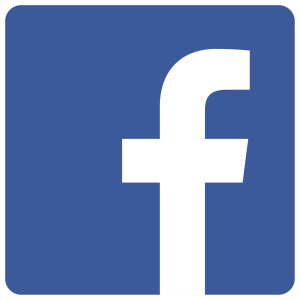 osing an audience and sticking to it.  Getting the right people to notice your message at the right time is pivotal.  To do this we combine search engine optimization and paid display media so that we can accurately advise clients on which media buying service would fit them best.
 Holistic Approach
In order to accurately plan and buy media we integrate all of the previously purchased, acquired, or owned media.  By doing this we are able to integrate different channels to create a more efficient online campaign.
Optimize Outcome
Our ultimate goal is to give our clients the best ROI.  With our different tactics such as SEO, focus groups, and content creation we strive to optimize the media buying outcome.
Our Media Buying Agency In Los Angeles Is Ready To Help Your Company Grow
As a top-rated media buying agency in Los Angeles, we have years of experience assisting companies in achieving their marketing goals. To get started on the process of achieving your goals, contact our team today!