TIK TOK MARKETING
TikTok has taken influencer marketing to a whole new level, bringing itself to the forefront of social media platforms and as a serious competitor to Instagram and Facebook, as the networking platform has seemingly gained tremendous popularity out of nowhere. It is the latest go-to social media network that provides short-form videos and has significantly changed the way of influencer marketing. The short-form video hosting platform has quickly solidified itself as a notable alternative for other popular platforms that businesses put their marketing budget to, such as Instagram, Facebook, and Google. In fact, TikTok shows no signs of descending anytime soon, so now is the time to leverage all of your marketing efforts into TikTok.
Think of TikTok as the miniature version of YouTube, meaning that its short videos are available in a range of niches that last from five to 60 seconds. There are a variety of niches, including humor, creativity, cooking, and so much more. With that being said, there is plenty of room for brand shoutouts and product placement, making it the perfect way to merge businesses with influencers.
With approximately 800 million active users worldwide, TikTok has quickly become a wonderful social media platform for people of all ages. And if you're wondering… yes, even senior citizens are on the app.
In the beginning stages of TikTok, it was known as the "land of TikTok dancers," meaning it was a lot of dancing GenZers that made up a significant portion of the app. But now, TikTok has exploded into a huge universe filled with unique and engaging content niches, as well as communities and audiences that have contributed to incredible success for TikTok influencers and businesses. You'd be surprised what you can find on the app – from knowledge, to entertainment, to animals, to health and fitness gurus, to beauty influencers, and so much more. Today, we are seeing a significant shift from Instagram to TikTok, reinforcing the incredible reach that the app has.
So if you are wondering when is the right time to take your social media marketing efforts to the  next level, now is the time to leverage TikTok's incredible reach that it has and act immediately.
With over two billion downloads in the app store, TikTok's algorithm has proven to show incredible success. In fact, its very accurate algorithm utilizes artificial intelligence (AI) to provide video recommendations based on each user's perceived interests and as far as their personality traits. Each personalized video begins the second the app is opened, keeping users engaged for an insane amount of time. 
At Branding Los Angeles, our team recognizes the power behind TikTok marketing and have seen the great success it has brought our clients from a wide range of products, services, and industries. We know what it takes to help your business drive sales quickly and efficiently, which includes reaching your ideal audience at the right time with the right content.
If you are interested in working with a highly experienced and reputable team that can help you reach great new lengths, then look no further – our team at Branding Los Angeles is here to take your business to the next level.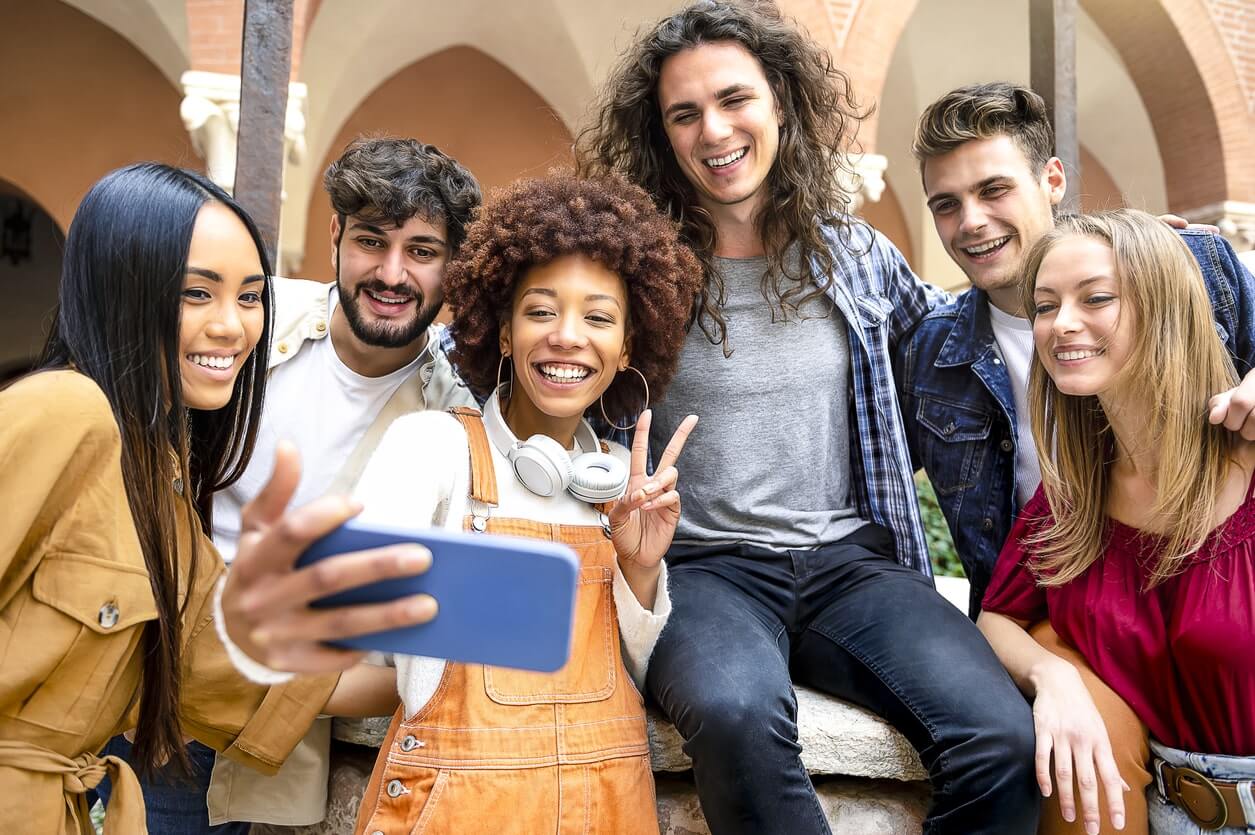 How Can We Help with Your TikTok Campaign?
Drawing up and implementing your very own TikTok campaign is no easy task. It takes a skilled team of professionals that can help you do so in an efficient manner, getting you the best results possible. We see so many businesses hiring in-house employees to handle TikTok efforts but unfortunately, this is not the most ideal approach if you want lasting results.
This is because there are new trends and jokes emerging every day. In fact, all of these components move at light speed and it is imperative that you have a team that has a deep understanding of the current trends and complex algorithms that are out there on the app. The ever changing trends on TikTok are crucial to your campaigns and you want a team that will ensure the best results for your business.
When working with Branding Los Angeles, you can expect the best possible presence for your business, as well as incredible profits and even faster results.
Are you ready to leverage your marketing efforts and take your business to the next level? If so, feel free to contact our highly experienced and qualified team for TikTok marketing. Our team is here to help every step of the way!
Types of TikTok Marketing Strategies We Use
There are different types of TikTok marketing strategies that our team uses and each one is ultimately dependent on the market you are in, as well as your audience. Here are the types of TikTok marketing strategies that we use, which have proven to show incredible results:
Branded TikTok content creation 

Community identification/management

Ad optimization

Analytics
To learn more about how we can help your business scale your TikTok presence and gain a bigger following, ultimately leading to increased revenue, contact our team today!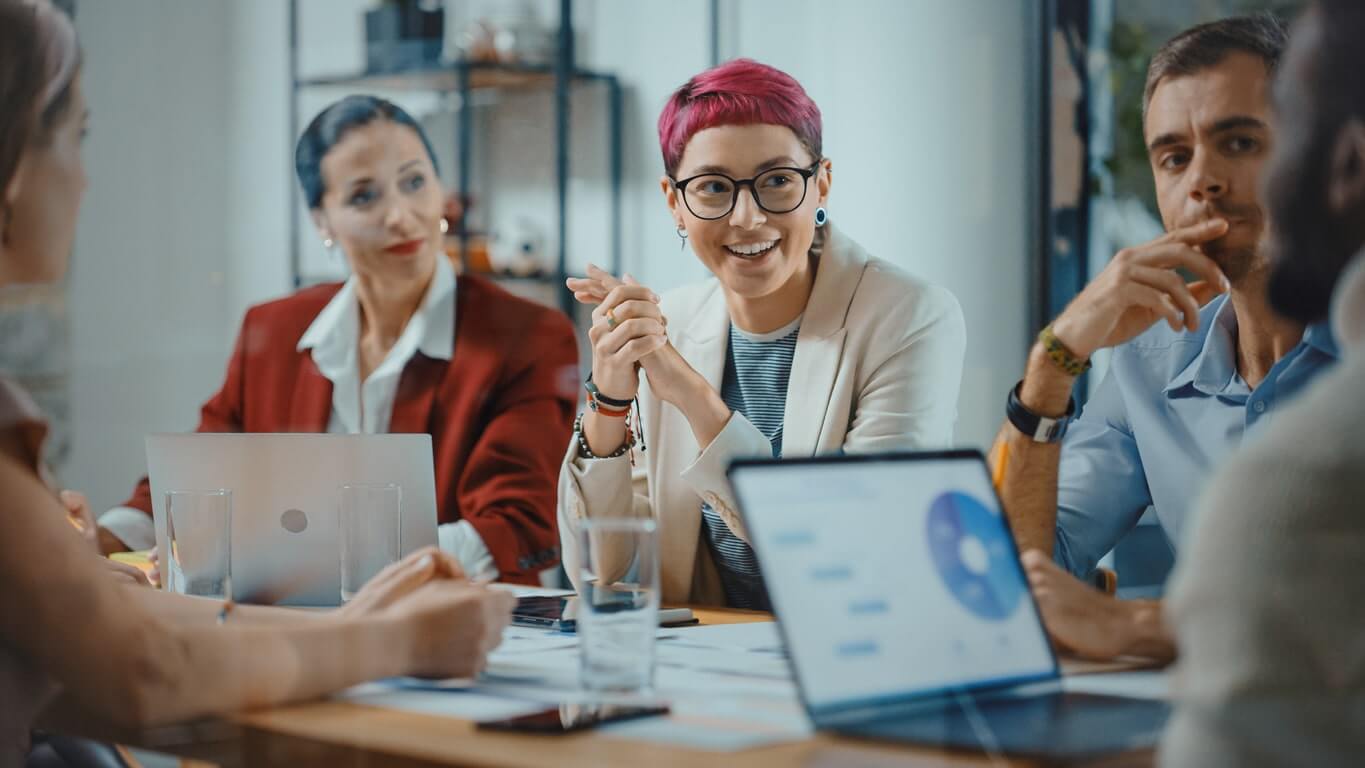 Contact Us Today for More Insights on TikTok Marketing
Are you interested in leveraging your business's marketing strategy with TikTok marketing? If so, our team at Branding Los Angeles has the experience, resources, and knowledge to ensure the best possible results. With extensive experience delivering optimal results for brands in all industries – both big and small – we are confident in our ability to enhance your marketing strategy utilizing the latest new advancements of TikTok marketing. To learn more about how our team can benefit your business, get in touch with us today!