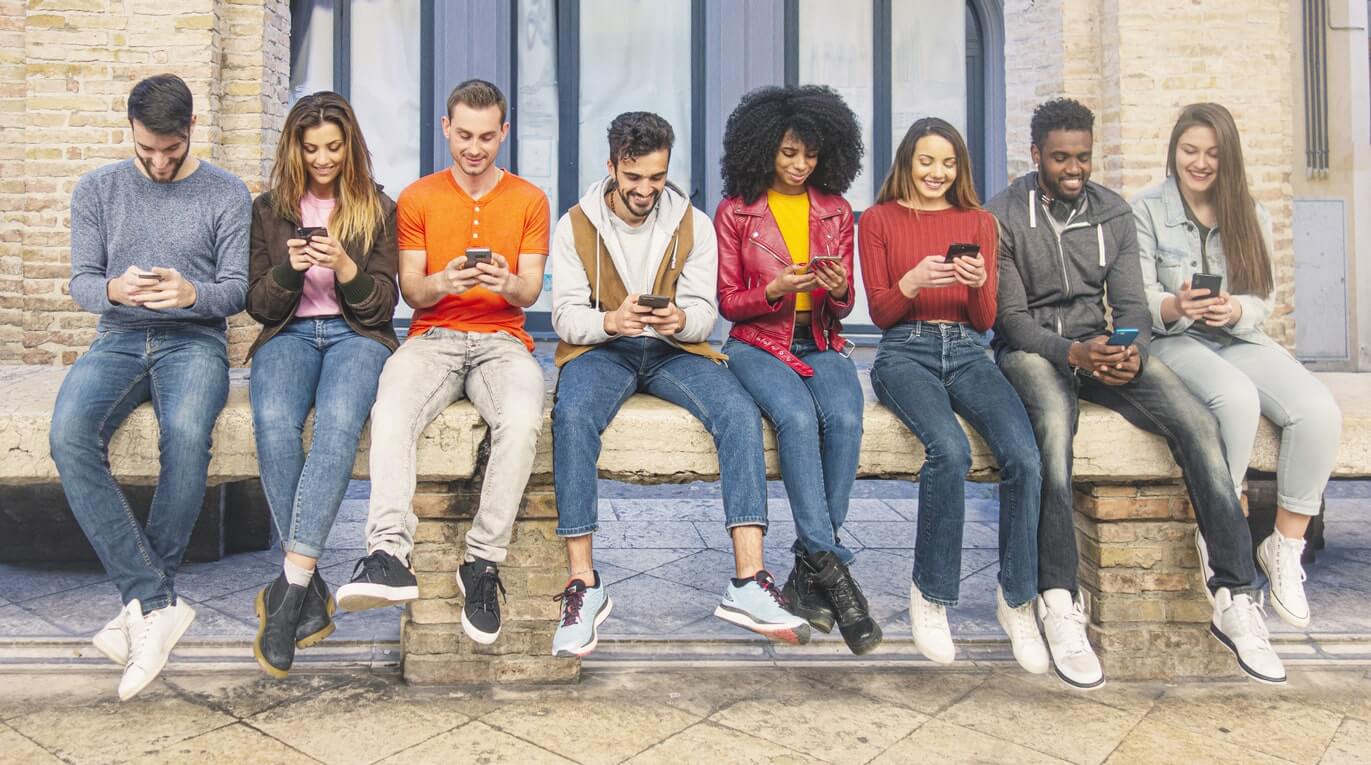 INSTAGRAM MARKETING
INSTAGRAM MARKETING AT YOUR FINGERTIPS
One of the best ways to sell your brand is through inspirational images that capture your target market's attention.  With the countless features and capabilities of Instagram, the opportunities to do exactly that are limitless.  Recent marketing research as shown that  Instagram gets more engagement from users than other social media platforms.  Instagram's users are more likely to like, share and comment on business accounts' posts.  Our Los Angeles-based Instagram Marketing team wants to help you increase followers, boost engagement and drive brand recognition with our visually inspiring Instagram Marketing campaigns.
Instagram Marketing can be tricky, but it doesn't have to be.
Over the years, Instagram has greatly altered its look and offerings.  They started as solely a place for individuals to tell the story of their everyday lives through images.  The foundation is very much the same, but they have expanded to business pages, video content and real-time live video.  As Instagram itself continues to change, your marketing strategy on the platform must evolve as well.  Branding Los Angeles has been utilizing this social media site in marketing from its inception and our approach has changed along with the site.  We are the leading innovators of Instagram Marketing.
We use a multi-pronged, integrated approach that emphasizes personal attention and an unparalleled customized service.
INSTAGRAM HAS OVER 300 MILLION MONTHLY USERS THAT SHARE OVER 70 MILLION PHOTOS PER DAY
To best reach these users, our team of specialists can help you to gain followers by researching your target audience. Instagram has plenty of users that vary in age, ethnicity, nationality and background. We specialize in marketing research, which is necessary to ensure that you are targeting the kind of people that are conducive to your marketing plan's success.  We can also develop, plan and manage content to be posted on your company's Instagram account.
We have specialists in everything from content writing to video editing to graphic design, which can be utilized to turn your Instagram feed into a beautiful work of art.  These departments come together with your brand's message to ensure that your target audience will love what they see every time they visit your feed.  Our team creates all-inclusive Instagram Marketing campaigns that utilize the many features of the app.
POSTING IN SYNC WITH OTHER SOCIAL MEDIA PLATFORMS
Having a uniform message and theme across all of your social media pages is essential.  You want to be sure that the customer or potential customer gets the right information wherever they land.  Our Instagram Marketing team is well versed in the field of social media and digital marketing.  We can manage your content across different social platforms; Instagram's success improves when used in conjunction with other social media sites.
With the help of Branding Los Angeles, you can make Instagram an invaluable aspect to your marketing strategy.  We specialize in Instagram Marketing campaigns for clients in many different industries.  Let us use our years of knowledge and experience to create a visually imaginative Instagram presence that is tailored to your company's brand.
INSTAGRAM TV
Instagram TV is the newest way to capture an audience's attention using social media. Created as a direct competitor to YouTube, Instagram TV operates almost identically to Instagram videos but with a longer duration for filming and the ability to share with friends and family. Luckily, connecting with a large audience is easier than ever and being a popular YouTube personality is no longer required.
Posts     |     Stories     |     Reels     |     IG TV
This error message is only visible to WordPress admins
Error: No feed found.
Please go to the Instagram Feed settings page to create a feed.

ABOUT BRANDING LOS ANGELES
We are a leading multi-cultural strategic branding agency specializing in creating a brand's digital footprint, innovative communication engagements, and comprehensive public affairs strategies. To learn more about our services contact us or visit our Instagram, Twitter, and Facebook.