Influencer marketing is considered to be the most cost-effective advertising channel.
Consumers are constantly being bombarded with messages from brands in today's hyper-connected world. Newer and more innovative approaches are necessary in order to break through that clutter. One technique that has emerged as a rising star is influencer marketing.
So what exactly is influencer marketing? It is a marketing platform in which businesses use influential people in a specific segment or industry to reach their target audience in a more meaningful way.   These influential people can be anyone from bloggers, to celebrities, to YouTubers, to up and coming athletes; the possibilities are endless as long as their followers will connect with your brand. This type of advertising is especially effective on the younger generations who look to their favorite social media stars for inspiration.
More than 36% of Millenials find YouTube to be the most influential marketing channel.
Because many people have grown cynical toward traditional advertising messages, brands need a way to regain trust and connect with the consumer. Influencer marketing is a great way to reconnect with the market as the message is coming from someone they trust or admire, rather than the brand itself.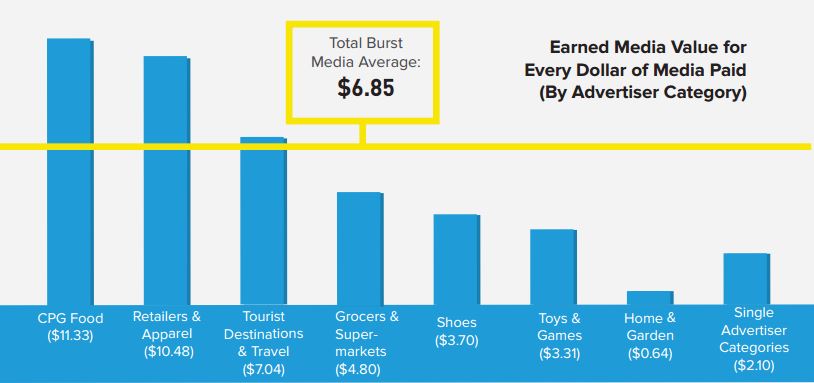 Influencer marketing is the fastest-growing digital advertising technique.
At Branding Los Angeles, we channel the power of social media and other Internet tools to ensure your message is spread far and wide. We specialize in influencer engagement to connect your brand with the right influential people in your market.  In turn, the influencer will connect with your target audience; this allows us to create awareness for your brand.
Branding Los Angeles connects companies, influencers, and consumers to propel awareness, engagement, and revenue.

Influencer Marketing Los Angeles | Los Angeles Influencer Marketing | Influencer Marketing Agency | Top Influencer Marketing Company | Influencer Marketing Services | Fashion Influencer Marketing
Contact a Project Manager