PROMOTE & SELL YOUR PRODUCTS
Shopify is the most flexible program available to promote and sell products.
Due to Shopify's flexibility, business owners do not have to worry about having a web design that isn't compatible with all screen sizes. Shopify is a great e-commerce tool that makes customers' experience more enjoyable and trouble-free.
OUR CLIENTS REGULARLY FEATURED ON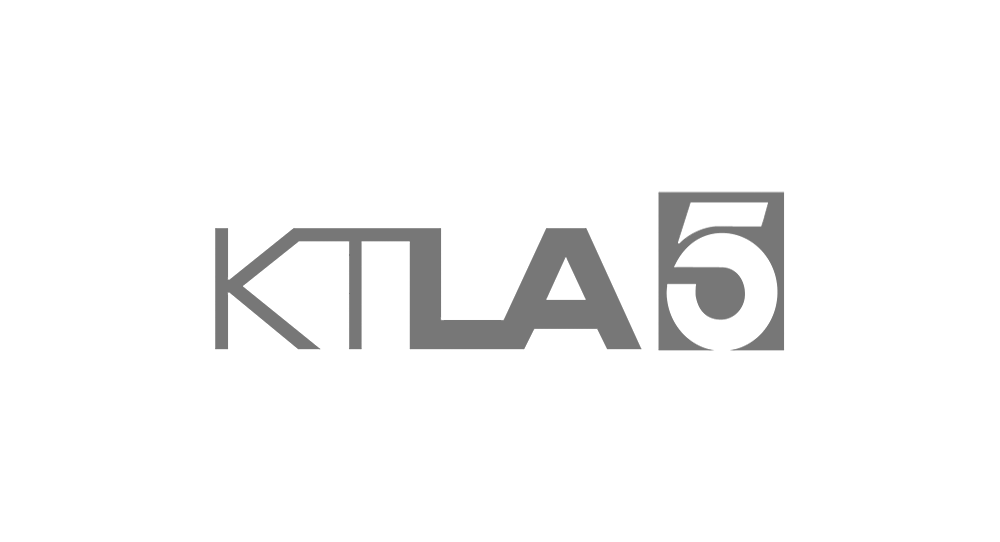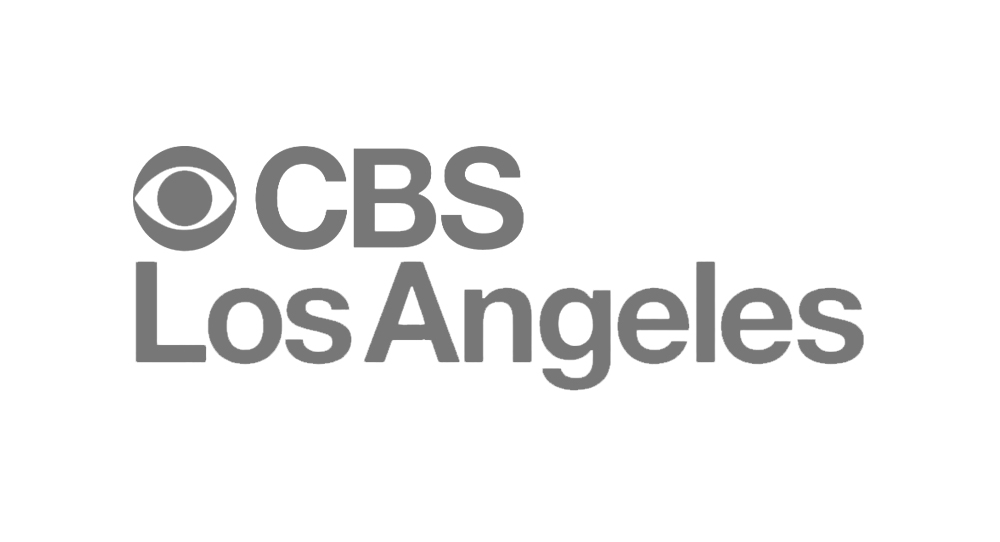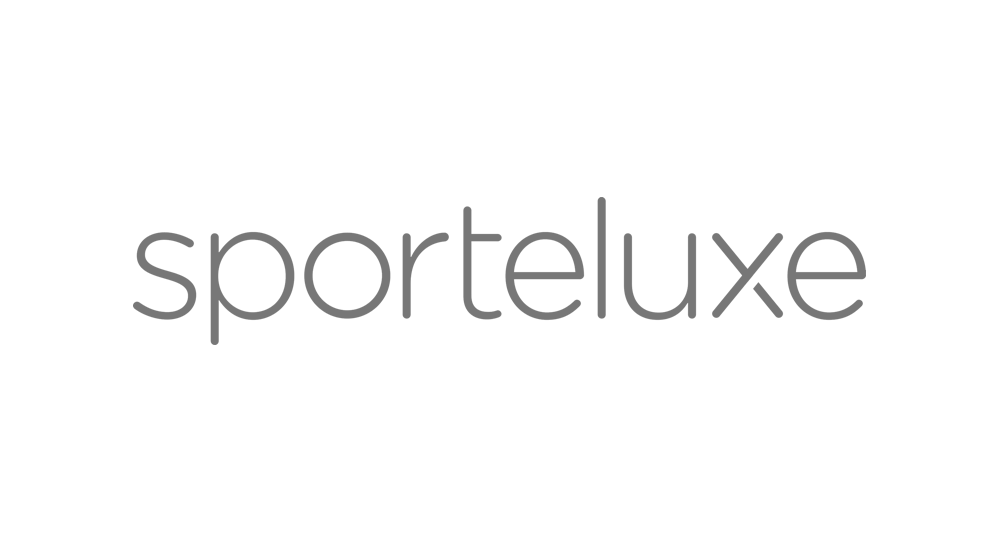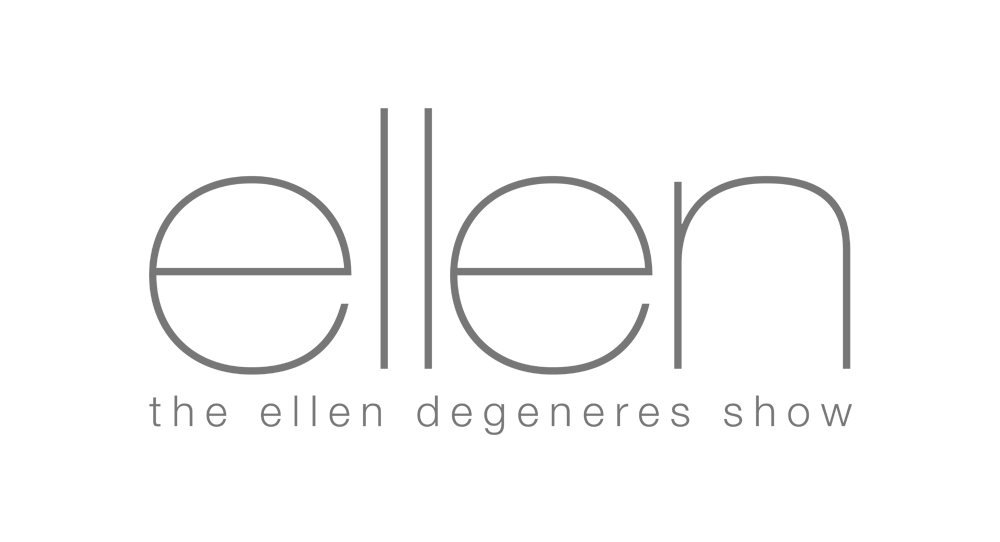 Though Shopify is a flexible and comprehensive program, it can become stressful to manage and create. The perfect solution to this is to hire a team of web developing experts. As a full-service digital marketing agency, Branding Los Angeles knows the importance of using a comprehensive e-commerce program. Our web developer team has created Shopify websites that have achieved great results. Our expertise in Shopify allows us to determine which features are the most important to use for clients' websites.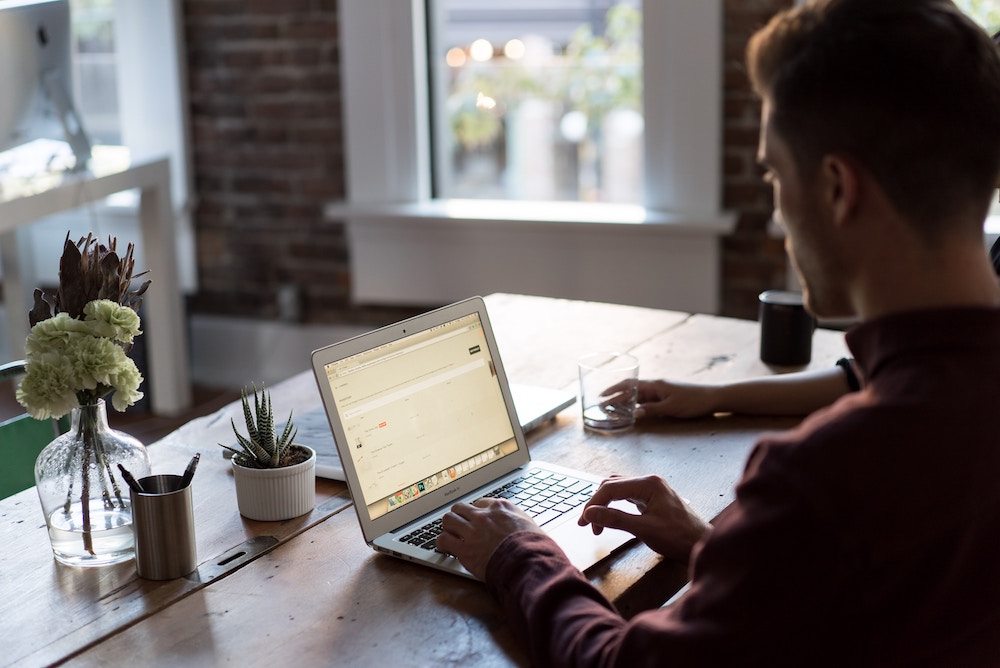 OUR MARKETING TEAM HAS MANY YEARS OF EXPERIENCE WITH SHOPIFY WEB DESIGN
When it comes to web development and design for an e-commerce website, it is important to work with a team that understands the significance of understanding the client's needs. This is why we make communicating with clients a priority. With our years of experience we can:
Increase Sales
Previous Shopify websites we created have improved business sales. Our key ingredient is to create a website that encourages customers to come back and eventually become loyal customers.
Create A Unique Web Design
To stand out from competition, it is essential to have a unique and creative website. We ensure to create a web page that is specialized for each company we work with.
Along with helping you manage your Shopify account, our team can help make your website visible to your audience. This is accomplished through search engine optimization, graphic design, content creation and email marketing.
LOS ANGELES  ONLINE SHOP   |   E-COMMERCE MARKETING LOS ANGELES   |   E-COMMERCE ADVERTISING   |   SHOPIFY MARKETING COMPANY   |   SHOPIFY MARKETING AGENCY   |   SHOPIFY MARKETING IDEAS   |   SHOPIFY MARKETING TOOLS