In our ever developing world, it is no wonder that Marketing continues to evolve and change with time. At Branding Los Angeles, we provide a wide range of Digital Marketing services. What is Digital Marketing exactly? Digital Marketing utilizes virtual tools, such as the internet or social media, to further connect a brand or company with potential consumers. Some of the Digital Marketing services we provide include social media strategies, influencer marketing, media buying, email marketing, SEO, website design, and much more. Before you jump into exploring Digital Marketing strategies, you need to start with defining your goals. By knowing the direction you would like to take your brand, we can then help you develop the most effective Digital Marketing strategy for your business.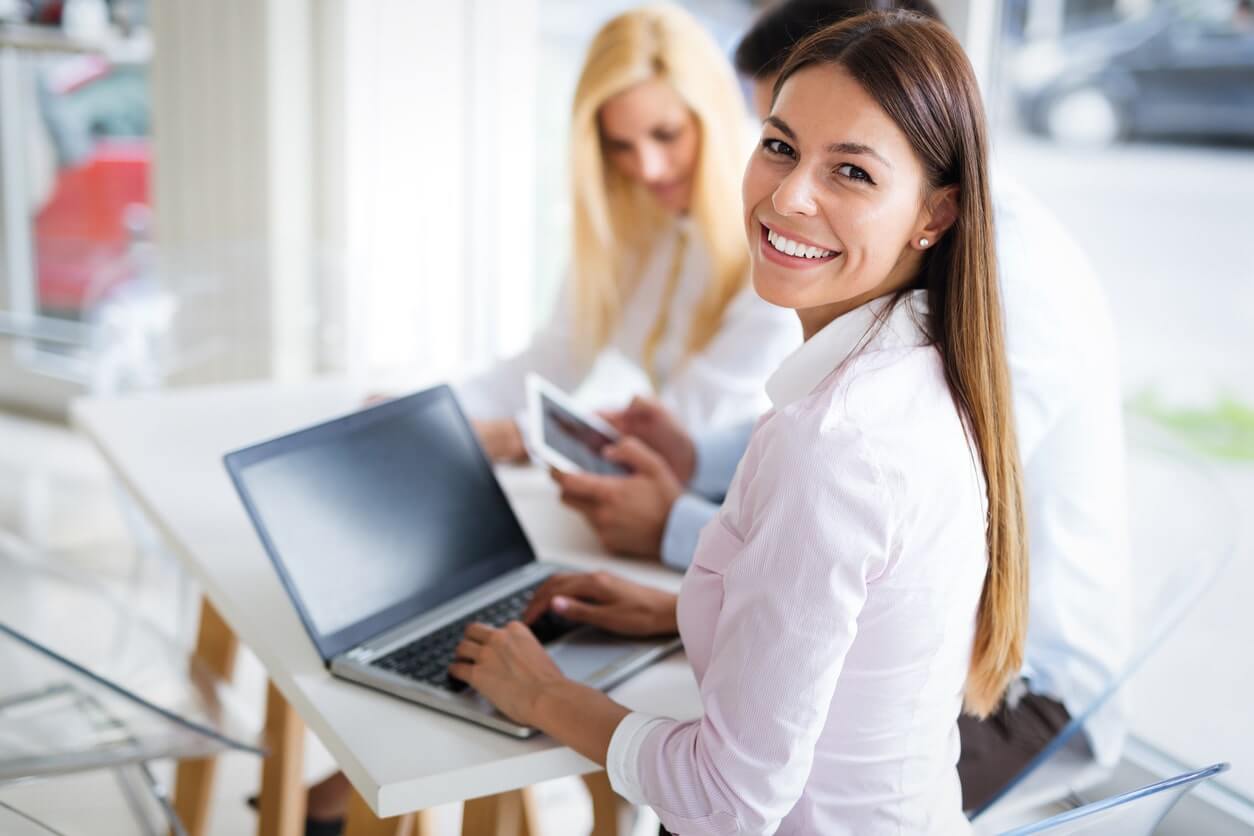 How Can I use Social Media Strategies to Improve my Digital Marketing Efforts?
Marketing through social media aims to increase brand awareness through driving traffic to your website. Specifically by facilitating user discussions, this will increase your engagement and the number of visitors to your webpage. Some popular platforms to utilize are Twitter, Instagram, Youtube, and Facebook. Marketing through social media involves interacting with your audience. In recent years, it has become an extremely popular way to get traction to one's platform. 
Utilizing social media is incredibly useful because social media offers viewable metrics that allow you to see who your audience is and what posts have the greatest impact on them. Whether it's the number of comments, likes, or shares, you are in charge of determining what a successful post is to you and your brand. From there, you are in control of your social media and the story you want to share through your Digital Marketing campaign.
How Does Media Buying Impact Digital Marketing?
The process of utilizing paid marketing efforts is known as media buying. Media buying is used to find and purchase advertisement space on platforms that have similar audiences or are relevant to your intended target audience. Some examples of digital channels that are used in Digital Marketing include social media, streaming networks, and websites. When successfully implemented, media purchasers can maximize their views to their intended audience for the lowest cost possible. 
Media buying is strategic. When a strategy has been implemented, media buyers are intertwined with their counterparts across a multitude of virtual platforms. Many of these counterparts include account executives or advertisers that are relevant to the media buyer's intended audience. Following negotiations of advertisement time, cost, and placement, media buyers can then implement the following strategies such as manual bidding, programmatic buys, and direct buys to carry out their plans. Manual bidding involves taking bids on space available for advertising. When focusing on programmatic buys, this involves using an algorithm to match consumer profiles to similar oriented platforms that are offering advertising space. An example of this would include if a restaurant platform wanted to gain ad space, this algorithm would automatically link them to other food oriented platforms or spaces. Lastly, direct buys are when a media buyer directly works with a specific advertiser to negotiate advertisement placement and times. An example of this would be if a restaurant platform was directly working with Food Network to place an advertisement on their website. 
Media buying teams do much more than negotiation transactions of money in exchange for advertisement space. They create meaningful relationships with media owners which help create further exposure for their platform. With so many strategies to use in Digital Marketing, implementing ones that are effective as media buying will help contribute to an overall more successful Digital Marketing campaign.
Digital Marketing & Website Design… How are the two connected?
At first, there may seem like there is no connection between Digital Marketing and website design but we're here to tell you that's not the case! In order to gain more users and people visiting your products, you need to make a website that encourages visitors to come to. How do you go about this exactly? One way is to improve your website's search engine optimization.
Having a strong web designer will improve your company's SEO which will increase your visibility on popular search engines like Google. To improve your website's SEO, a web designer typically implements strategies that make your website easier to find and rank for search engines.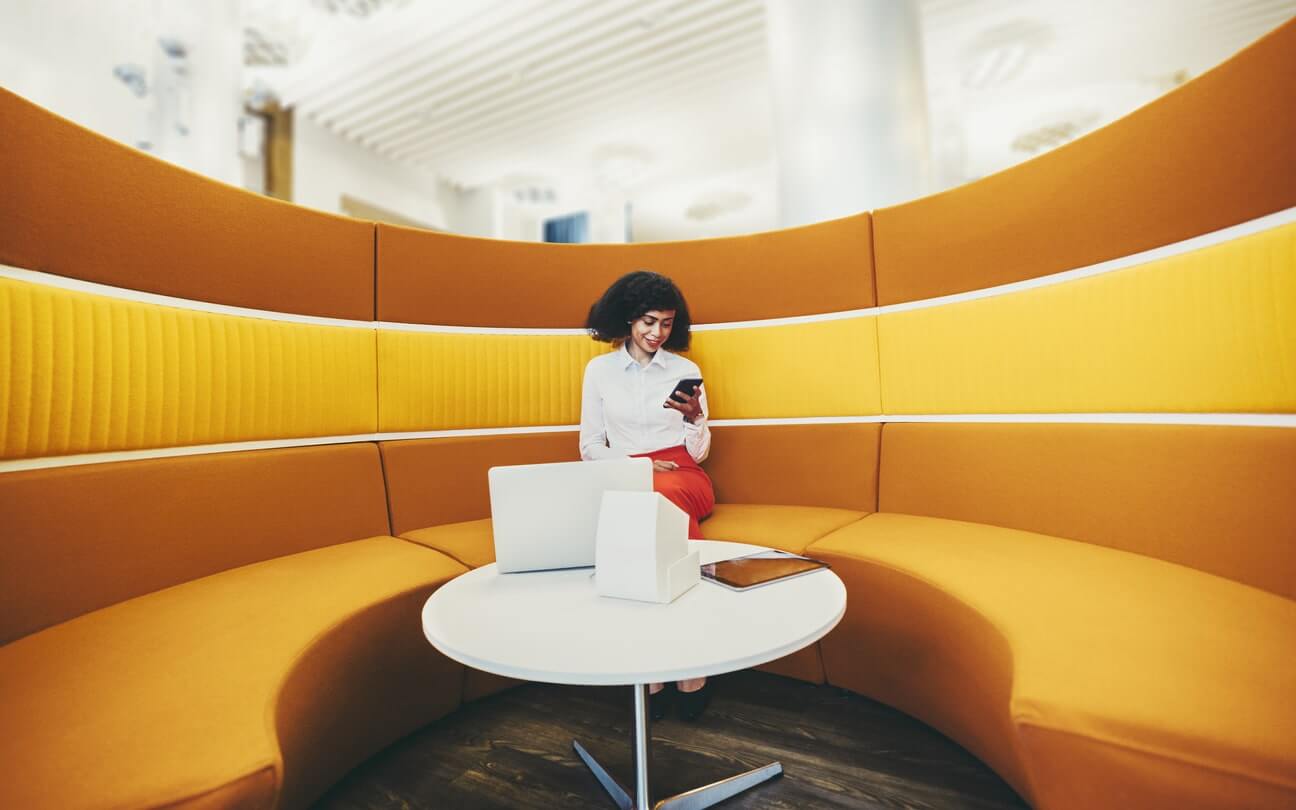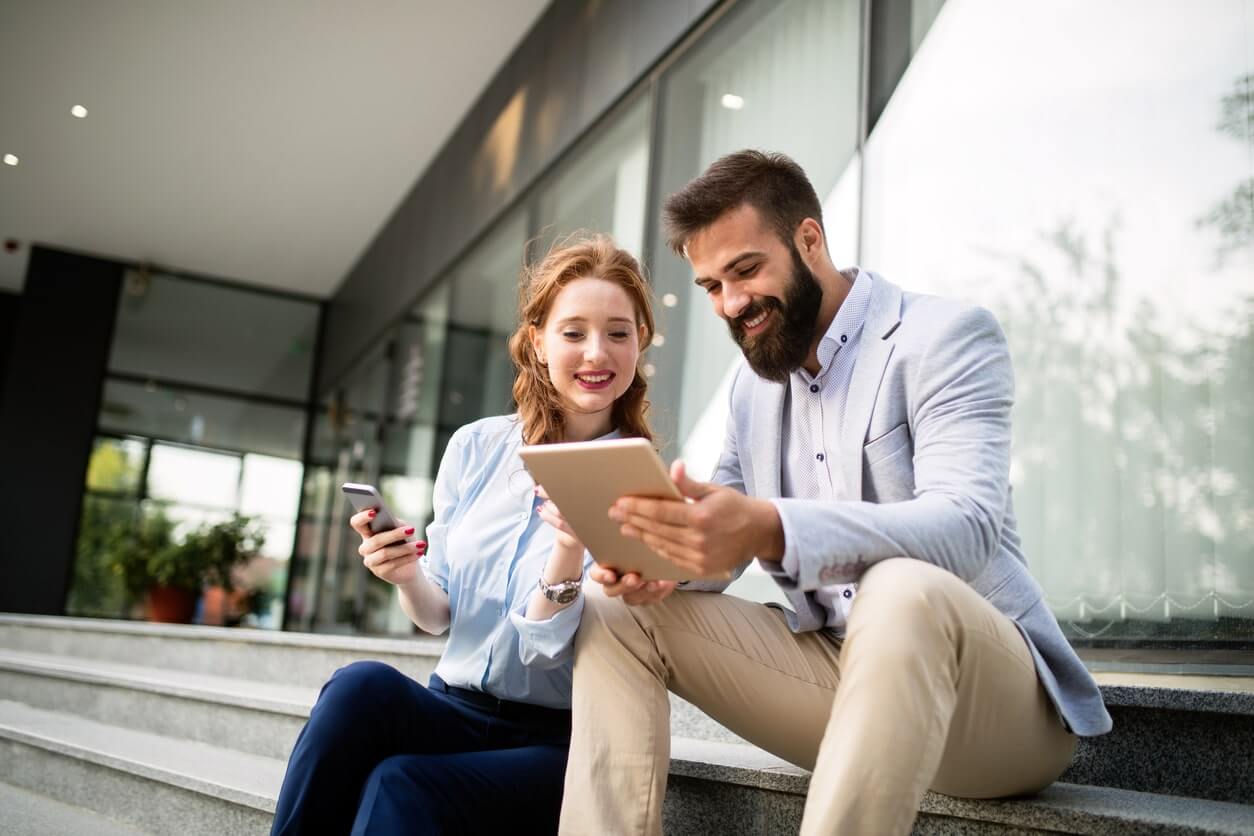 Web designers also enhance a website's functionality. Functionality bridges Digital Marketing and website design in the sense that users have more activity on websites that are easier to use. Optimizing a website for conversion is essential when designing a website. While having a visually appealing website is important to attract visitors, make sure that this is not overshadowed by the crucial nature functionality has in website development. By having a functional website, this will increase your webpage's visibility and make your users experience seamless. 
Digital Marketing  permits you to connect with your customers on a deeper level. It allows you to connect and talk with your customers in a real-time setting. Most importantly, it allows your customers to talk with you and ask you questions which further builds their loyalty to your company. 
Think about each strategy you are implementing. Whether it's through social media, website design, or purchasing ads. Social media is a great way to connect with your target audience and instantly communicate with your customers. Ad buying allows you to connect with others in the industry while also growing your consumer base. Website design makes looking at your products easier and further engrains your brand's values to your consumers. 
By implementing each of these strategies, your Digital Marketing campaign's engagement will increase and help your brand become a fundamental aspect of your consumer's lives. With the quick and easy use of Digital Marketing, are setting down the foundation for your brand to connect, find potential consumers, and interact with them. At Branding Los Angeles, we strive to make your Digital Marketing campaign unique to your company's needs. To find out more about the Digital Marketing services we supply as Branding Los Angeles, call us today.
CAREERS AT BLA
Be Part of our Team!
We thrive on creating a fun and exciting workplace while keeping at the forefront of hard work and dedication in creating amazing opportunities for our business and team members to grow professionally.
CAREERS AT BLA