Constant Contact email marketing is a great option if you're aiming to grow your business and draw in clients.
This software's greatest function is its ability to bring together all your email marketing efforts in order to get your message across to potential clients. It's easy to see that Constant Contact is a simple but highly effective way to expand your business.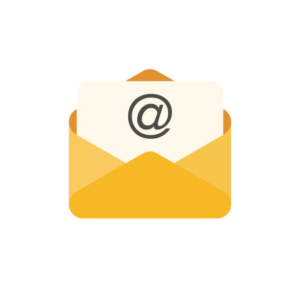 Branding Los Angeles excels at using Constant Contact email marketing campaigns. Throughout the years, we have used Constant Contact to foster the growth of several businesses and we are confident we can do the same for you. Branding Los Angeles has the experience and resources to help you build your brand recognition, increase your sales, or engage your audience.
The contact list is arguably the most valuable resource a business can have. However, it can be difficult to decide the best way to communicate your message with your entire contact list in an efficient way. Branding Los Angeles can utilize Constant Contact to best cater to your audience in a way that benefits your business.
Constant Contact Benefits
Branding Los Angeles knows how to maximize the email marketing automation that Constant Contact offers. We are adept at helping our clients draw their desired audience and creating high-quality content. Our team of specialists can help you increase your brand's visibility and reach new clients. Constant Contact can do wonders to help you reach the vision you have for your business.
There are multiple ways Branding Los Angeles can use Constant Contact to benefit your business. We can take on an advisory or consolatory role where we guide you in how to best use Constant Contact or we can manage or update your business' existing email marketing strategy.
Constant Contact has many benefits but there are also other tools that can accomplish the same goal. One of these tools is MailChimp. MailChimp shares many qualities with Constant Contact but there are some differences that separate the two. To learn more about Constant Contact vs MailChimp, click on the link.
For more information about Branding Los Angeles and Constant Contact email marketing, get in touch with us as soon as possible. We are here to cater to your needs.