★★★★★

based on

34

reviews
Overall rating:
Effective web design must be informative and actively engaging to convert visitors into customers. To do that, a strong online presence of your brand must be established across various mediums. With the explosion in growth of people searching for products and services online, your website is the face of the business and it must represent it thoroughly. Striking the right chord with potential customers can mean the difference between success and failure.
our clients regularly featured on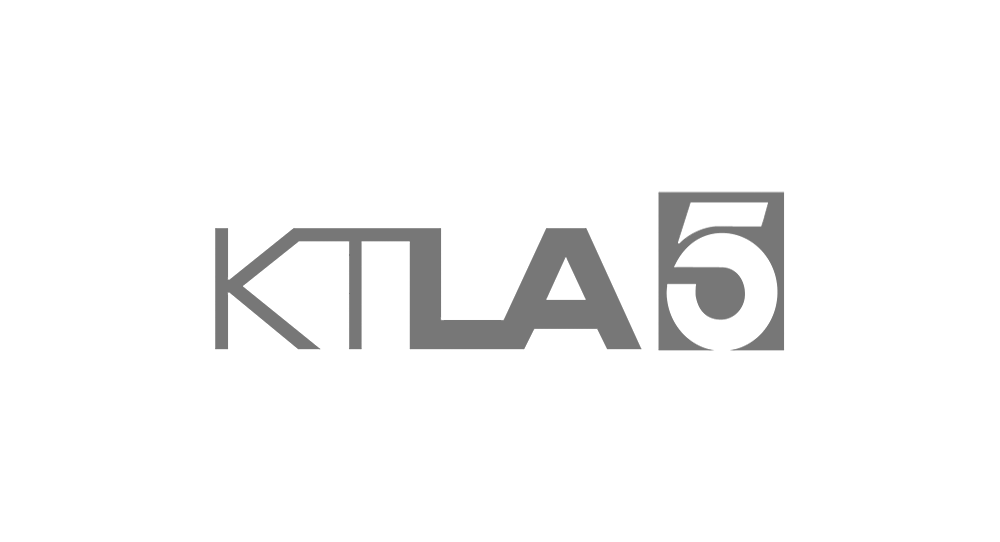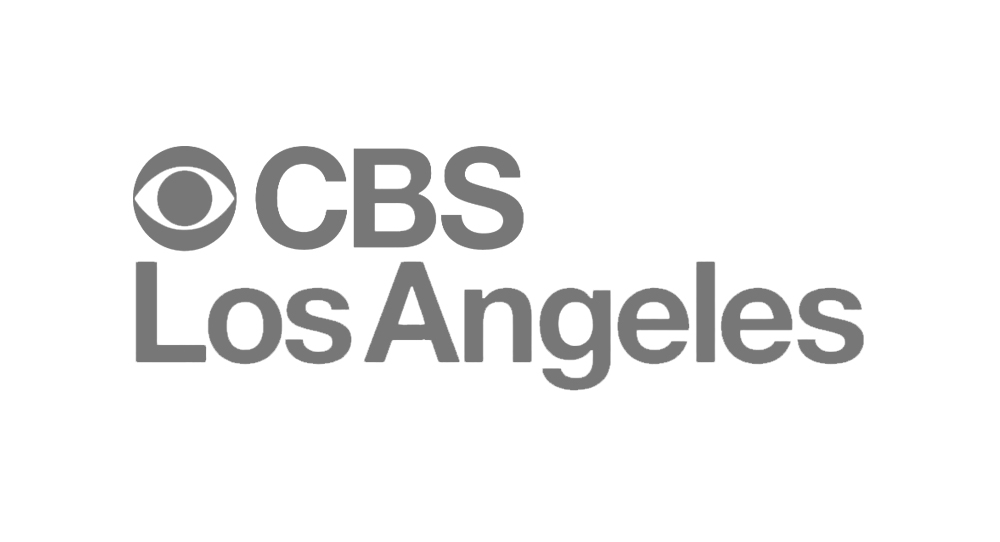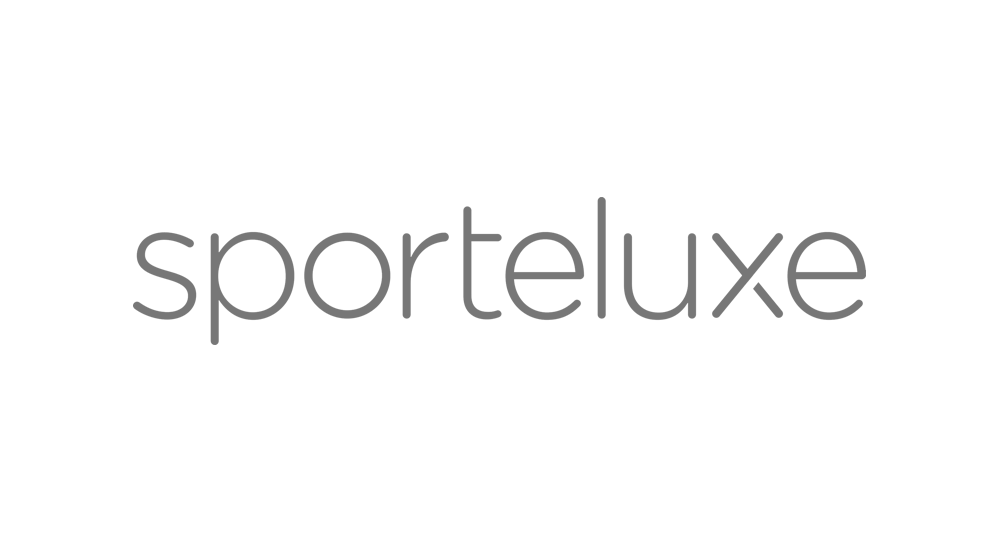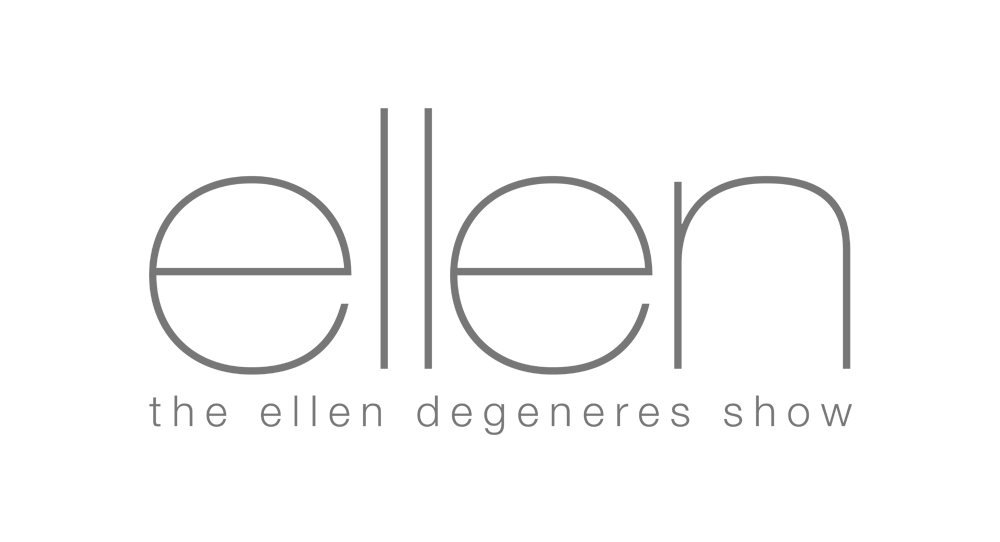 Drupal is an open source Content Management System (CMS) which allows the user to create highly secure websites.
Learn More >
Shopify is a great e-commerce tool that makes customers' experience more enjoyable and trouble-free.
Learn More >
Magento is incredibly flexible and diverse, and when harnessed correctly can yield remarkable results.
Learn More >
WordPress should be the first choice for businesses wanting to establish an online presence.

Learn More >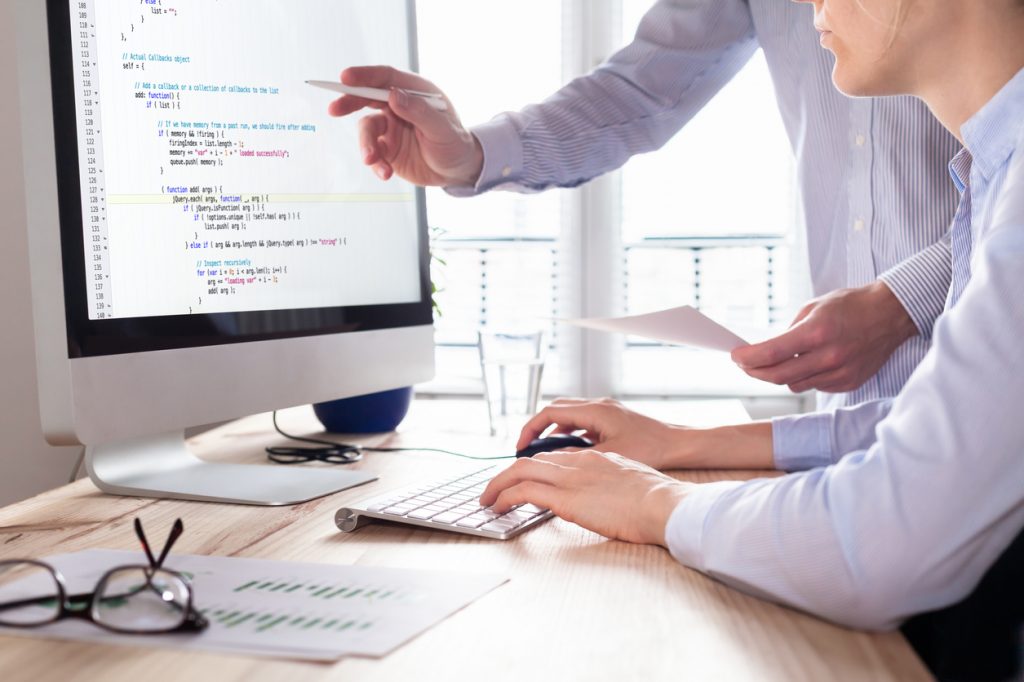 Today's Web Design Los Angeles Involves Integrating Other Marketing Aspects Into Your Site From Day One
We understand the intrinsic importance of having an optimal website design which meets the challenges of today's plugged-in world.  Our experience in the marketing field, combined with our in-depth understanding of the Los Angeles segment, allows us to distill the essence of your brand and channel it into your Los Angeles web design.  We have experience working with clients in a variety of industries, producing beautiful and engaging web design services.
It is important to give your website the tools that it needs to be successful upon its launch.  This means thinking out your marketing strategy in advance so that your site can perform to its best ability.  Integrating SEO tools like keyword placement, optimized landing pages, and blogging capabilities are all essential features for the Web 2.0 model.  To create a pleasing user experience, the attention to detail that a professional team provides is vitally important.  Overlooking small details that may appear irrelevant could lead to major problems down the line.
Our web design company takes a one-on-one approach to design and development, working in close collaboration with you to customize a solution that perfectly matches the online environment of your particular industry.  Los Angeles is one of the most competitive business environments on the planet, and our experience working with a wide range of businesses here has put us at the forefront of cutting-edge web design.
Los Angeles Web Design | Web Design Los Angeles | Web Design Services | Best Web Design | Web Design Company
NEED A QUOTE?
Slide into our inbox and we'll get back to you!
★★★★★

based on

34

reviews
Overall rating: