LOGO DESIGN LOS ANGELES
At Branding Los Angeles, our team of designers and marketers work with clients from day one to turn their vision into a reality. Through constant consultation and refinement during the design process, the perfect business logo can be created through one-on-one support and direct collaboration with the design team. Having the best logo design for your company will prepare you for your next marketing push knowing that you have a brand image that is optimized for both online and print marketing use.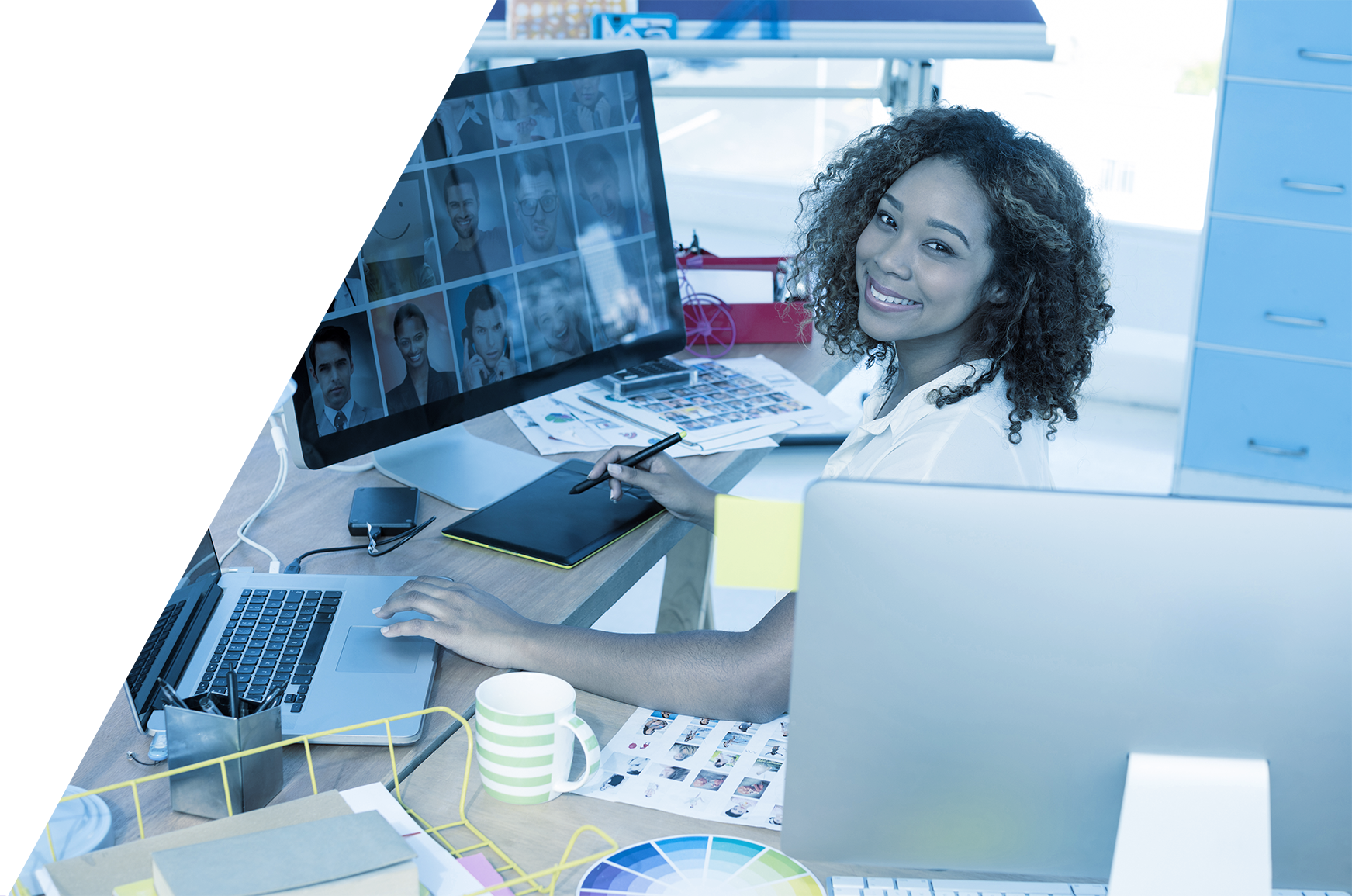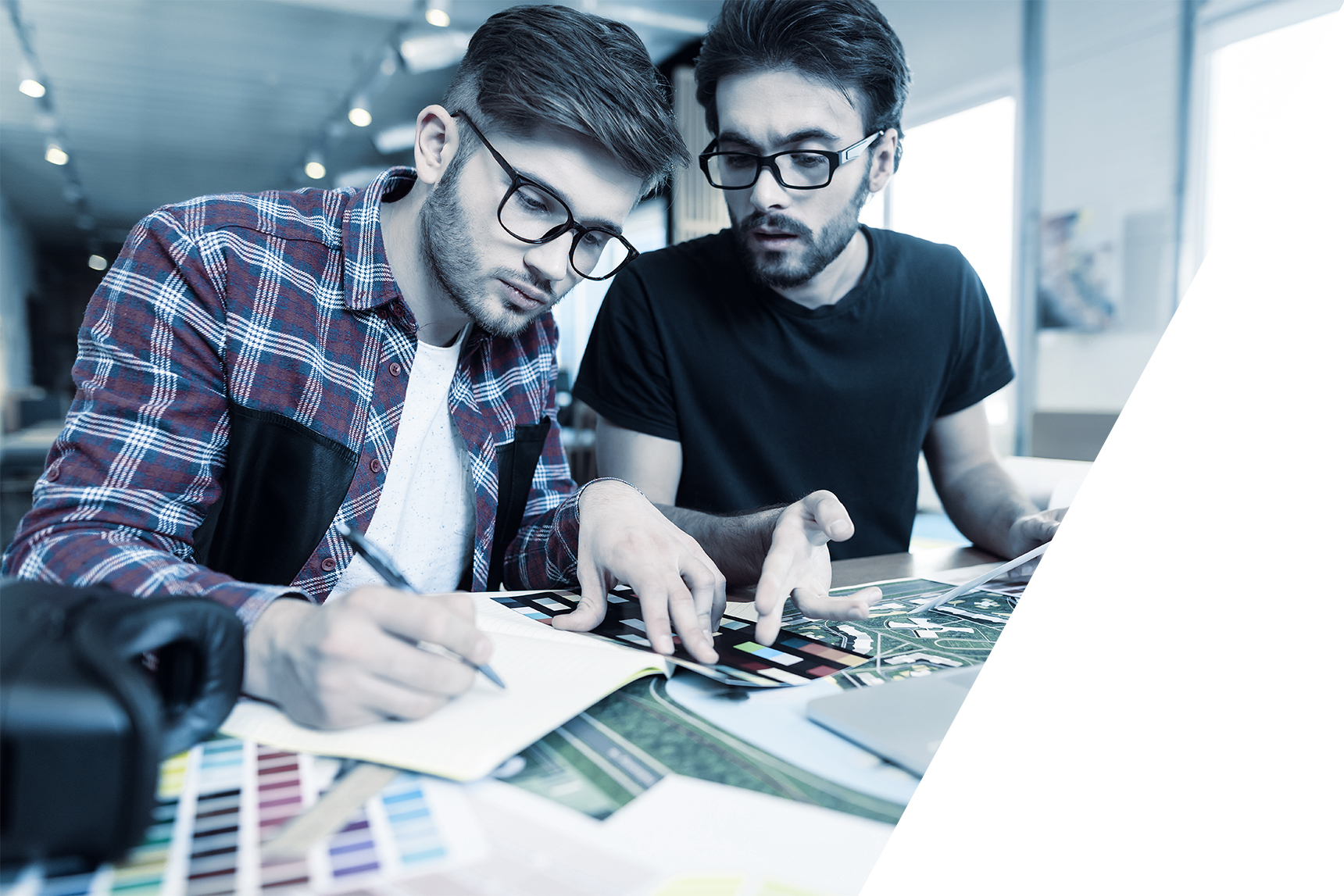 EXPLORE PORTFOLIO
We are the creative force to take your logo concept to the next level. At Branding Los Angeles, we understand the power of a great logo and offer top-rated logo design services in Los Angeles. Producing a professional business logo free from common pitfalls requires a ground-up approach. Using free logo design software or a free online logo maker can often lead to problems in the long run, especially regarding integration with your business' future web development and online branding campaigns.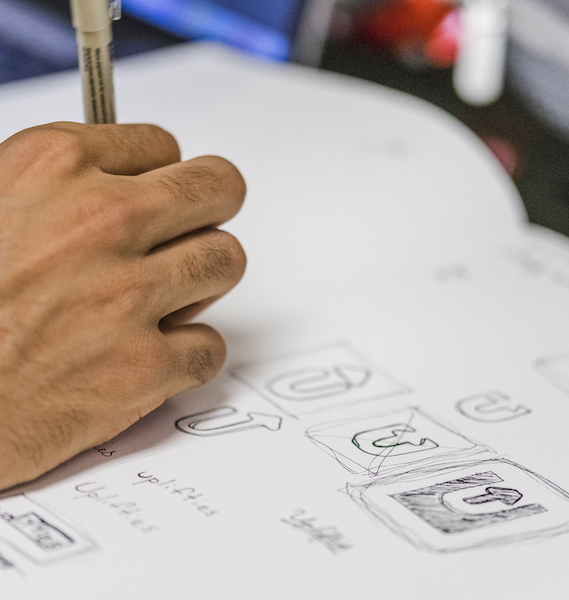 GET THE PERFECT LOGO
Hitting the right note with your company's logo, as anyone who has built a business from the ground up will tell you, is a hugely important factor. Choosing the right company logo design has not only become more important than ever but also more challenging due to the sheer volume of logos out there and the pressing need for originality.
A company logo needs to be instantly recognizable to both current and potential clients. This means that a logo design, which reflects your business' area of expertise, is a must. In addition, a logo must have the capacity to transmit what your company is all about, not only its products and services but also its personality and values. This is the essence of building a successful brand.
Unlike other aspects of a business, you only get one shot at getting it right when it comes to choosing your final logo design, and so having the best range of options to choose from is essential. Branding Los Angeles is in a unique position to assist this processes thanks to our expert team of logo designers and expertise in online branding. Our experience as Los Angeles web design specialists gives us the capacity to take an integrated and uniquely creative approach to business logo design. We seamlessly integrate aspects that respond to today's marketing needs and avoid the need for re-branding at a later stage.
WE CAN HELP YOU ACHIEVE YOUR LOGO GOALS!
With the average time spent on any given web page a mere 22 seconds, your company logo needs to be one of the prominent elements that stick in the mind of visitors, leading to a higher level of trust and brand reputation when it is dispersed across the web through blog posts, social media, press releases and in local listings such as YELP and Yellow Pages. Some of the most common mistakes with a logo design that you have likely seen are company logos that are over complicated and text heavy. Understanding how your logo will be used and displayed in your marketing needs to be one of the key elements that drive its design. Well known and reputable company logos all share the aforementioned features, and with backing from a team of professional logo designers such as ours, your company logo, will soon be amongst them.
★★★★★

based on

8

reviews
Overall rating: