Branding Los Angeles is a proud LGBTQ+ inclusive marketing and branding agency that is committed to providing LGBTQ digital marketing services to businesses and influencers in the community. With years of experience in the digital marketing industry, we recognize the need for an inclusive agency that is LGBTQ+ focused and can deliver unique marketing strategies that can resonate among individuals within the community. We are a company that takes great pride in embracing diversity, equity, and inclusion.
If you are a LGBTQ+ business owner or influencer and are seeking a digital marketing agency that understands the importance of providing excellent service and results, we are here to help every step of the way.
Why Branding Los Angeles?
With extensive experience in the digital marketing industry, Branding Los Angeles works closely with clients to leverage their digital marketing presence and is committed to reaching the largest LGBTQ audience. What makes us different is that we take pride in being a company that not only pushes the boundaries, but actually delivers results. The LGBTQ community is unique and diverse, which is why it is imperative that you find a company that is LGBTQ focused and can reach, engage, and empower your audience with pride. As a result, we are dedicated to providing our clients with one-of-a-kind marketing solutions, getting them the results that they deserve.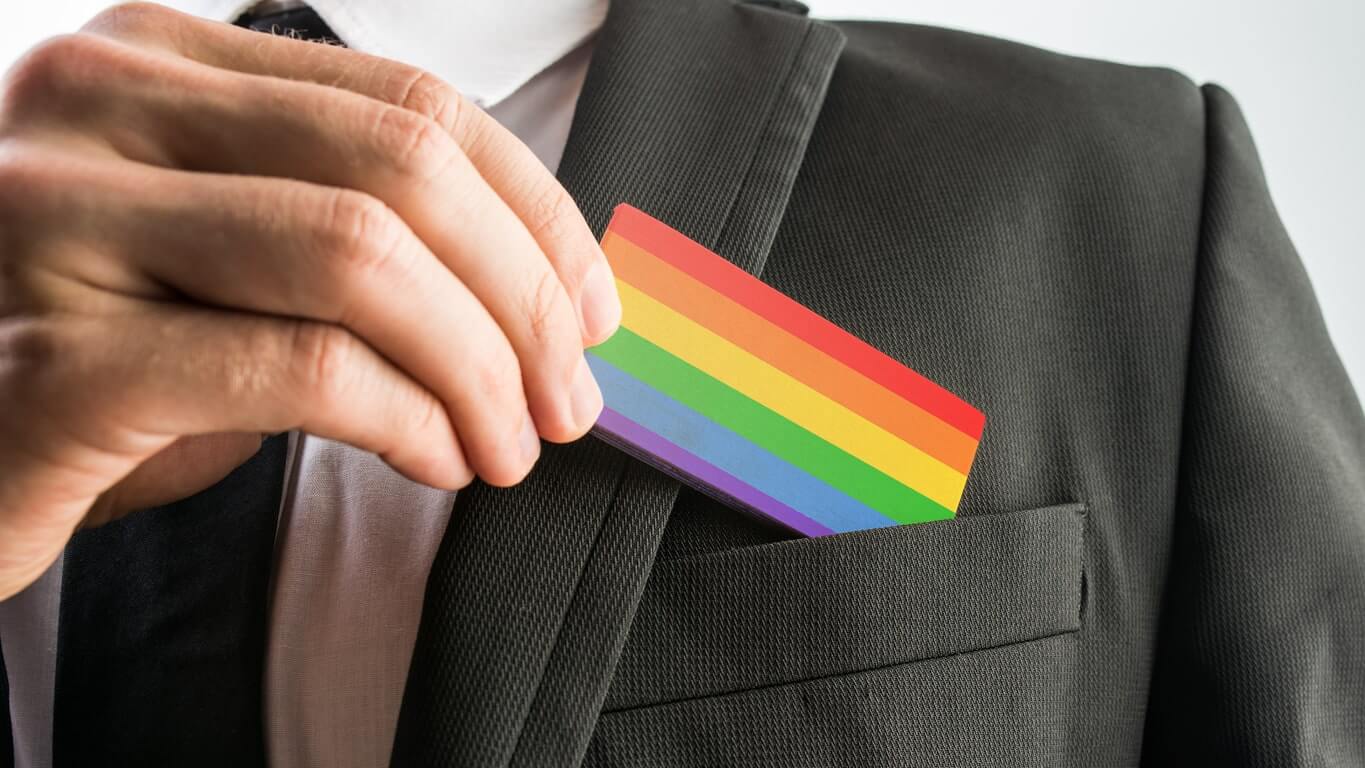 If you are interested in learning more about the types of LGBTQ focused marketing we provide, feel free to get in touch with our team at Branding Los Angeles. We are here to provide unparalleled marketing solutions for your business!
Whether you have a business or are an influencer and wish to enhance your reach, engagement, and revenue, our team at Branding Los Angeles has extensive experience providing unique and powerful marketing solutions. We can help you from the ground-up, working closely with you to ensure that your digital presence is eye-catching and attractive, while promoting inclusiveness and diversity. 
Our team is here to help you harness the power of the digital world to work in your favor, offering a myriad of effective marketing techniques. We specialize in the following digital marketing solutions:
If you are interested in working with our highly skilled and reputable team, feel free to contact us at Branding Los Angeles to learn more about our services and how we can help leverage your business or personal branding. 
WE GET RESULTS
Looking for a dedicated marketing agency that can help you reach the LGBTQ market? If so, Branding Los Angeles has the knowledge and skills to help you do so efficiently. We know what makes the LGBTQ community one-of-a-kind, so it is important that you work with a company that understands the importance of that. Beyond our expertise in the community, our prowess as a digital marketing agency has resulted in us being able to be one of the top-rated branding and marketing agencies in the nation. 
A reputable digital marketing agency, such as our team at Branding Los Angeles, can bring great benefits to your business. We are here to manage all of your branding and marketing needs so you can focus on the other important components of running and growing your business. 
We have helped businesses of all types and sizes grow and achieve their goals. As one of the best branding and marketing agencies in the nation, we are proud of the results we have delivered to our clients, creating innovation and effective solutions to attract new customers to your business. You can count on our knowledgeable team to always be up-to-date with the latest marketing trends, ensuring that we utilize the most advanced tools and technology so you get the most out of your digital marketing efforts. 
Why Hire a Branding and Marketing Agency?
There are many reasons why you should leave your branding and digital marketing efforts to the experts at Branding Los Angeles, such as: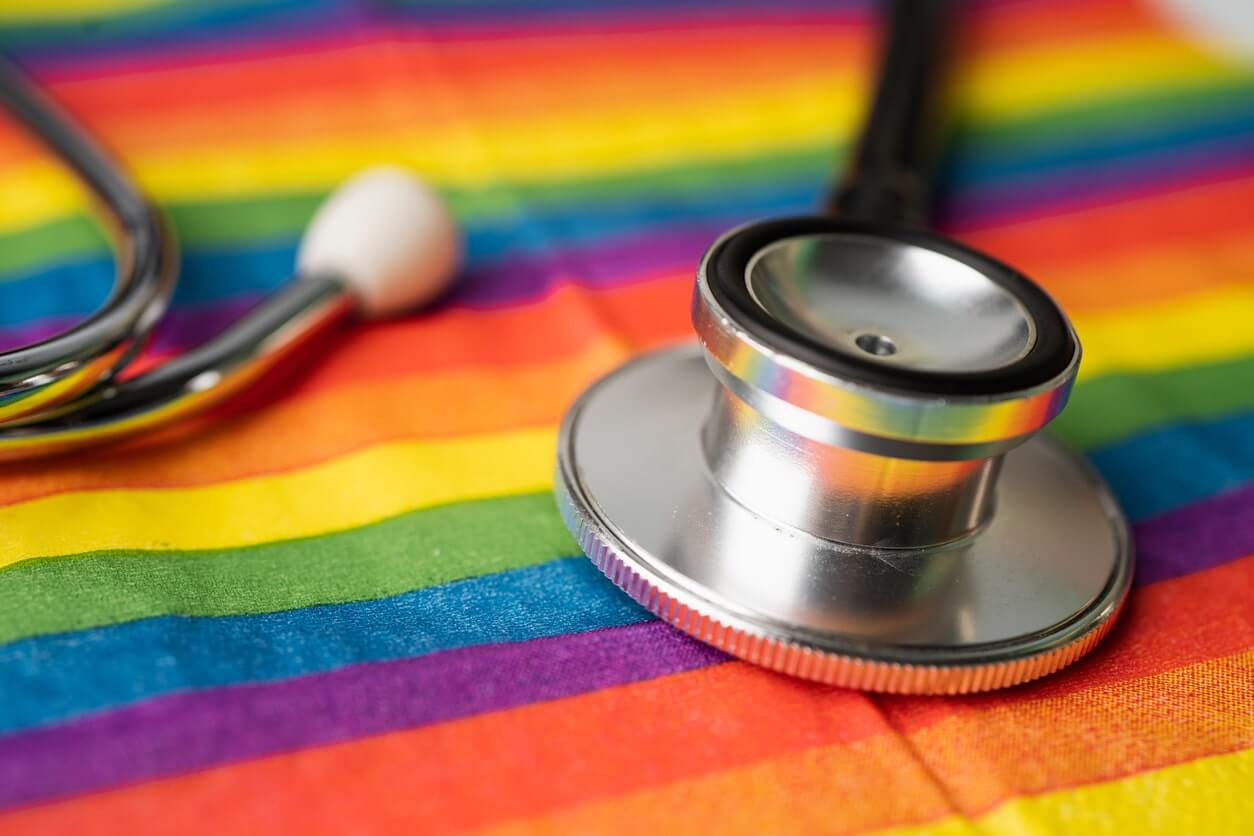 EXPAND YOUR BUSINESS' DIGITAL PRESENCE
Having a digital presence for your business is crucial to your growth and success. Unfortunately, nowadays, if you don't go digital, then your business will struggle and get left behind. With the help of our team, we can build and launch your website, utilize social media campaigns, begin search engine optimization (SEO), and beyond. We can take on every aspect of your digital presence, ensuring that you leverage your marketing efforts as much as possible.
BRING IN MORE CUSTOMERS AND INCREASE REVENUE
Another benefit of working with a reputable branding and digital marketing agency is the fact that you will have a peace of mind knowing that the job gets done efficiently and correctly the first time around. Many times, business owners choose to handle their own marketing strategies, only to result in negative outcomes. Leave it to the experts to effectively establish and execute your digital marketing strategies so your business can bring in more customers and increase your revenue.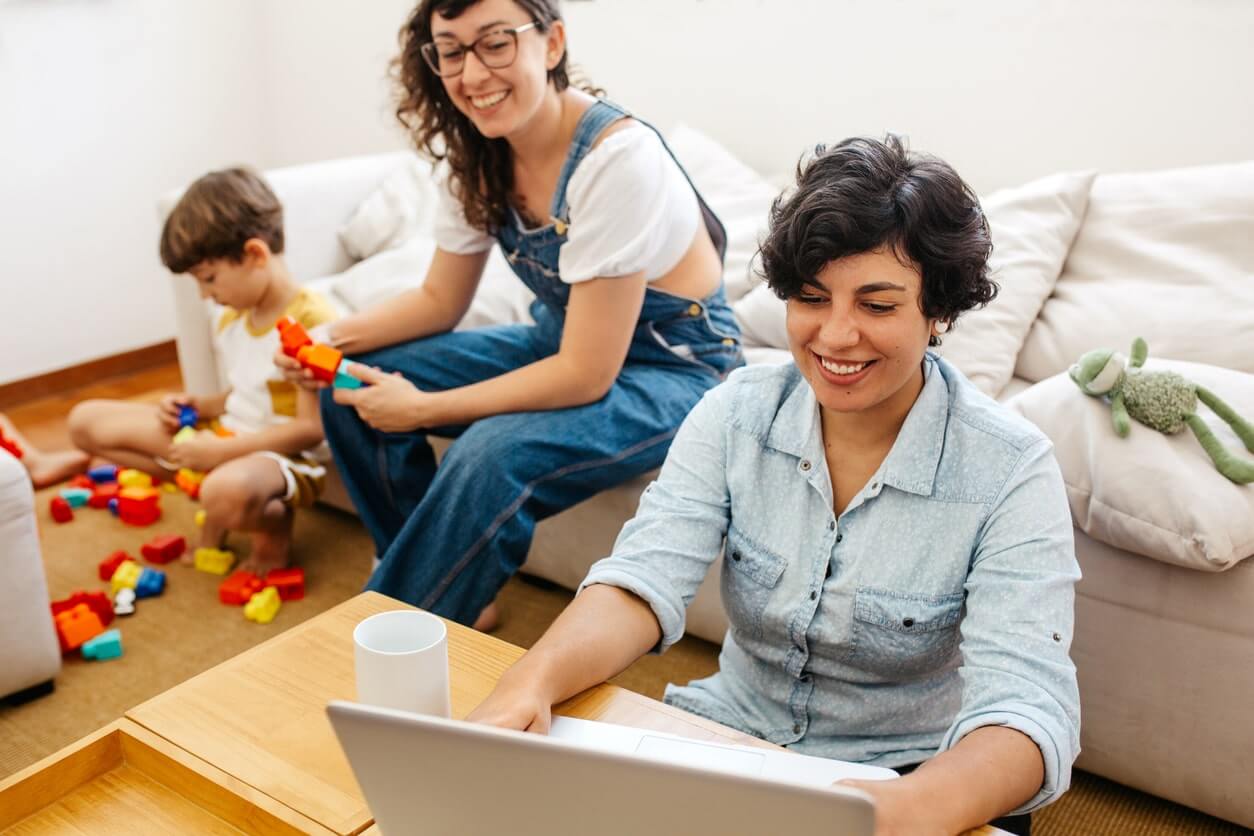 WE UTILIZE THE BEST RESOURCES
As a highly experienced and skilled digital marketing agency, you can count on us to utilize the best resources to ensure that your business is getting the most out of your digital marketing efforts. As a result, you don't have to ever worry about paying monthly subscriptions or costly one-time fees, as we have every possible resource you can think of when working with us. We specialize in utilizing the following resources to maximize your results: