IF EVENT MARKETING IS IN YOUR SIGHTS, THEN BRANDING LOS ANGELES IS THE AGENCY TO CHOOSE
Events must be planned in advance and have to be meticulously executed. This is where Branding Los Angeles can help. Our marketing agency has marketing and planning experts who are able to organize the events clients wish to plan. Our strategies enable our company to gain visibility and traffic to any event. Some of the event marketing services our company proudly offers are public relations and event management. We offer a variety of event services to help you take your project from idea to launch.
OUR CLIENTS REGULARLY FEATURED ON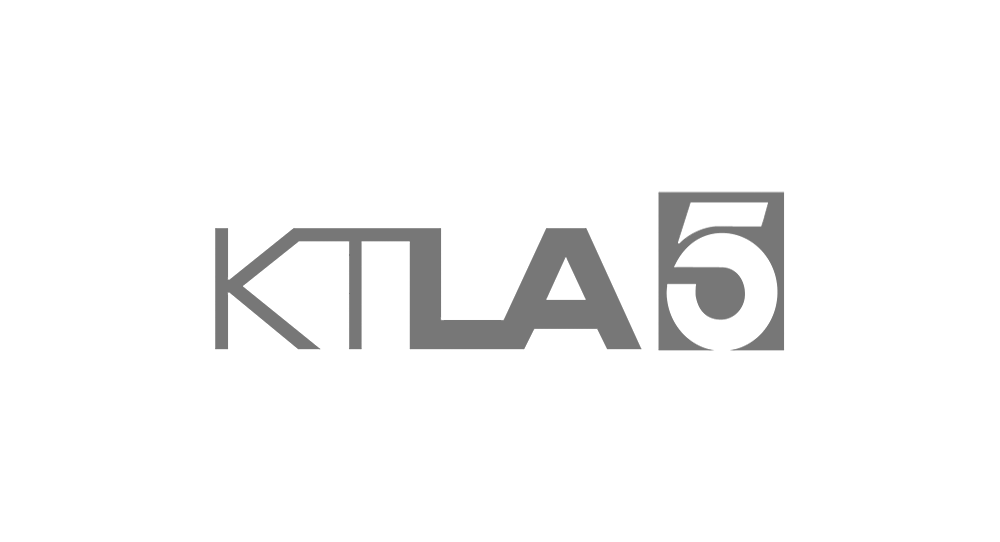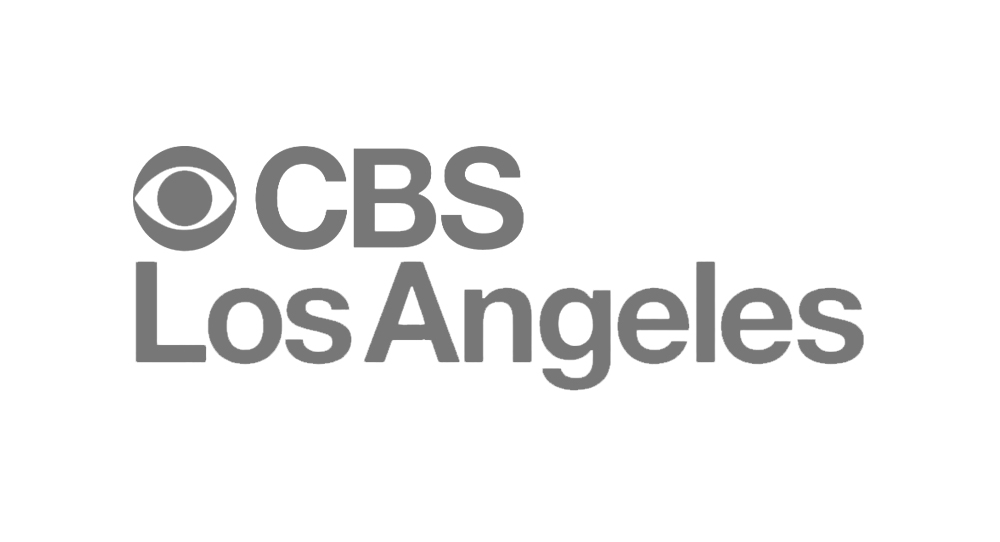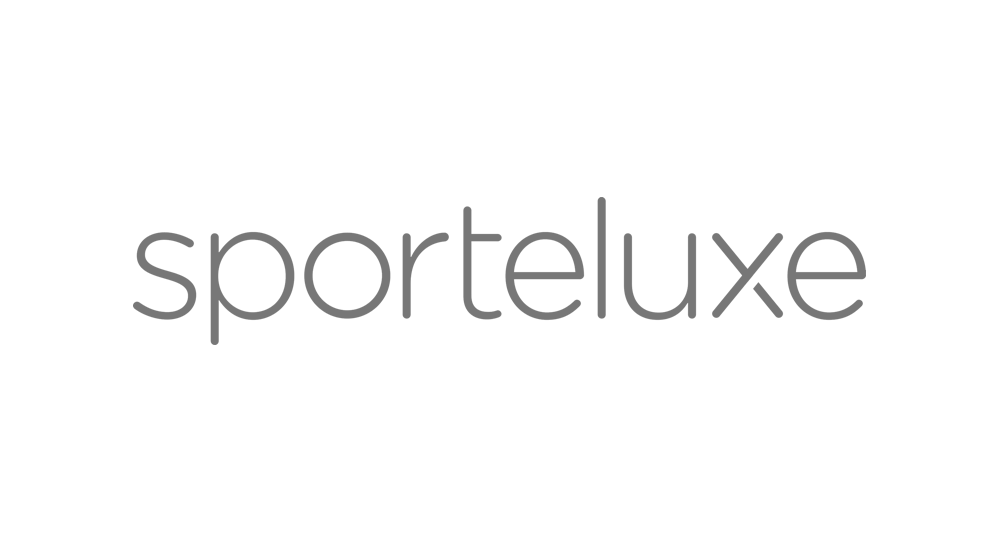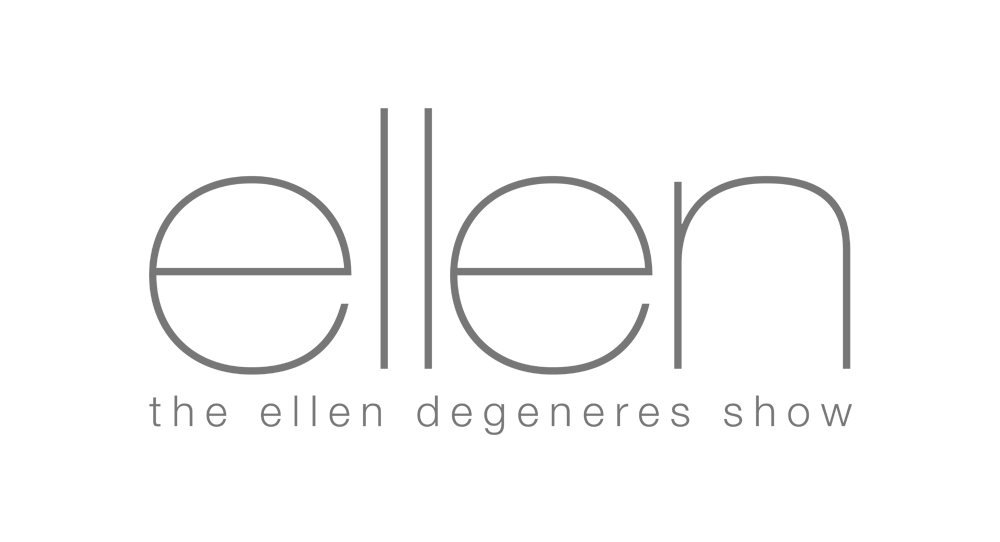 We have the ability to reach thousands through means of social media, web pages, or even physical mailers. Our team is here for you every step of the way. This consists of being there from the start of the idea, to the full execution of it. We have been helping various clients over the years in managing their events. Whether it is a grand opening, launch party, or any important event,  Branding Los Angeles provides all the tools needed in order to organize a successful event.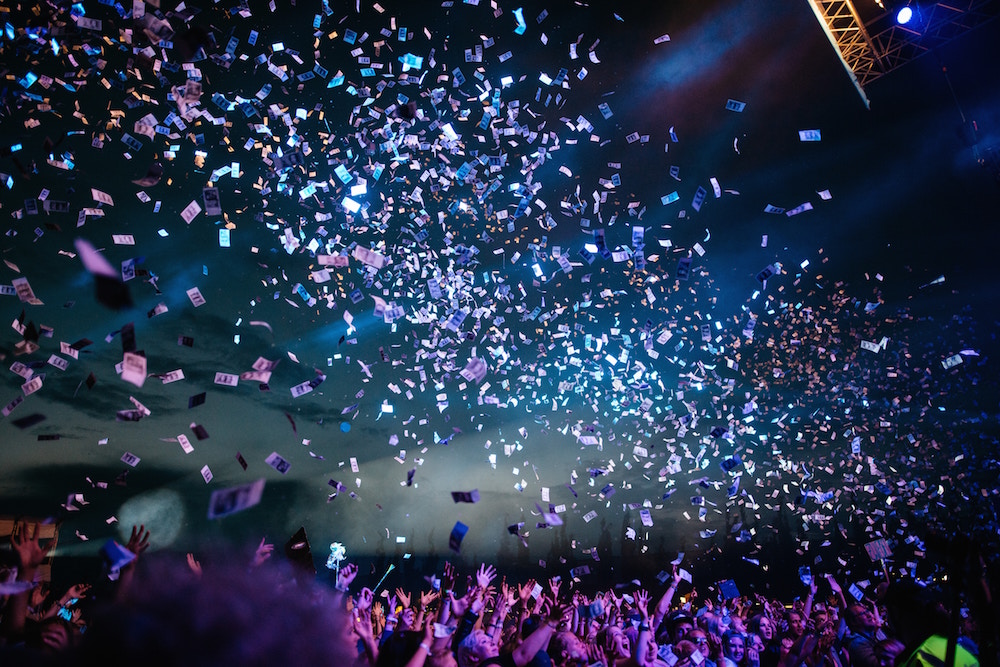 EVENT LOGISTICS   |   TECHNICAL PRODUCTION   |   EVENT REGISTRATION   |   VOLUNTEER & STAFF COORDINATION   |   EVENT POP-UPS   |   PRODUCT LAUNCHES   |   GRAND OPENINGS   |   PRESS EVENTS   |   TRADE SHOWS   |   PR STUNTS   |   FESTIVAL & FAIRS   |   INFLUENCER EVENTS