NFT MARKETING
The team at Branding Los Angeles is your go to team for NFT Marketing. We understand this new world of NFT's and Cryptocurrencies. There are a lot of opportunities to make an impact both social and financially. You must have a marketing team at your side that understands the nuances of this new frontier. This is why Branding Los Angeles is your NFT Marketing team.
WHAT ARE NFT'S?
So, here's a little background to catch up on. By definition, NFTs are non-fungible tokens. It is a non-interchangeable unit of data stored on a blockchain. Blockchains are a form of digital ledger that can be sold and traded anywhere. NFTs can be sold just like other types of physical art. Because they are secure and easily verified makes them a unique investing proposition. Artists also welcome their art in this on-line world because their work is secured from unauthorized duplication. NFTs also provide for unique digital marketing strategies.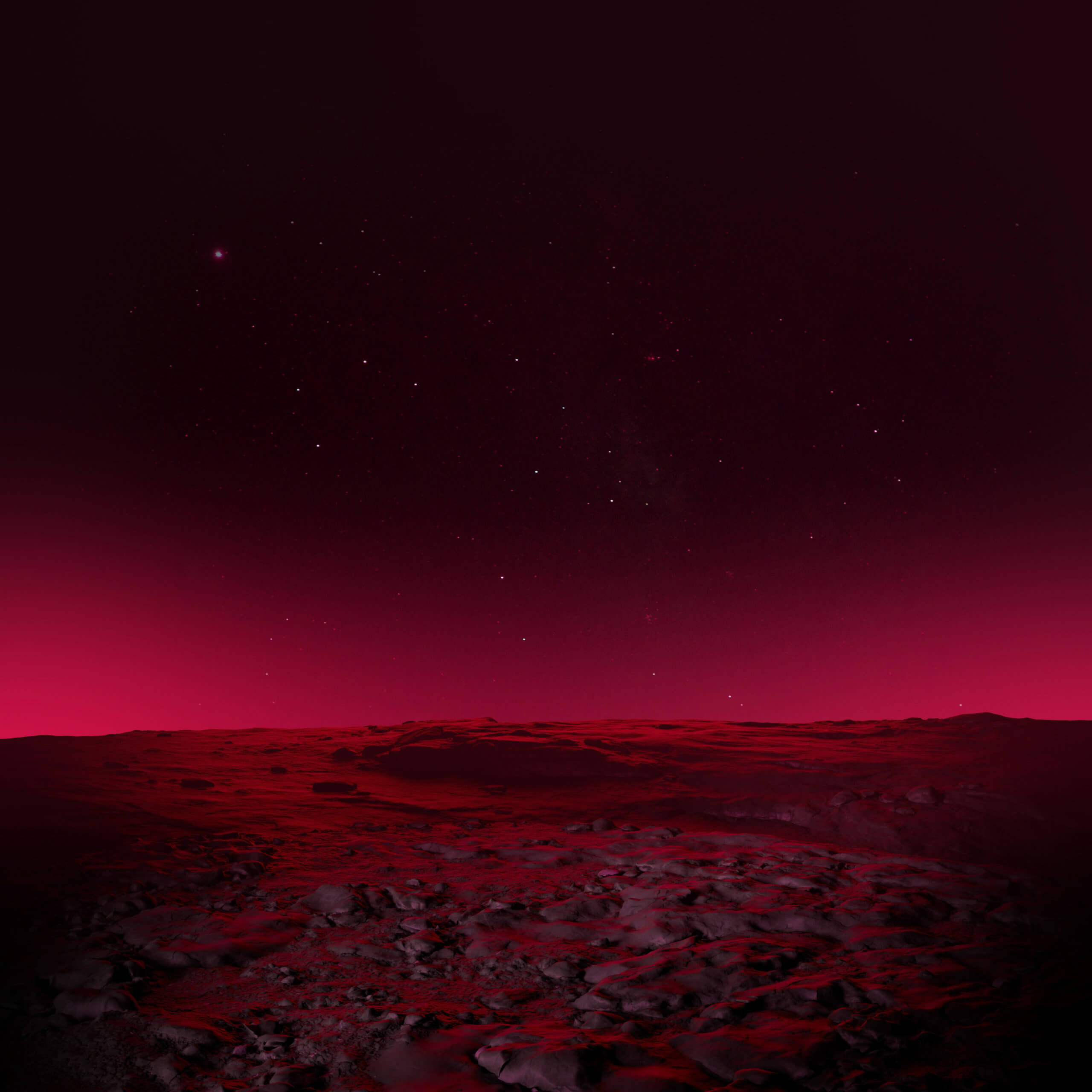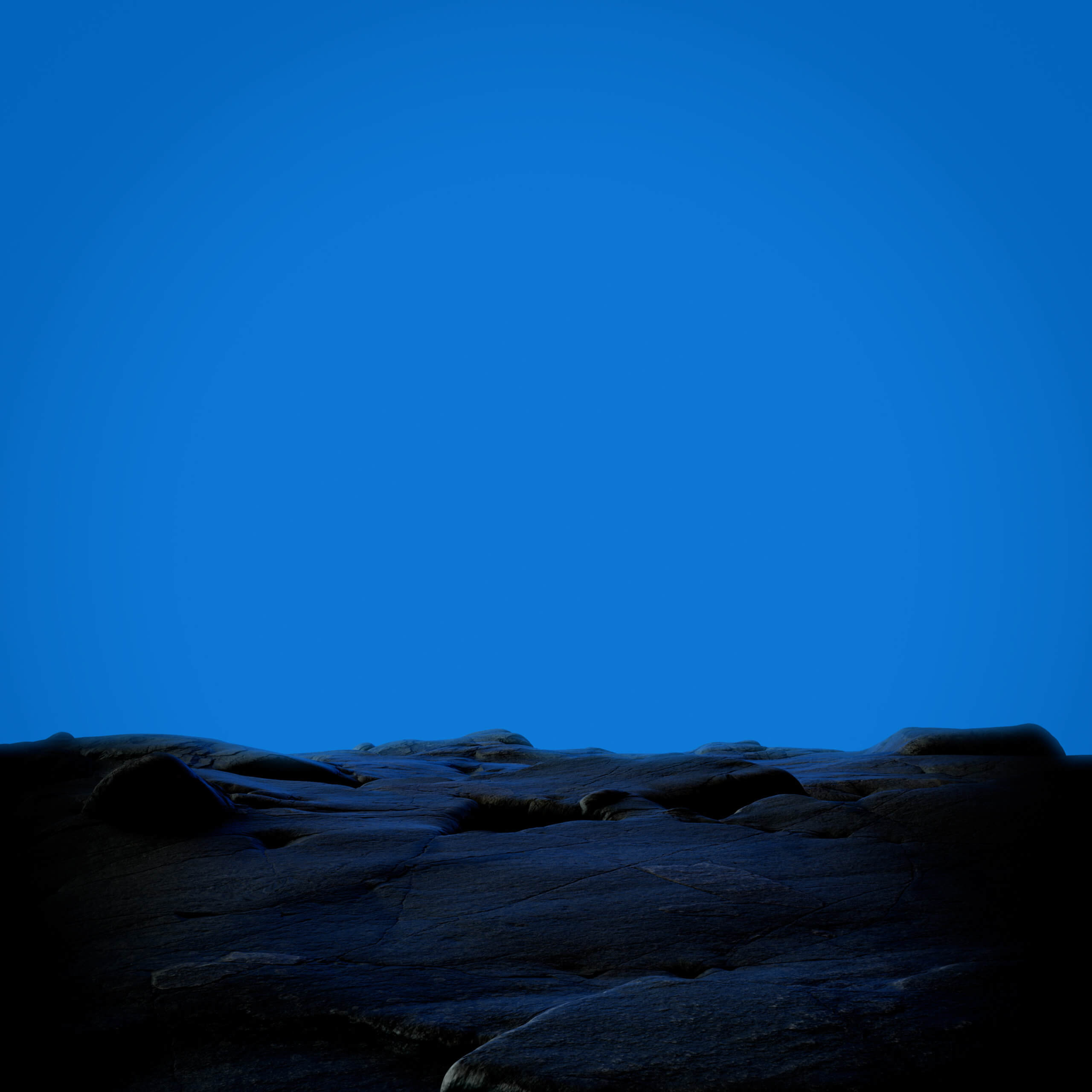 WHAT ARE CRYPTOCURRIENCES?
NFTs are present on the Ethereum cryptocurrency. Other well known cryptocurrencies are bitcoin and dogecoin. 
HOW DO YOU MARKET NFT'S?
Of course, you need to understand how NFTs work, how you invest and the value of the NFT your target market is looking to purchase. So, when marketing NFTs there must be an education component as well as an exclusivity component for those that are already in the know. Finding new buyers will require reaching more tactful and creative solutions. The best news – anyone can invest in NFTs so your target segment can be as large as you desire!
Why Branding Los Angeles?
Because we are a leading multi-cultural strategic branding agency specializing in creating a brand's digital footprint, innovative communication engagements, and comprehensive public affairs strategies. But, most importantly because WE BLEED DIGITAL!