NFT MARKETING
The team at Branding Los Angeles is your go to team for all things NFT marketing. We understand this new world of NFTs and cryptocurrencies and it is important that you have a knowledgeable and skilled team that you can count on to help deliver excellent NFT marketing strategies and results. By creating unique marketing approaches through social media, search engine optimization (SEO), campaigns, website development, public relations, and so much more, we can help you take your business to the next level. 
Undoubtedly, there is a wide range of opportunities out there for those who wish to leverage NFT marketing. The great thing about NFTs is that they can come in a variety of forms, including images, videos, music, as well as physical ownership.
Our team at Branding Los Angeles understands the complex and revolutionary industry and the many opportunities available for NFT marketing. If you are seeking a team of experts that can help take your NFT growth strategy to the next level, we are here to help every step of the way.
WHAT ARE NFT'S?
You have probably heard about NFTs at some point due to it being a growing phenomenon all over the world. NFTs, otherwise known as non-fungible tokens are a non-interchangeable unit of data stored on a blockchain. Blockchains are a form of digital ledger that can be sold and traded anywhere. NFTs are essentially a vital asset that can be sold in a variety of marketing, including art, music, collectibles, and even real estate. Because they are secure and easily verified makes them a unique investing proposition. Artists also welcome their art in the online world because their work is secured from unauthorized duplication. NFTs also provide for unique digital marketing strategies.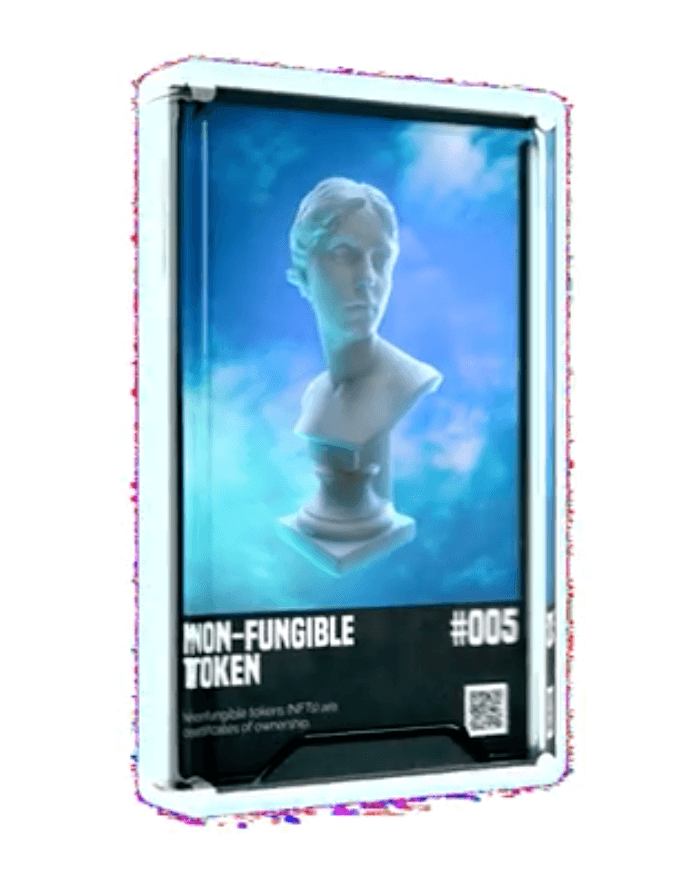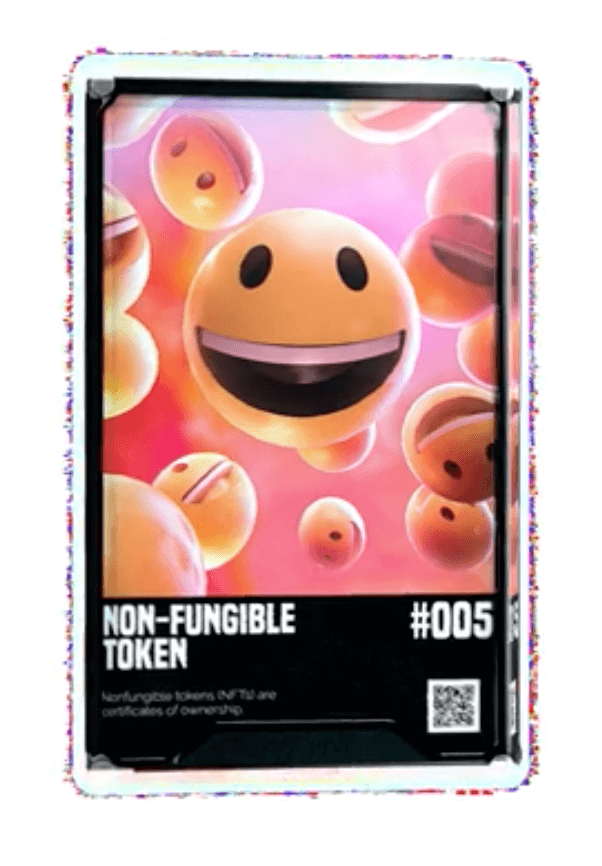 WHAT ARE CRYPTOCURRIENCES?
Cryptocurrency, otherwise known as"crypto," is a virtual or digital currency that can be used without the need for a monetary authority, such as a bank or government. Therefore, cryptocurrency can be used to buy, sell, or trade securely without a monetary authority third party involved. Instead, cryptocurrency is supported by a blockchain, which involves a tamper-resistant technology that monitors and secures digital currencies. The blockchain also works to prevent individuals from attempting to make any copies of assets, which does not allow the digital currencies to be spent twice.
There are a variety of cryptocurrencies available today. Some of the most well-known cryptocurrencies include Bitcoin, Ethereum, Tether, Litecoin, and more. 
Cryptocurrency vs. NFTs
Cryptocurrency and NFTs are both built on the blockchain, meaning they use the same technology and similar standards. Because they are both part of the blockchain, they generally draw in the same type of people. NFTs are essentially a subdivision of crypto culture.
While they do share similarities in terms of being on the blockchain, they are unutilized differently. Cryptocurrency is a digital currency that holds economic value and is fungible. This means that each crypto unit or coin that you have can be used as the same value as another one. However, NFTs (non-fungible tokens) are not fungible. Therefore, each NFT does not hold the same value as another and their values differ so they cannot be traded for another.
How Do You Market NFT's?
Of course, you need to understand how NFTs work, how you invest and the value of the NFT your target market is looking to purchase. So, when marketing NFTs there must be an education component as well as an exclusivity component for those that are already in the know. Finding new buyers will require reaching more tactful and creative solutions. The best news – anyone can invest in NFTs so your target segment can be as large as you desire!
Now, you're considering marketing NFTs but you're not exactly sure how to go about it. Well, the great news is that our team at Branding Los Angeles has the skills, knowledge, and resources to leverage your marketing strategy. It is imperative that you work with a team that is highly reputable in the marketing industry, but also truly understands the need for innovative ideas to successfully market NFTs.
Our team is here to take your NFT sales to the next level, increasing the value exponentially. At Branding Los Angeles, we are a full-service NFT marketing agency that is committed to excellence and can get you the results you need to reach your goals. Contact our highly skilled NFT marketing agency for more information!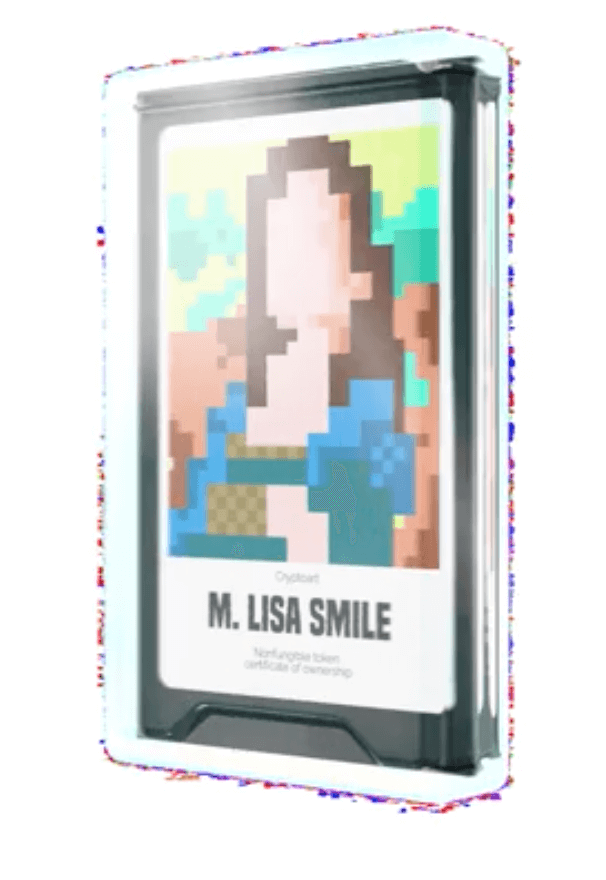 Types of NFT Marketing Services We Offer
Branding Los Angeles is a full-service NFT marketing agency. We offer a wide range of services, including but not limited to:
Branding

Product promotion and public relations

Discord Marketing

SEO (search engine optimization)

Social media marketing

Website development

Reputation management
If you are interested in working with the top NFT marketing agency, then look no further – we are here to help take your NFTs to the next level. Contact Branding Los Angeles for more information.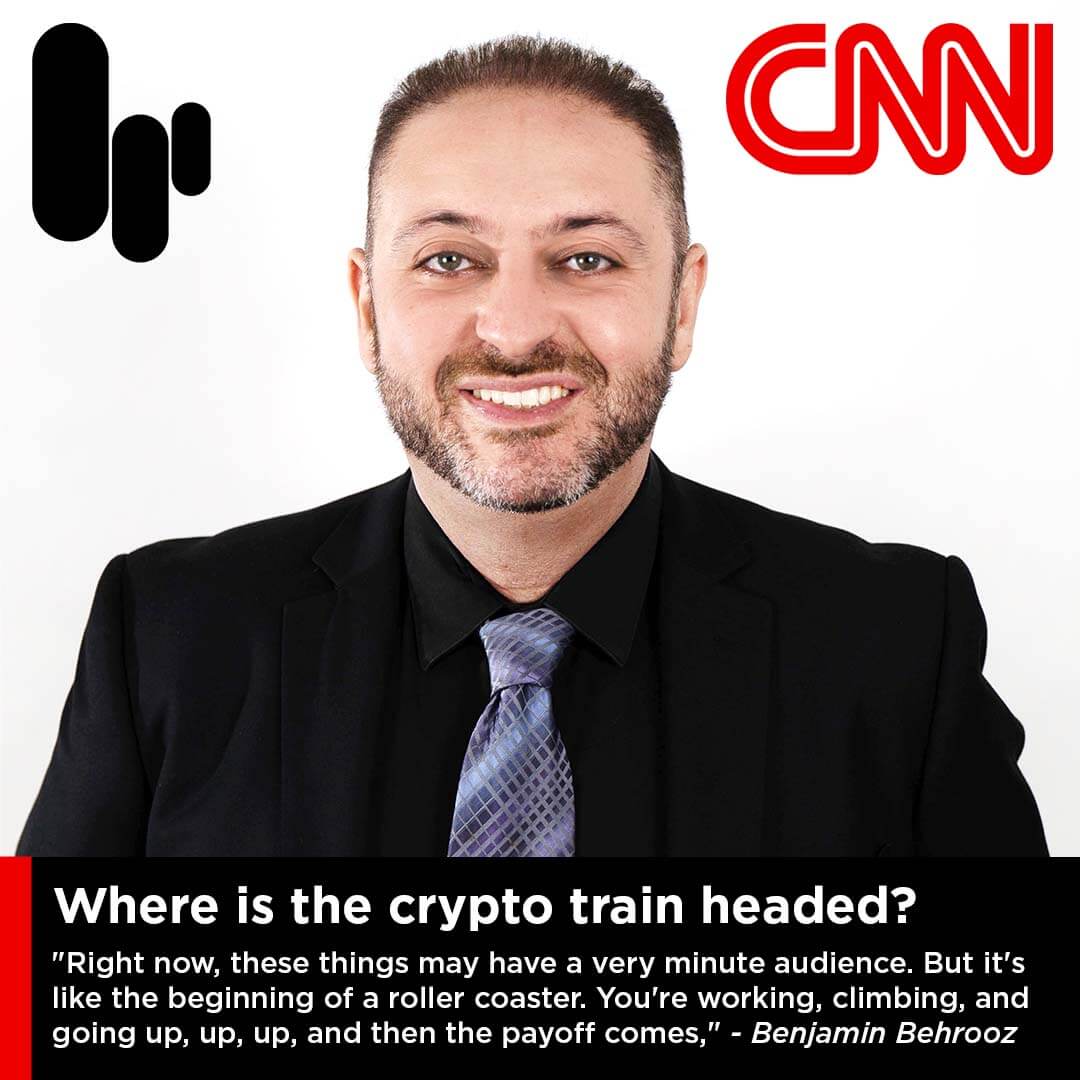 Branding Los Angeles CEO interviewed by CNN as one of the nation's leading NFT Marketers. Read more below… 
The celebrity love affair with NFTs may be just beginning — even amid flops and doubts… "For Benjamin Behrooz, these growing pains are all part of the long game. Behrooz is the founder of Branding Los Angeles, a branding agency that focuses on, among other things, NFT partnerships. He says the number of powerful clients and companies wanting to develop NFT projects increases every day, and it won't be long before major retailers accept cryptocurrency payments. He says what we're seeing now; the awkwardness and cult-like aggression of cryptospace promoters, is the wheat separating from the chaff." Click Here for the Full Article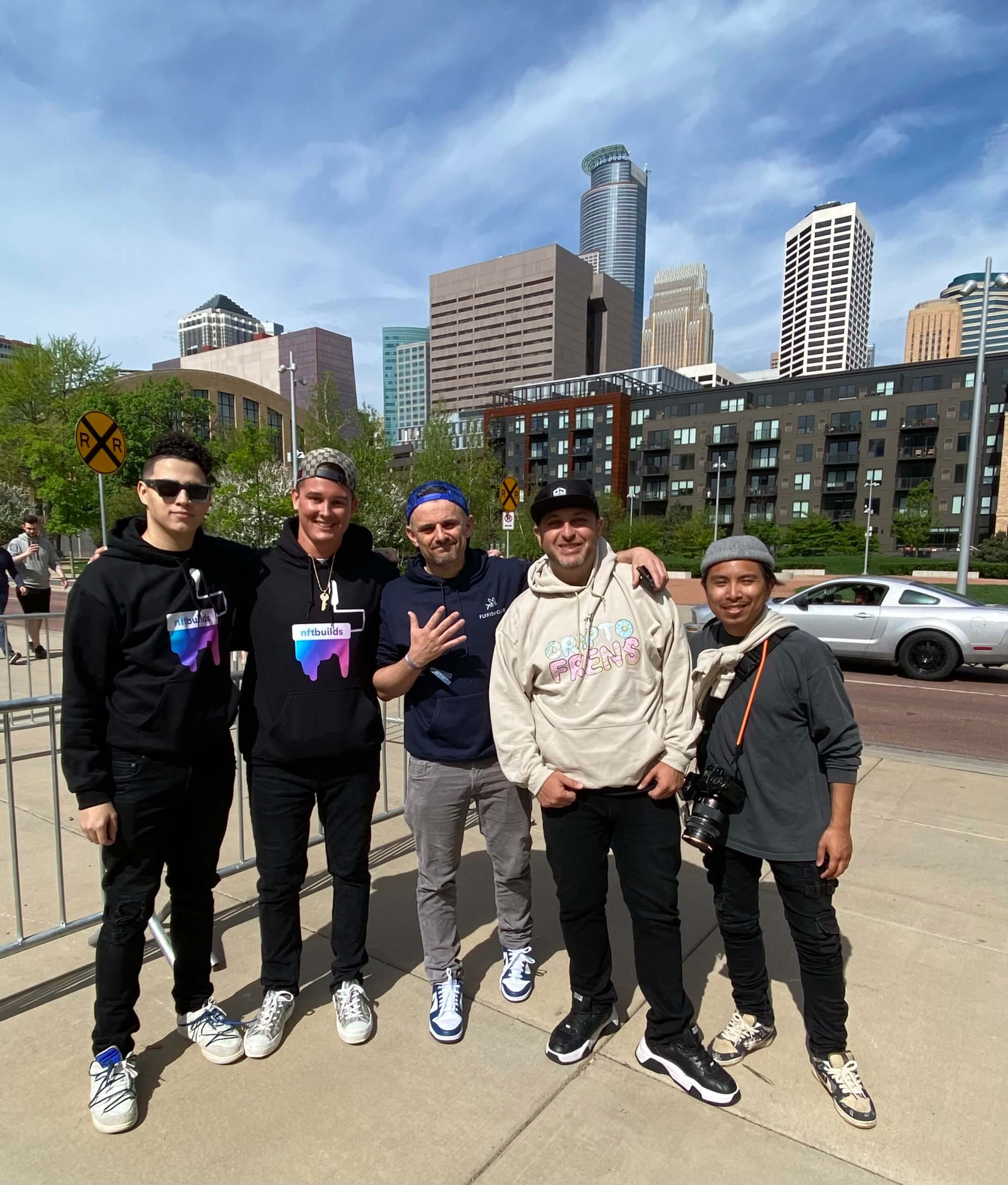 Gary Vee w/ The CryptoFrens @VeeCon 2022
Why Branding Los Angeles?
With years of experience as the leading marketing agency nationwide, we are committed to our clients and work endlessly to ensure that your needs are met. Utilizing our top-notch skill, knowledge, and resources, we are confident in our ability to bring you innovative and effective marketing strategies for your business.
As a leading multicultural strategic branding agency specializing in creating a brand's digital footprint, innovative communication engagements, and comprehensive public affairs strategies, we are here to help every step of the way. Contact Branding Los Angeles today for more information!