RETAIL & E-COMMERCE MARKETING
At Branding Los Angeles, we provide marketing services to a wide array of businesses. One of our specialties is hand-crafting unique and personable campaigns for all of our clientele, including retail businesses with traditional branding to effective social media strategies, website design for e-commerce, and everything in between.
So What Exactly is Retail Marketing?
Retail marketing is the process that retailers use when promoting their products and services. This can be done digitally or through a physical medium. Traditionally, retailers have been responsible for not only selling their products and services but marketing them too. That is a lot to be in charge of from motivating your consumer base to purchase your items while also remaining favorable to the designers you purchase wholesale from.
Top Marketing Company For Over 15 Years
WHAT IS REALLY THE DIFFERENCE BETWEEN RETAIL MARKETING AND TRADITIONAL MARKETING?
Marketing is the crucial component of transforming a customer into a loyal consumer. While the process of retail typically deals with consumers who are ready to buy right then and there, the marketing process has more to do with garnering someone's attention and keeping them engaged until they are ready to enter the consuming/ purchasing stage. What are the tactics used in this process you may be asking? Some of these tactics may include the mediums you choose to communicate with your consumer base (whether that's social media or email marketing), the packaging you choose, or how you sell your products (which includes the whole consumer experience from walking into a store or viewing your products online). 
All of these factors make retail marketing one of the most challenging marketing avenues. This is because retail marketing requires your consumers to continuously choose your products not only because they may be of higher quality, but because of the positive experience that motivates them to keep coming back to choosing your services. For example, let's say you're in the market for a purse. You browse through website after website and finally narrow it down to your final two choices. The first website is hard to use, never saves what you have added to your cart, and is hard to navigate. The other website, however, is easy to operate and supplies you with more useful product information. Now when you have two purse options left, which one do you think you'll choose? Most people would go with the one where the website was easier to use, navigate, and follow through with their purchase. Not to mention the best photos of your purse – posed for e-commerce shots but also in relatable lifestyle images of your purse being used. All of these components are crucial to building a positive experience for your clientele that is achieved through developing a strong retail marketing strategy.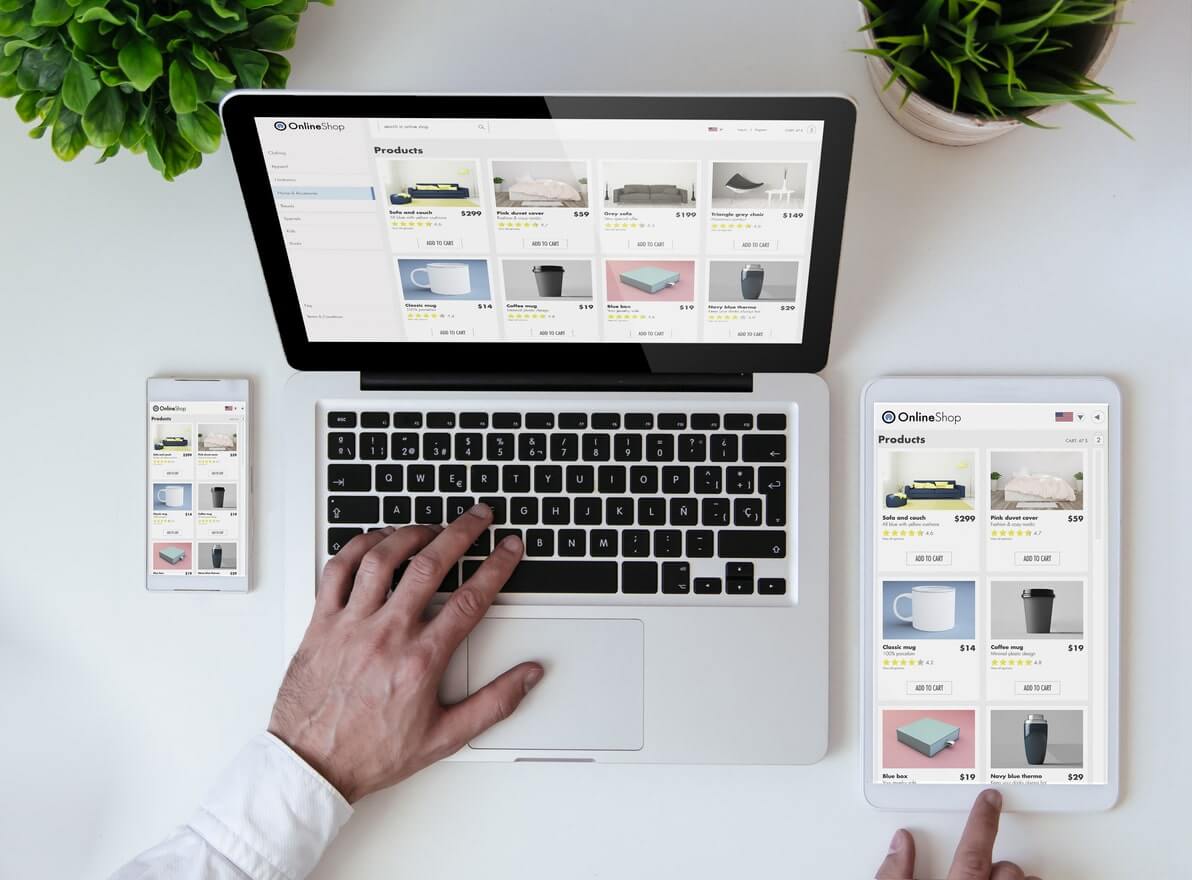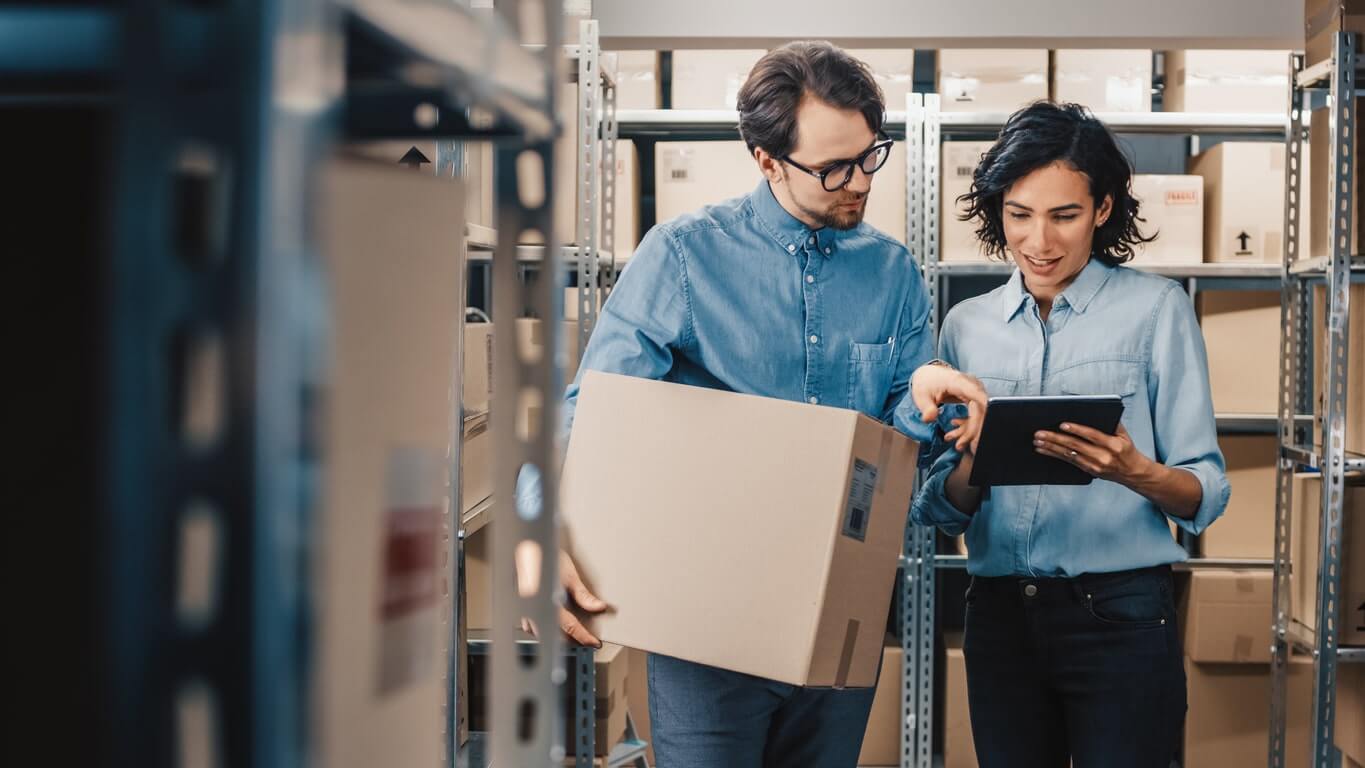 WHY IS RETAIL MARKETING SO IMPORTANT?
Retail marketing is important given the high competition certain product categories have. Without the implantation of retail marketing strategies, you are leaving it up to your consumer to remember who are following their initial exposure to your company. The retail industry is unique due to retail products being repeat purchases and the reliance on consumers to keep coming back. These strategies implemented are crucial to growing your consumer's lifetime value to your brand.
Three Strategies to Use in Modern Retail Marketing?
What are some strategies to implement a successful retail marketing campaign? With the rise of digital platforms, many brands are moving towards direct-to-consumer marketing campaigns to increase their connection with consumers. Three ways to implement this are through targeting social media platforms, influencer marketing, and practicing different communication methods with your consumer base. All of these strategies will increase your website foot traffic and are guaranteed to increase your business's sales. 
Targeted Social Media Platforms
When used properly, social media is a powerful tool that fortifies connections with consumers. Spending on social media campaigns has increased by almost 20% since 2017 compared to 2018 in all types of businesses, not just retail, and continues to grow. Statistics like these just reinforce how effective social media marketing can be within the retail industry. However, one tricky part of using this strategy is that it can be difficult to increase your platform audience on a variety of social media platforms at once. It takes time and effort but hiring outside agencies that can implement strategies, will make the process go by faster, and allow you to spend time working on other aspects of your retail business.
Email Marketing 
Marketing through sending emails is one of the most efficient avenues to connect with your consumers while also driving sales. However, the challenge with this strategy is that email inboxes can often be crowded with spam, work emails, or the occasional chain-mail link from your Aunt. 
That's why it is so important to make your emails stand out. With the average office worker receiving about 100 emails per day, if your emails don't stand out, they will be ignored or moved to the spam folder. Some ways to make your emails stand out are to highlight specific pages such as sale items, new arrivals, hot items, or items that are almost gone.  Additionally by setting up a tracking system where your specific emails are sent to certain individuals who have visited a page regularly, that consumer will be more inclined to purchase that item. For example, let's say I have been looking at a purse but have been hesitant to buy it. This means I would have most likely visited that page 2-5 times depending on how much I liked that item. However, if I got a specific email telling me there was an offer off on the purse I have been looking at due to the email system knowing I had been frequently viewing the page, I, as a consumer, would be more inclined to purchase that bag.  
Brand Ambassadors / Social Influencers
One of the final retail marketing tactics that you should think about utilizing is brand ambassadors or influencers to promote your products online or offline. An influencer or brand ambassador is someone whose job is to endorse a company's products or services. They typically collaborate with your team members on marketing campaigns that promote your brand's awareness which will go hand-in-hand with increasing your brand's sales. For instance, if you wanted to drive purse sales, you may have this individual post on social media photos from a shoot you did in-house showcasing that specific purse. With the constantly evolving state of the retail marketing world, it is crucial that your company implement these strategies to stay competitive. If you are looking for retail marketing assistance in implementing any of these strategies or others, our skilled team is here to help you reach your goals. 
This error message is only visible to WordPress admins
Error: No feed found.
Please go to the Instagram Feed settings page to create a feed.