IN THE COMPETITIVE WORLD OF REAL ESTATE, UTILIZING ONLINE REAL ESTATE MARKETING IS THE ONLY WAY TO MAKE YOURSELF STAND OUT FROM THE CROWD
Standing out can be easier said than done as there are a number of factors which all need to come together to really distinguish yourself from competitors. Branding Los Angeles is a full-service real estate marketing agency local to the Los Angeles area. We have been working with businesses, both big and small, in real estate marketing for a number of years, providing vast experience to draw on when it comes to creating and maintaining the identity that your business needs.
OUR CLIENTS REGULARLY FEATURED ON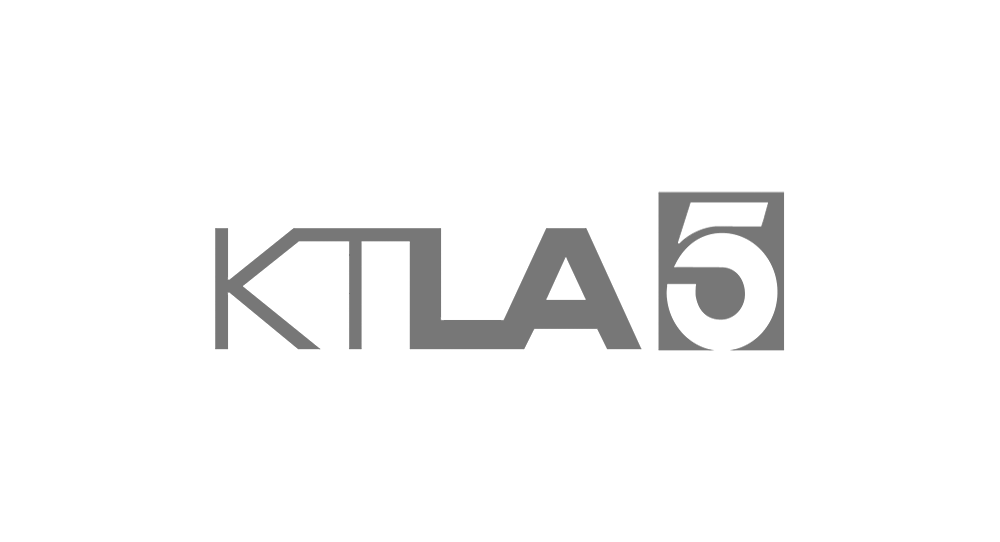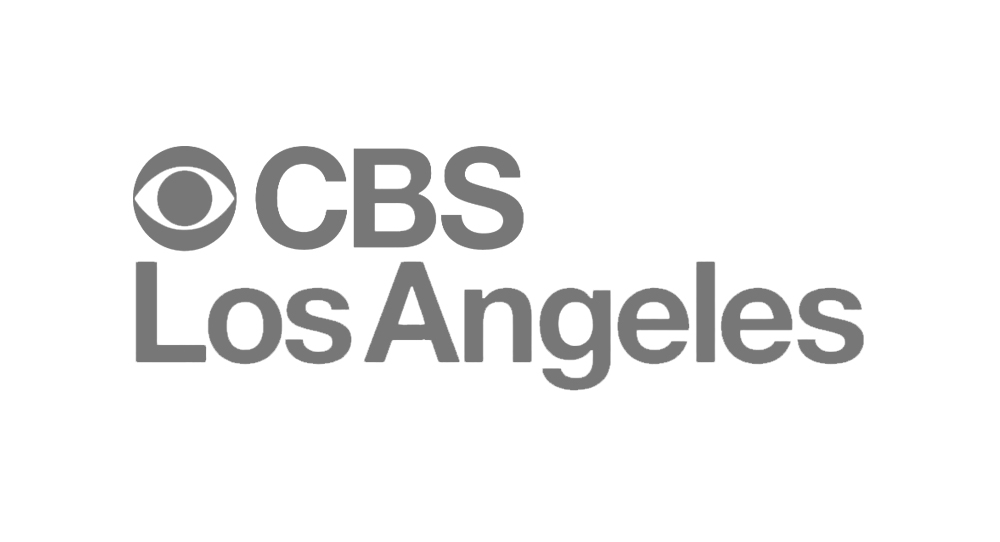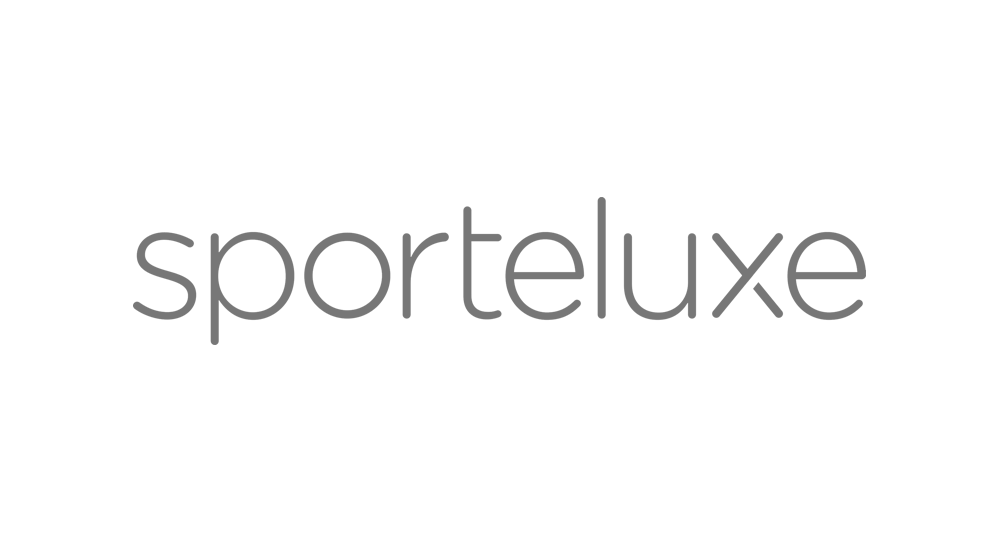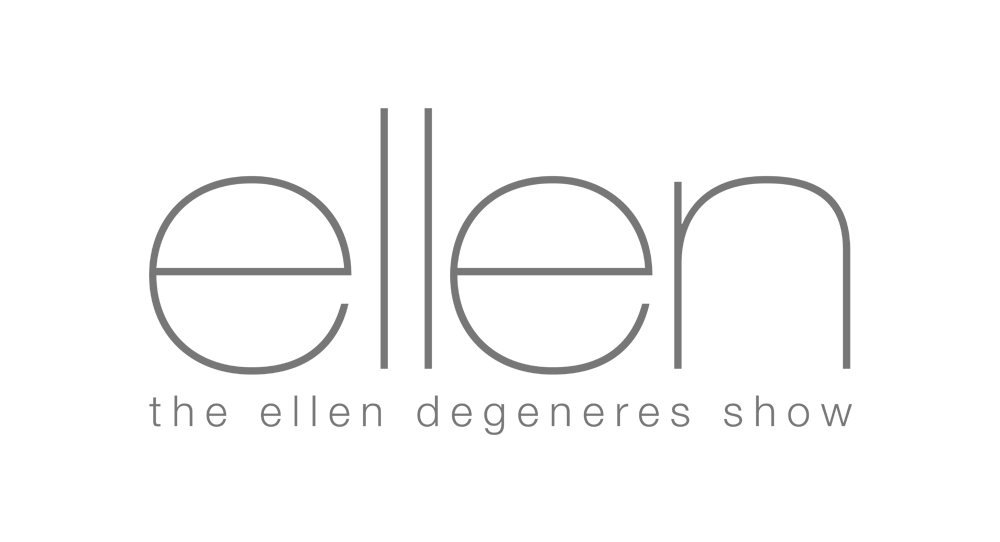 REAL ESTATE AGENTS:
Branding is the Key Component to a Successful Campaign
It is important for potential clients to have a sense of who you are in order to establish a trusting relationship, this is where your brand as a real estate agent comes in.  Our team can provide you with the necessary real estate agent marketing strategies and communication tools to achieve this.  The first thing prospective clients will see and therefore associate with you or your company is your logo.  If you have an image that resonates in your client's mind, it will leave a lasting impression and with a tailored brand and logo this will create an instant positive connection. A successful logo leads to brand awareness and vastly increases the likelihood of prospective clients wanting to use your company for their real estate needs.
Branding Los Angeles has had the privilege to work with many real estate agents and businesses over the years. This experience has helped us understand your specific needs. We understand how to market agents successfully. Your first order of business is to establish a strong online presence which can convey the professionalism and quality of your business to potential clients. This means creating a professional and well laid out website that can convert visitors to customers; our established real estate online marketing services can help you do just this.
Branding Los Angeles drives Real Estate Marketing. Once you have established your brand's image and website, a strategic marketing campaign is necessary in order to turn potential clients into lifelong customers. Through a combination of print marketing and social media marketing, you can create a feedback loop in which clients are drawn to your business due to consistent positive impressions.  These are just a few examples of the best real estate marketing ideas our agency has to offer. Integrating all of the above marketing ideas for real estate can be challenging, especially without the experience and knowledge of the various mediums. Branding Los Angeles is here to help you navigate these tricky waters. Our expert team can help you stand out from the crowd, we offer a full range of services required to do just that.