Marketing is a crucial part of your growth as a business, no matter what industry you're in. This is especially true for industrial businesses that offer their services or product, such as security, manufacturing, as well as other types of commercial companies. Industrial Marketing is so important because it allows you to get your company's name out there, while building product awareness and getting people to choose your service or product over several other competing companies. 
It is important to understand that marketing has many different subcategories, including social media marketing, content marketing, digital marketing, and of course, traditional marketing activities. When working with a team who specializes in all things marketing, you can count on incredible results. It's imperative to choose the right marketing agency that understands your niche. Our team at Branding Los Angeles is a top branding and marketing agency that caters to a variety of industries. You can count on our expertise in branding and marketing, as well as being dedicated to learning more about your specific industry to ensure the best possible results.
With years of being the go-to marketing company in Los Angeles for a wide range of businesses, the results we deliver speak for themselves. We are committed to excellence every step of the way and understand the importance of creating an efficient marketing strategy that can create one-of-a-kind opportunities for your business, ultimately leading to loyal customers and increased revenue. 
If you are searching for a team of dedicated marketing experts that have unmatched expertise in what we do, you can count on Branding Los Angeles to deliver the results you need to reach your goals. Whether your business specializes in security, manufacturing, construction, roofing, or any commercial business for that matter, we are here to help ensure that you achieve great success through an efficient marketing strategy.
Types of Marketing Services We Offer
At Branding Los Angeles, we specialize in a wide range of marketing services and we are proud of the results that we can deliver using our unparalleled experience, skills, and resources. Some of the marketing services we offer include: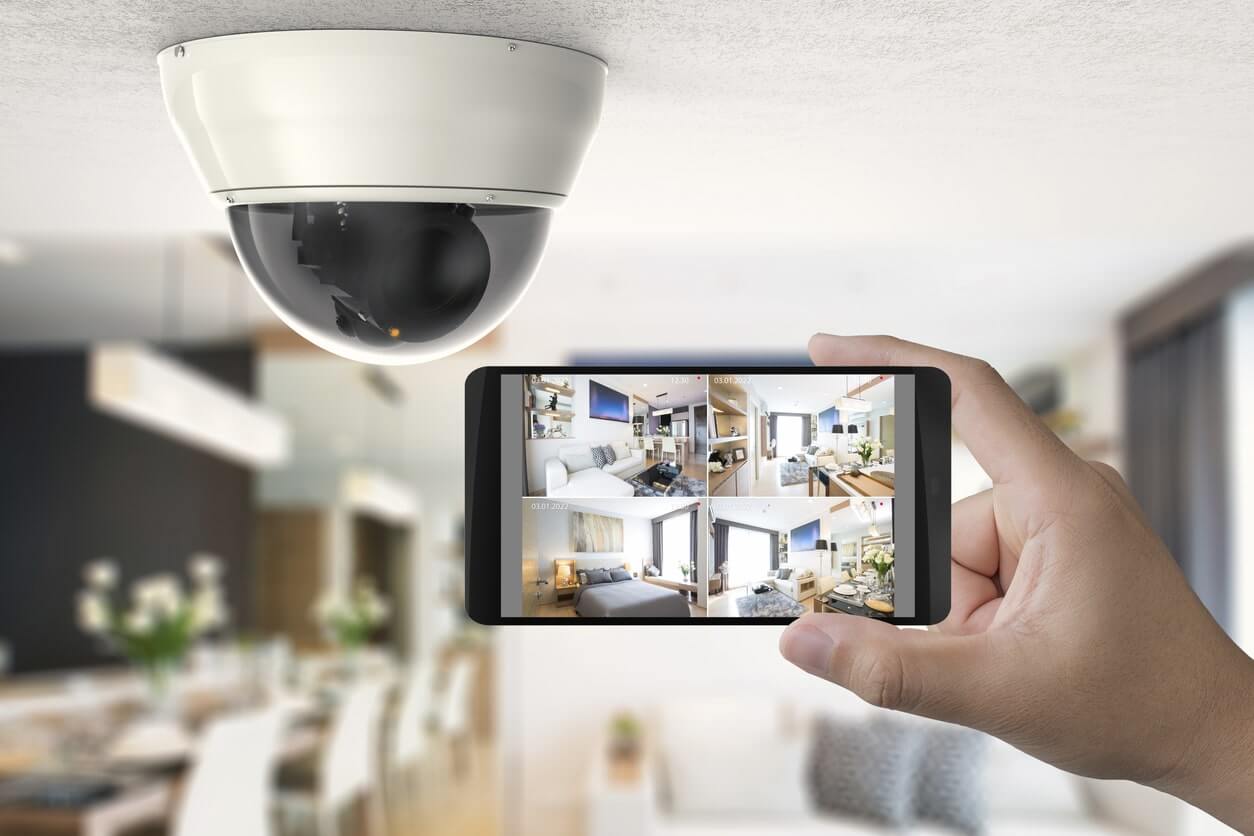 If you are looking for a skilled team of marketing experts that has years of experience providing incredible results for our industrial and commercial clients, feel free to contact our team at Branding Los Angeles to learn more about our services and how we can leverage your marketing efforts.
Benefits of Hiring a Marketing Agency For Your Company
You may be wondering how exactly your business could benefit from working with a marketing agency. Keep reading to learn how our team of marketing experts can benefit your business:
GREATER DEPTH OF EXPERTISE 
When you work with a reputable marketing agency, you can count on the team to have a greater depth of knowledge and expertise. Marketing is certainly not an easy or straightforward task. It takes a great amount of skill, creativity, and talent in order to achieve optimal results. Beyond that, our team of marketing professionals are committed to staying up-to-date with the latest marketing trends and innovations, ensuring that you get the most out of your marketing efforts. In addition, our team offers countless resources when working with us, so you do not have to pay additional fees in order to use them, which can be extremely costly otherwise (i.e. subscriptions or one-time fees).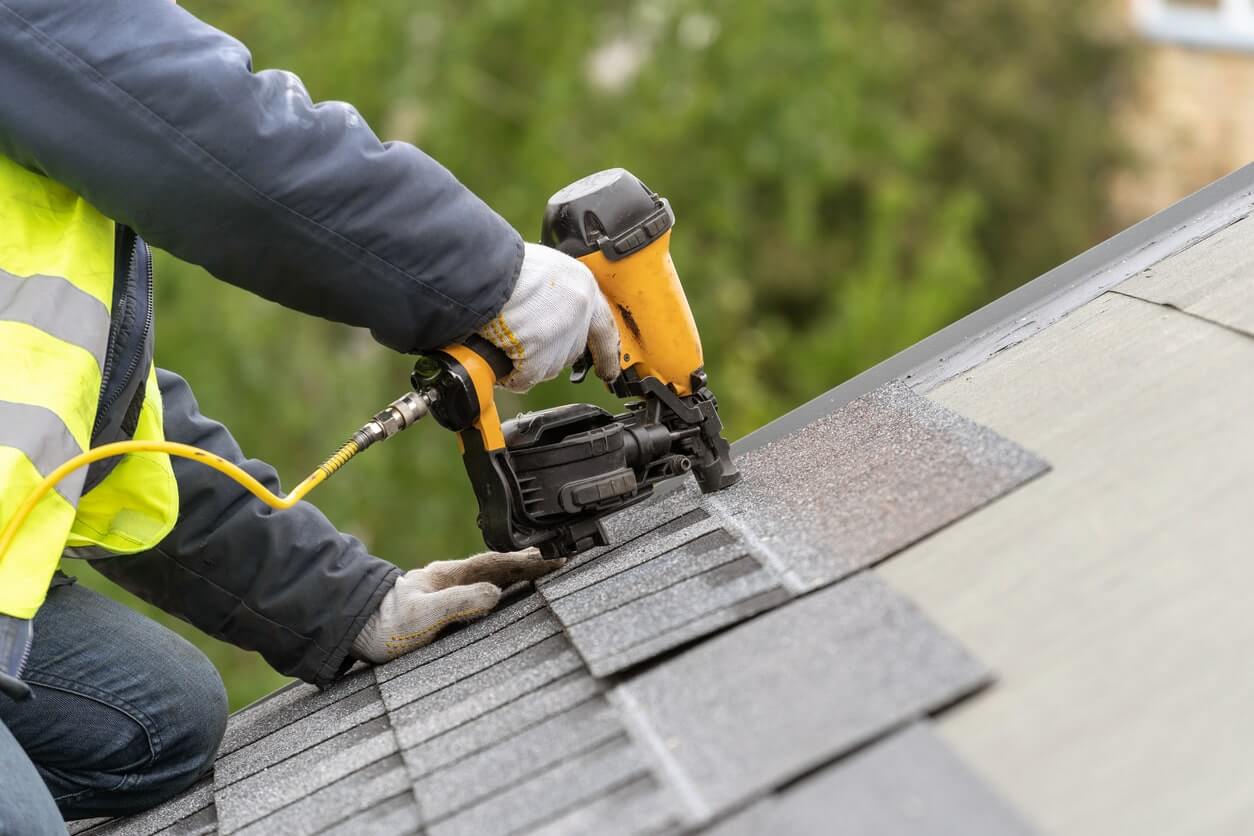 HIGHER LEVEL OF CREATIVITY AND OBJECTIVITY
When working with a team of skilled marketing experts, you will be able to reap the benefits of collaborating with a team that can offer their creativity and objectivity. These two factors are imperative because when you have an in-house team that tries to focus on this, it can often lead to tunnel vision as opposed to new and innovative ideas. Therefore, you can be sure that a marketing agency will not be influenced by internal biases or assumptions. Instead, you can rely on in-depth knowledge, research, and proven results.
ESTABLISH A STRONG BRAND IDENTITY
Having a strong brand identity is crucial to your marketing strategy and your brand must stand out amongst the rest in order to reach your goals. Having a strong and unique brand can do a lot for your success as a company and it should epitomize your business's values, the message you wish to convey, communication strategy, and more. It is essentially your business's unique personality and you can count on our team at Branding Los Angeles to deliver the results you need to get your business's name out there.
FOCUS ON OTHER ASPECTS OF YOUR BUSINESS
Another benefit that you can expect from working with a reliable marketing agency is that you will have more time to focus your energy on other aspects of your business, while you leave it to the experts to focus on your marketing and deliver the results you need, ultimately leading to new customers and revenue for your business.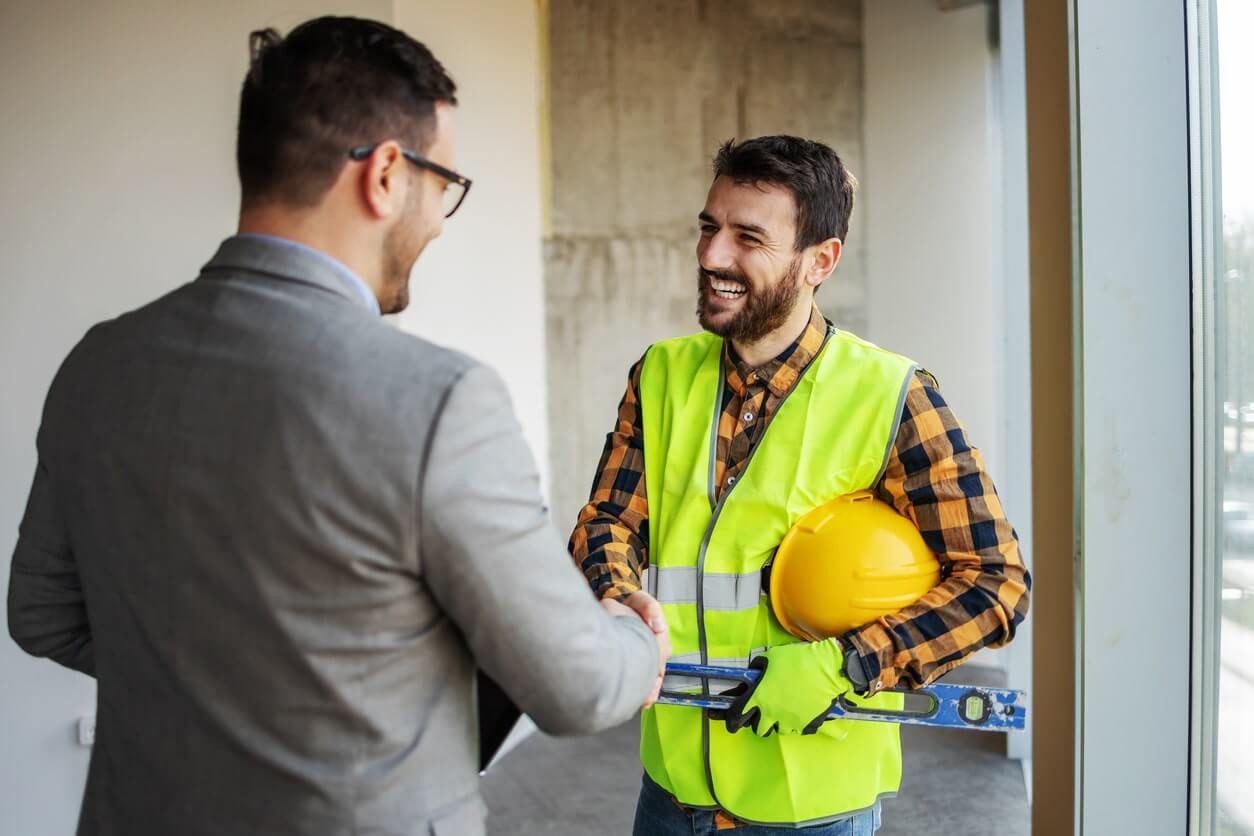 CONTACT OUR TEAM: INDUSTRIAL MARKETING LOS ANGELES
Are you ready to make the most out of your marketing efforts? If so, don't hesitate to reach out to our team at Branding Los Angeles. We are committed to helping our clients achieve their goals through innovative, effective, and one-of-a-kind marketing strategies. Feel free to contact us any time to learn more about how we can help your business grow!