WEB3 MARKETING
The Internet continues to grow all the time, offering new advancements and opportunities to help brands and companies evolve more than ever before. It is important to realize just how quickly these advancements arise. One day we believe we are up-to-date with the latest technologies, and the next we are learning of an innovation that offers a wide range of opportunities. One of these advancements that has come about is Web3 marketing. In this article, we will dig deeper into Web3 marketing and what came before it.
At Branding Los Angeles, our team specializes in digital marketing, utilizing the most cutting-edge trends and resources, delivering optimal results. With years of experience as a highly reputable team of digital marketing experts – from web development, to graphic design, to SEO, to branding, and so much more, we are confident in our ability to help you get to where you need to be.
Consider Web3, otherwise known as Web 3.0, to be the newest era of the internet. It is essentially the latest evolution of the web, as before it was Web 1.0, which then became Web 2.0, and now Web 3.0. The World Wide Web first began as Web 1.0, which started in the early 90s and continued to live on until the early 2000s. Web 1.0 was characterized by static pages and images, which only allowed users to read only and users weren't able to edit any content unless it was done by a webmaster. During this time, only webmasters were able to make any changes on a site. This was also known as the Hypertext Web.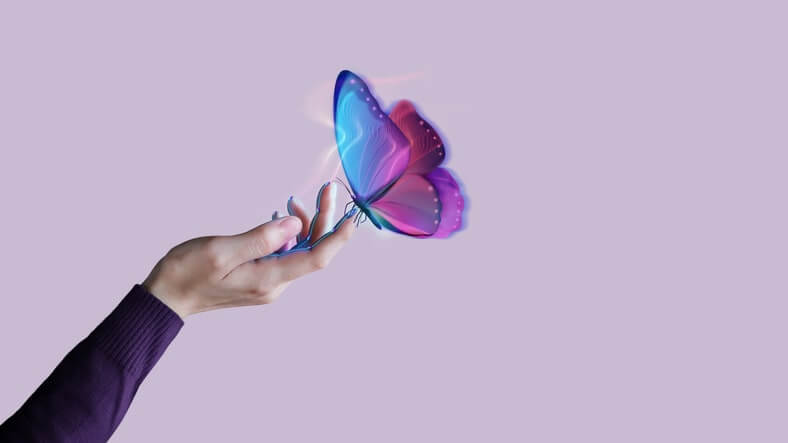 After Web 1.0 came Web 2.0, which started in the early 2000s. During this time, social media websites became popular. Web 2.0 allowed users to read and write on the web, including inputting data that could be stored. It is considered to be a bi-directional web, as it allows for interactions, unlike Web 1.0. In addition, it is worth mentioning that content creators became a solid part of the web during this time as well (and continues to be). Content creators were able to publish their content, making it accessible to everyone. Web 2.0 is considered to be the Social Web, as it promotes interaction and engagement for everyone involved. Today, Web 2.0 remains a prominent part of the World Wide Web. 
Now, Web 3.0 has come into the picture and it is known as the Semantic Web. For the majority of users, Web 3.0 is still somewhat undefined but more and more users are starting to recognize the need and importance of it. Web 3.0 holds an incredible amount of benefits, as everything is stored on a centralized server. This differs from Web 2.0, as companies that collect user data are the owners of that data. Instead, with Web 3.0, it aims to allow users to store and own their own data among a variety of decentralized servers.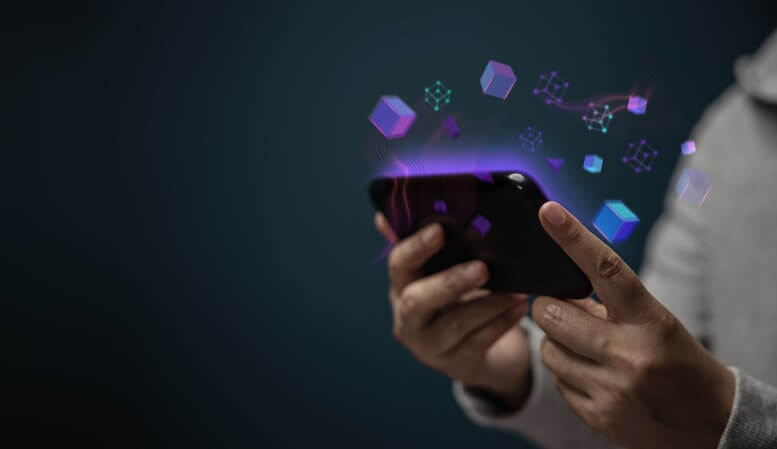 What are the characteristics of Web3?
There are a many defining characteristics of Web 3.0, which include but are not limited  to: 
Semantic web features

Artificial intelligence (AI)

Accessible to anyone, on any device, while using any application

Decentralized (reduced risk of data theft and system failure, as well as increased data ownership)

3D features

Blockchain technology 
All of these defining features are crucial to marketing and can benefit your brand tremendously. If you are looking for a team that specializes in Web3 marketing, our team is here to help every step of the way. Contact us to learn more about how Web3 marketing can benefit your business!
Is Web3 Marketing Good for Content Creators?
If you are a content creator and unsure about which marketing approach to use, continue reading to learn why Web3 marketing is the perfect match for you. One of the many benefits of Web3 marketing is that it is the ideal way to market your brand as it uses more of a community-focused approach. It is a perfect marketing strategy that gives content creators more control, autonomy, and earning potential.
All too often, we hear about the distrust of brands and as data continues to grow, your community is more important than ever. Web3 marketing is the perfect way to grow a stronger and loyal community, without limiting your earning potential from other brands.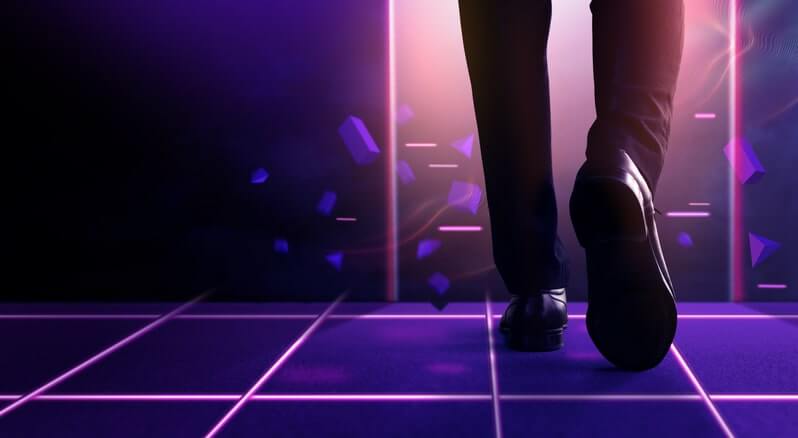 Contact us for Web3 Marketing
Branding Los Angeles has helped brands and companies grow for over a decade. As one of the top digital marketing agencies worldwide, we take great pride in our work and our expert team is always here to ensure that your marketing efforts are leveraged to the fullest. If you are looking for a team that is dedicated to ensuring that we help keep your brand relevant, trending, growing and more, we are here to help every step of the way.
With a mission to revolutionize the world of marketing for all businesses – from big to small – you have come to the right place. Our goal is to create lasting and trusted relationships with our clients, based on providing authentic solutions that result in the highest returns. With years of experience in the industry, our team excels in a wide range of marketing and advertising strategies. If you are looking for a team of experts who are dedicated to ensuring the highest quality Web3 marketing services, contact our team today to learn how we can help your business grow exponentially.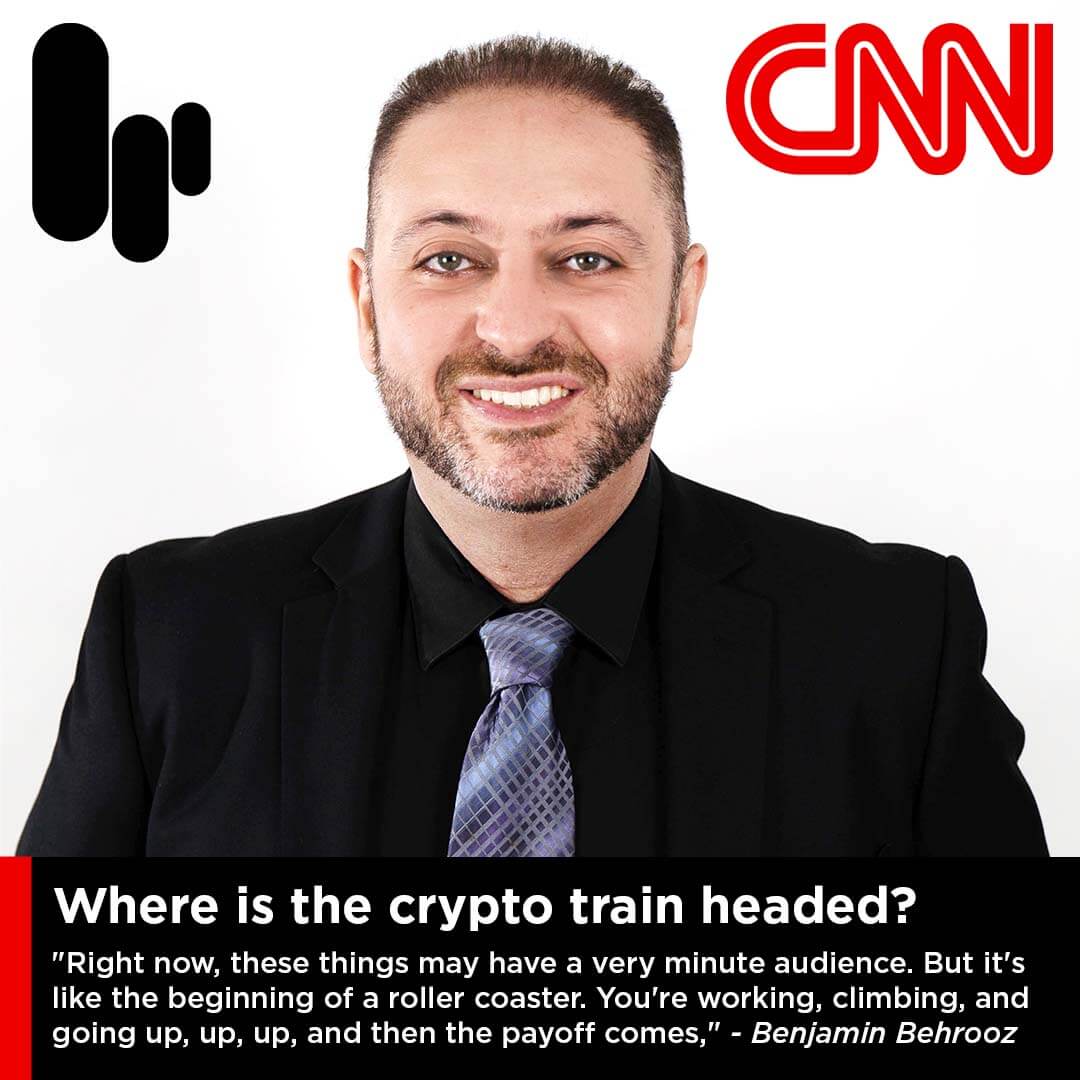 Branding Los Angeles CEO interviewed by CNN as one of the nation's leading NFT Marketers. Read more below… 
The celebrity love affair with NFTs may be just beginning — even amid flops and doubts… "For Benjamin Behrooz, these growing pains are all part of the long game. Behrooz is the founder of Branding Los Angeles, a branding agency that focuses on, among other things, NFT partnerships. He says the number of powerful clients and companies wanting to develop NFT projects increases every day, and it won't be long before major retailers accept cryptocurrency payments. He says what we're seeing now; the awkwardness and cult-like aggression of cryptospace promoters, is the wheat separating from the chaff." Click Here for the Full Article