DISCORD MARKETING
While you may not hear of it too often as of right now, Discord is on its way to becoming a very popular voice and chat platform that has reached more than 130 million registered users just after three years of hitting the market. Similar to Skype, Discord originally started in the gaming world – it's fan based. It has also become very useful for businesses and marketers who wish to engage with customers all over the world. In addition, Discord Marketing has become helpful for businesses that wish to build their brand visibility, utilizing the Discord community to help them grow.
At this point, we all know how useful social media has been for businesses in order to reach online customers, but messaging apps like Discord Chat Communities have shown to have a significant impact on active monthly users – even more so than social media. Not to mention, some very exclusive business and investment discord groups.
Some of the great benefits about Discord is the fact that it is free, secure, and can be operated on both desktop and mobile devices. In addition, private and public servers can be made and it also means that there is no limit on the number of servers that can be used. Another advantage of Discord Marketing and Management Services is that discord marketing is genuinely one of the best ways to build popularity of your project. 
Discord has become extremely popular in the world of cryptocurrency and NFTs, making it the perfect time to jump in and experience the incredible benefits if you have a business in the industry of cryptocurrency and/or NFTs.
With that being said, you may be wondering how else Discord can benefit your business. In this article, we will discuss how to market on Discord, leading to amazing growth and engagement for your business.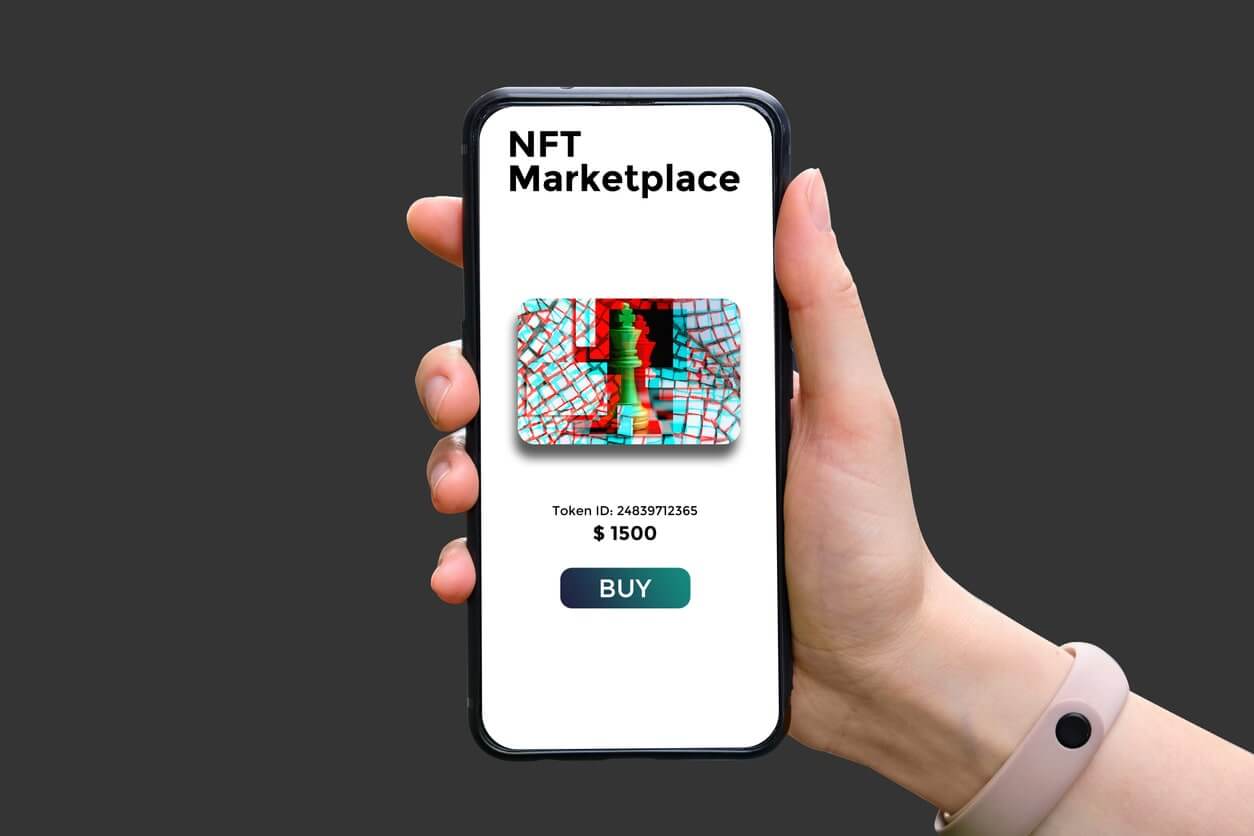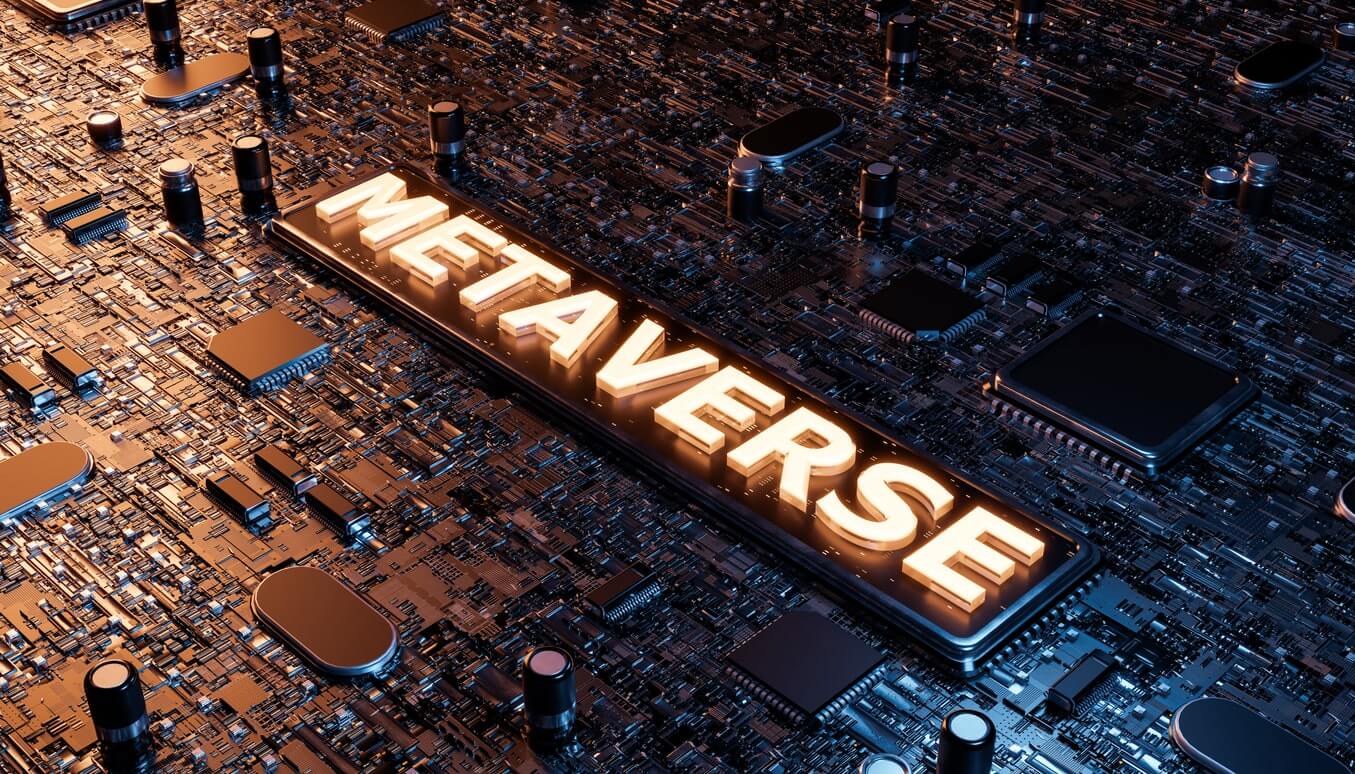 PROMOTES ENGAGEMENT
Engagement is crucial for growing your business. It helps your existing and potential customers gain trust in your business, which fosters loyalty over time. Beyond that, engagement also increases the customer and brand experience. This is important for building your business and allows you to obtain customer feedback over time, which is a valuable factor to improving your business and overall brand. 
So, how does Discord encourage engagement? The great thing about Discord is that it has several different channels, as you can talk with customers through text, video, and chat. It is the perfect way for your customers and potential customers to get in touch with you, making it easier and more convenient than ever before.
MONITORS ACTIVITY
Another advantage of Discord is that it allows you to monitor activity, known as Discord server insights. The data that is collected allows you to better understand a wide range of important factors, including:
Where server members find you, along with their geographic location

Member retention

Engagement with channels, along with other members
Discord allows you to collect data daily, weekly, or monthly and you can convert it into a CSV file for more analysis or to keep for your own records. This is critically important to ensure there is active engagement driving your project successfully forward. Utilizing this data allows team to adjust / edit in real time strategies again, geared at your success! 
ANSWER FAQs
Another helpful benefit of using Discord for your business is that you can set up a server specifically for customer FAQs. FAQs are a series of questions that are commonly asked by both existing and potential customers, such as location, pricing, services and products, among any other important questions and answers that will serve as helpful information for existing and potential customers.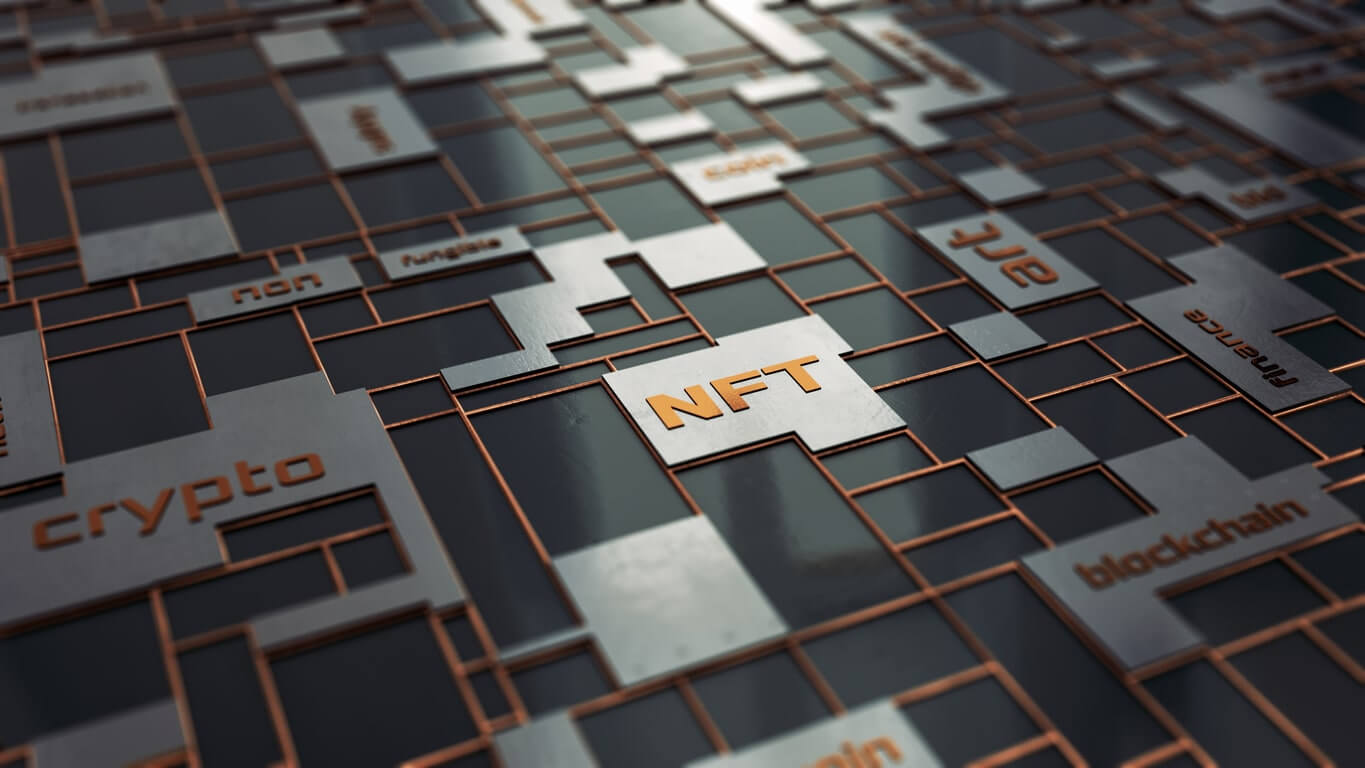 DISCORD FOR CRYPTOCURRENCY AND NFTS
Discord is a great tool for many businesses, and this is especially true for both cryptocurrency and NFT businesses. This is because Discord allows you to connect with like-minded individuals and engage with others. Because the Discord community is comprised of younger adults and teenagers, it makes it possible to engage with individuals who are interested in cryptocurrency and/or NFTs. So if you are in the business of cryptocurrency or NFTs, then Discord is the perfect avenue for you to engage with your community and build relationships, leading to enhanced growth for your business. One of the many wonderful things about Discord is that it can be used on Windows, Mac, iPhone, iPad, Android, or Linux devices, so if you are interested in joining, now is the time!
WE UNDERSTAND DISCORD FOR CRYPTOCURRENCY AND NFTS
At Branding Los Angeles, we are your go-to branding and marketing agency that specializes in cryptocurrency and NFT marketing. We recognize the opportunities in the industry, especially utilizing useful avenues, like Discord, and are here to help take your cryptocurrency and/or NFT brand to the next level. 
As a team with years of experience utilizing the latest and most advanced marketing tools, we are confident in our ability to help your business grow exponentially. Beyond Discord, we have extensive experience in a wide range of other innovative and effective marketing strategies that can boost your growth and revenue, including but not limited to:
Branding

Social media marketing

Search engine optimization (SEO)

Campaigns

And more
Being one of the top crypto and NFT marketing and branding agencies, our team is committed to providing our clients with excellent service and results every step of the way. We take great pride in our relationships with our clients, ensuring excellent customer service and communication to ensure optimal results. If you are interested in utilizing our services for NFT and/or crypto marketing services, feel free to contact Branding Los Angeles for more information.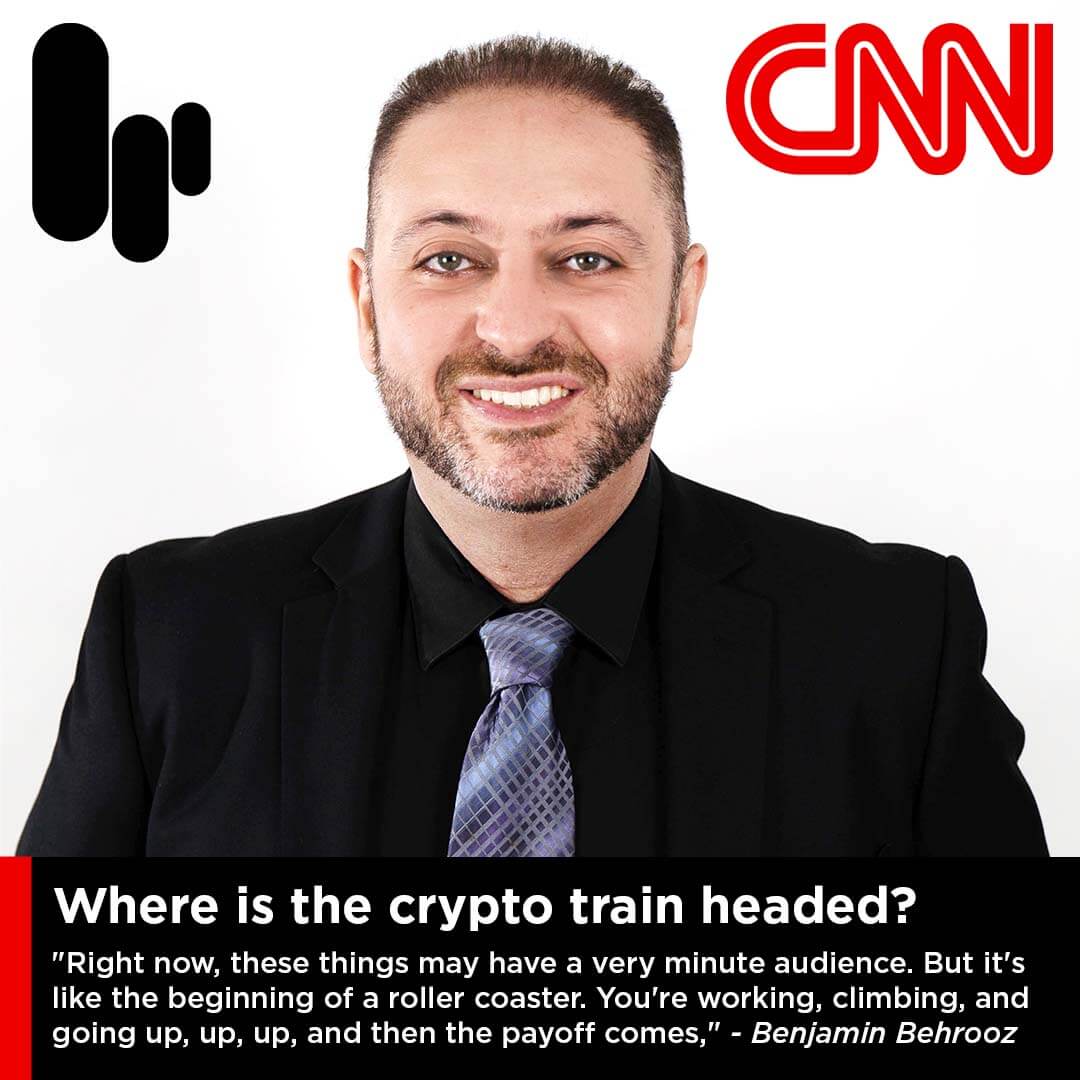 Branding Los Angeles CEO interviewed by CNN as one of the nation's leading NFT Marketers. Read more below… 
The celebrity love affair with NFTs may be just beginning — even amid flops and doubts… "For Benjamin Behrooz, these growing pains are all part of the long game. Behrooz is the founder of Branding Los Angeles, a branding agency that focuses on, among other things, NFT partnerships. He says the number of powerful clients and companies wanting to develop NFT projects increases every day, and it won't be long before major retailers accept cryptocurrency payments. He says what we're seeing now; the awkwardness and cult-like aggression of cryptospace promoters, is the wheat separating from the chaff." Click Here for the Full Article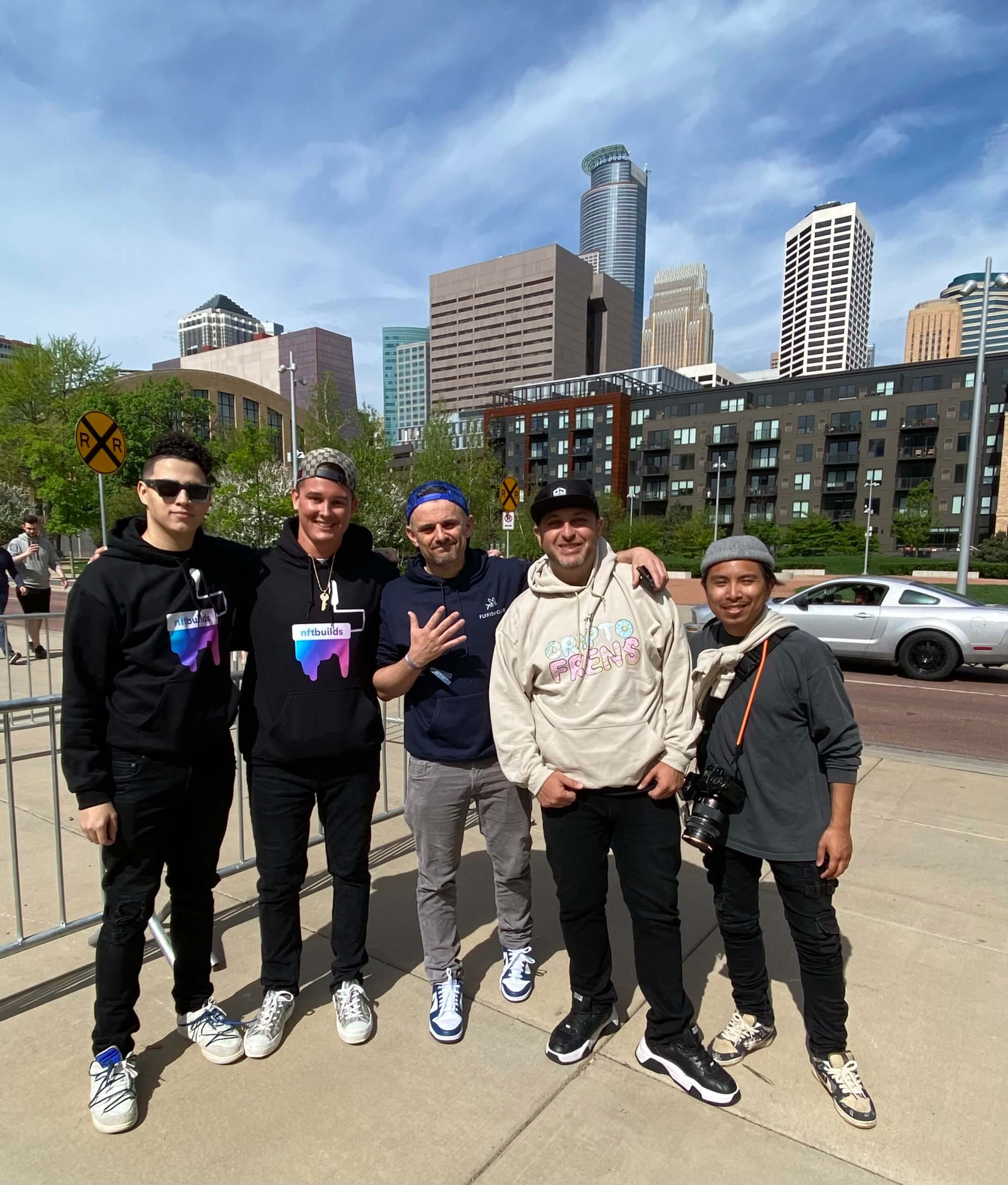 Gary Vee w/ The CryptoFrens @VeeCon 2022
Why Branding Los Angeles?
With years of experience as the leading marketing agency nationwide, we are committed to our clients and work endlessly to ensure that your needs are met. Utilizing our top-notch skill, knowledge, and resources, we are confident in our ability to bring you innovative and effective marketing strategies for your business.
As a leading multicultural strategic branding agency specializing in creating a brand's digital footprint, innovative communication engagements, and comprehensive public affairs strategies, we are here to help every step of the way. Contact Branding Los Angeles today for more information!