CRYPTOCURRENCIES MARKETING
At Branding Los Angeles, our team specializes in full-service marketing and branding for the cryptocurrency industry, utilizing highly effective strategies that boost our clients' leads and awareness of their brand. Our highly skilled and knowledgeable team understands the cryptocurrency and NFT market, ensuring an effective and unique marketing approach that will take your brand to the next level. We offer a myriad of services that will ensure the best marketing tactics, which will ultimately work towards fulfilling your goals and objectives for your business.
If you are seeking a team of cryptocurrency marketing professionals that can strengthen your brand and always provide you with peace of mind knowing you're in the right hands, then look no further – our team at Branding Los Angeles is here to help your brand stand out from the rest.
Without a doubt, the cryptocurrency industry has seen a significant boom in opportunities. Because of this, competition is inevitable and it is imperative that you do what it takes to stand out from the rest. Anyone and everyone in the industry can leverage their power through effective marketing strategies and now is the time to take advantage of the many opportunities out there today. At Branding Los Angeles, we can help your cryptocurrency brand through a wide range of marketing strategies, including social media, search engine optimization (SEO), campaigns, influencer marketing, public relations, blog content, reputation management, and so much more. 
With years of experience providing unmatched marketing services for brands across the nation, we are confident in our ability to help you with one-of-a-kind cryptocurrency marketing. If you are ready to take the next step, contact our team to learn more about digital marketing for cryptocurrency.
Cryptocurrency
can be challenging, but it doesn't have to be.
Cryptocurrency, commonly known as "crypto," is a digital currency that can be used without the need of a third party monetary authority, such as a bank or government. Cryptocurrency can be used to buy, sell, or trade securely through a blockchain. Instead of a monetary bank or government, a blockchain is used, which involves a tamper-resistant technology that secures and monitors the digital currencies. The blockchain technology also is used to prevent people from making copies of the digital currency and as a result, cannot be spent twice.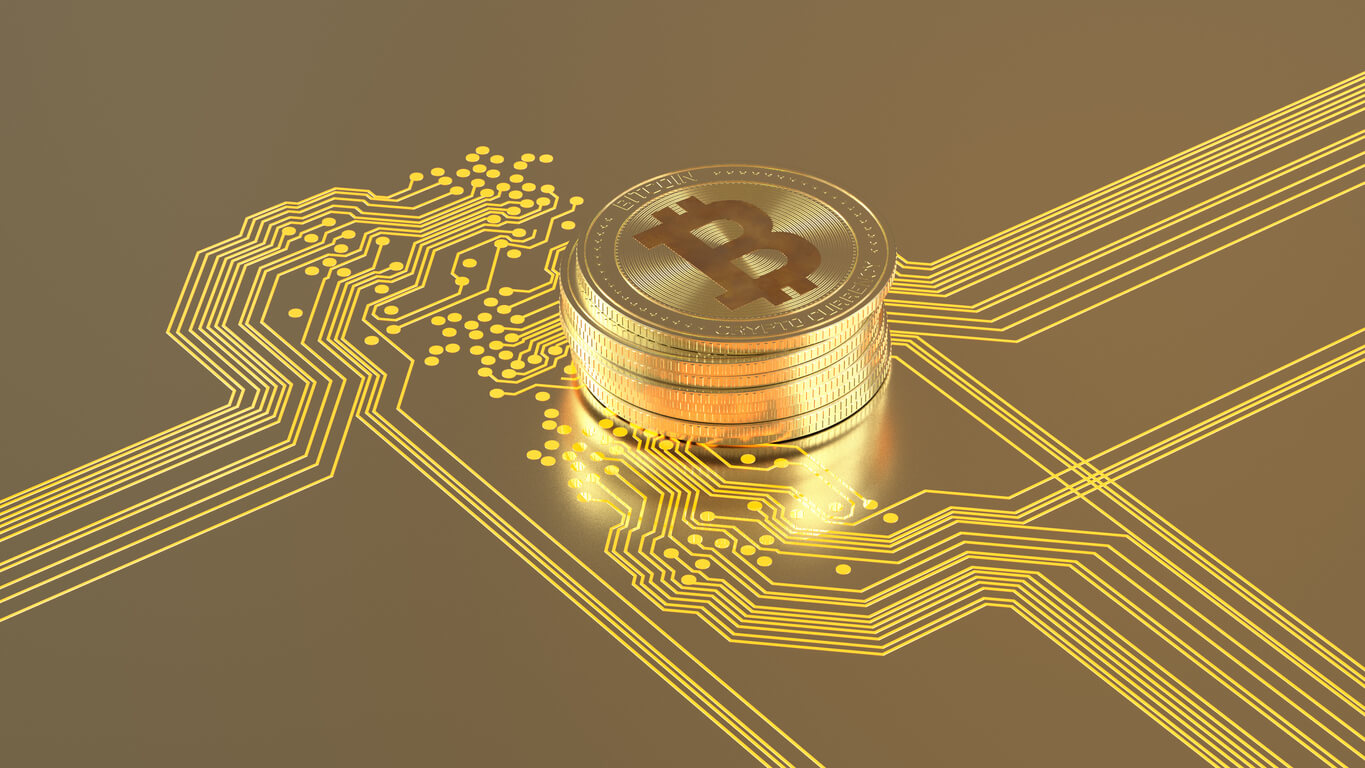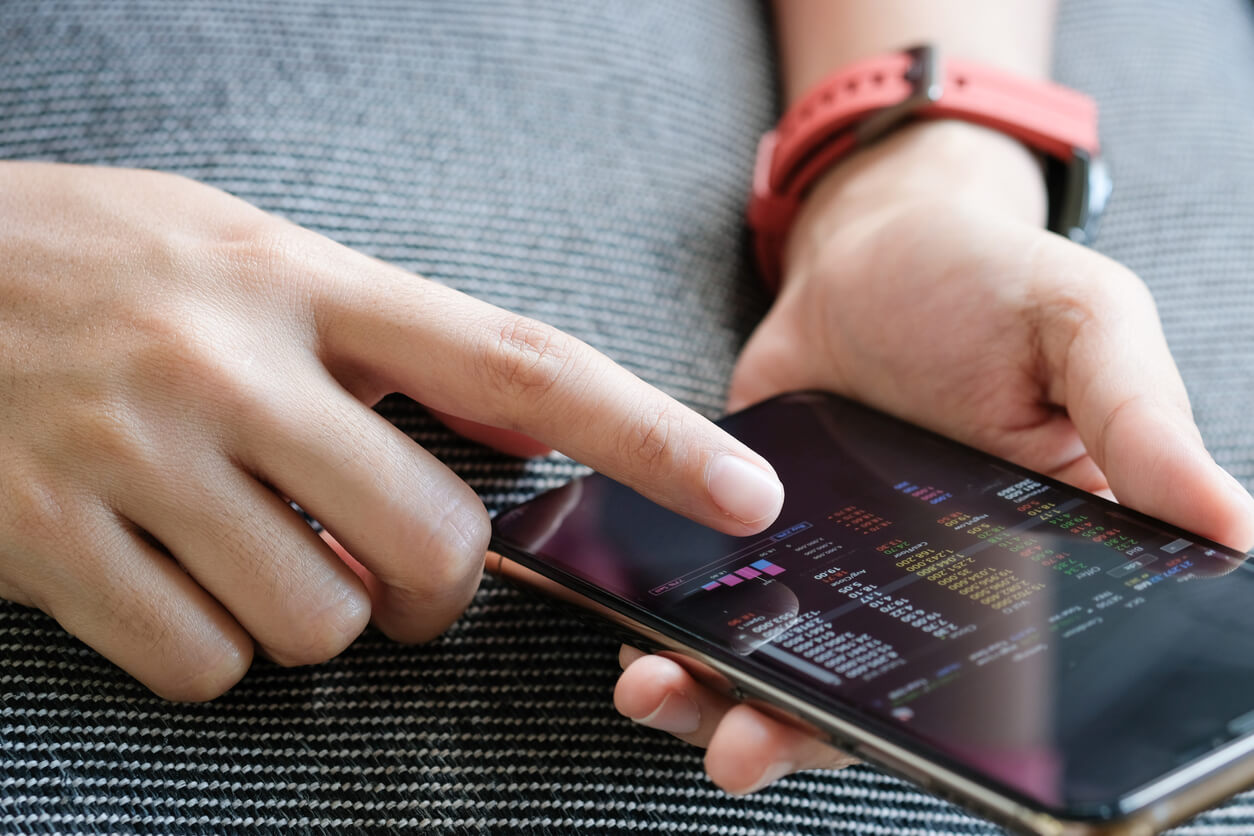 How do you Market in Cryptocurrency?
Now, you're considering taking the next steps in marketing your cryptocurrency brand. Well, the first and most important step is to find a cryptocurrency marketing agency that is advanced in their marketing and cryptocurrency knowledge. The good news is that our team at Branding Los Angeles has the skills, knowledge, and resources to ensure that your marketing strategies for your cryptocurrency brand are on point and you are able to leverage your marketing tactics and stand out from your competitors. It is absolutely essential that you work with a team that thoroughly understands the way that cryptocurrency works. Here are some of the ways we can effectively market your brand:
Search engine optimization (SEO)
Campaigns
Blog Content
If you are ready to take your cryptocurrency brand to the next level, feel free to get in touch with our skilled cryptocurrency marketing agency for more information.
We use a multi-pronged, integrated approach that emphasizes personal attention and an unparalleled customized service.
Branding Los Angeles is a top-rated cryptocurrency marketing and branding agency with unmatched skills, experience, and resources, which are all essential factors when it comes to fulfilling your brand's digital presence and goals as a business. It is no secret that the cryptocurrency industry has become increasingly competitive and it is important that you do everything it takes to utilize and leverage your online presence. Our team at Branding Los Angeles is dedicated to helping your brand and getting you the results that you need and deserve for your brand to reach its goals. Are you ready to get started? If so, feel free to contact our skillful marketing team and learn more about how we can help accomplish your goals.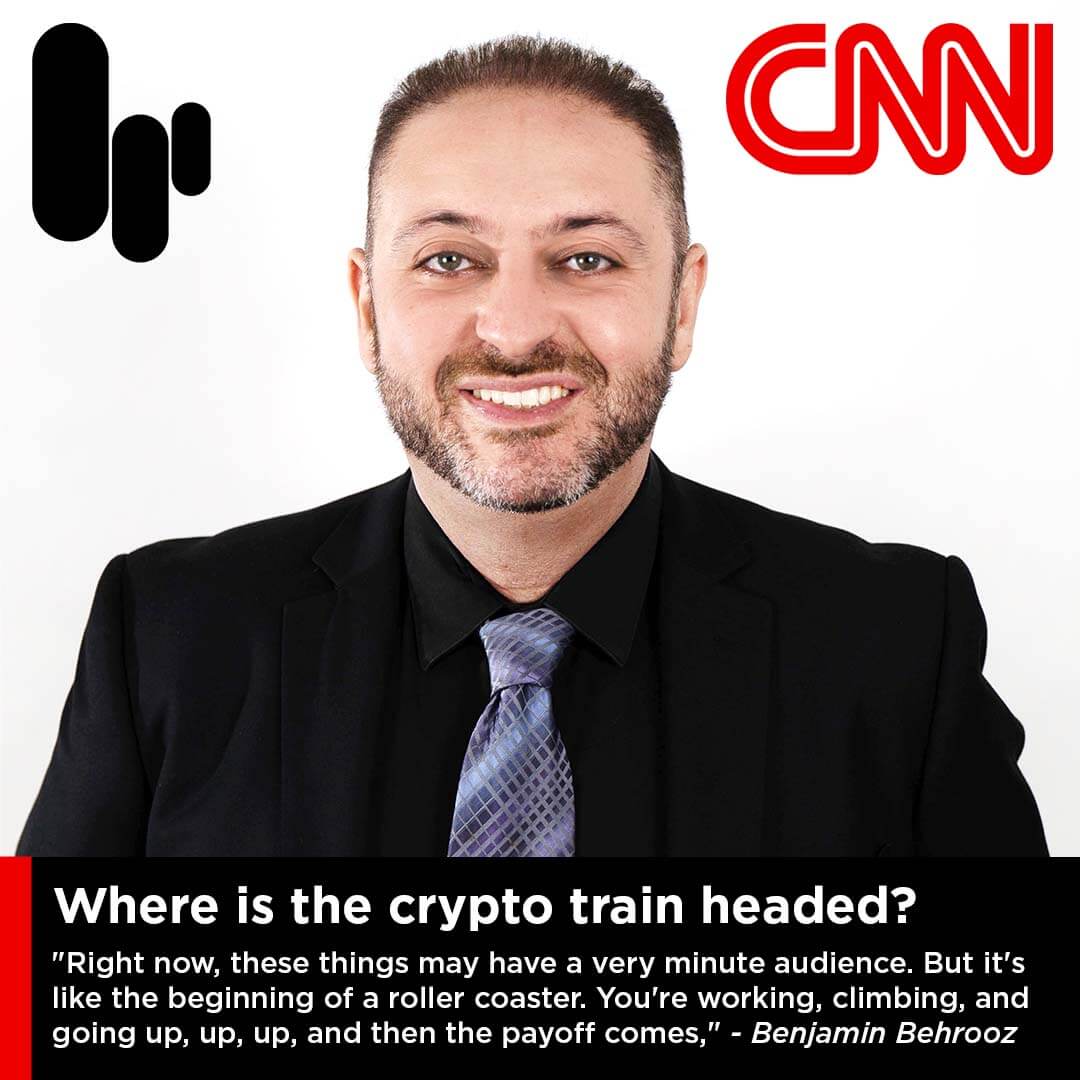 Branding Los Angeles CEO interviewed by CNN as one of the nation's leading NFT Marketers. Read more below… 
The celebrity love affair with NFTs may be just beginning — even amid flops and doubts… "For Benjamin Behrooz, these growing pains are all part of the long game. Behrooz is the founder of Branding Los Angeles, a branding agency that focuses on, among other things, NFT partnerships. He says the number of powerful clients and companies wanting to develop NFT projects increases every day, and it won't be long before major retailers accept cryptocurrency payments. He says what we're seeing now; the awkwardness and cult-like aggression of cryptospace promoters, is the wheat separating from the chaff." Click Here for the Full Article