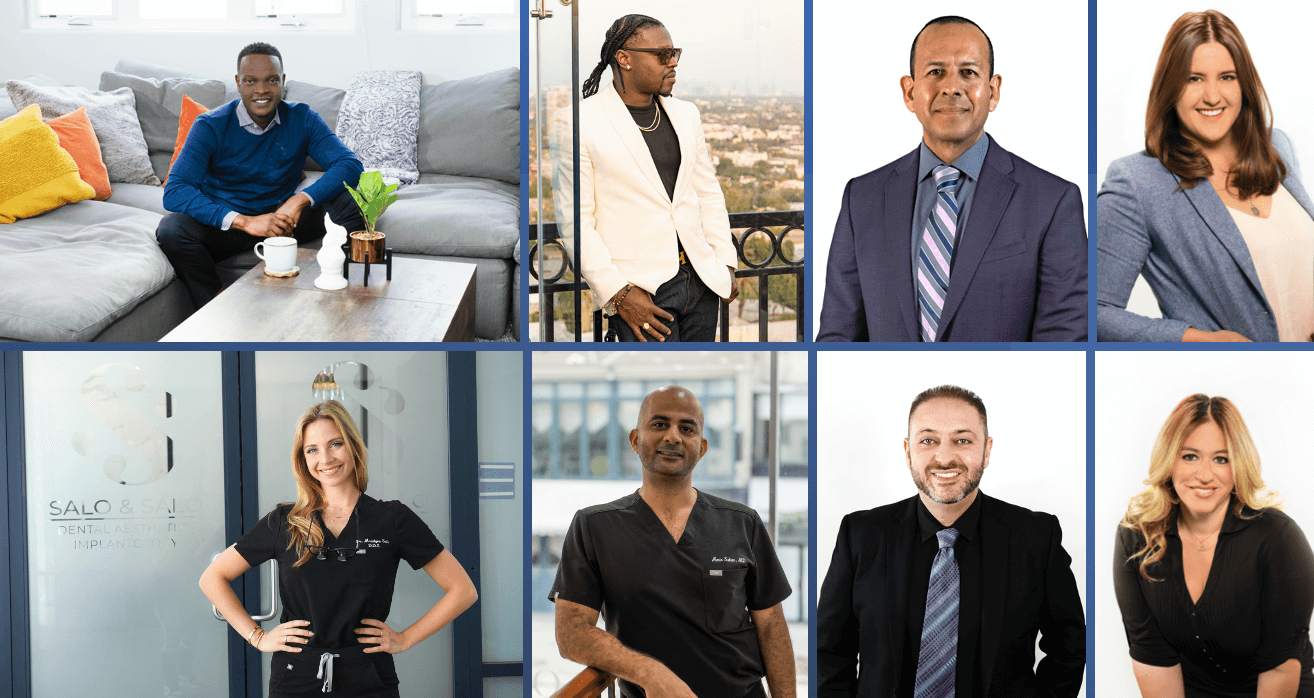 Headshots are one of the most important aspects of branding. They are the first impression that consumers will receive from your team and who your company is.
They can establish trust, open doors, and maintain the overall look and feel of your brand. It is imperative to ensure that your headshot is professional, welcoming, and true to your business' brand and appearance. Professional headshots can be used on your company's website, personal LinkedIn pages, social media, employee recognition, and more. Branding Los Angeles proudly specializes in headshot photography Los Angeles.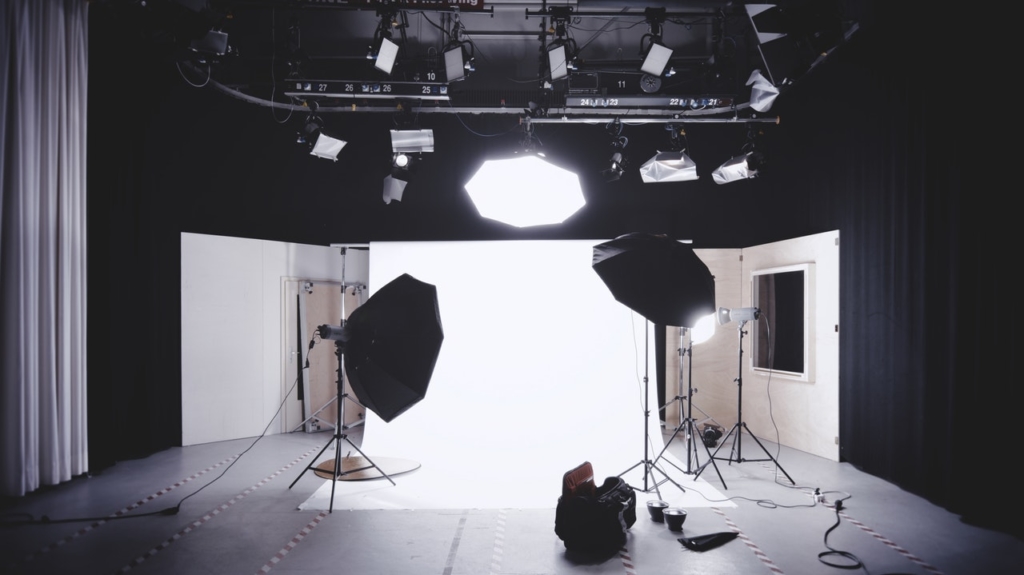 The right photography can push you and your business from average to outstanding. Our headshot photography service aims to capture individuals' best features in order to land the sale and grab ahold of every possible opportunity. Our high-quality business headshots will make a lasting impression on customers and colleagues, way after the initial introduction. In this digital age, imagery is everything. We also offer professional retouching services for all of our headshots. Minimal edits are made to each photo.
Branding Los Angeles offers headshots for both companies and individuals alike. For companies in need of a headshot service, our team can ensure that there is consistency across your team. If you are an individual seeking a new headshot for your career, we not only can assist with executing the corporate feel but also can shoot in a portrait style. Portraits of individuals are typically more casual and can help show off your personality.
Our photographers not only have experience with getting the shot but know that helping you feel comfortable will make the world of difference in your smile. With our team, we work to help you feel relaxed in front of the camera, so you will shine in front of your clients! Contact us for more information.