Branding Los Angeles is your premier destination for unparalleled beauty marketing solutions. As a leading agency in the dynamic world of branding and marketing, we specialize in crafting innovative strategies and captivating campaigns that propel beauty brands to new levels of success. We take pride in exceeding expectations by combining our in-depth knowledge of the business with our creative expertise and cutting-edge approaches.
As a full-service beauty digital marketing agency, we provide a wide range of services that are tailored to meet the specific needs of your business. 
Some of our services, within beauty industry marketing, include:
LOS ANGELES BEAUTY BRANDING AGENCY
Branding Los Angeles has worked with a wide range of beauty brands from big to small. We have helped build brands from the ground up, launched new line expansions, help brands rediscover their voice in a saturated market, and create brand-new product categories. 
We are brand pioneers. We discover the key tenets of your brand, uncovering those stories so they rise to the surface for all to see. Our strategic approach and consumer insights turn the typically subjective creative process objective. Our results are award-winning, attention-grabbing, and revenue-generating.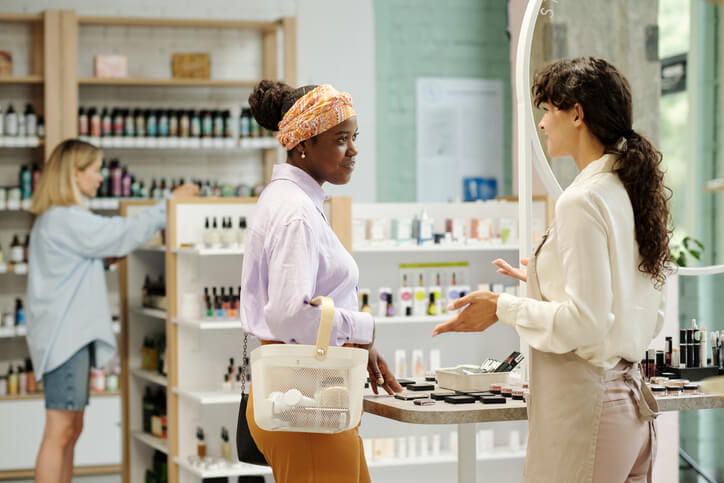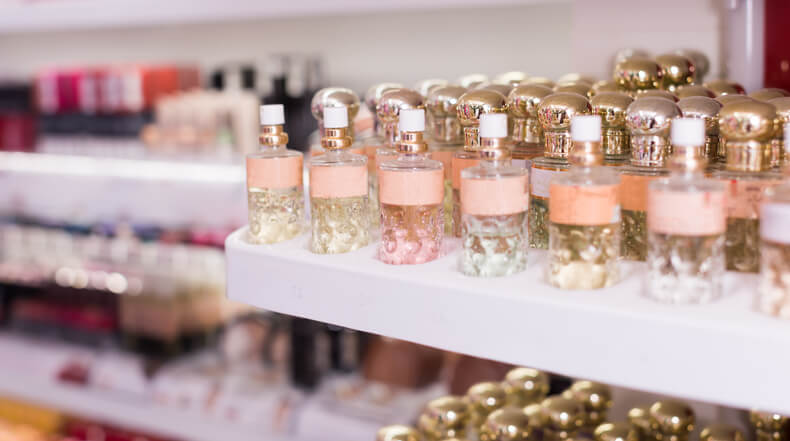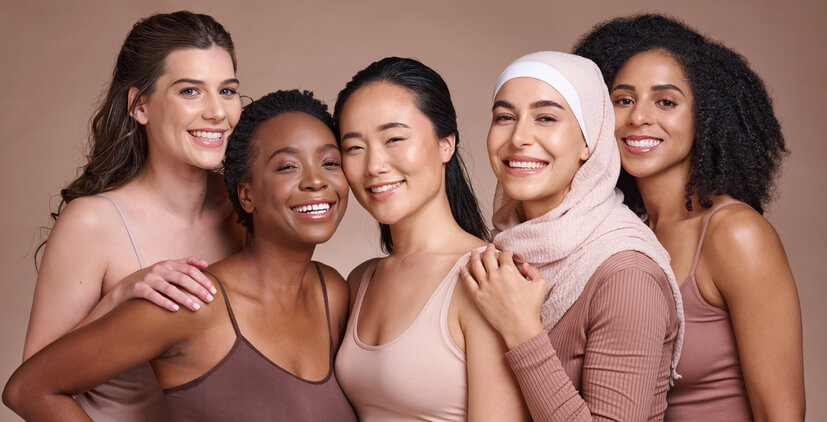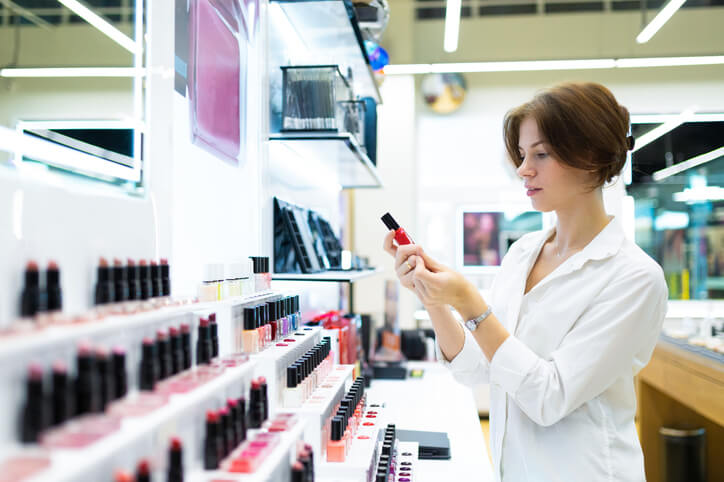 WHY CHOOSE BRANDING LOS ANGELES? 
To put it simply, at our beauty marketing agency, we understand the needs and requirements for any good beauty campaign, whether that be through email marketing or social media management. 
We offer a full range of services including social media management, reputation management, web design, brand identity, email marketing, and so much more!
Our targeted, data-driven strategy sets us apart as a top beauty marketing agency in Los Angeles. Through effective and creative marketing strategies, we are ready to help your beauty brand to reach its full potential. 
CONTACT US TO ROLL OUT MARKETING PLANS FOR YOUR BEAUTY BRAND TODAY!
Are you ready to transform your brand's beauty marketing strategy? Call Branding Los Angeles today to talk about how we can work together to make your brand the next best thing in beauty. Call Branding Los Angeles today and start your journey to amazing growth within the beauty industry.