Why Revisiting Your Strategic Marketing Plan is Important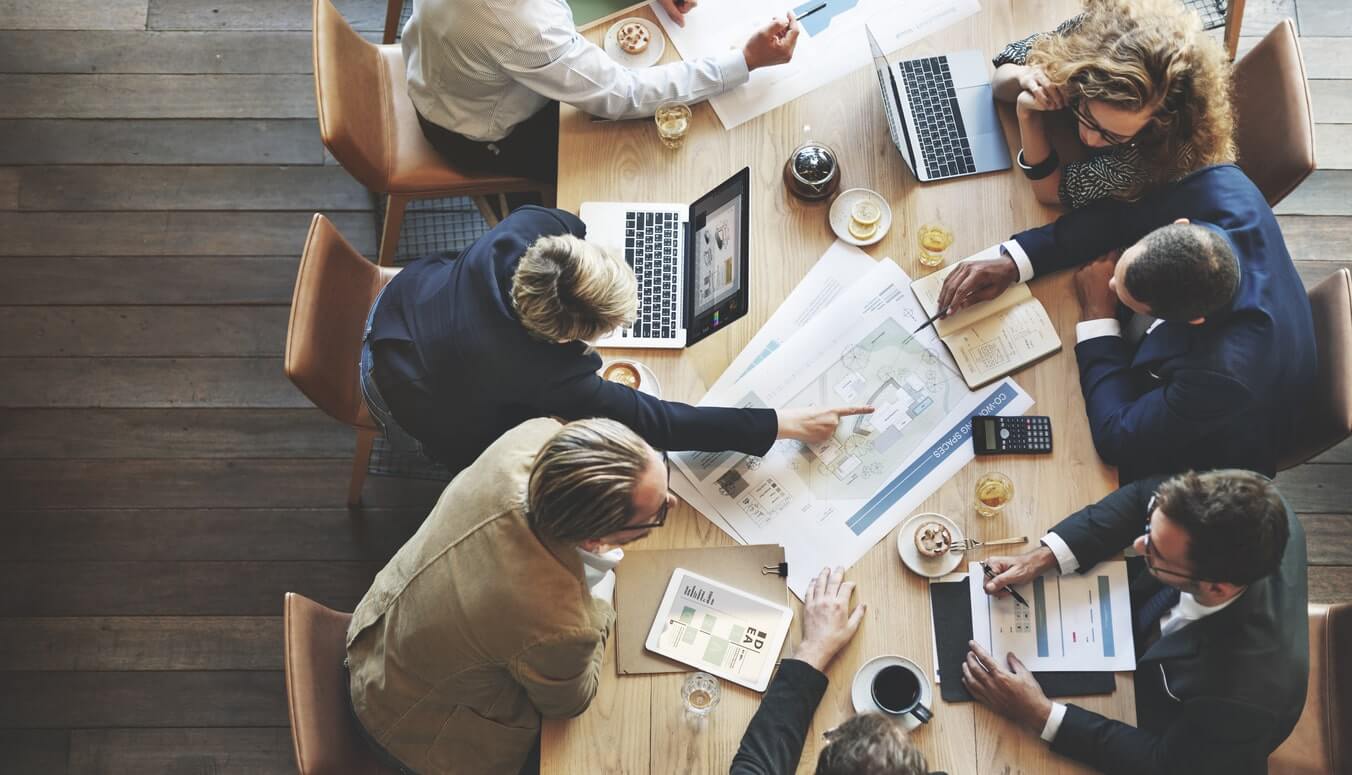 Having a strategic marketing plan is of paramount importance when it comes to having a successful business. Doing so allows you to have a concise guide that can help you define your priorities. Having a business plan is imperative, as it helps you clarify and rationalize resources, production, handle clients, and so much more. Having an effective business plan includes strategic marketing plans, which is something every business should leverage to obtain the best results. 
Strategic marketing planning is a creative process that allows management and operations teams to determine and implement strategies that can help pave the way in order to reach a stable flow for your business. Having an effective strategic marketing plan serves as a tool that can help you in your quest to make sales. These types of plans involve a number of different concepts, such as demographics and geographics of your ideal market, market segmentation, and more.
If you are looking to revamp your strategic marketing plan, then you have come to the right place. Continue reading to learn about the different elements of an effective strategic marketing plan, as well as when it may be a good time to revamp your marketing strategy to achieve the best results!
WHAT ARE THE DIFFERENT ELEMENTS OF A STRATEGIC MARKETING PLAN?
There are many different elements of an effective strategic marketing plan, which include:
POSITIONING
Defining the current position of your company financially is crucial. Positioning your company allows you to reassess the strategies that were once put in place and evaluate the progress of the plan as a whole against the financial results. Positioning your company is a highly effective way that allows you to assess your strengths, weaknesses, possibilities, and threats.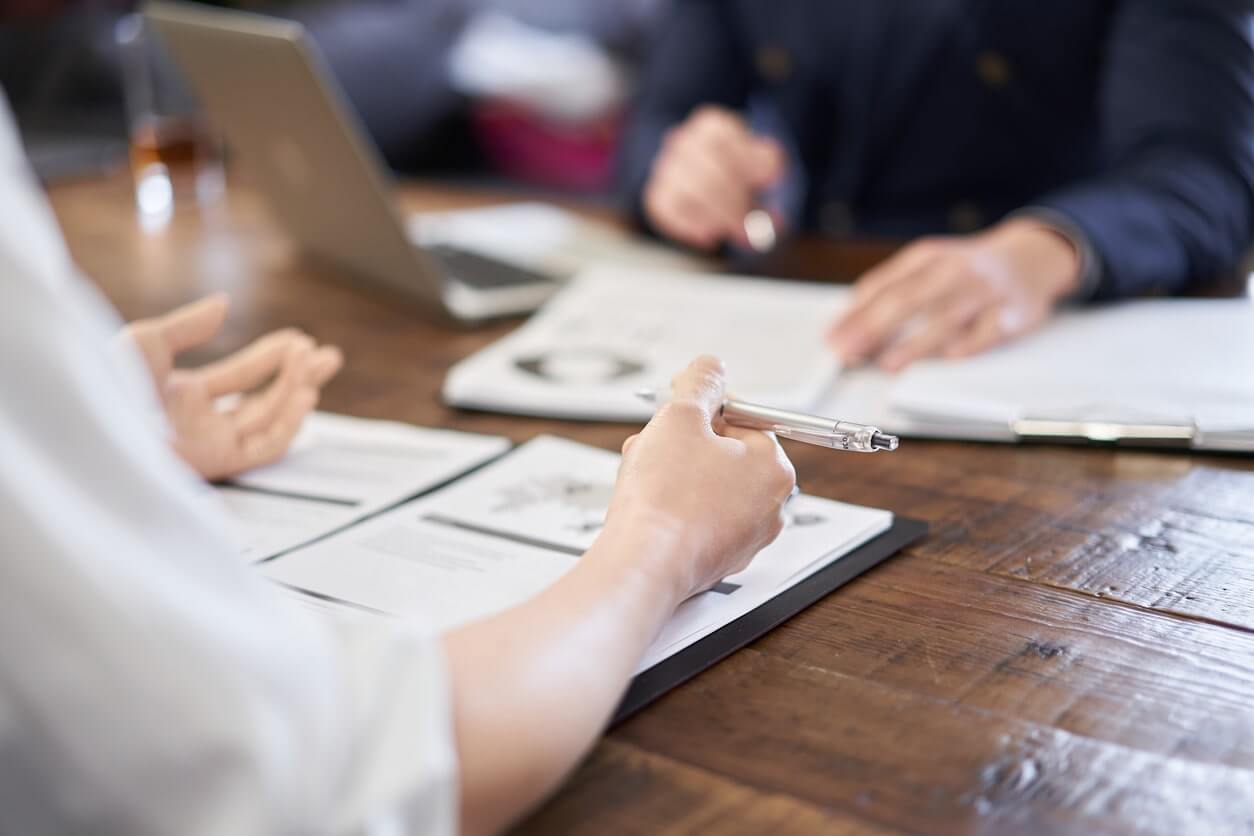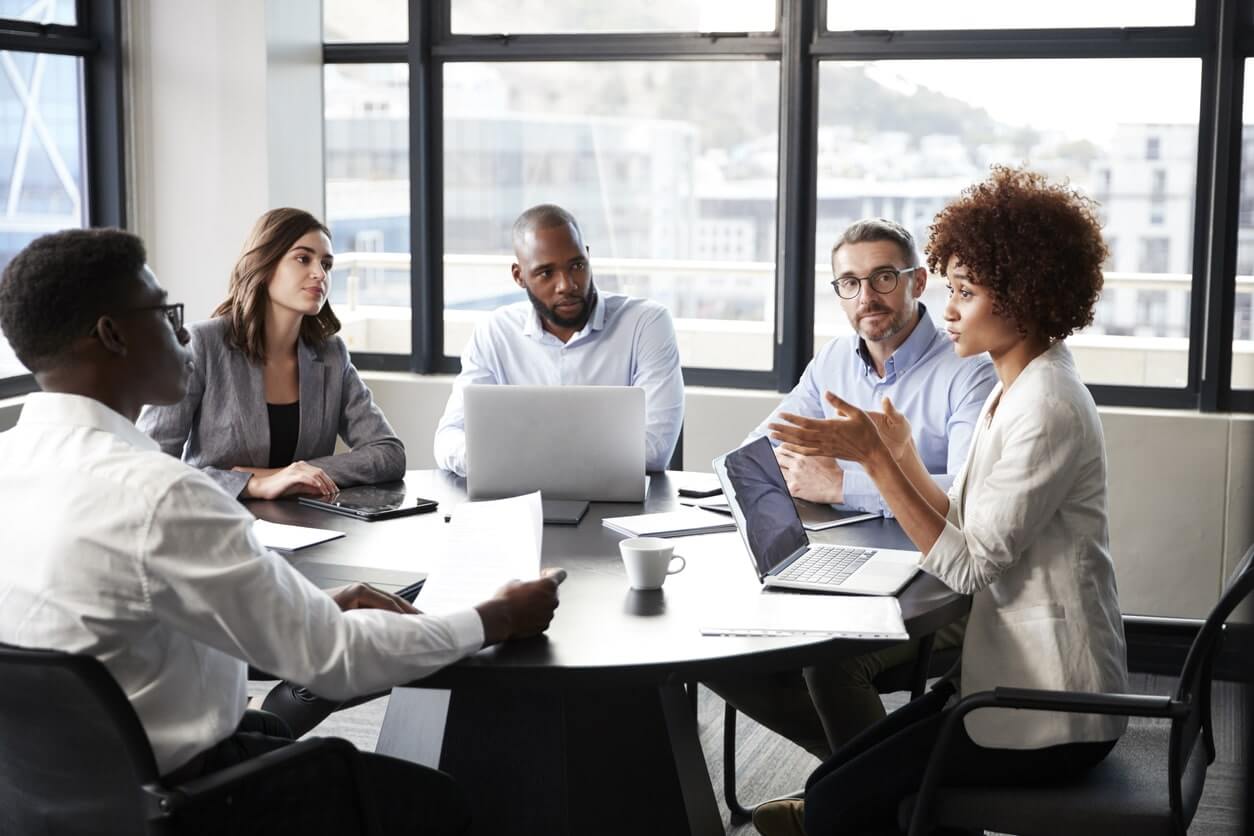 STRATEGIES AND GOALS
Another vital component of having a strong marketing strategy is listing your goals and strategies that need to be implemented in order to reach the results you want to achieve. These goals provide clarity in terms of your resources, production, and distribution, ultimately leading to discussion of turning such targets into a reality.
OPPORTUNITIES
A successful strategic marketing strategy should also determine potential and existing market opportunities that can be leveraged in the short or long term. This is helpful when it comes to dedicating certain resources to specific opportunities.
DEFINING TARGET MARKET
Defining your target market is extremely important. This should apply to all of your products and/or services that you have to offer. Defining your target market allows you to research their needs, preferences, and demands in order to capitalize on your sales.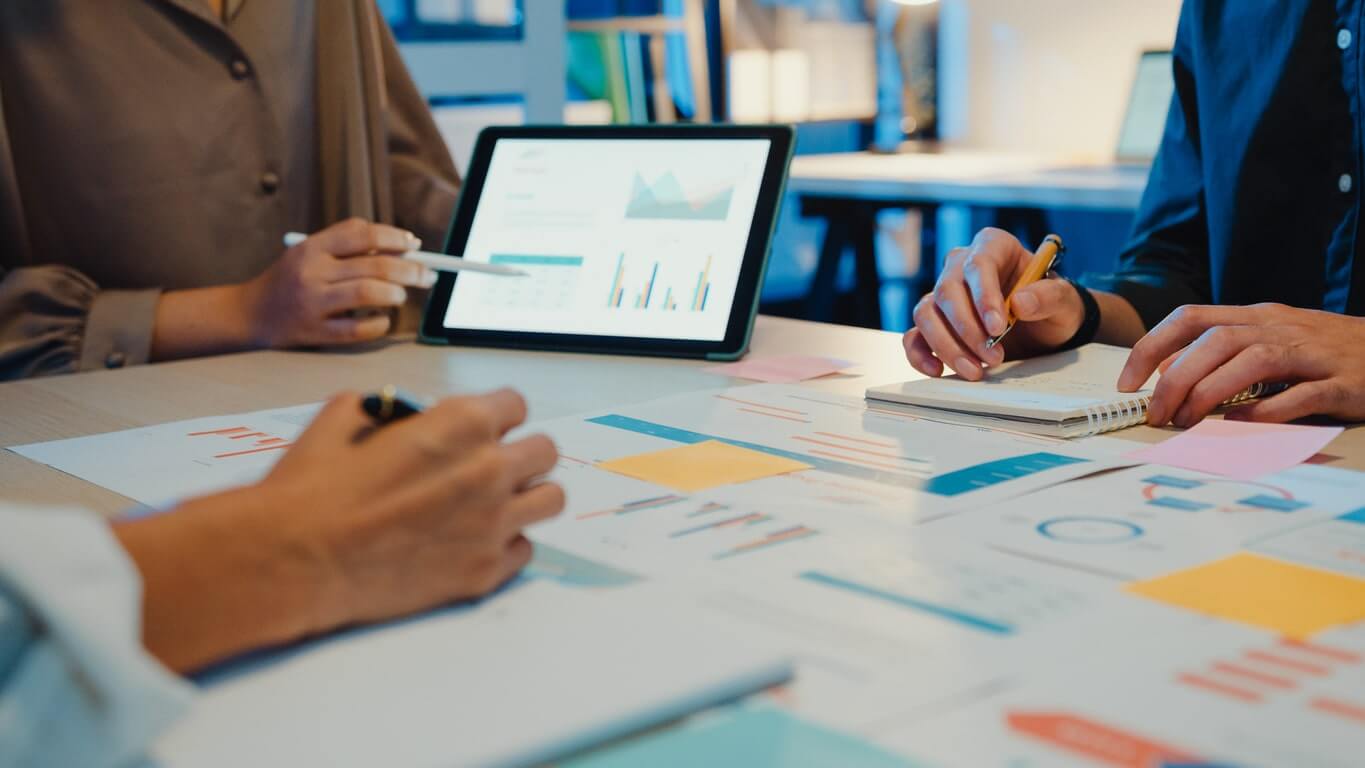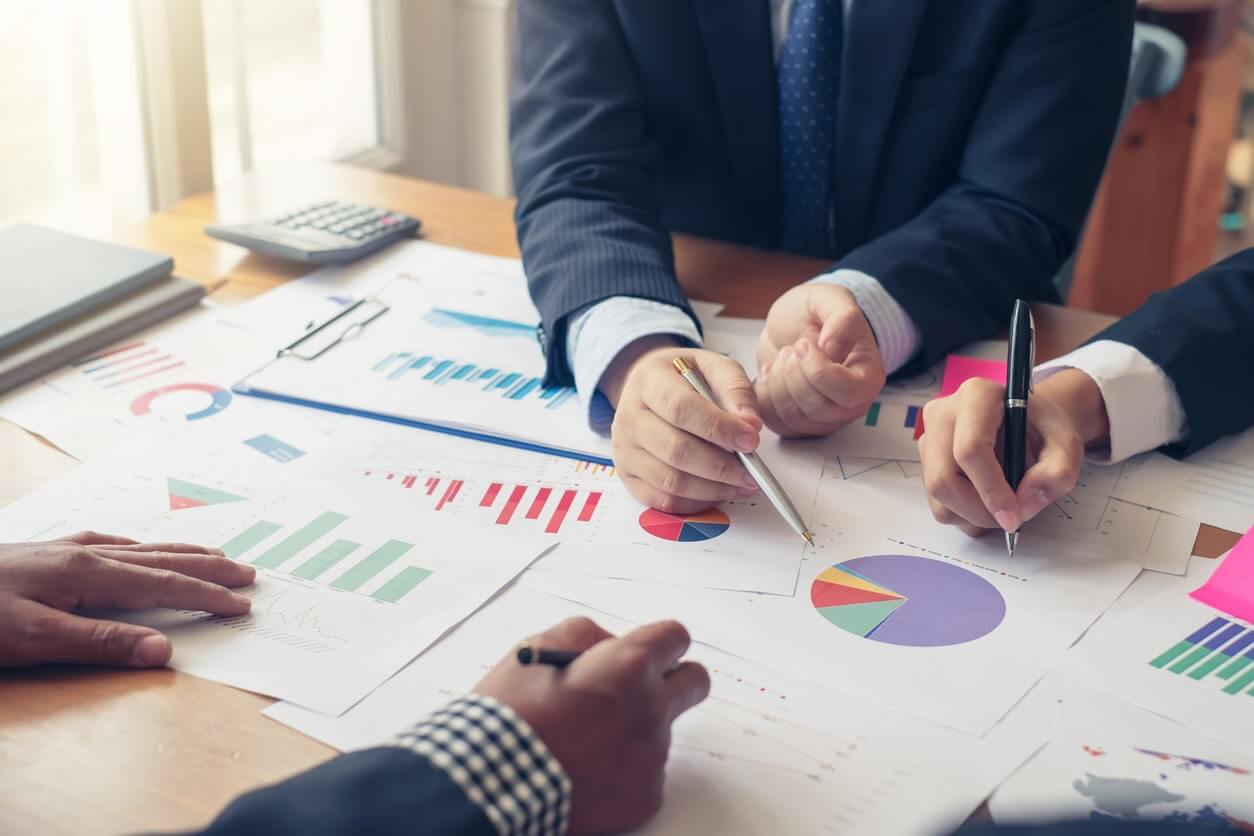 DETERMINE A MARKETING BUDGET 
The fifth element of having an effective marketing strategy is determining your marketing budget. This is a crucial step, as many tough decisions will need to be made at this point. This stage will also include assigning duties and responsibilities to your team.
WHEN YOU SHOULD REVISIT YOUR STRATEGIC MARKETING PLAN
It is important to know and understand that at some point, you will need to revisit your strategic marketing plan. All too often, many companies fail to update their marketing strategy and tactics, resulting in stale and lost opportunities. Therefore, revisiting your marketing strategy is extremely important to maintain your goals, as well as achieve new ones. With that being said, your strategy and goals can become stale over time so be sure to revisit your strategy. 
Now, you are probably wondering, "When should I revisit my marketing strategy?" Here are some key factors to know that it may be a good time to do so:
IT'S PAST ITS EXPIRATION DATE
One way to determine if it's time to revisit your marketing strategy is if it's older than 2-3 years. Generally, any marketing strategy that is about 2-3 years old means that it is likely time for a refresh. This is because in this day and age, there are always new advancements and developments in the world of marketing. In addition, there are so many different components of a marketing strategy, so ensuring that it is fresh and updated will give you peace of mind knowing you're doing everything possible to keep things modernized.
Ideally, you should revisit your marketing strategy every 6 – 12 months to ensure that it is currently aligned with your values and business strategy as a whole. This way, you can be sure that you are capitalizing on emerging opportunities, as well as maintaining your current ones.
PREFERENCES HAVE CHANGED
Another important factor to consider is whether your audiences' preferences have changed. It is certainly a possibility. Therefore, you want to ensure that your marketing strategy aligns with your audience's preferences and tastes. If not, your target audience will go elsewhere. Now, how do you determine whether your audiences' preferences have changed? Simply listen. This can be done through qualitative research, customer surveys, and much more. All too often, marketers become too focused on what they're doing, that they forget to listen. When you listen to your audience, you will be able to better understand and gauge their preferences, needs, and demands.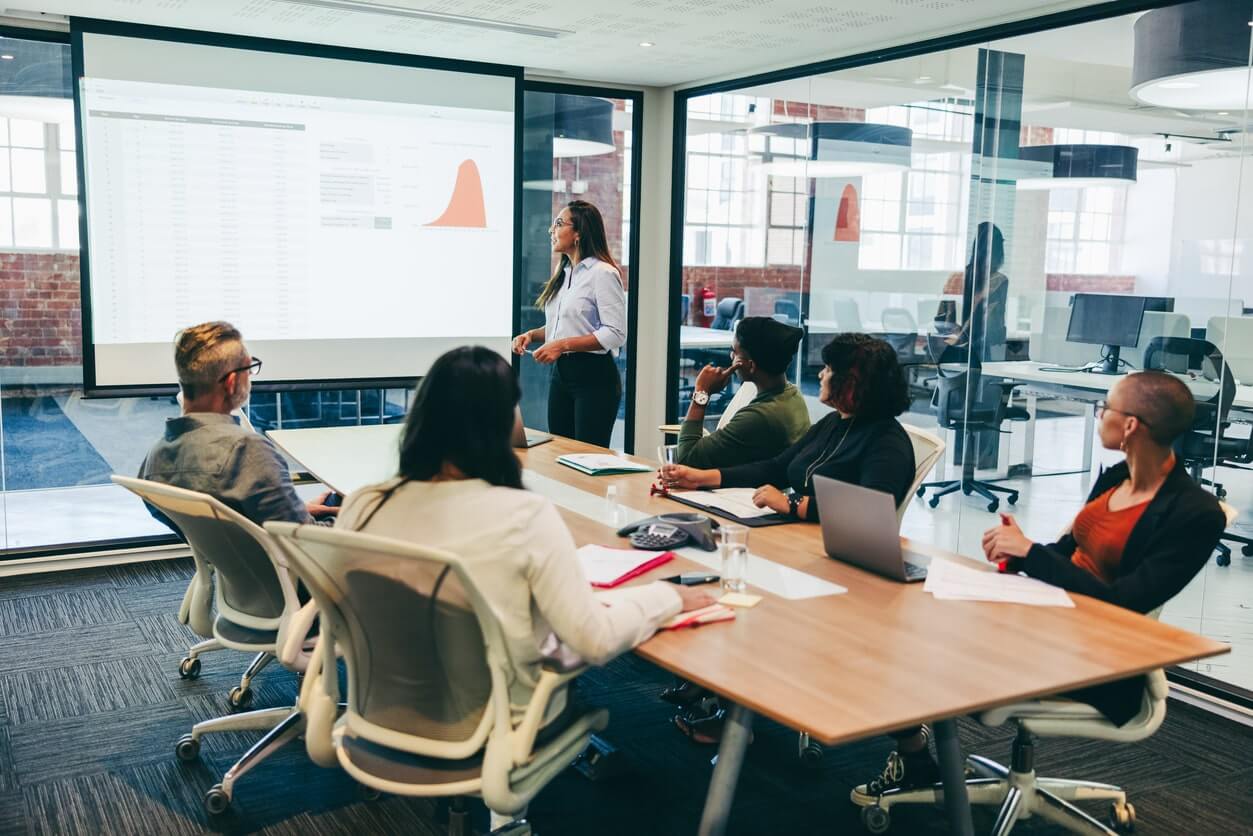 TIME TO REVISIT YOUR MARKETING STRATEGY?
Is it time to revisit your marketing strategy? If so, our team at Branding Los Angeles is here to help every step of the way. With years of experience curating effective marketing strategies for our clients, we are confident in our ability to deliver optimal results. Contact our team at Branding Los Angeles to learn more about how we can help enhance your marketing initiatives and achieve new goals for your business!
Share This Story, Choose Your Platform!