What You Need To Know Before Hiring A Logo Designer
Do you ever realize when thinking about certain brands, you automatically associate their logo with the brand? A lot of thought goes into creating memorable logos for this exact reason. When you associate a logo with a brand, that goes to show that the graphic designer and marketing team did a great job at creating something unique, memorable, and eye-catching – your brand.
You can find a graphic designer for logo creation just about anywhere on the web. From freelance directories, to social media, to agencies, and more. There certainly is no shortage of ways you can find one to create a logo for your company. 
DIFFERENT METHODS TO HIRING TO A LOGO DESIGNER?
The great thing about the internet is that you can find just about any service that you need – and this applies to graphic designers who specialize in logo work as well. You have many choices when it comes to choosing the best logo designer for your brand, including:
Freelance logo designers

Graphic design agencies

On-demand graphic design agencies

In-house graphic designers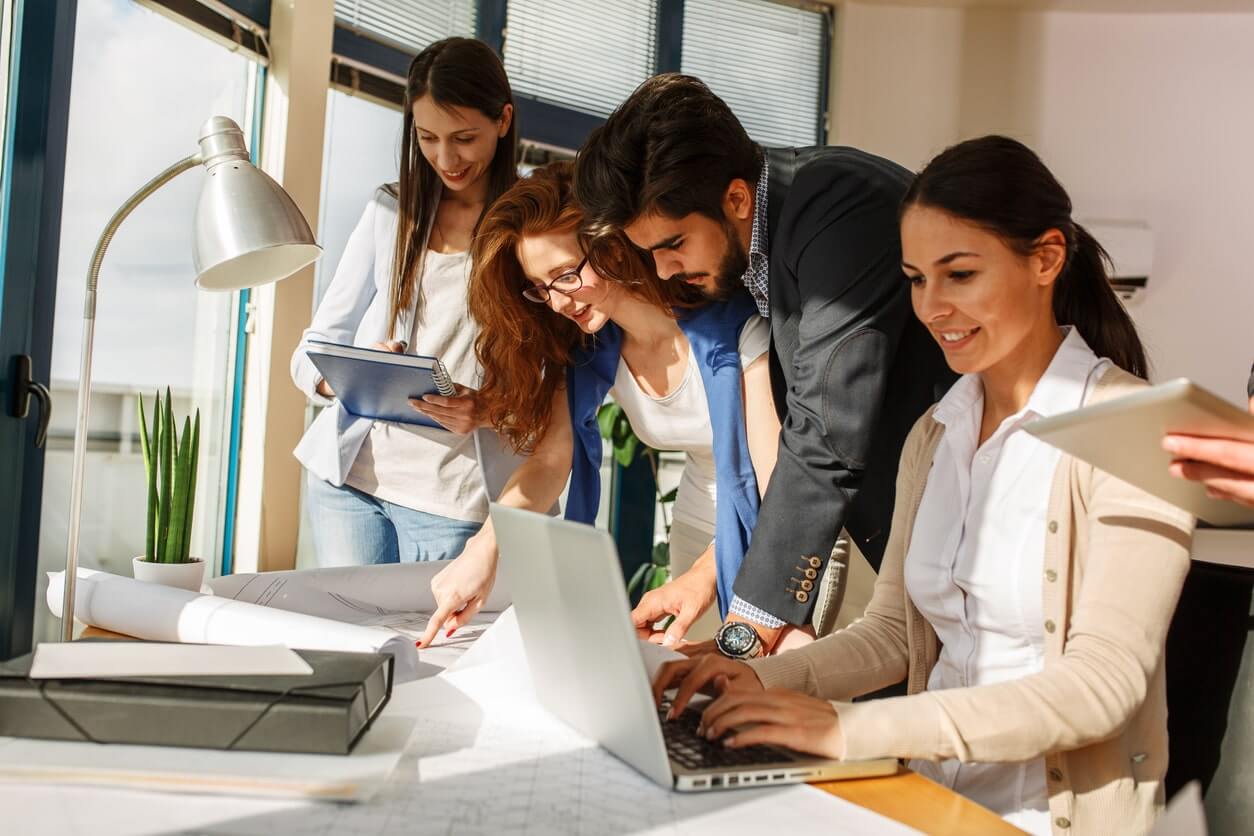 The thing is – finding a highly experienced graphic designer who can deliver top-notch results is much like playing a game of Russian roulette. Therefore, you must do your due diligence to ensure that whoever you hire is qualified for the job. So when it comes to your brand, always make sure that you don't compromise your company's integrity by using someone who is not qualified enough to design your logo. Be sure to take a look at all of their work, ask how long they have been doing logo design work, and be sure that they have the knowledge and expertise needed to deliver the results that you need to build your brand.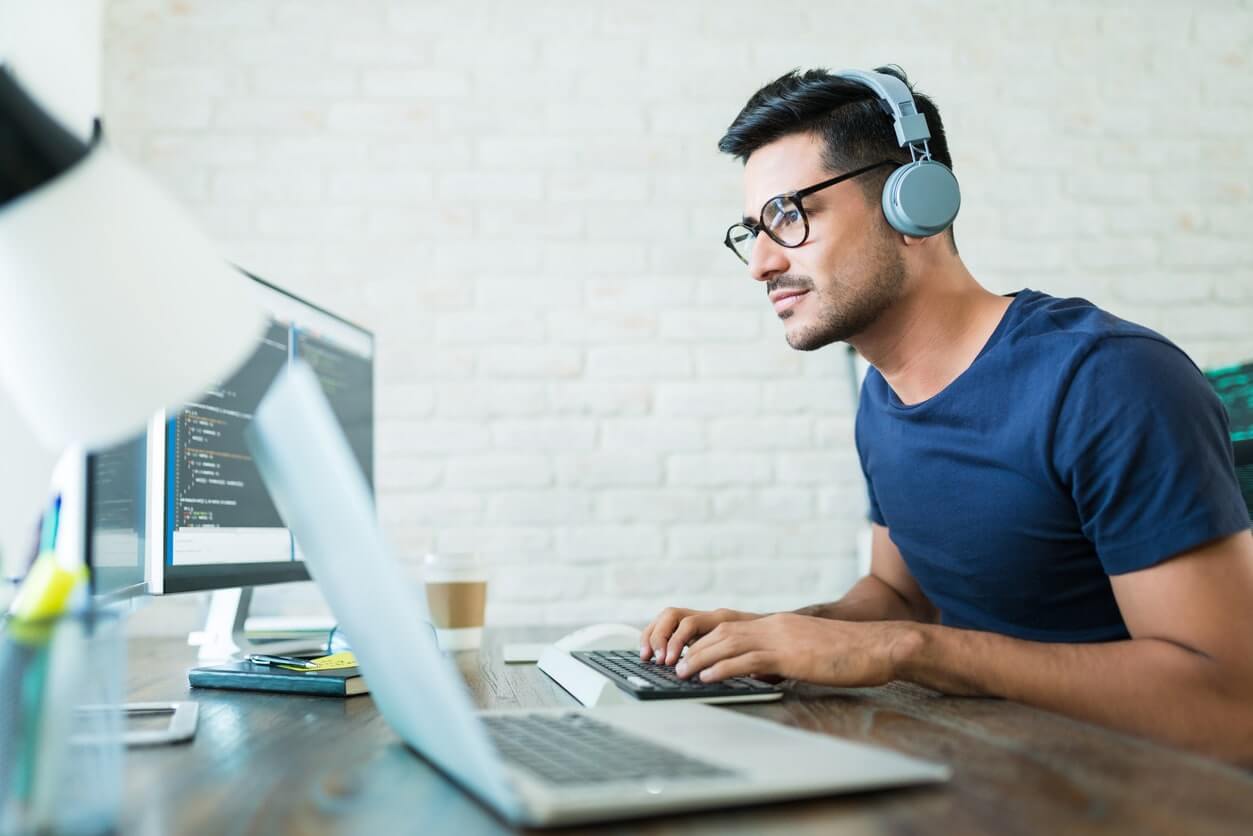 COST OF HIRING A LOGO DESIGNER?
The cost of hiring a logo designer really varies on a number of factors, including:
Experience

Skills

Country of residence

Complexity of your request
Generally, freelancers cost much less than agencies or on-demand services. But the reason why is simply due to the fact that many good, qualified freelancers are difficult to find. Think about it – have you ever heard someone say the expression, 'there are too many cooks in the kitchen.' This phrase applies to freelancers, as the quality of the work does suffer when there are too many inexperienced and underqualified freelancers out there. With that being said, you never want to cut any corners, especially when it comes to your brand and logo design.
Additionally, you will find many freelancers from different countries that will deliver something quick and for cheap, but may take shortcuts while doing so. This can mean a lot of different things. For example, stealing images and vectors and delivering them to the client can be extremely troublesome for the client. When this happens, the clients will have to pay the fines and the freelancers overseas will not take any accountability for it.
Instead, it is always best to go with a logo design agency that can provide the custom logo design that you need and deserve. When choosing a qualified logo design agency, you can expect to have a team that understands the importance of creating unique, memorable, and eye-catching designs that perfectly represent your company. Additionally, choosing the right logo design agency will eliminate all of the risk factors that come with working with a freelancer or with someone from overseas that doesn't know or adhere to the rules and regulations that come with copyrights, trademarks, and other regulations.
DO YOU NEED YOUR LOGO REDESIGNED?
If you are looking for a reputable team of the best logo designers, Branding Los Angeles has everything you need when it comes to graphic design work. Perhaps you already have a company with an existing logo design but are looking to refresh the look in terms of quality, values, or other factors.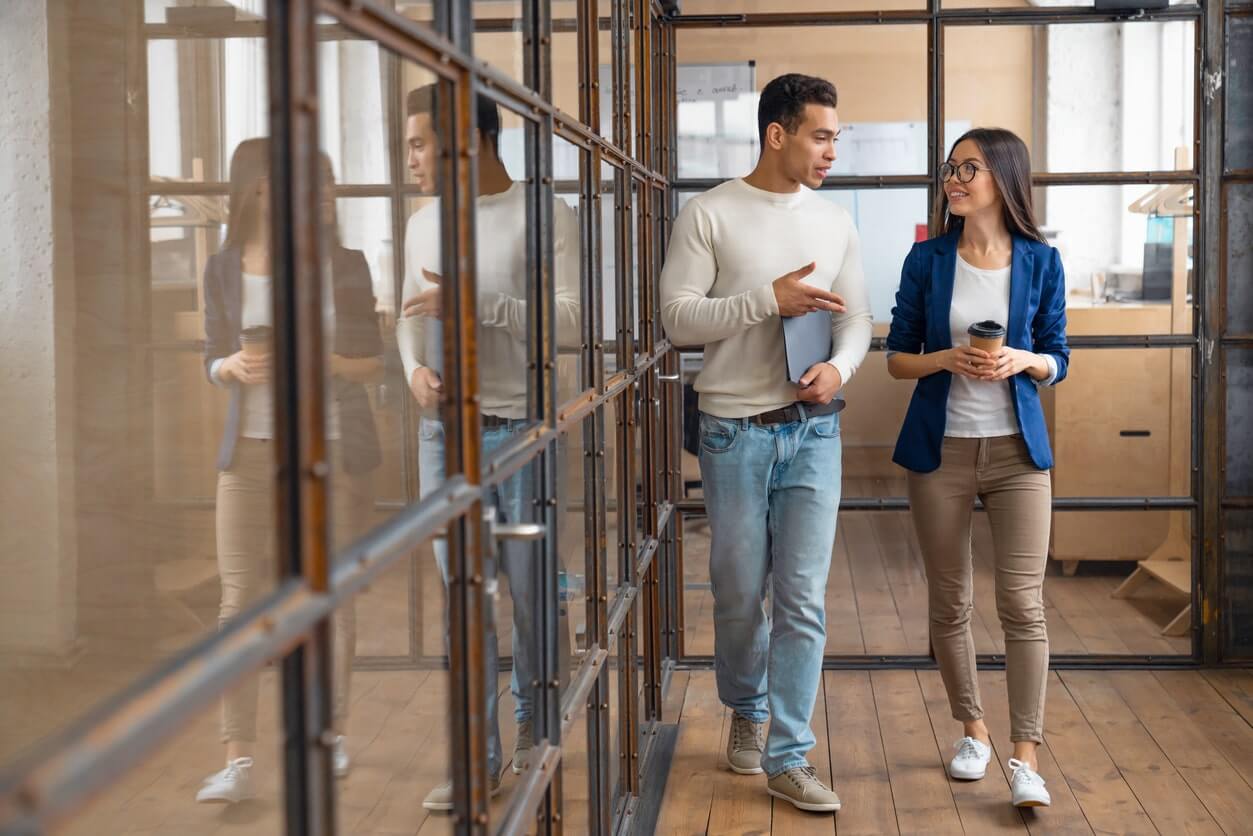 But before anything, you should ask yourself whether you really "need" a logo redesign or simply "want" a logo redesign? Choosing the right logo is absolutely vital to your business and will need to serve a real purpose. You don't want certain things like someone saying that your logo is "outdated" or you want to be more "trendy" to determine whether you need a logo redesign or not. Instead, ask yourself these important questions:
Why do you want or need a new logo?

What do you not like about your current logo?

Is your logo eye-catching and does it stand out from your competitors?

Will a new logo reposition your brand in your specific market?

Can having a new logo possibly improve your sales and business as a whole?

Does your current logo effectively communicate what you do and who you are as a business?

Is your current logo damaging your business in any way?

Is your current logo suitable for print and digital marketing materials?

Does your team like your current logo?
After answering all of these questions, you will have a better idea of whether your business needs a logo redesign or not.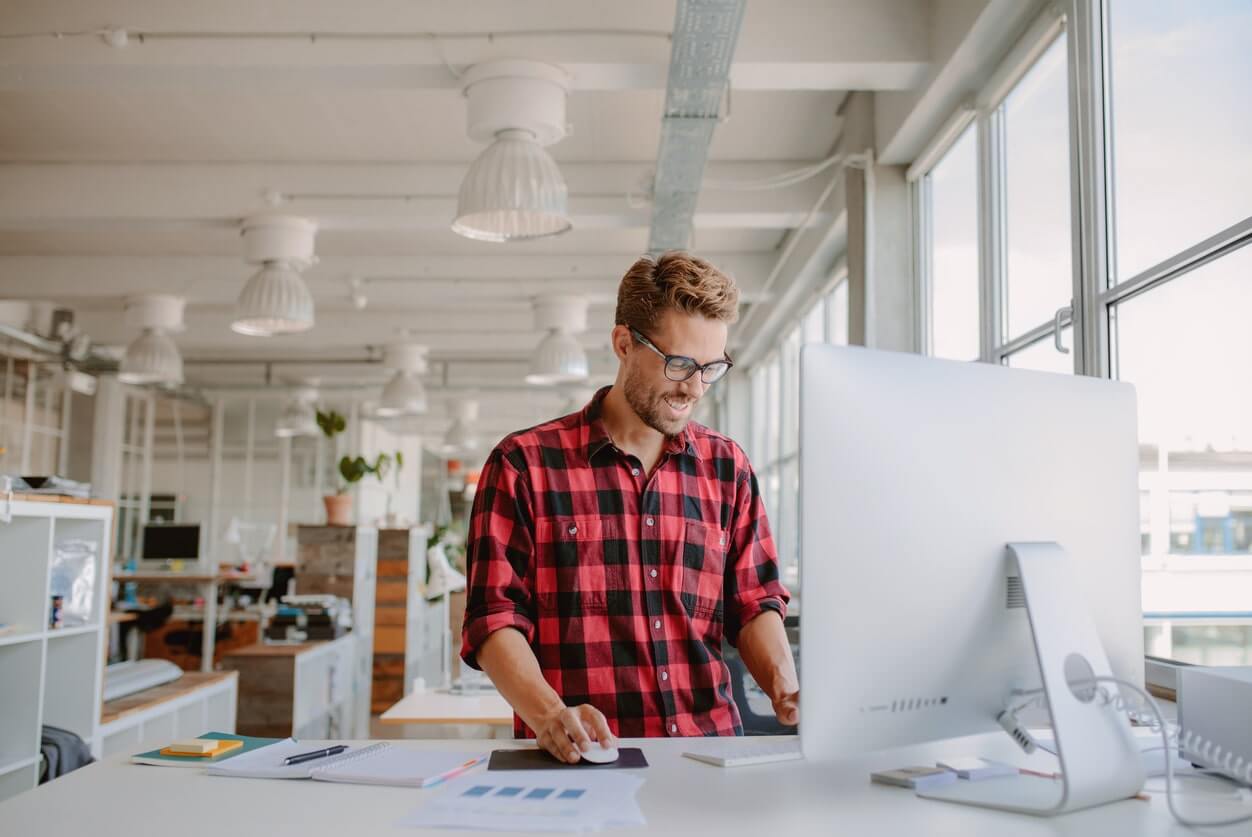 HOW LONG SHOULD REDESIGNING A LOGO TAKE?
Generally, a logo redesign should not take very long, especially if done by a reputable logo design agency or freelancer. You can usually expect the first draft of your logo within a few days and if revisions are necessary, then it should take 1-2 additional days or so. 
When choosing a good agency or freelancer, you should have your final design within 1-2 weeks. Keep in mind that the process does require you to respond promptly when it comes to your feedback. Therefore, the more responsive and specific you are in providing feedback and directions, the quicker you will be able to receive your final design.
If you're looking for the best logo designers, you can trust that the team at Branding Los Angeles will be able to provide you with the service and results that you deserve.
WHY CAN'T YOU DESIGN A LOGO YOURSELF?
Contrary to what you may think, redesigning a logo yourself will cost you more in the end. While many business owners wish to save money this way and think they will save money by redesigning their own logo, it can be extremely damaging to your brand as a whole if you do not have the same level of skills, experience, and knowledge as a professional logo designer. 
Additionally, you don't want to spend countless hours creating something that you won't be fully satisfied with. Instead, you should focus on the sales of your business and other factors that your business will benefit from. It is best that you leave the logo design process to a team of professionals. Branding Los Angeles has the best logo designers that you can count on to deliver exceptional results. 
Share This Story, Choose Your Platform!