Plastic Surgery Marketing Checklist: What You Need To Know
If you're in the plastic surgery industry, then you know how crucial marketing is to your business. There are a lot of reasons as to why you should leverage your plastic surgery marketing strategies and one of the most important reasons is due to the fact that there are thousands of plastic surgery clinics that offer the same types of services. Therefore, you certainly have to do whatever it takes to stand out from the rest. 
But how exactly is it done and how can you ensure that what you're doing is going to be beneficial for your business? In this article, we will discuss some of the most important marketing aspects that you should implement into your strategy and how you can benefit from them. 
At Branding Los Angeles, our team specializes in helping businesses in the plastic surgery industry reach their goals by creating highly effective marketing strategies that can help your business stand out from the rest. Continue reading to learn more about some of the most important steps when it comes to marketing your plastic surgery practice.
DEVELOP A MARKETING CAMPAIGN 
Developing a strong marketing campaign can benefit your business immensely when done efficiently. It can help you attract new clients and increase your overall revenue. Marketing campaigns are an important part of your overall marketing strategy and is something that your business needs. This will help you reach your target audience and extend your services beyond your immediate location.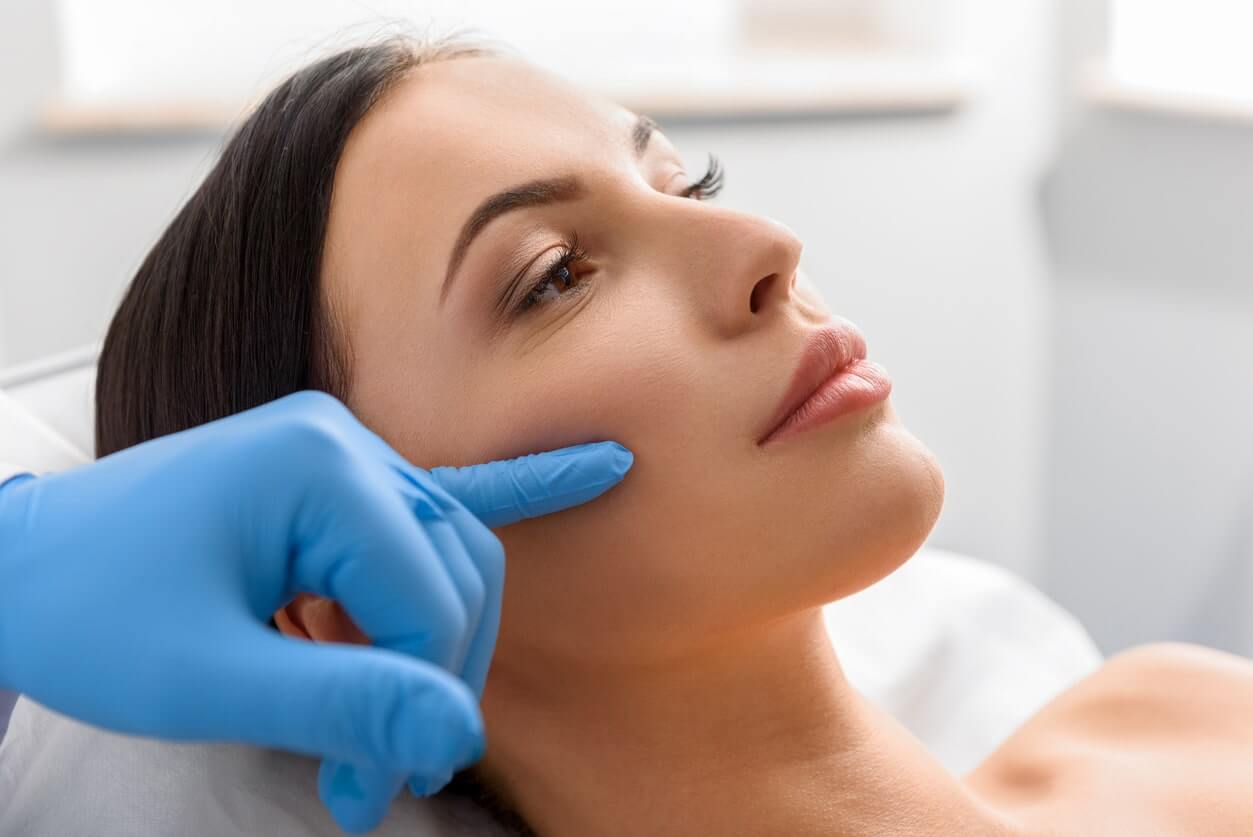 When developing a marketing campaign, it is vital to work with a company that specializes in cosmetic plastic surgery marketing. Our team at Branding Los Angeles has extensive experience providing marketing services for clients in the plastic surgery industry and can help you achieve your goals. 
Creating a business that is reputable is non-negotiable. This is especially true in the cosmetic and plastic surgery industries. Therefore, in order to establish your business as such, it is important that you share high quality and valuable information that can help shape your clinic's story. This also includes you and your staff member's qualifications – so be sure to display your certifications and qualifications to ensure that your clients can see that you can deliver the services that they are looking for. After all, no one wants to take chances when it comes to plastic surgery, as well as non-invasive procedures that you may offer. 
Additionally, reputation management is everything to your business. So be sure to closely monitor all reviews on websites like HealthGrade, Yelp, Google My Business, and other review websites. People who are looking for a reputable plastic surgeon will certainly be looking for reviews to gain more insight about your skills, before and after photos, how you run your business, among many other factors.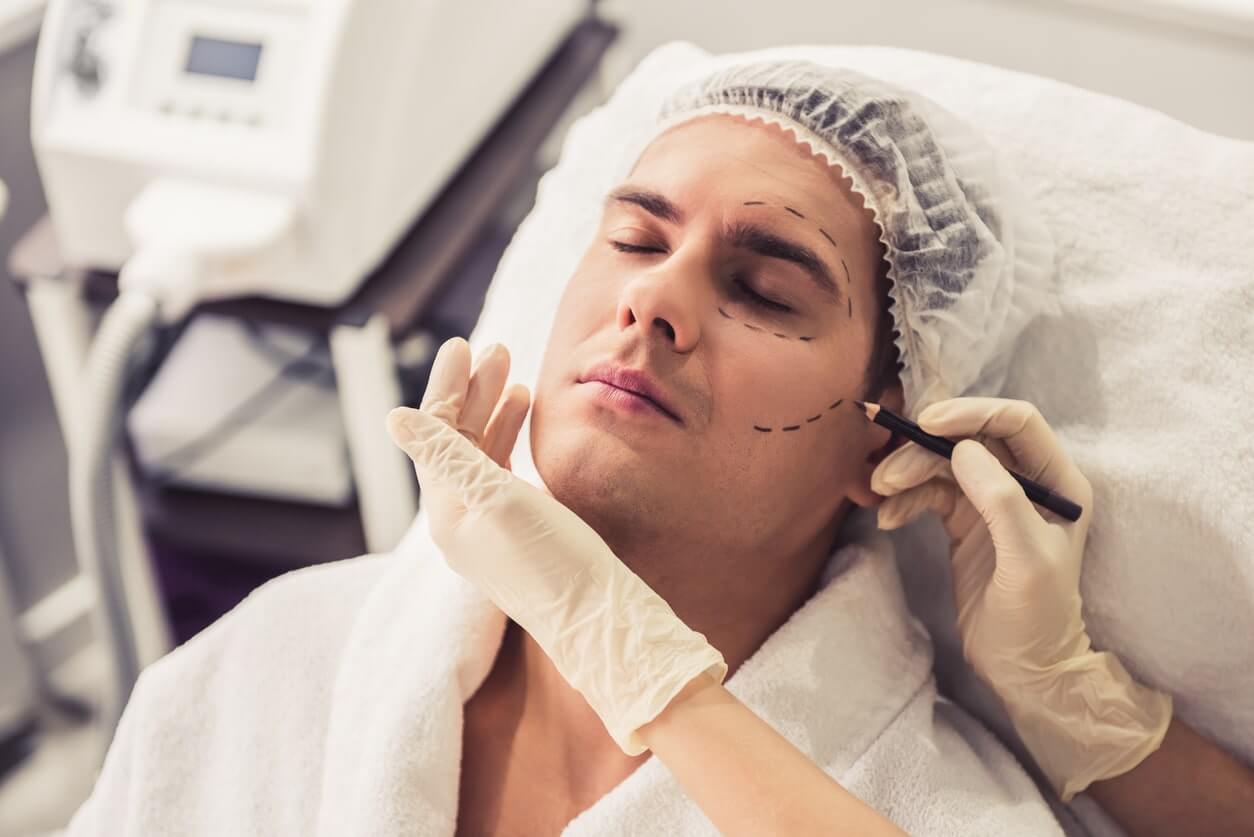 ESTABLISH AN ONLINE PRESENCE
Next, one of the most important aspects that you must take advantage of is your online presence. This includes your website and social media profiles. In this day and age, having a website and social media presence is crucial to your success as a business. 
Let's first get into the importance of having a website. Your website is essentially one of the most effective means of communication. You can think of it as your storefront, which allows you to display your services. Inevitably, clients will research your website to see the types of services that you offer, along with before and after images so they can get an idea of the type of work that you do. In addition, having a website will support your legitimacy as a business and should answer questions that clients may have.
Therefore, having a website design that is aesthetically pleasing, user-friendly, functional, and displays high quality content is extremely important and should not be overlooked. If you're interested in creating a stunning and unique website that can help your business stand out from the rest, contact our team at Branding Los Angeles. With years of experience providing excellent websites for businesses in the plastic surgery industry, we are confident that we can help provide you with the high quality website your business needs to thrive.
In addition to having a great website, having a social media presence is just as important. Social media houses millions of users and will allow you to showcase your services and interact with people. Additionally, it can help you extend your reach and get your business's name out there. Our team at Branding Los Angeles also offers social media marketing services that can provide you with excellent results. 
THE POWER OF EMAIL MARKETING
Another important step that you should implement into your marketing strategy is email marketing. It sounds simple, but it is one of the most powerful ways to connect with your clients and promote your services. It can help ensure that your clients are aware of your latest offers, promotions, and more. If you haven't implemented a strong email marketing strategy for your business, our team at Branding Los Angeles can help every step of the way.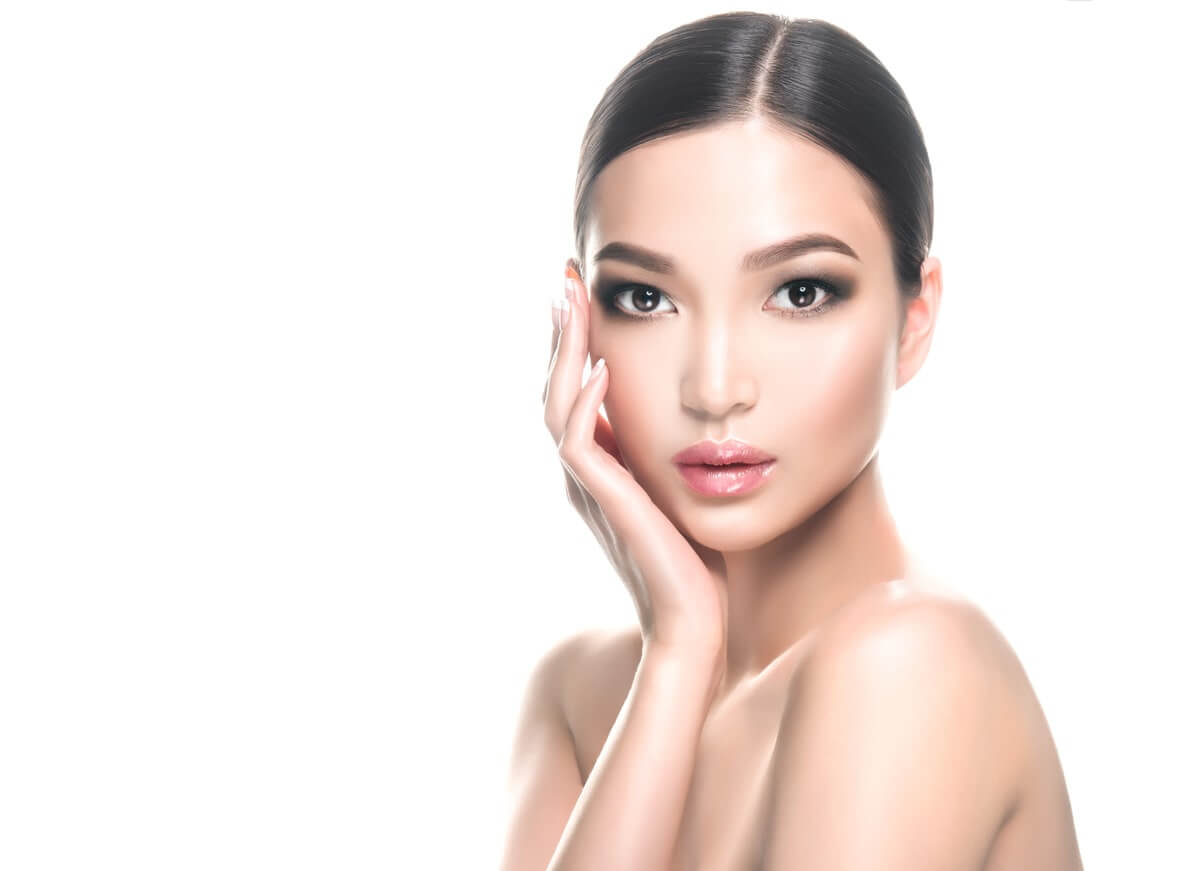 READY TO GET STARTED?
Are you ready to get started on creating a strong and highly effective marketing strategy for your plastic surgery clinic? If so, our team is here to help! With years of experience providing digital marketing services for plastic surgery businesses, we are confident that we can help you achieve your goals. Contact our team at Branding Los Angeles to get started on your plastic surgery marketing plan!
Share This Story, Choose Your Platform!