Click edit button to change this code.
Medical Photography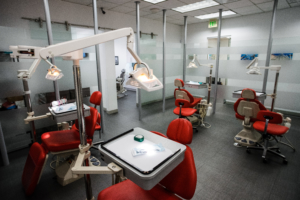 We provide professional video services and medical photography in Los Angeles for businesses in need of quality visual work
Here at Branding Los Angeles, we take pride in our work with our medical clients. We bring to the table unique visuals showcasing client services, work facilities and amenities, employees, and products. We create lasting images for a wide range of medical practices. Our work is frequently incorporated into advertising materials in the form of brochures, mailings, websites, and social media posts. We are strategically located in the heart of the city to service the entire Greater Los Angeles area and also meet with our clients conveniently. Our clients have come to rely on us continuously, providing an artistic vision to create distinctive images for marketing and promotional purposes.
Let us work with you to be able to showcase your medical business in its best light