Los Angeles Logo Design: Unleashing Creative Brilliance for Your Brand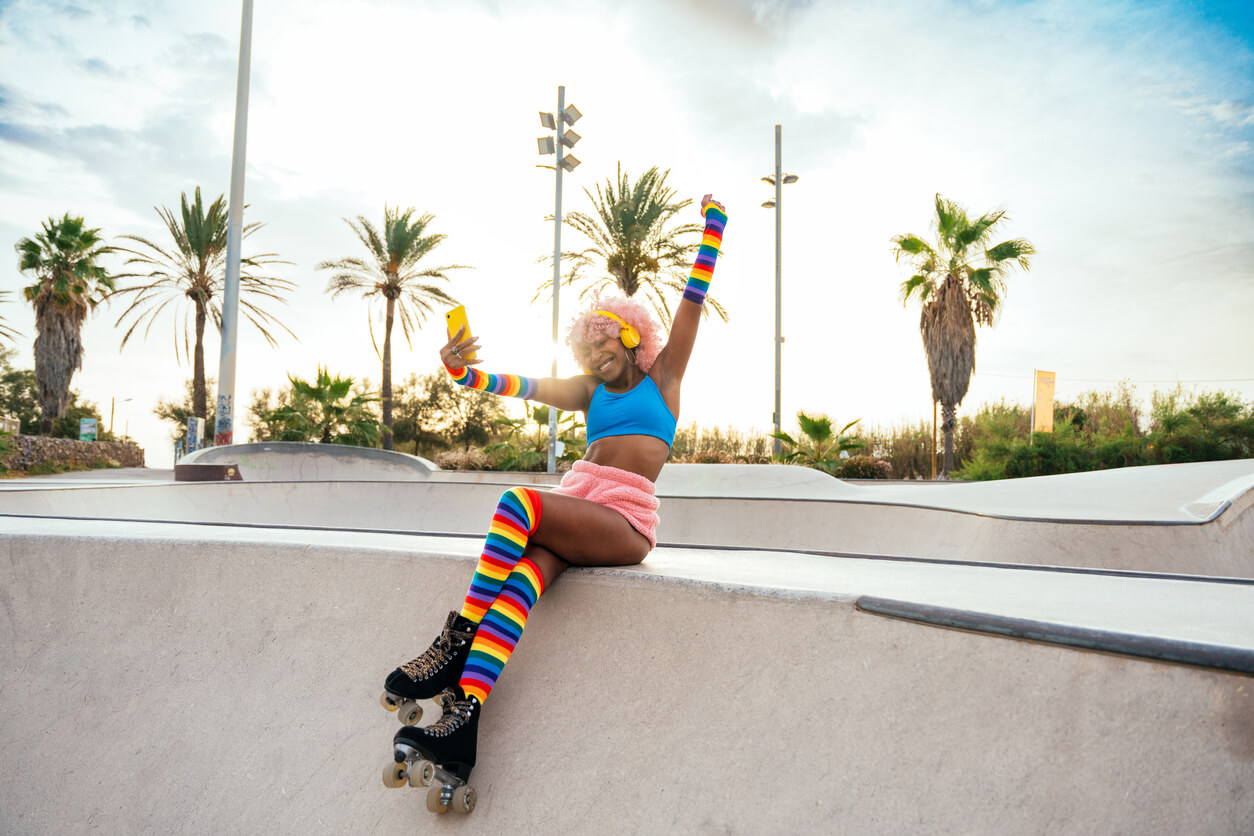 In today's fast-paced and highly competitive business world, a well-crafted logo is critical for brand identity and recognition. It represents the values, personality, and vision of your company visually. A logo not only attracts attention but also effectively communicates a brand's story. This is a custom logo design agency comes in handy!
There are numerous custom logo design agencies in Los Angeles, a city known for its vibrant creative scene, ready to unleash their creative brilliance and help your brand stand out. In this article, we will look at the significance of a custom logo design agency, the advantages of hiring one, and how Los Angeles logo designers can create a compelling brand identity.
THE ROLE OF A CUSTOM LOGO DESIGN AGENCY:
UNDERSTANDING BRAND IDENTITY:
A custom logo design firm is critical in understanding and translating a brand's identity into a visual representation. They research the brand's values, mission, target audience, and unique selling points. They gain insights into the essence of the brand and its desired market positioning through extensive research and client collaboration. This comprehension serves as the foundation for developing a logo that effectively communicates the brand's personality, values, and goals.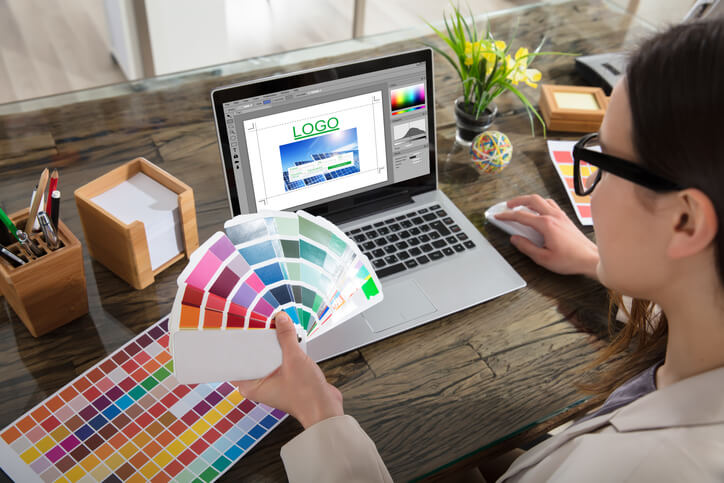 EXPERTISE IN DESIGN PRINCIPLES:
Logo design firms have a team of skilled and experienced designers who understand design principles. Aesthetics, balance, proportion, color theory, typography, and visual hierarchy are all important to them. They create visually appealing, harmonious, and memorable logos by applying these principles. Logo designers are skilled at selecting colors, fonts, and visual elements that are consistent with the brand's identity and appeal to the target audience. They use their expertise to create logos that are versatile, scalable, and appropriate for a variety of applications across multiple mediums.
RESEARCHING MARKET TRENDS:
A custom logo design agency stays on top of design trends and market dynamics. They conduct extensive research to stay current on industry trends, consumer preferences, and competitors' branding strategies. Logo designers can create logos that are contemporary, relevant, and will stand the test of time if they understand the current landscape. They strive to strike a balance between incorporating popular design elements and keeping the logo distinct and unique to the brand.
CONCEPT DEVELOPMENT & ITERATION:
Logo design firms develop logo concepts through a creative and iterative process. Based on the research findings, they generate a number of preliminary concepts. These concepts are reviewed collaboratively with the client, and feedback and ideas are exchanged. The agency iterates and refines the chosen concept, taking into account the client's feedback while leveraging their design expertise. This iterative process ensures that the final logo design is consistent with the client's vision, accurately represents the brand, and resonates with the target audience.
PROVIDING BRAND GUIDELINES:
Logo design firms provide comprehensive brand guidelines in addition to logo creation. These guidelines specify how the logo should be used, including size, spacing, color variations, and placement rules. They also define the dos and don'ts of logo usage to ensure consistency and protect the brand's integrity. Logo design agencies help businesses maintain the integrity of their logos and ensure their effective application across various mediums and platforms by providing clear guidelines.
DELIVERING BRAND CONSISTENCY:
A custom logo design firm approaches branding from all angles. They ensure that the logo blends in with the brand's overall visual identity. Color palettes, typography, and design elements that complement the brand's style and values are all taken into account by logo designers. They develop a visual language for all brand touch points, such as websites, marketing materials, packaging, and social media. This consistency improves brand recognition and creates a unified brand experience for customers.
ADVANTAGES OF HIRING A LOGO DESIGN AGENCY: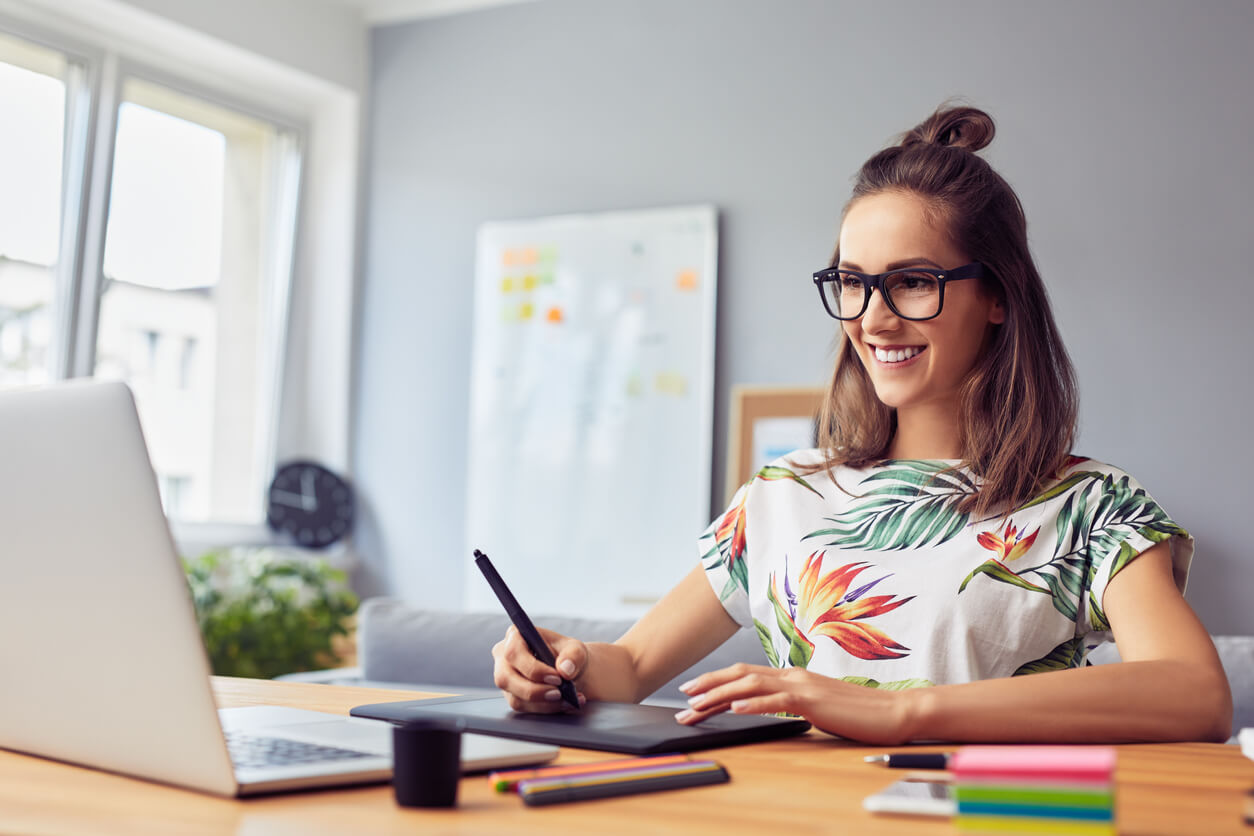 PROFESSIONALISM:
Logo design agencies have a wealth of experience creating logos for a wide range of industries and are up to date on the latest design trends. Their designers understand aesthetics, balance, and simplicity, ensuring that your logo is visually appealing and impactful.
CUSTOMIZED BRAND IDENTITY:
A custom logo design agency takes the time to learn about your company's values, target audience, and unique selling points. With this information, they can design a logo that effectively communicates the essence of your brand, evokes the desired emotions, and distinguishes you from competitors.
CREATIVE BRILLIANCE:
Los Angeles is known for its creative energy, which logo designers in the city use to infuse their work with unique and innovative ideas. Hiring a local logo design agency allows you to tap into this creative genius while also gaining a competitive advantage by having a logo that stands out in a crowded market.
CONSISTENCY & COHESION:
A logo design agency ensures that your logo blends in with the rest of your brand identity. They develop a consistent visual language by taking into account color palettes, typography, and design elements that complement your brand's style and target audience.
UNLEASHING CREATIVE BRILLIANCE IN LOS ANGELES: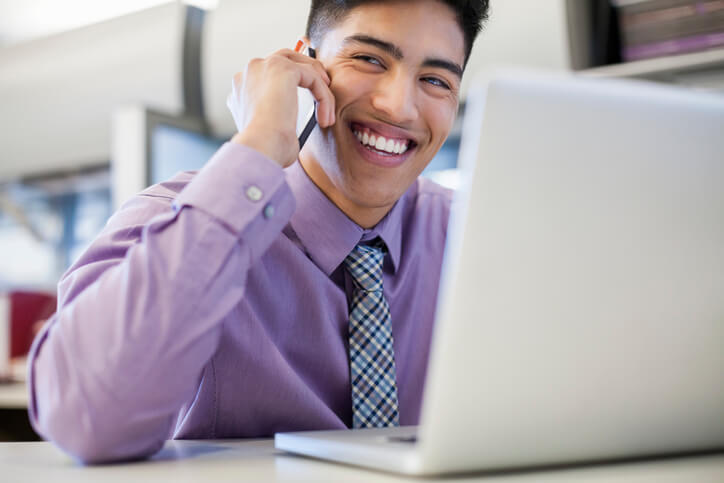 IN-DEPTH RESEARCH & STRATEGY:
Los Angeles logo design agencies understand the value of thorough research and strategy in creating memorable logos. They conduct extensive research on the industry, target audience, competitors, and market trends of the client. This research provides them with valuable insights into the visual language and design elements that are appealing to the target audience. Logo designers Los Angeles can identify opportunities for differentiation and develop a strategic approach to logo creation by understanding the competitive landscape.
COLLABORATION & ITERATION:
Los Angeles logo design firms place a premium on client collaboration throughout the design process. They recognize that the client's input and feedback are critical in developing a logo that accurately represents their vision. To ensure that the final logo exceeds expectations, logo designers involve clients in brainstorming sessions, design reviews, and iterative feedback loops. This collaborative approach fosters creative synergy between the agency and the client, resulting in a logo that captures the essence of the brand while incorporating new and innovative ideas.
UNIQUE VISUAL CONCEPTS:
Los Angeles is well-known for its artistic influences and creative energy. To create unique and visually appealing logo concepts, Los Angeles logo designers draw inspiration from the city's diverse cultural scene, artistic heritage, and forward-thinking mindset. They use the city's vibrant spirit to infuse logos with creativity, innovation, and a distinct flair. Logo designers in Los Angeles use this creative brilliance to create logos that stand out from the crowd and leave a lasting impression on viewers.
VERSATILITY & SCALABILITY:
Los Angeles logo designers understand the significance of creating logos that are versatile and scalable across multiple mediums and platforms. They create logos that are visually appealing and effective whether they are displayed on a small business card or a large billboard. Los Angeles logo designers take into account factors like typography, color palettes, and visual elements to ensure that the logo remains clear, legible, and impactful in a variety of contexts. Because of this adaptability, brands can maintain a consistent and recognizable visual identity across print, digital, and social media platforms.
EMBRACING TRENDS & INNOVATION:
Los Angeles is a hotspot for new ideas and emerging trends. City logo designers keep up with the latest design trends, technological advancements, and cultural shifts. They are open to new ideas and incorporate contemporary design elements into their work. They create logos that feel fresh, current, and relevant to the target audience by utilizing cutting-edge techniques. Los Angeles logo designers strike a balance between incorporating trendy elements and ensuring the longevity of the logo, ensuring the logo remains timeless while capturing the attention of modern consumers.
FIND THE BEST LOGO DESIGN AGENCY IN LOS ANGELES
Branding Los Angeles, the best custom logo design agency in Los Angeles can help you realize the full potential of your brand's visual identity. To create visually stunning and impactful logos, our team of skilled designers combines expertise, creativity, and the vibrant energy of the city.
Experience professional expertise, one-of-a-kind concepts, and outstanding customer service. Make your brand stand out by partnering with Branding Los Angeles today!
Share This Story, Choose Your Platform!