How to use LinkedIn for marketing?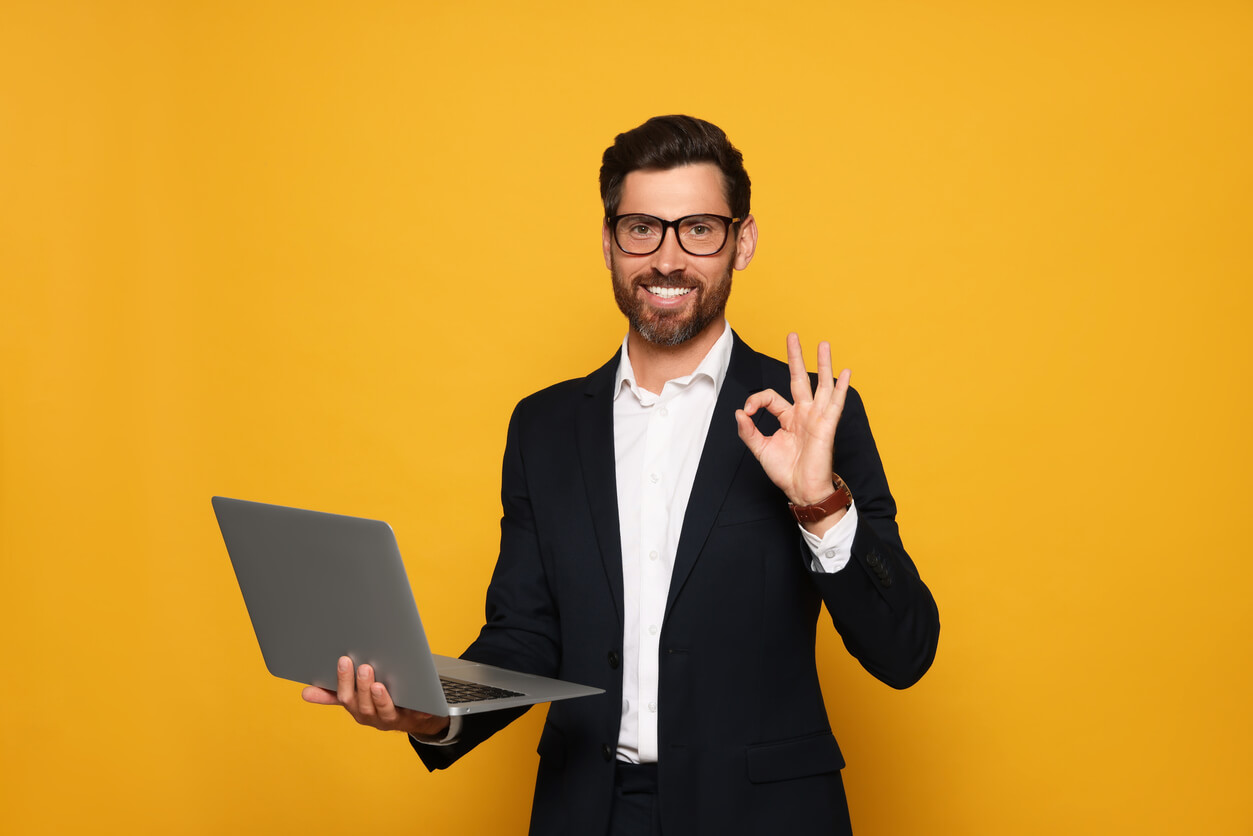 As a leading strategic branding agency that specializes in marketing on LinkedIn, we know a thing or two about utilizing a platform like LinkedIn for business growth. creative communication engagements, and comprehensive public relations strategies. In this article, we will go through how to use LinkedIn to build your brand's online presence and establish connections with potential customers.
WHAT IS LINKEDIN MARKETING?
LinkedIn marketing is the practice of utilizing LinkedIn to network, create leads, raise brand awareness, encourage collaboration and business relationships, exchange information, and increase website traffic. Due to its success in growing professional networks, LinkedIn is now a crucial component of many efficient marketing campaigns.
Utilizing LinkedIn and LinkedIn marketing agency to sell your company gives you access to services that are beneficial for analytics, connections, brand-building, etc.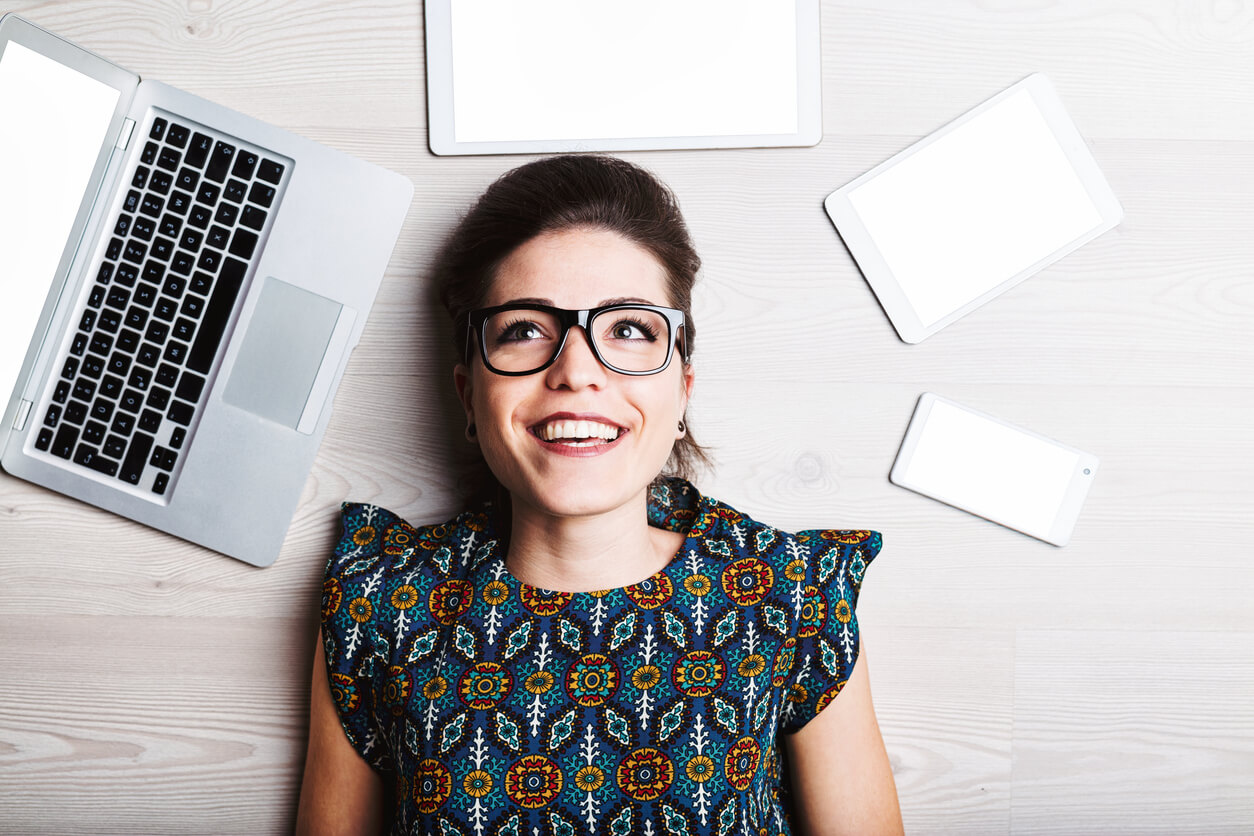 WHY IS MARKETING ON LINKEDIN IMPORTANT?
You might be tempted to focus all of your efforts on the top three social media platforms—Facebook, Instagram, and Twitter—when it comes to social media marketing. Even though those are excellent channels for interacting with your target market, LinkedIn should not be left out. As the largest professional network in the world, LinkedIn generates leads 227% more effectively than Facebook and Twitter, making it a crucial marketing channel for your company.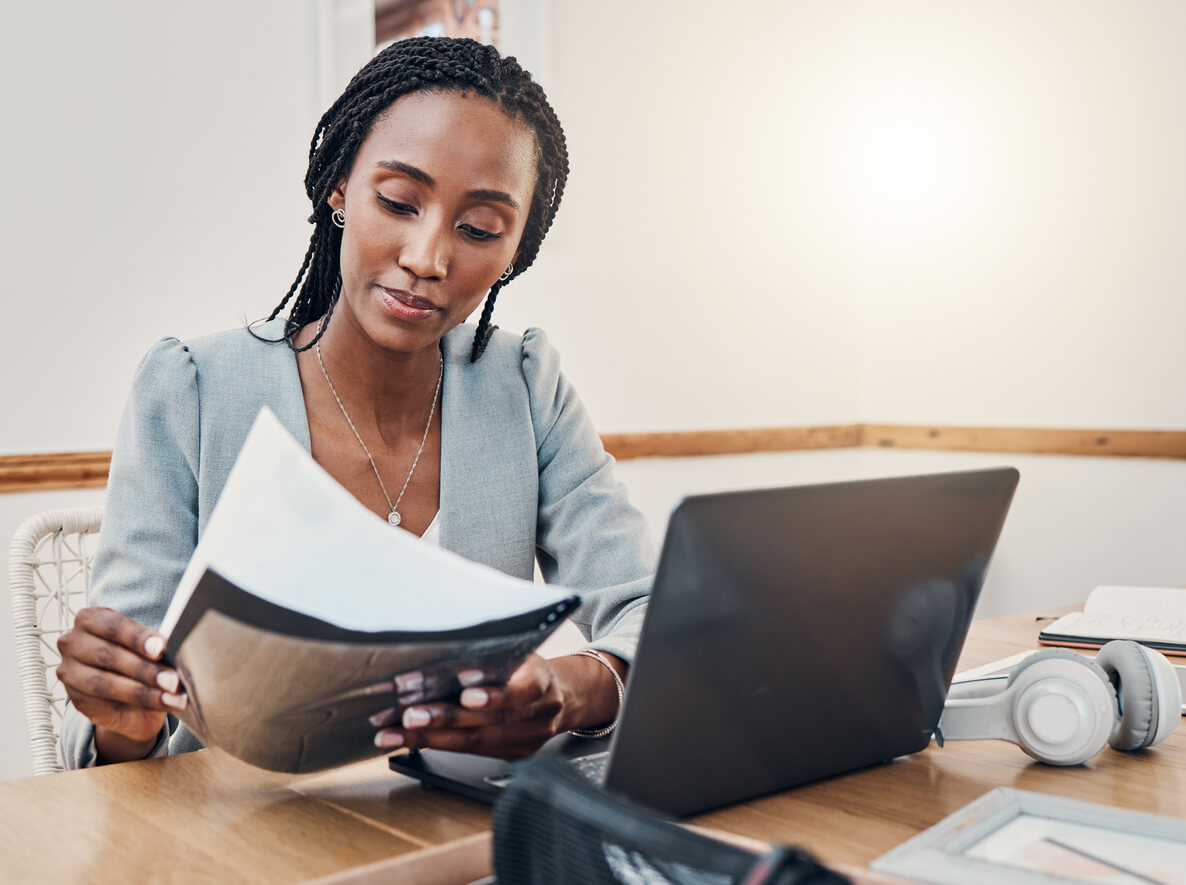 CONTACT THE LINKEDIN IN MARKETING EXPERTS TODAY
Branding Los Angeles can assist your business do marketing on LinkedIn by growing its exposure, generating leads, and cultivating relationships with potential customers. You may use this robust platform to grow your business by optimizing your profile, setting up a Company Page, posting interesting content, employing LinkedIn Ads, and tracking your progress.
Our experts can assist you if you're ready to advance marketing on LinkedIn and offer prime LinkedIn marketing services. To find out more about how we can assist you in achieving your company goals, schedule a meeting with us. We eagerly await your feedback!
Share This Story, Choose Your Platform!