Top Brands That Inspire Fashion Logo Designs
In the fashion industry, the presentation is everything. A fashion logo design gives potential audiences the first impression of the company.
We at Branding Los Angeles have analyzed the logos of five major fashion brands to elevate your fashion logo design. Keep these tips in mind when creating or redesigning the logo for your fashion company.
Gucci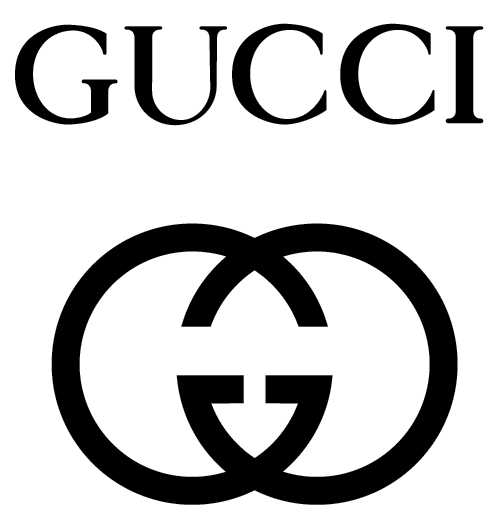 Keep the logo distinct from others! Gucci accomplishes their widespread recognition from the large spacing and a high-end style font. In addition to their font, Gucci also utilizes a symbol. Their interlocking symbol is powerful and iconic. A fashion logo design company can help advise fashion brands if a symbol would be beneficial to their fashion logo design.
Burberry

Remember what the brand stands for. A core value of Burberry's brand is the fact that they are British based. The knight shows off their patriotic identity. Burberry has also never changed their logo to keep themselves timeless and consistent.
Prada

Pay attention to details. Prada's logo may seem simple to some, but its small details make it distinct. The sharp lines are fashion forward while the small flick in the 'R' make this fashion logo design stand out.
Cartier

Simplicity goes a long way. Cartier's logo is timeless and elegant, thanks to the script. Their script is legible and gives off a personal feel. This straightforward design is sophisticated and an accurate reflection of the brand.
Armani

Be Timeless. Armani's logo is both strong and elegant. The font's thin and thick lines have combined to create its own unique style. Armani's logo has become recognizable and has stood the test of time despite changing trends.
About Branding Los Angeles: Fashion Logo Design Provider
When it comes to creating a fashion logo design for fashion businesses, Branding Los Angeles designs with the client's vision in mind. We can assist in designing a top-quality logo for all fashion marketing needs. Click for more information about Branding Los Angeles' fashion marketing services.
If you want to learn more about the secrets of fashion, check out our blog at www.brandinglosangeles.com/4-fashion-marketing-secret-every-designer-must-know/
Share This Story, Choose Your Platform!