Branding Los Angeles knows that Los Angeles is the hub of fashion and apparel on the West Coast. Fashion brands must shine and dazzle their clients and customer base. Standing tall and apart from the thousand other brands is key in being successful in the Fashion Industry. Branding Los Angeles is a full-service fashion marketing agency, can help you do just that. Our experienced fashion advertising agency can turn your brand into one that is always in season.
OUR CLIENTS REGULARLY FEATURED ON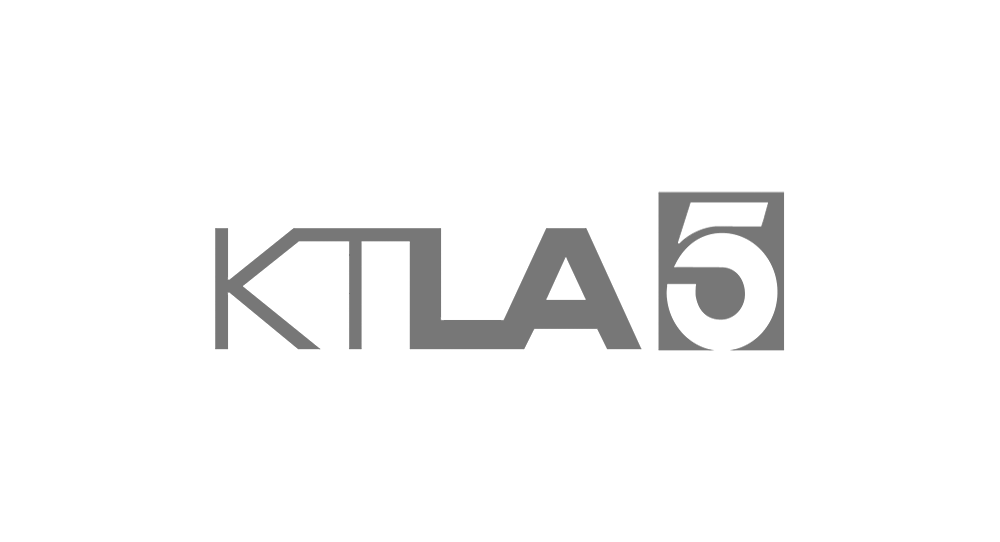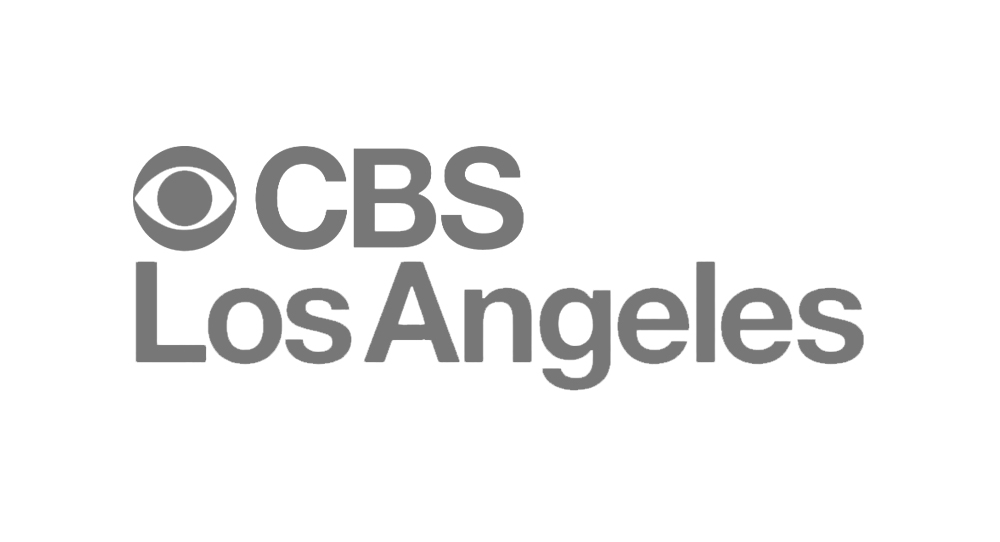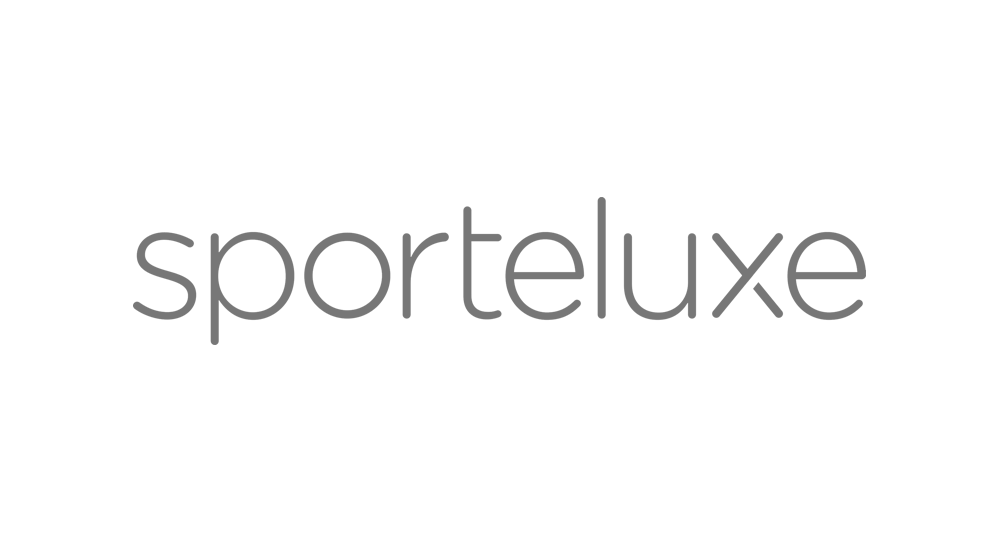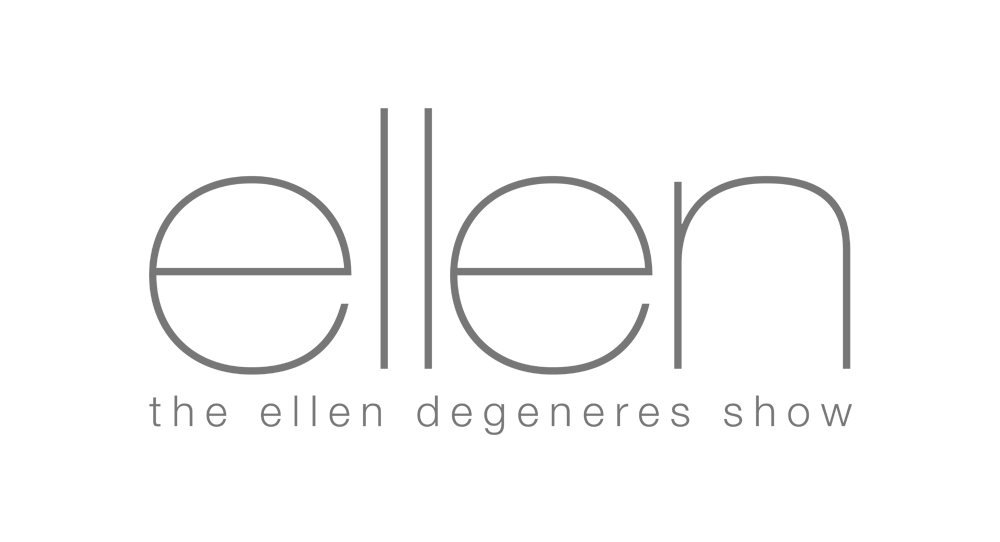 WE KEEP YOU AHEAD OF THE TRENDS IN FASHION MARKETING
In today's world, online marketing and fashion advertising can be the difference between your brand's success and failure.  Particularly in a competitive industry like Fashion, having a fashion marketing firm with a proven track record of success is paramount.  As a matter of fact, our team has an established record of success in the fashion marketing world. We can help you launch and implement a successful marketing campaign.
Through years of experience, our fashion branding agency in Los Angeles understands the challenges that those in the world of retail face.  While utilizing a ground-up, customer-service oriented approach, we will work with you on all of your marketing needs, making us one of the most trusted fashion marketing companies. We walk the walk as they say… from brand identity and development, positioning, and experiences to digital marketing tactics, e-commerce solutions, SEO and workflow automation we are the agency to with the know how!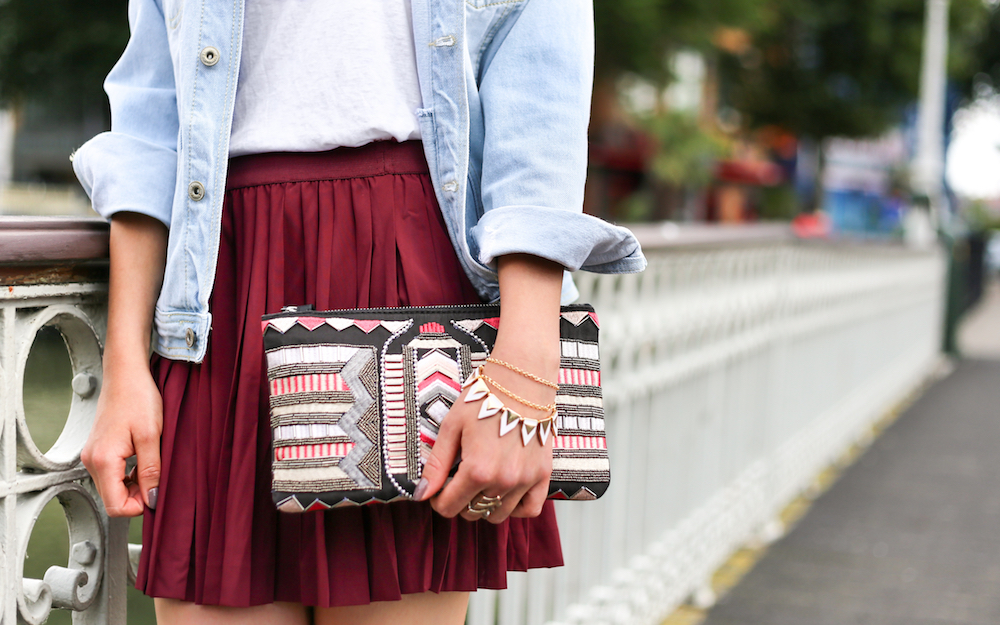 We are one of L.A.'s most trusted fashion marketing firms,
receiving a 96% approval rating from our fashion clients.
We are so proud to be the trusted partner to our Fashion brands. We are one of Los Angeles' top fashion advertising agencies.  Our strategies have driven revenue, gained mass exposure, and built strong foundations for our clients.  With this in mind, we invite you to reach out – our team can create your brand from the ground up, develop beautiful and engaging imagery, and establish strong content all establishing one goal – your strategic marketing and business success.  We breathe life into your brand's story, motivating shoppers to pay attention and fill their shopping carts!
Whether you are just starting or re-branding your business, our Fashion Marketing Agency here in Los Angeles offers a full range of branding, marketing, and communication services.