5 Tips to Create Your Own Logo Design
Logo Design is not a simple task to complete. Crafting a brand's visual identity is very crucial when you create your own logo; you can't just place a name and calling it a day. We now live in a word where even babies can identify the McDonald's logo before knowing their ABC's.
The first impression will always be made by the company's logo. It will immediately tell the customer if the product is worth the purchase, if the brand looks good, and if the attitude of the product is worthy to get to know.
To those who are in the search for their logo or think it's time to re-brand the company's original logo, Branding Los Angeles is here to help provide tips you'll need to succeed to create your own logo design.
1. Make it Memorable
A logo needs to be different than anything else out there in the market. A logo helps differentiate a brand from its competitors. It's important to think creatively and create something that brands the identity of the company.
2. Make it Understandable
A logo introduces the brand. It must be understandable to reach a wide audience. Start by creating a mood board with imagery of your brand's theme to get the ideas flowing on what story you want to tell with it. Consider what you want the customer to focus on when seeing your logo for the first time. Of course, the most important of all is to know what your logo means.
3. Make it Colorful (or not)
A logo with a ton of colors can seem cool or obnoxious. It all comes down to the brand's personality and look when choosing the colors of your logo. Every color translates a meaning and a sense of feeling to us. Find out the meanings of each color and base your brand's story off of it.
4. Make it Simple on Text Type
A logo is a trademark and a symbol. Certain companies like Starbucks, Coca-Cola, and IBM stick with the logotype. Brands like McDonald's, Apple and Microsoft stick with imagery. When choosing a typeface, consider utilizing all the space necessary and keep it easy to read.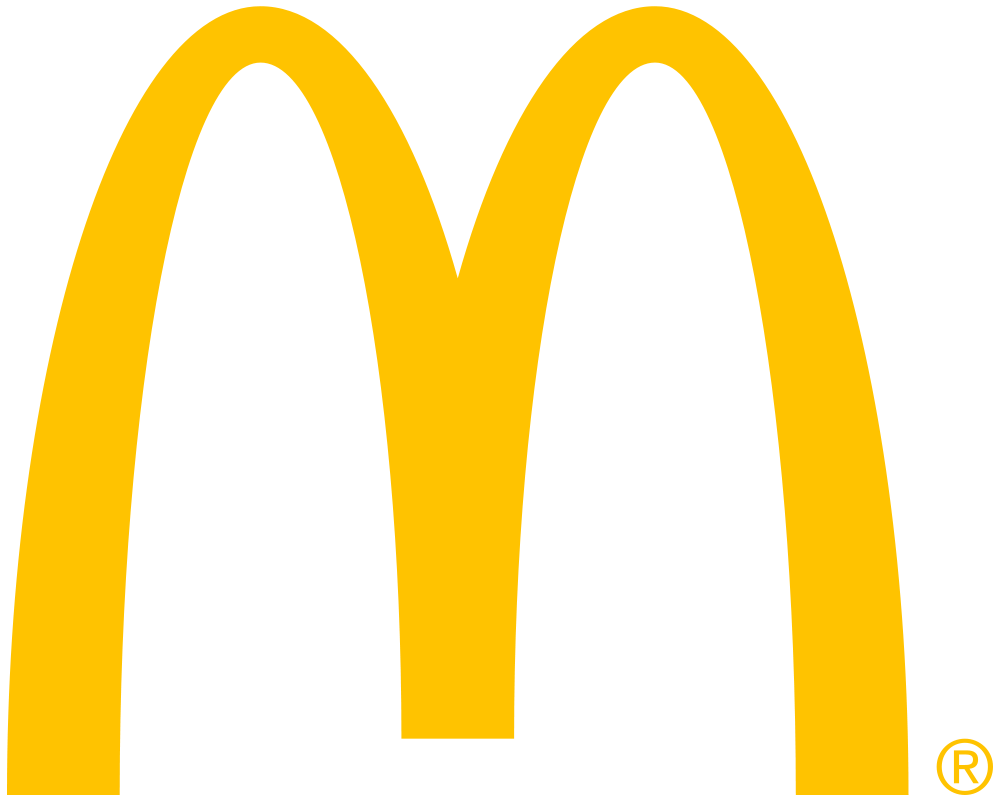 Check out the "The Top 5 Logo Designs in Beverly Hills" for inspiration.
5. Make it Readable
A logo will appear everywhere in the digital age we live in today, which means it must be readable on all platforms. It must be seen in apps, avatars, and icons. It is also important for it to go from digital to print. Adidas is a great example of the variety of logos they use for different platforms.
About Branding Los Angeles
Branding Los Angeles has years of experience designing logos for clients in different industries. If designing your own logo is not for you, Branding Los Angeles is here to help bring your brand's vision come to life. Contact us today for a quote: (310) 479-6444.
Is your company ready for 2018? Stay ahead of the game and read " 6 Logo Trends Predicted for 2018."
Share This Story, Choose Your Platform!