Top 5 Marketing Tips for a Small Business in an Economic Downturn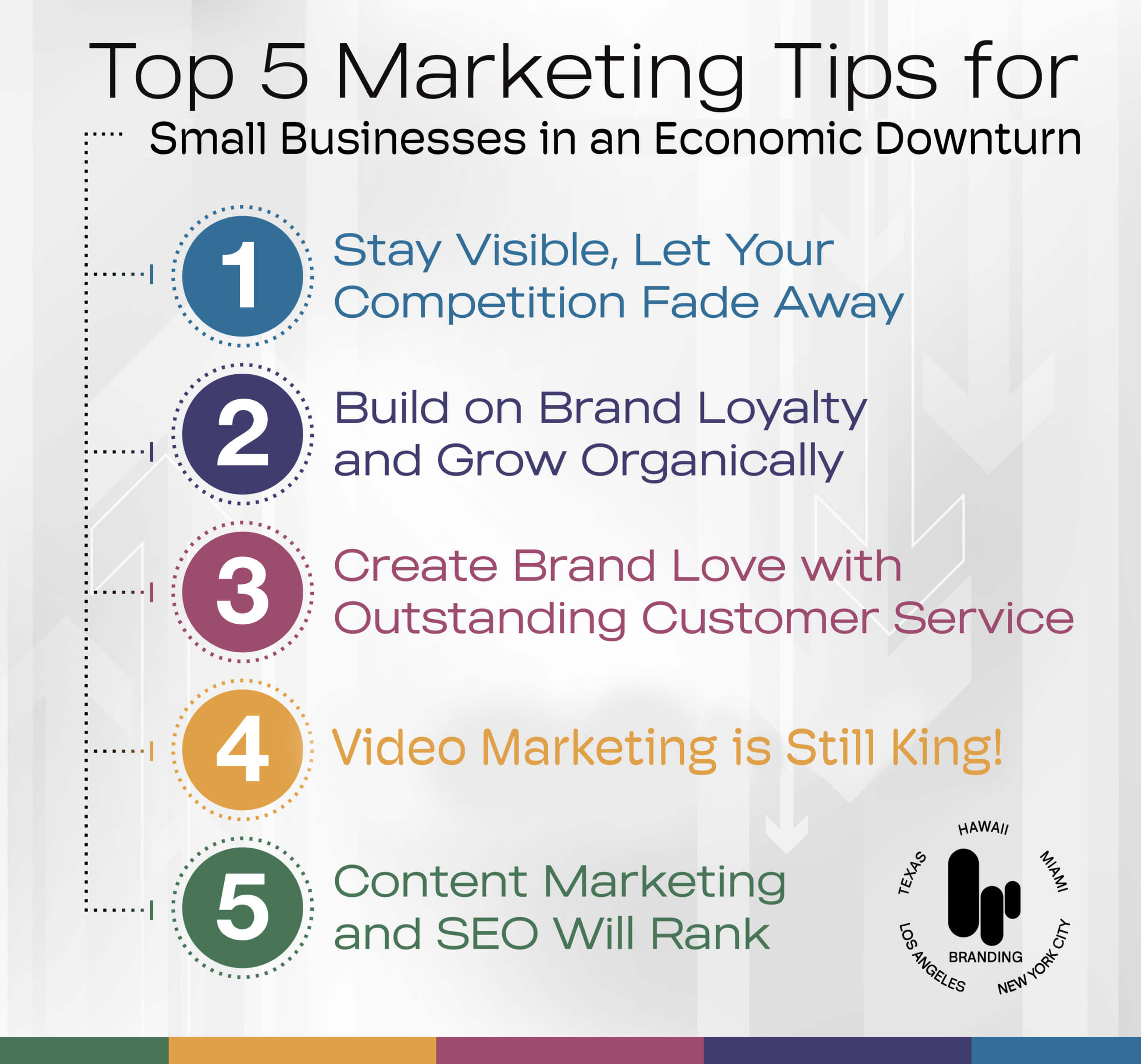 Executing your marketing strategy in an economic downturn can be daunting, especially as a small business. With inflation on the rise and the fear of an impending recession, companies need to calculate how they're going to get through this difficult time — and not just by the skin of their teeth. Luckily, we have your top five marketing tips as a small business to keep up and stand out during the looming economic downturn. 
Generally when a recession hits, small businesses struggle the most because consistent sales and revenue diminish. In a struggling economy, forecasted revenue and demand force small businesses to rethink their approach to stay ahead of the curve. A strategic marketing initiative can be the difference between making it or breaking it.
STAY VISIBLE, LET YOUR COMPETITION FADE AWAY
Creating and maintaining brand awareness is paramount to a successful marketing strategy, but even more so when you have competition and an economic downturn to worry about. Keeping your brand visible through various forms of media reminds your audience that you're there, and gives you a better shot at attracting more customers. If you put your efforts into brand visibility, you could have a leg up against your competition, as they may not be putting the same efforts into strengthening their brand at this time.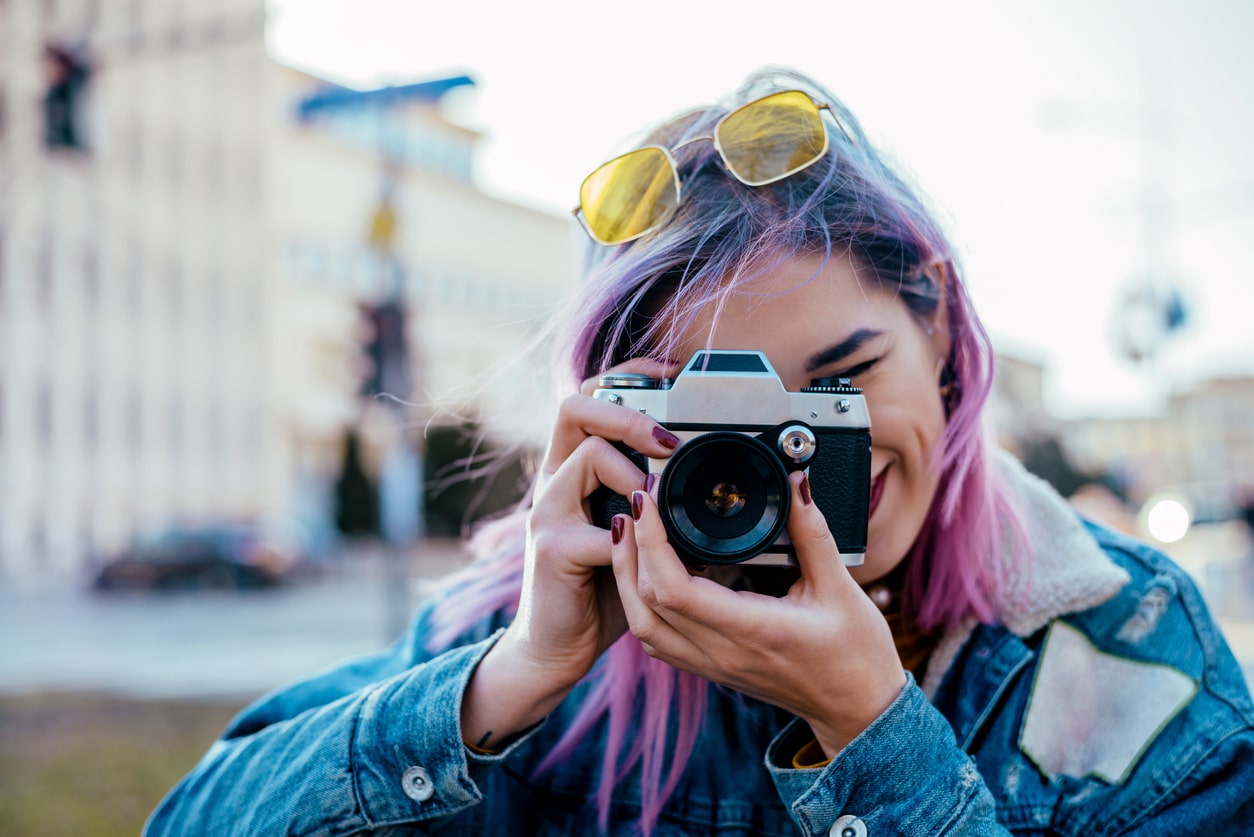 Casting a wide net across social media with consistent brand messaging, optimizing your website, engaging with your audience, and regularly publishing useful content are all important techniques. Don't let a recession skew your vision, or the strength of your brand — as a small business, you'll have to work harder to stay ahead of your competitors, and to remain at the forefront of the minds of your prospective audience.
BUILD ON BRAND LOYALTY AND GROW ORGANICALLY
Your brand can't get far with a poor reputation, or lack thereof. Building on brand loyalty is key while struggling against an economic downturn because once you've impressed your customer, they're bound to come back. With that comes a heightened reputation, and word of mouth becomes your best friend (because it's virtually free marketing). As a small business, you're at an advantage where you can get to know your customer more personally, find out their needs or concerns, and express shared values in which trust can be built.
Now probably isn't the time to allocate your budget toward expensive and risky maneuvers that might not result in more customers. Growing organically by using pre-existing connections, methods, and tools, ensures you're optimizing growth without the extra investment. Refocusing your marketing efforts, utilizing your existing team and their strengths, and looking for a niche in the market can enable you to capitalize on new opportunities.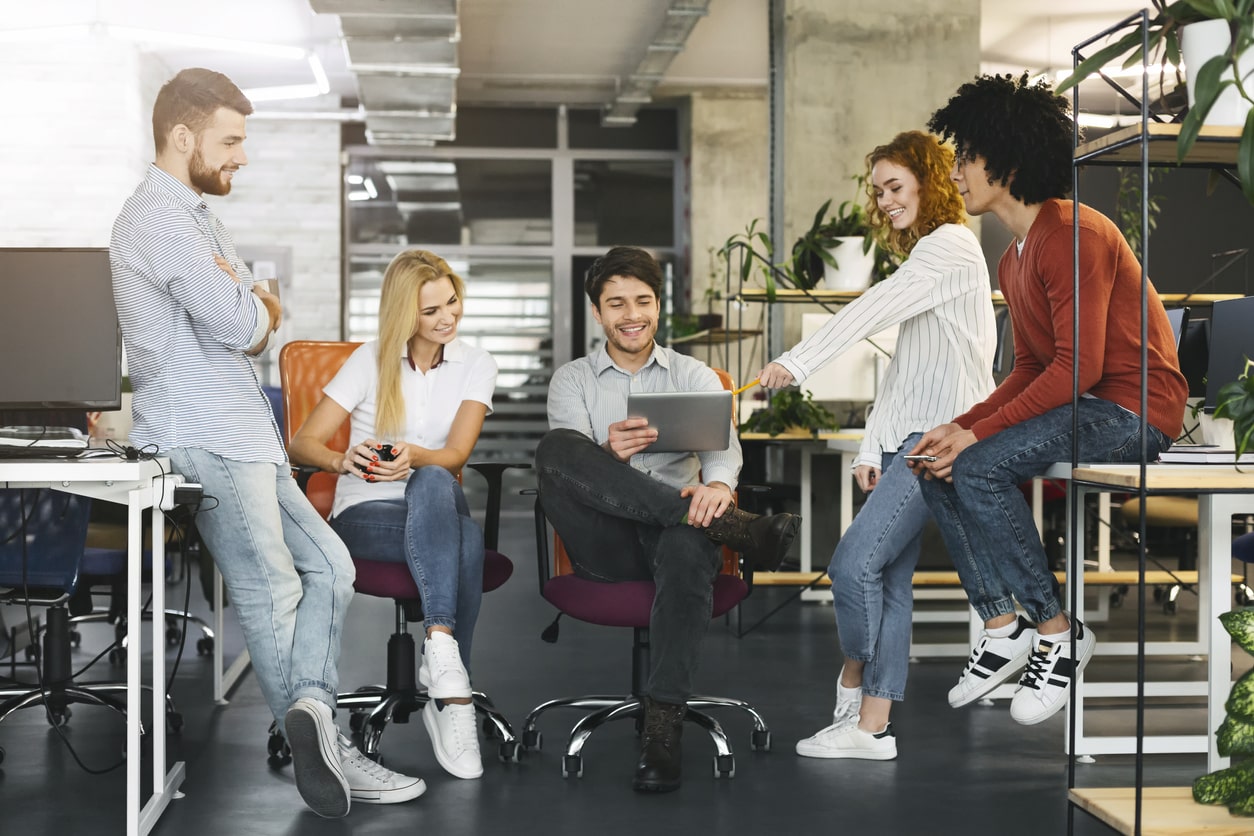 CREATE BRAND LOVE WITH OUTSTANDING CUSTOMER SERVICE
Creating brand love is another top marketing tip that can help deliver growth and an improved reputation. Unlike brand loyalty, brand love is related to your audience's feelings toward your brand's values and efforts. If a returning customer enjoys your products, but doesn't feel enthusiasm or an attraction toward your brand, they have brand loyalty, not brand love. So how do you get them over the line?
Brand love can be attained by conveying a love for your customers, which may seem easier said than done. However, by implementing and prioritizing outstanding customer service, you can create a dialogue that allows you to listen to your clientele's needs on a more personal level. With this, you can adapt your business methods to fit consumer demands, and ultimately, deliver an improved service. This attention to detail makes your customer feel important, because by taking the time to focus on them and their needs, you're communicating that they matter. This builds trust, and in time, they'll love you back.
VIDEO MARKETING IS STILL KING!
Video marketing is still the reigning champion in our top marketing tips. Also tying into the idea of staying visible during a recession, video marketing is crucial to staying relevant and seeing returns. Text alone can't convey all of the sentiment behind your brand, and comparatively, it can't capture the interest of a population with an increasingly shortened attention span. Video marketing gives you a platform to explain your products and services, emphasize your brand's mission, and expand your audience, all in an engaging (and easily shareable) medium.
Creating videos that capture your brand's message, or show off your team's hard work, have proven effective across social media, and can improve SEO and conversion when incorporated into your website. It's also a form of marketing that can be done in-house and doesn't need to cost a fortune to produce, which is ideal during an economic low. The studies speak for themselves, showing that 87% of marketers have seen an increase in traffic due to video marketing.
CONTENT MARKETING AND SEO WILL RANK
No matter what industry you're in or the services you provide, content marketing remains to be one of the fundamental pillars when growing your brand. Providing useful information through your website and social media channels keeps your audience informed and engaged. If executed with SEO techniques, this content can attract new customers as well. If you're facing lowered marketing budgets, content marketing can be a cost-effective way to market that allows you to get creative as well.
Looking in-house, you're likely to find a whole host of talent that can communicate compellingly, whether it's with general industry knowledge, the values of your company, or the products you offer. Incorporating SEO keywords, relevant links, and attractive, optimized imagery increases your odds of seeing returns and gives you another way to stand out against competition.
WANT MORE TIPS?
We know how to bring your organization's long-term objectives to fruition. Whether you need a few tips to point you in the right direction, an extensive rebranding, or anything in between, you can count on our team at Branding Los Angeles to help you through every stage of your marketing journey. As a leading strategic branding agency with years of experience delivering incredible results, we can help your company reach its fullest potential. Speak with our team today!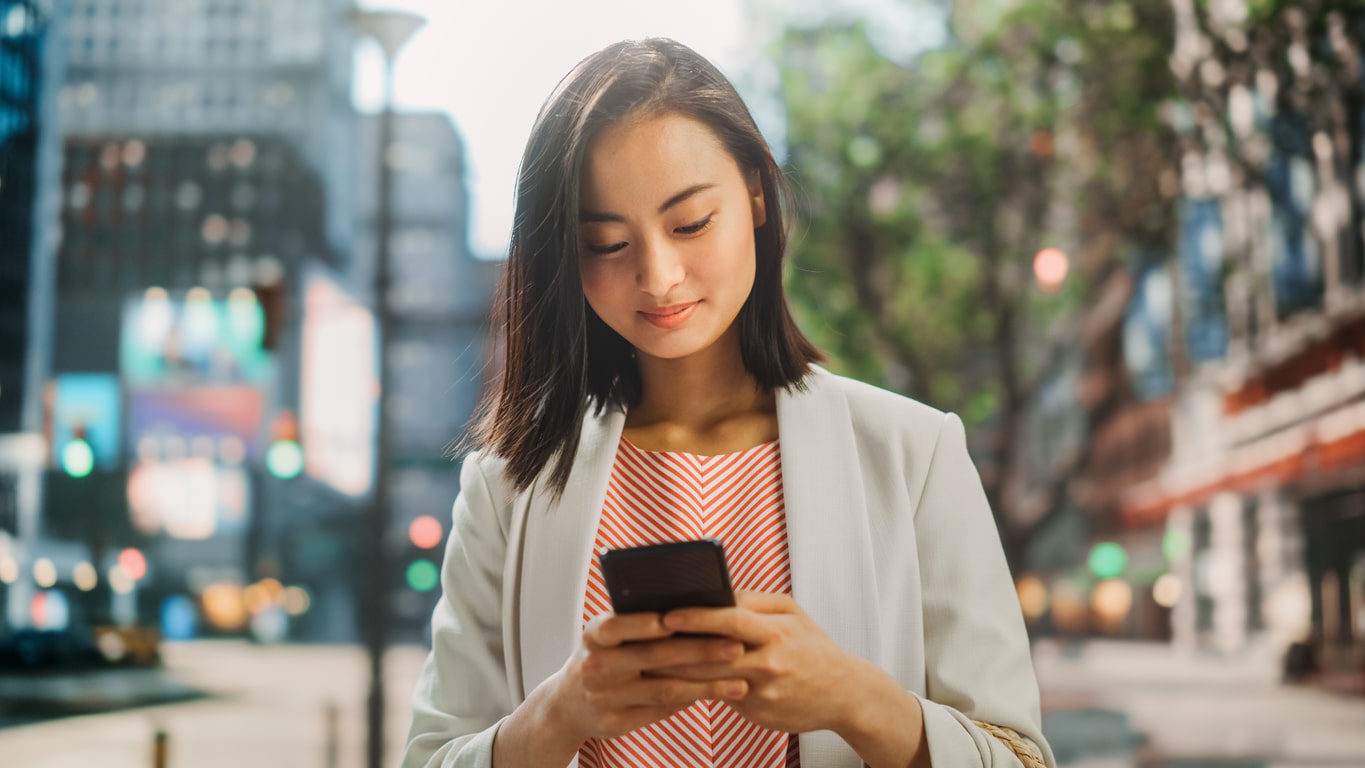 Share This Story, Choose Your Platform!