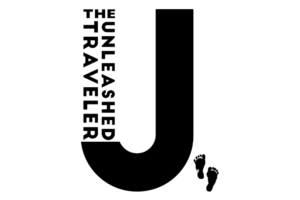 The Company:
The UnLeashed Traveler is a travel agency specializing in adventures in exotic locations. The experienced travelers collect the latest in travel trends to help their customers find the perfect adventurous vacation.
Website: www.theunleashedtraveler.com
Location: International
Hours: All Day (online)
The Project:
The client wanted a logo and website design that represented their company. The client also needed help creating an effective marketing strategy to reach out to their target audience.
The Approach:
For this company, we started off by implementing our logo design services. We created a unique logo that distinguished The UnLeashed Traveler from its competitors. From there, we used our web design services to design an easy-to-navigate website. This included keyword optimized landing pages. We also created a digital marketing campaign that helped gain new followers and created user-generated buzz.