Med Spa Marketing: 10 Key Marketing Steps Your Spa Needs to Take
When it comes to any industry or business, marketing is always essential. This is especially true in the world of med spas, as most people would assume otherwise. Maintaining a great  med spa marketing strategy for your med spa business is extremely important for your success, given the fact that there are more and more med spas getting into business. This means that it is critical to do what is necessary to stand out from the competition as much as possible. Therefore, keeping up with the latest spa marketing trends in order to rise above your competitors is essential. In this blog, we will talk about some of the key marketing steps your med spa needs to take in order to stand out from the rest and increase website traffic: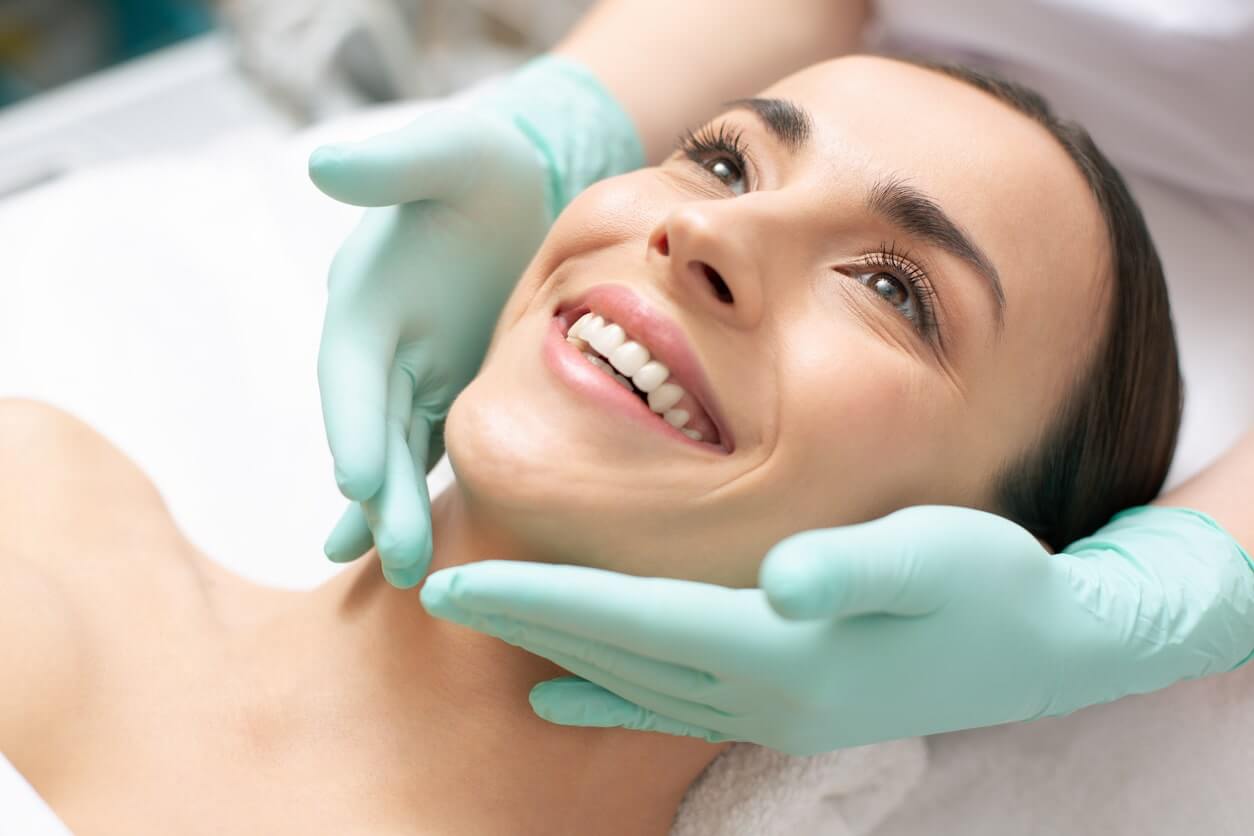 BLOGS
Blogs are a great way to attract people to your website. But keep in mind that we're not just talking about any blogs – we're talking about high quality content creation that gives your business credibility in your specific niche. Blogging is a wonderful way to attract people to your website, as the more quality content you put out, the more people will want to learn from your website and bring in potential patients. 
Another great way to take advantage of blogging is through guest blogging. This can include a wide range of different people – as long as they understand the industry and business you're in. For example, industry leaders or respectable bloggers are a great way to incorporate guest blogging into your website. Beyond that, they are likely to share their posts, which means you get a wider audience. Another great thing about guest blogging is that he or she can link their websites or social media platforms back to yours.
You can also discover opportunities to do your very own guest posts on other respected blogs, as it establishes you as a trusted source in the industry. This is important for building and establishing your credibility.
HIGH QUALITY CONTENT
Having high quality content throughout your entire website is non-negotiable. After all, you want your website visitors to be able to easily digest the content throughout your website and understand what you're talking about. While it may be tempting to use industry jargon, it may drive people away if they don't understand what you are referring to.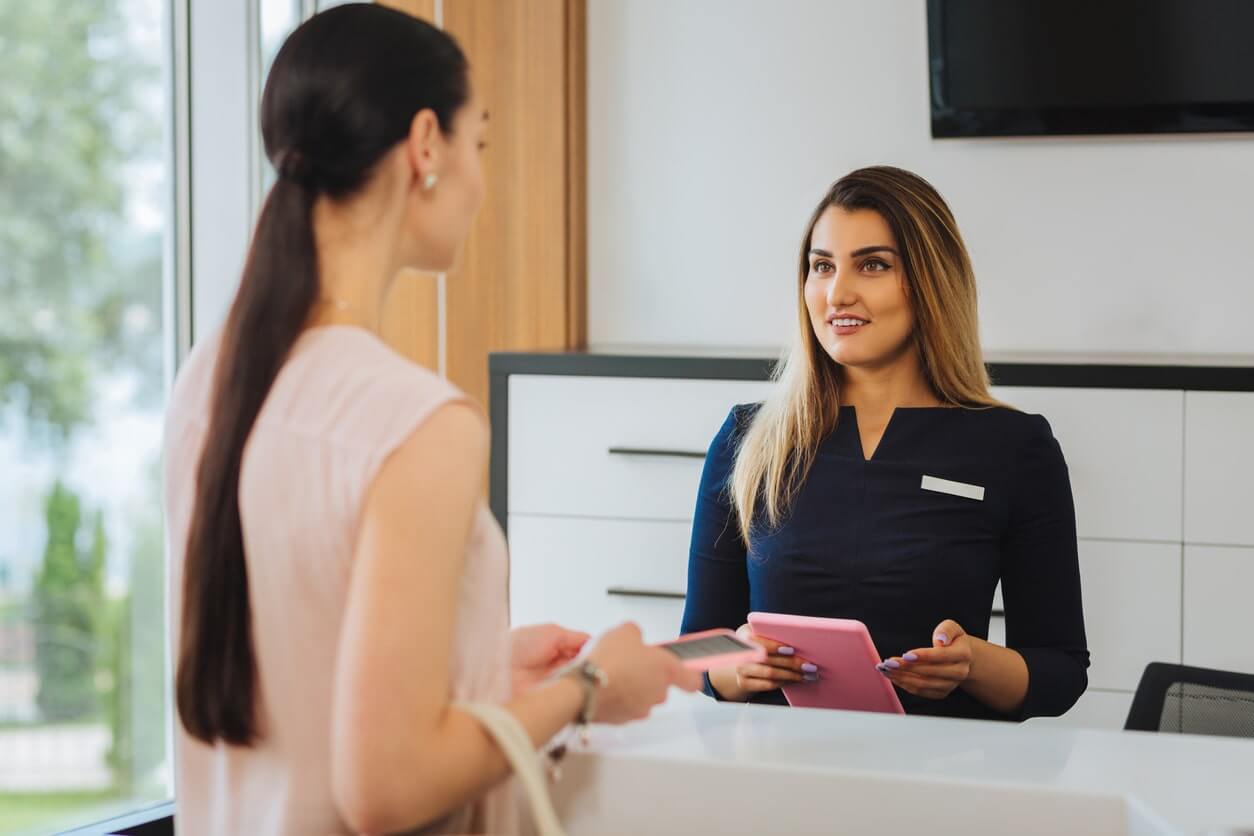 In addition, it is important to create content that is tailored to your audiences' needs. Therefore, develop a theme or persona that will fit seamlessly into your audience. When you have a good understanding of your audience's demographics, it will make it easier to tailor your content to their needs and bring in more traffic. Be sure to incorporate written content, images, videos, and infographics that are engaging and attractive. You can share before and after photos and videos (with your clients' approval, of course) and more!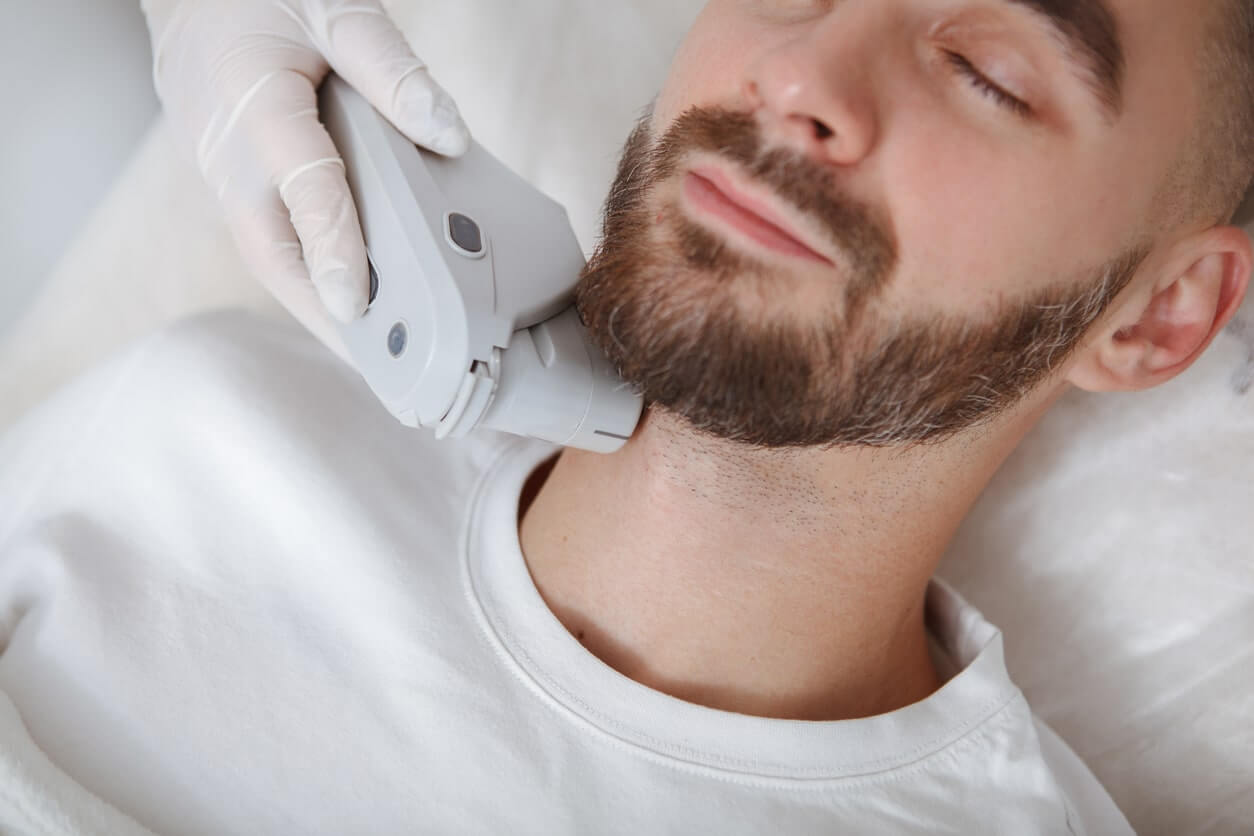 Another crucial part of your marketing strategy is maintaining your online reputation. Therefore, be sure to leverage your online reviews, as it also plays a big role in your search rankings. It's obvious that positive reviews equal a good reputation, which then results in attracting more traffic. 
And if there are any negative reviews, be sure to respond as soon as possible so your clients and potential clients see that you value your clients' feedback and will go to great lengths to improve your services. In order to get reviews, think of a good strategy that will encourage clients to leave their feedback and provide the exact link so they can simply click on it.
Email marketing is another great way to improve your marketing strategy for your medspa. Not only is it highly effective, but inexpensive, too. When you have the right email marketing strategy in place, it can work great in improving organic traffic and capturing quality leads. Email marketing is a great way to inform your subscribers on new offers, products, promotions, and more.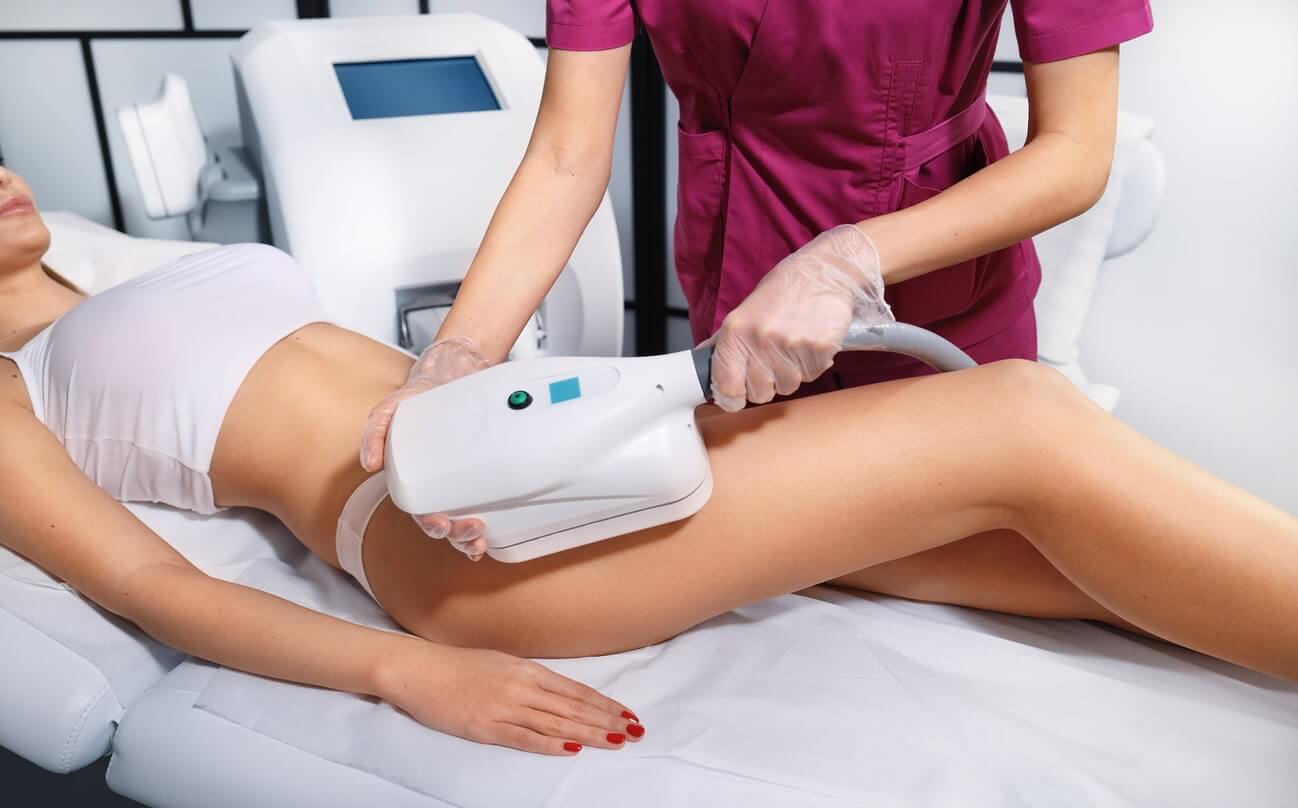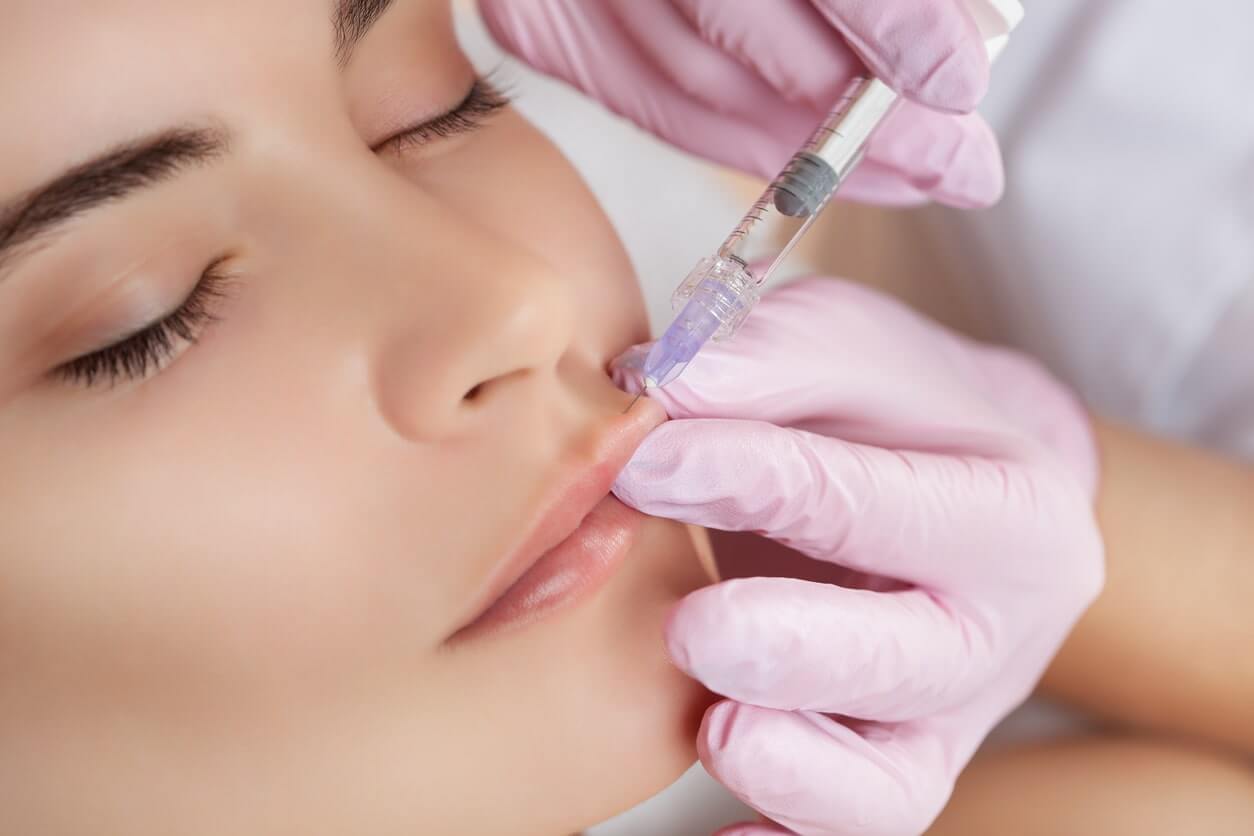 LEVERAGE BUSINESS LISTINGS AND DIRECTORIES
Be sure to leverage your business listings and directories. When you get your business on credible business listings and directories, it can definitely help with your search rankings, which will ultimately drive more traffic to your website. This also helps with building credibility. Some of the top listings include Google My Business, Yelp, City Pages, Foursquare, and more.
RESEARCH YOUR COMPETITION
You should also visit your competitors' websites regularly to check out what they are doing differently that you could potentially include on your website. Beyond that, there is always something new you can learn from your competition but be sure to not copy everything from their website. The purpose of researching your competition should be to improve, not to copy. 
TRADITIONAL ADVERTISING
While digital marketing is imperative to your overall marketing strategy, traditional advertising can also be helpful. Your website can benefit from magazines, billboards, TV and radio advertising, and more. 
BRANDING
Having a strong name and brand for your medspa is vital. Therefore, be sure that the name of your business is relative to your services. It is also important that the name is easily recognizable and professional. After all, the med spa industry is about aesthetics so you want everything to look professional and aesthetically pleasing, including your website, logo, theme, etc.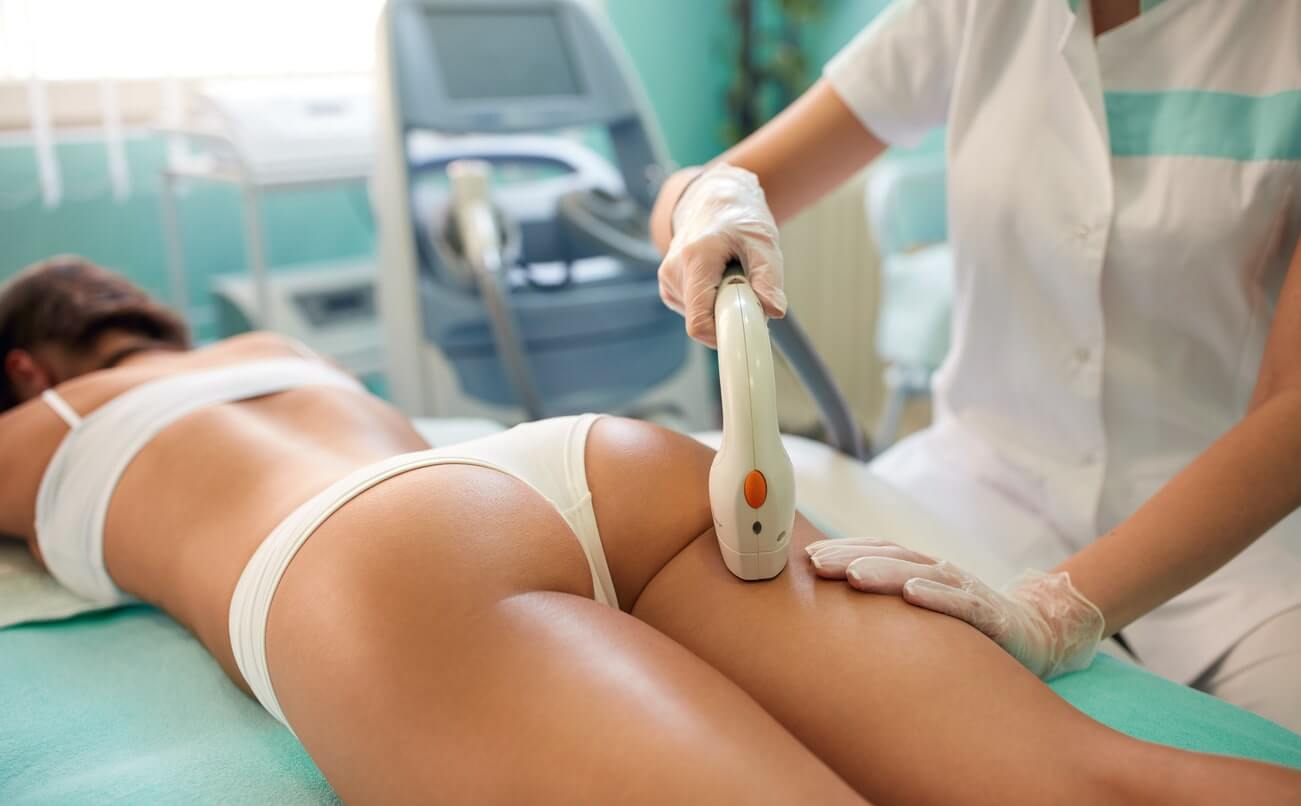 OPTIMIZE YOUR WEBSITE
Another very important step that you need to take is to be sure that your website is optimized. This includes a myriad of elements, including personalizing your website by adding before and after images, testimonials from satisfied clients, offering free consultations, live chat features, social media integration, website security certification, and more. 
Don't forget to ensure that your website is mobile optimized, as the majority of potential clients will find you via their mobile browser. If your website isn't mobile friendly, it will only drive potential clients away. In addition, having a website that is mobile optimized is crucial to your rankings.
Working with a digital marketing and branding agency is necessary to ensure that you are doing everything effectively. Digital marketing is extremely complex and requires a team of experts that you can rely on. After all, we are specialists in what we do and understand the med spa business like no other. We have helped med spas build and maintain their growth, which is imperative to your success. If you are searching for the best med spa marketing agency, our team at Branding Los Angeles has the knowledge, experience, and resources you need to take your business to the next level and stand out from your competition. Contact our team today to learn more about how we can help!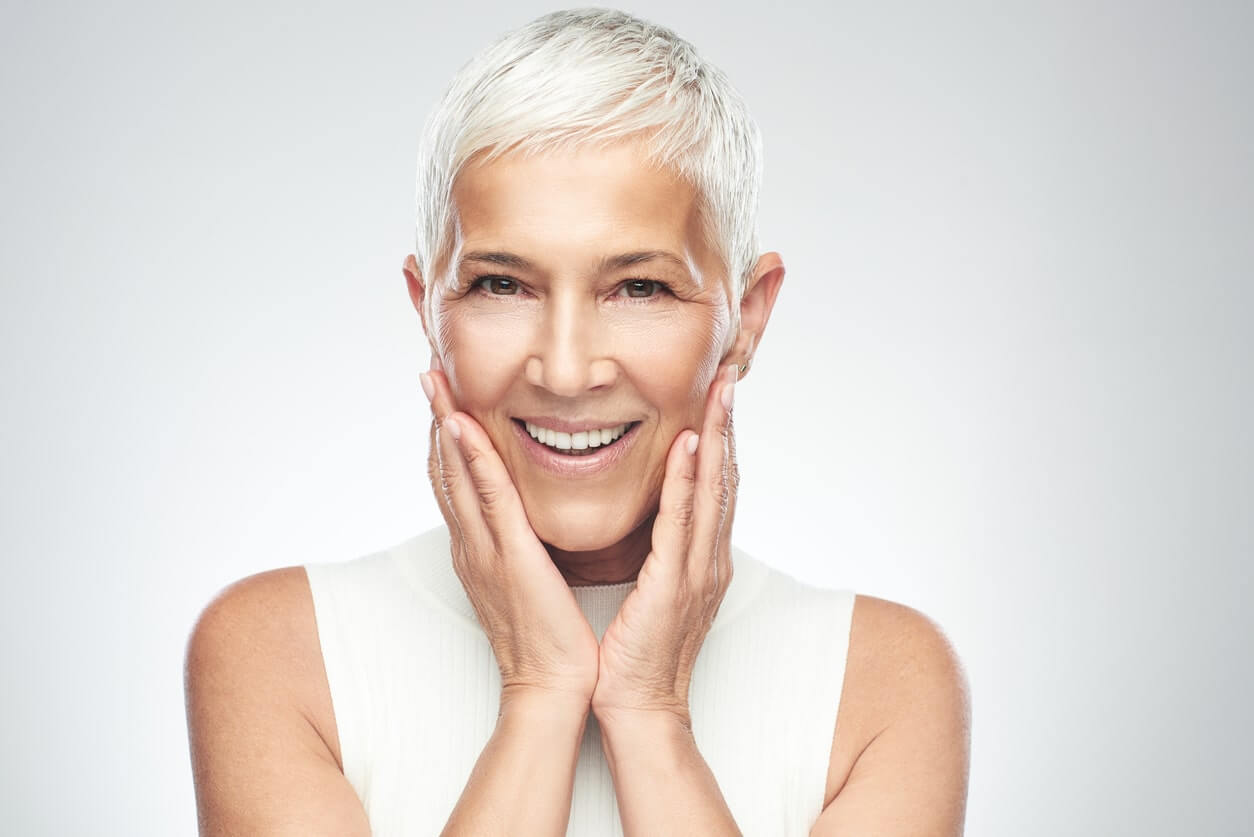 Share This Story, Choose Your Platform!