BRINGING TOURISTS, LOCALS, & FOODIES TO YOU
With endless options available, having a successful restaurant in Los Angeles is no easy task. With about 59% of restaurants failing within their first three years, you need something that will change your luck. At Branding Los Angeles, our restaurant marketing isn't just luck, it's years of experience, research, and proven technique. Throughout our ten years of being in business, we have worked with a variety of restaurants throughout the Los Angeles area, from quick to-go taco joints to luxurious, award-winning bistros.
OUR CLIENTS REGULARLY FEATURED ON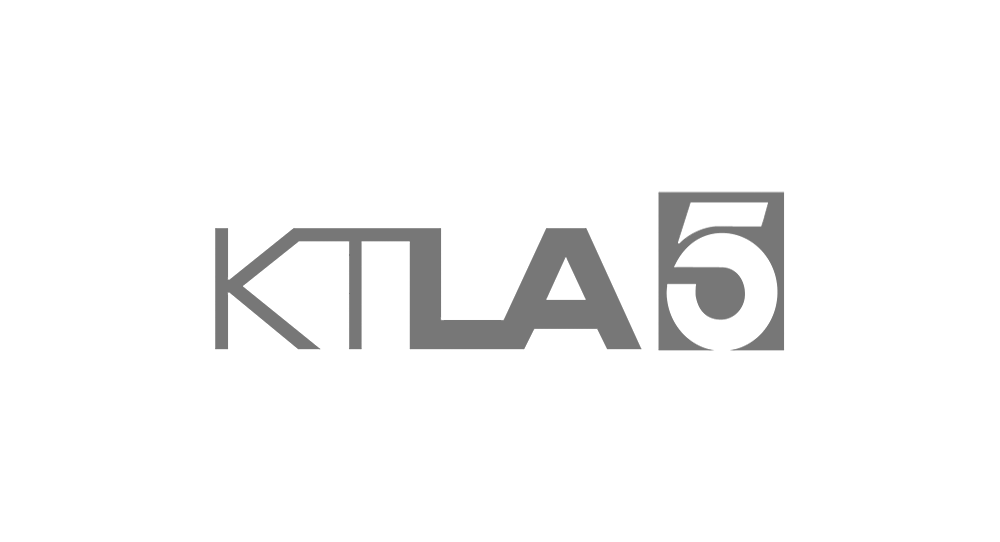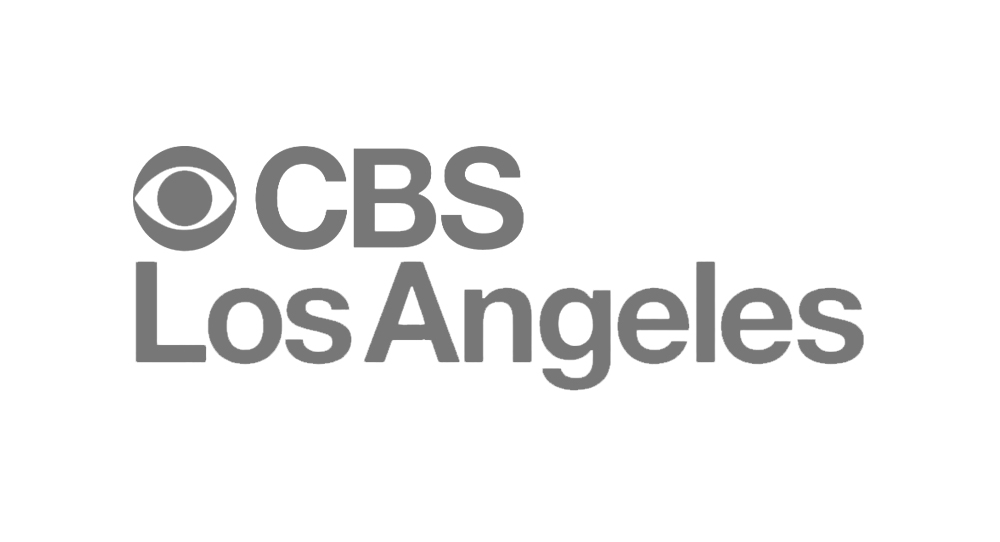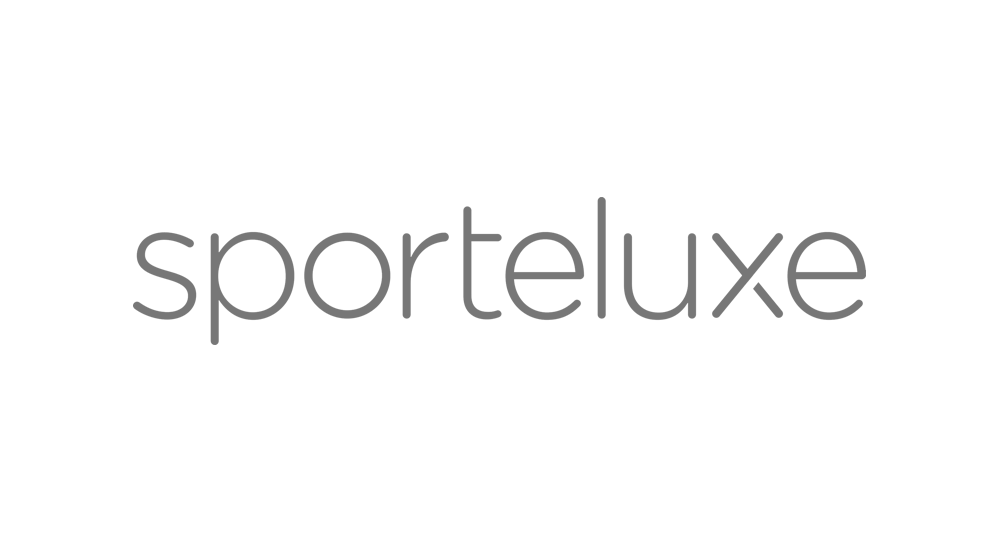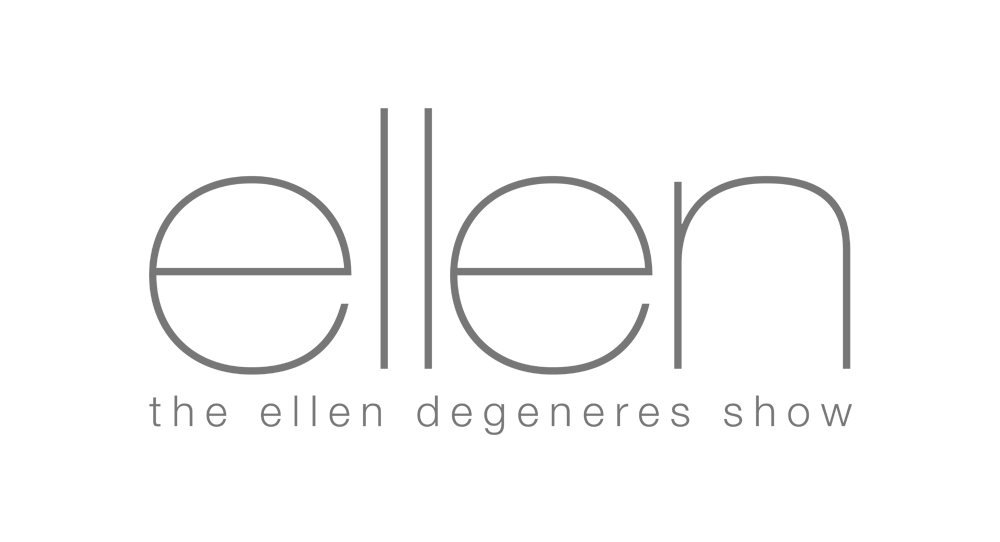 Your Los Angeles Restaurant Marketing Network
The key to a successful marketing plan is using all the restaurant marketing tools available to you in one cohesive strategy.  We combine proven marketing techniques to do just that.  We incorporate SEO to catch the swarms of people looking to the Internet for their next meal suggestion.  Online reputation management is essential in today's world where review-based websites can make or break you.  What better way to get the word out than with social media?  We can establish or grow a strong social media presence for your reputation, increasing awareness and boosting engagement in the process.  Web development is a great tool to use so that you can share your restaurant's story and offerings with the public in a quick, yet attention-grabbing manner.  We utilize graphic design to create amazing visuals throughout your online and physical presence.
RESTAURANT MARKETING TOOLS THAT HELP BUSINESSES SUCCEED
We have years of experience in digital marketing, specifically in using restaurant marketing tools for Los Angeles-based restaurants.  Our team members are experts in their field, from web development to content creation to graphic design.  We use marketing research and proven analytics to compose the perfect restaurant marketing plan for you.
LOS ANGELES RESTAURANT MARKETING   |   RESTAURANT MARKETING LOS ANGELES   |   RESTAURANT ADVERTISING   |   RESTAURANT MARKETING COMPANY   |   RESTAURANT MARKETING AGENCY   |   RESTAURANT MARKETING IDEAS   |   RESTAURANT MARKETING TOOLS
We Have An Innovative Approach To Restaurant Online Marketing In Today's Competitive Environment
Online marketing for restaurants needs to be fine-tuned to attract new customers and keep regulars coming back.  Many marketing companies will point out the need for things such as maintaining a robust online presence and harnessing social media.  However, there is much more to consider if a restaurant marketing plan is to deliver results. People expect to be able to directly engage and interact with their favorite brands across a wide range of mediums.  Building your restaurant's brand identity and integrating it through all the different marketing channels available is a key aspect in advertising a restaurant.  A successful marketing plan for restaurants needs to involve the simultaneous use of multiple mediums while maintaining consistency in the messaging strategy. This is why we offer services that include restaurant email marketing, restaurant door hangers, restaurant web design, graphic design for restaurants, and more!
Branding Los Angeles Offers Restaurant Marketing Tips That Last Through Branding, Social Media and Public Relations
Let us promote your restaurant at a local level.  Because restaurants are inherently social environments that often act as meeting places, the way in which they appeal to the people in their geo-location is important.  When it comes to restaurants which operate in more than one location, this is particularly apparent, we know that marketing that works in one area may not yield the same results in another. Branding and marketing need to take local factors into account while remaining constant and highly recognizable at the same time.
We Can Help You Take Your Restaurant Marketing and Branding To The Next Level
Consisting of a team of experts with expertise across all the associated fields of successful branding and marketing, Branding Los Angeles will help you get the results you need. Our team has implemented marketing campaigns for a vast range of restaurants in Los Angeles, resulting in experience and knowledge unparalleled by other marketing agencies.  Providing interesting and engaging content is a cornerstone of today's marketing environment.  When online marketing is combined with print media in a coherent way, it creates a connection between your restaurant and customers that will endure through time.