In the shimmering world of luxury brands, discernment is key. It's not merely about presenting a brand; it's about unveiling a narrative that resonates with the exquisite tastes of a select clientele. At Branding Los Angeles, we are more than a branding and marketing agency; we are the architects of dreams, the connoisseurs of opulence. Our understanding of the luxury industry at large sets us apart, carving a niche for us as a leading marketing agency in Los Angeles.
Why Choose Our
Luxury Brand Marketing Expertise?
Our legacy in the luxury marketing realm isn't accidental. We possess an intrinsic understanding of the nuances that define luxury, making us not just marketers, but storytellers for the ages. From fashion to real estate and wealth management to jewels, our proficiency covers the spectrum, ensuring that your brand narrative reverberates in the most elite circles.
Our expertise is rooted in three foundational principles:
Exclusivity: Luxury is about rarity, about offering something not everyone can attain. We design marketing strategies that exude this sense of exclusivity, ensuring your brand remains a cut above the rest.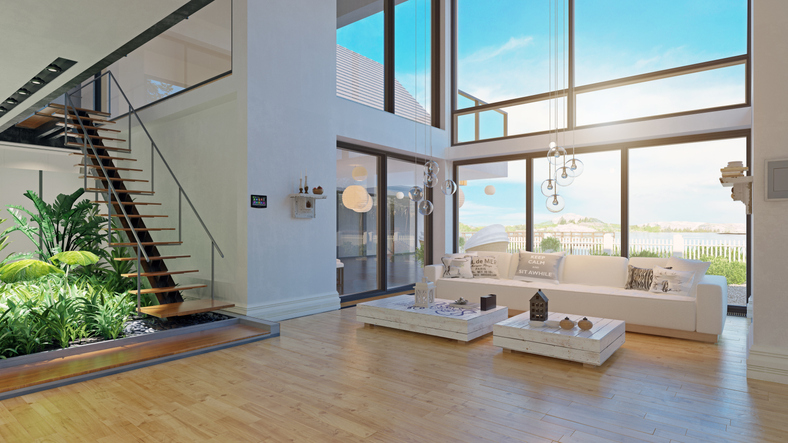 Emotion: Behind every purchase in the luxury domain lies an emotion – whether it's the pride of ownership, the joy of indulgence, or the thrill of legacy. Our marketing strategies are meticulously crafted to evoke these very emotions, drawing customers into a captivating brand narrative.
Experience: The luxury market isn't just about products; it's about experiences. Whether it's the allure or prestige, we create immersive brand journeys that transform audiences from mere spectators to loyal patrons.
Full-Service Luxury Branding Agency
Brand Strategy Development: Every luxury brand has a unique story waiting to be told. Our experts dive deep into your brand's ethos, curating strategies that not only enhance visibility but also elevate brand perception.
Luxury SEO & Content Creation: Even in luxury, digital visibility matters. Leveraging industry-specific insights, we optimize your brand for the digital realm, ensuring you shine brightly amidst your competitors.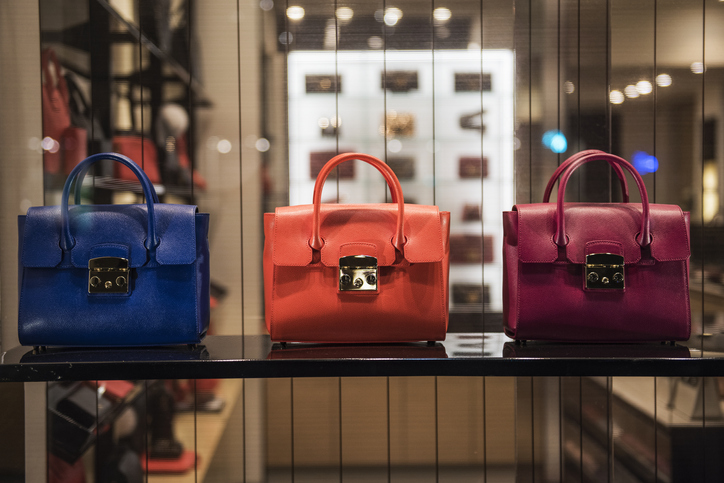 Influencer Collaborations: In today's digital age, influencers wield significant power, especially in the luxury domain. We forge strategic partnerships with high-profile influencers that align with your brand, creating authentic engagements that resonate with their vast audiences.
Personalized Social Media Campaigns: Luxury demands a personalized touch. Our luxury branding specialists craft bespoke social media campaigns, harnessing platforms like Instagram, Pinterest, and Facebook, turning followers into brand aficionados.
Augmented & Virtual Reality Experiences: Step into the future with immersive AR and VR campaigns. Whether it's a virtual tour of a luxury real estate property or an interactive fashion brand showcase, we bring your brand to life in the digital space.
Tailored PPC Campaigns: Reach your select clientele with precision-targeted Pay-Per-Click campaigns. We ensure that your brand captures attention at the right moment, converting interest into tangible results.
Event Marketing & PR: Amplify your brand's presence with exclusive events and PR strategies. From launching a new luxury collection to opening a flagship store, we ensure your milestones are celebrated in grandeur, garnering media attention and influential presence.
BRANDING LOS ANGELES – MORE THAN JUST MARKETING
While many see the luxury market as products and services, we see dreams and aspirations. Our position as a leading marketing agency springs from our commitment in understanding the heartbeat of our luxury clientele. We don't merely sell; we narrate tales of grandeur, tales that become legacies.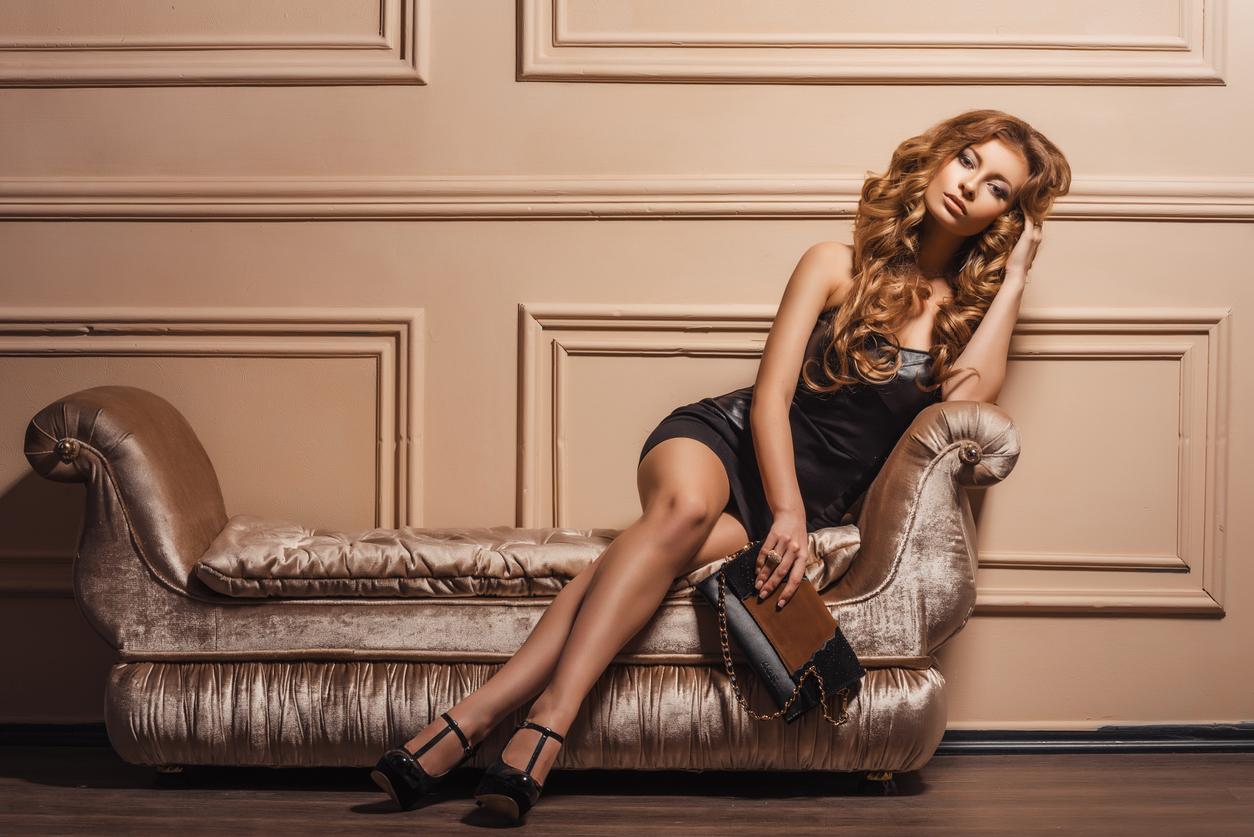 NAVIGATING THE FUTURE OF LUXURY BRANDING WITH DIGITAL PRECISION
The digital realm is ever-evolving, and luxury branding isn't immune to its charms. But where many falter, we flourish. Our prowess lies in amalgamating the timeless appeal of luxury with the dynamic pulse of the digital age. We understand that digital isn't just a medium; it's a canvas where we paint stories of opulence and grandeur. Our commitment to staying ahead of the curve, leveraging the latest tools and trends, makes us the ultimate destination for luxury brands seeking a digital metamorphosis.
LET'S CREATE YOUR LEGACY
We invite you to schedule a call with us at Branding Los Angeles. Together, let's discuss your vision, your aspirations, and how we can craft a marketing narrative that's not just compelling but also legendary. Join us in creating legacies, one brand at a time.