How to Market a Law Firm?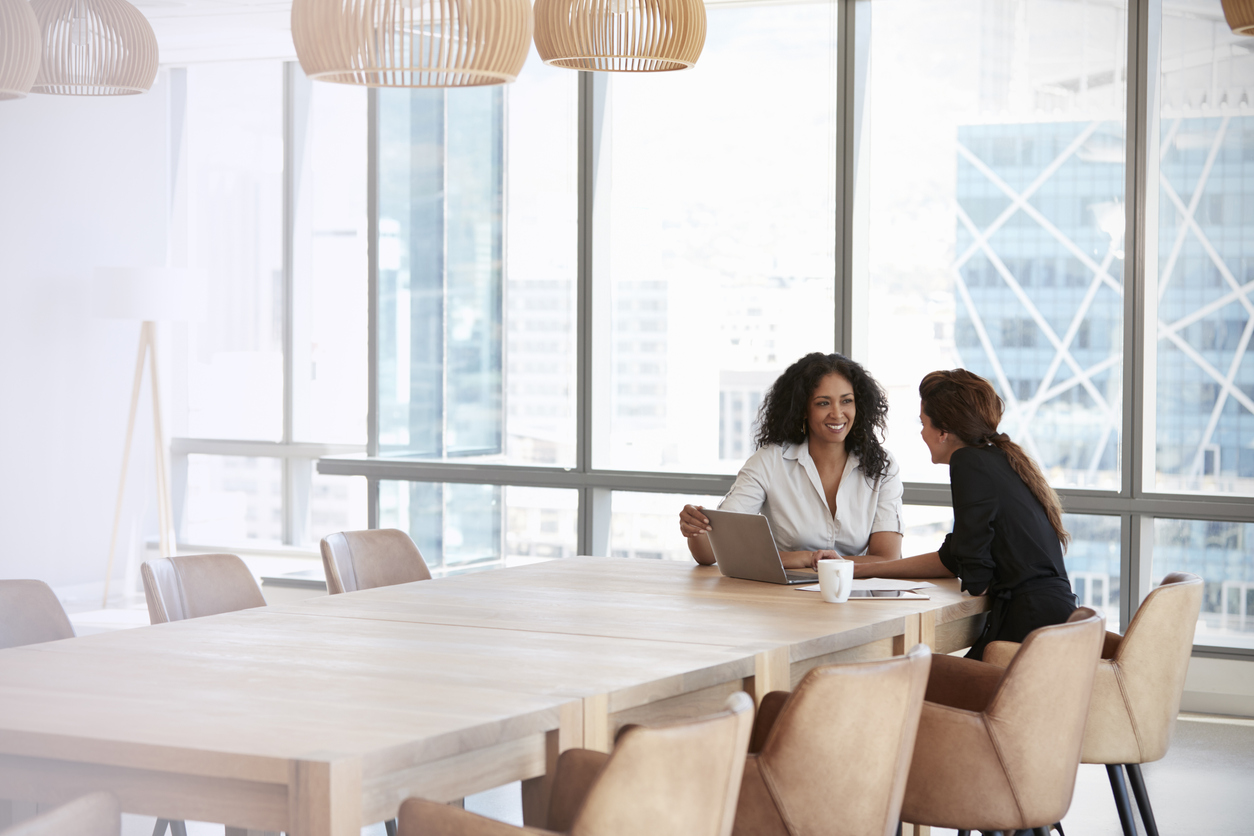 Los Angeles is a highly competitive legal market. Several law firms are striving to make a mark in the city. You know that if your law firm needs to gain an upper hand, it should be promoted to the right people at the right time. Legal marketing is crucial to get exposure is crucial to building your clientele and growing your business.
In today's digital world, the majority of exposure comes through the internet. As different generations ditch traditional media and embrace technology, digital marketing and search engine optimization (SEO) have become the primary tools to gain a competitive edge. Whether you are a small law practice or a large corporation, having an optimized search engine strategy is essential to boost your business. As the tools and technologies keep constantly upgrading, it's best to work with someone who's an expert in digital and lawyer marketing.
WHY IS SEO IMPORTANT FOR LEGAL MARKETING?
SEO means optimizing your content for search engines by using several tactics. It enables a search engine to find your business, understand what you do, where you are and how the information is relevant to its users. Search engines like Google prioritize user relevance while determining the rank of a website.
The National Law Review found that around 96 percent of the people looking for legal help will use search engines. Out of these, 74 percent will visit the law firm's website to scan for more information.
Your clients are using search engines to find you. But are you using the right SEO tactics to help them reach you? SEO is important to build new clients. Ensure that your potential clients choose you over your competitors.
HOW CAN SEO HELP YOUR BUSINESS?
SEO works to boost your ranking. It helps to amplify your presence by reaching a high number of prospective clients. It filters these clients and converts them into quality leads. SEO is known to boost the trustworthiness and reliability of your services. It also influences the decision-making process. Users tend to pick law firms with better authority over others.  
With good SEO practice, you can build your brand name and authority by posting valuable content. As your authority increases, your importance among search engines increases, too. Organic SEO enables your digital content to build on itself and connect with others to further strengthen your authority.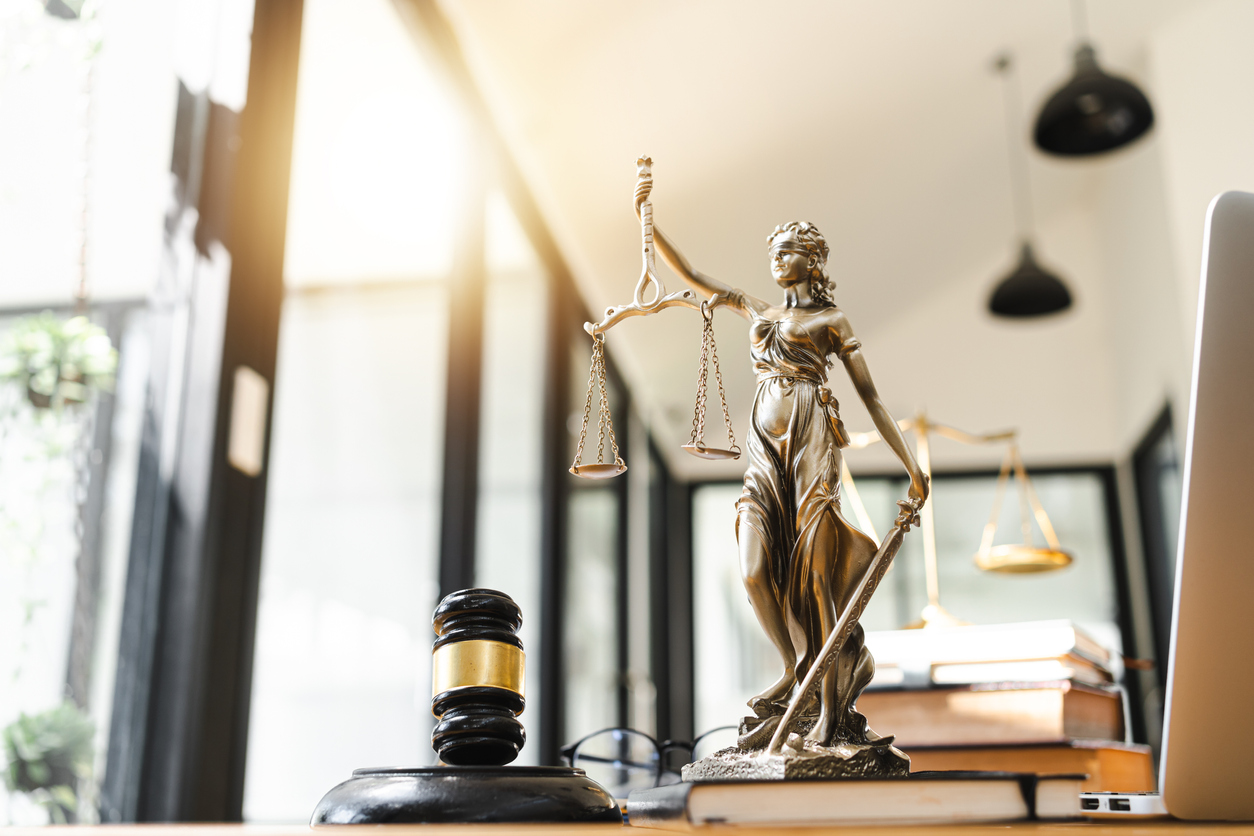 HOW IS SEO FOR LAW DIFFERENT FROM OTHER INDUSTRIES?
The primary difference between SEO for law firms and other industries is that law firms are highly dependent on the local community to build engagement. Attorneys focus on offering services to people around them. This is different from other industries that may rely on national or global audiences. For example, a toy company's target audience will be both local and non-local, as they can ship their products anywhere.
To appeal to a local audience, local optimization is important. It increases reach and enhances engagement among people in a specific region. For local SEO, techniques like local citations and backlinks are useful. Once people near you start finding your business quickly and easily, they will contact you for your services.
Users often use different keywords, phrases and specific queries to search for lawyers. They ask intelligent questions based on legal matters. It is important for attorneys to plan effective SEO strategies to appeal to their target audiences.
HOW IS SEO DIFFERENT FROM PAID ADS?
Paid ads had been a popular marketing tool for law firms before digital marketing took over. Law firms used paid ads to grow their clients. Paid ads can help you grow your immediate client base. However, it is not recommended for the long term.
It is SEO that offers constant growth for the long term. To understand the difference between the two, imagine paid ads as renting an apartment for temporary accommodation and SEO as buying a house for a permanent stay.
SEO helps potential clients find you. Good SEO tactics are capable of driving clients to your business for several years to come. The best approach to meet short-term as well as long-term business goals is to use both paid ads and SEO tactics.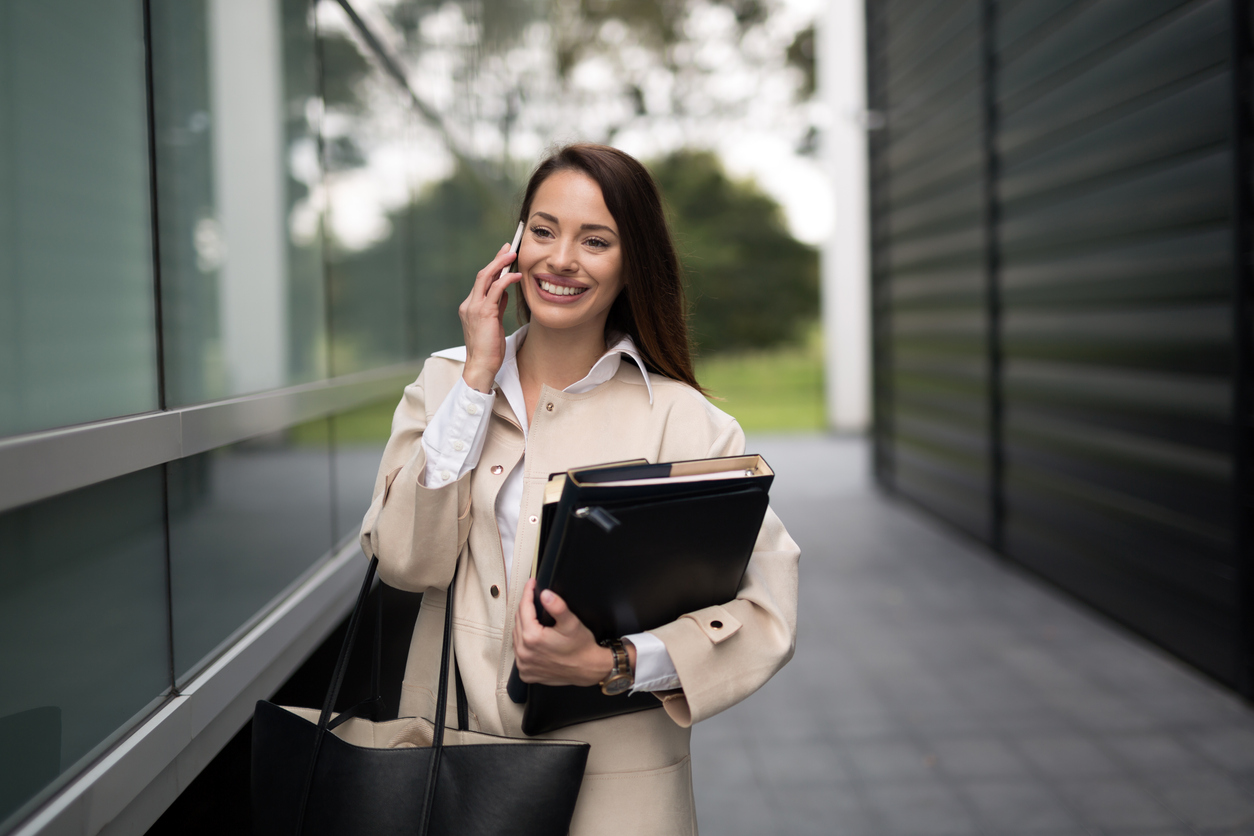 How to build an effective SEO strategy for a law firm?
Here are some of the most popular and effective SEO strategies that a skilled marketing agency for attorneys recommends:
Research and conduct a competitor analysis to understand what they are doing. Scrutinize what's working for them and what's not. Pick the best ideas and better them by customizing them to your target audience and business goals.

Strategize to create unique and engaging content using the most relevant keywords

Develop different content pieces such as blogs, articles, landing pages, social media posts and press releases 

Optimize the content of your website to offer valuable answers to varied user queries at all times

Build your brand authority with strategized backlinking and citations

Measure the results and keep tracking your success toward the goals. Re-evaluate your strategy. Boost the tactics that are successful and identify scopes for improvement.
We know that marketing for lawyers is challenging. Our team of experienced marketers works passionately in helping you achieve your goals and boost your digital presence. We strategist to create an optimum balance in effectively promoting your practice to the right people. Our recommendations of best practices will help you rank your business higher on search engines. For the best strategies on legal marketing in Orange County, call us today at (310)-479-6444 and transform the marketing landscape for your law firm.
Share This Story, Choose Your Platform!