Earth Day Beach Clean Up 2021 | Santa Monica Beach
Earth Day Beach Clean Up 2021
Santa Monica Beach
Huge Success! Our Inaugural Earth Day Beach Clean Up held at Ocean Park in Santa Monica, California was a wonderful event of giving back and taking care of our community. It was supported by our positive public affairs and community outreach programs and demonstrated our commitment to corporate social responsibility. We strongly support volunteering and engage in ethically-oriented practices. We believe in creating community affairs focused activities to develop strong ties between the businesses we serve and building trust and brand loyalty. 
Thankful for the support from the City of Santa Monica, we hit the beach! Armed with a team of volunteers on April 17th, we descended upon Santa Monica's Ocean Park Beach. We were gloved up, trash bags in hand, and trash grabbers by our side we combed the beach of litter. We removed PPE, plastic, cigarettes, bottles, and other unmentionables. 
---
Why Earth Day?
It's only right we do our part to celebrate Earth Day, we only have one planet and if our small little impact helps the Earth and motivates others to get out and do good – it's all worth it! Plus, it's part of our brand culture – we love engaging our community and giving back.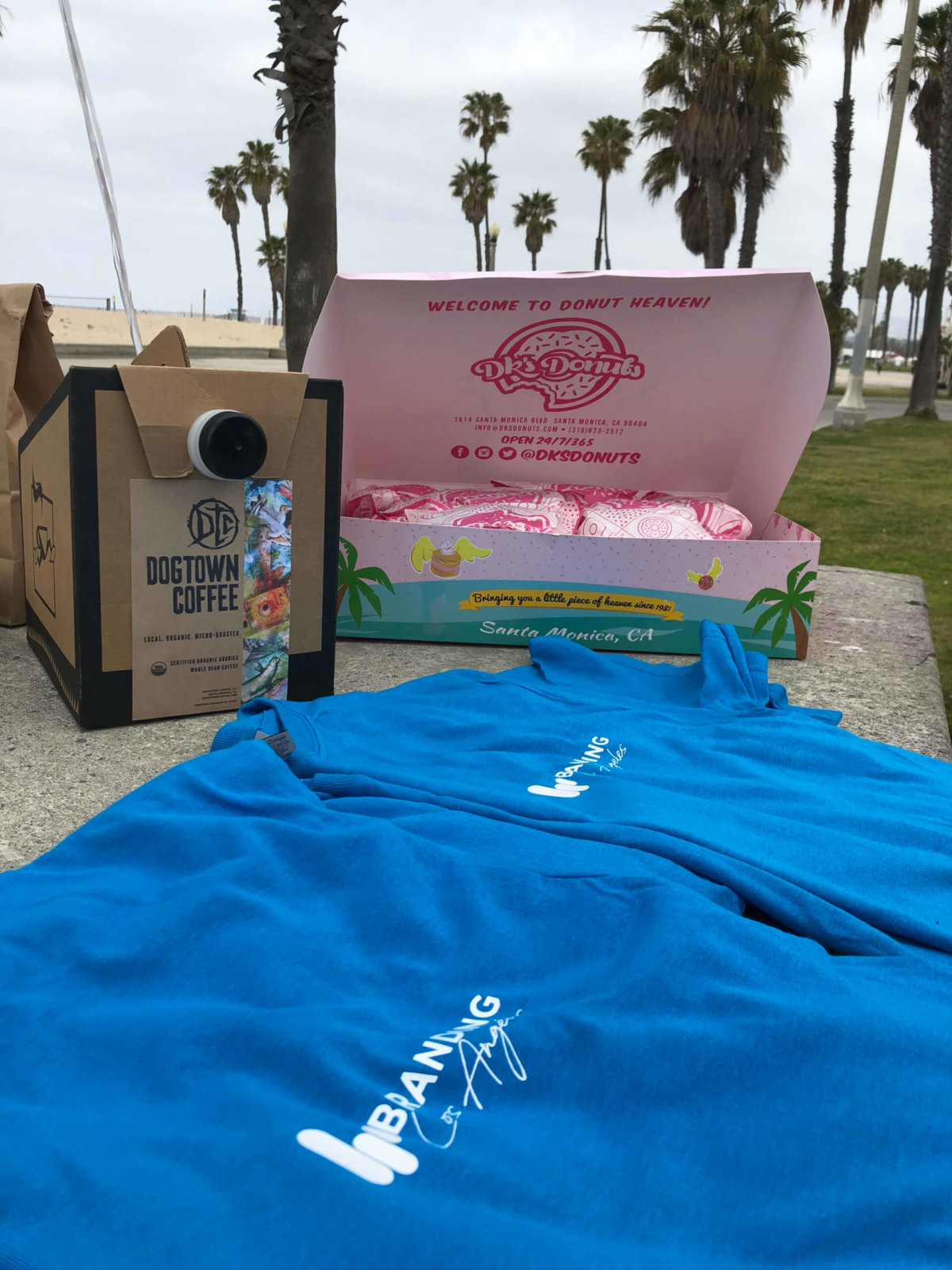 Happy Smiles in the Sand!
Our team was happy heading out into the sand – supported by our local event sponsors, Dogtown Coffee and DK Donuts, they were sugared up and had their cups of java before hitting the beach. As the sun came out, we got into our Earth Day T-shirts and got to work. With bystanders expressing their thanks and gratitude for our community service we felt great doing work for the community and cleaning our beloved beach!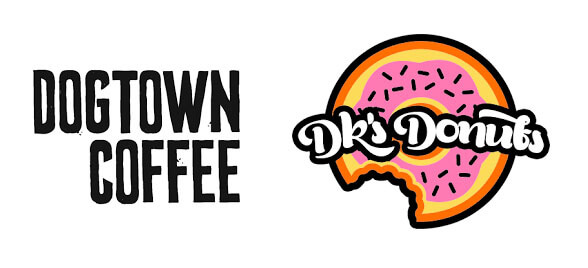 ---

What's next for Branding Los Angeles?
Branding Los Angeles believes that corporate philanthropy is part of our mandate. We also produce an annual toy drive that garners large community support and this past year raised over 500 toys for families in need in Downtown Los Angeles. Branding Los Angeles is always looking forward and is already planning our next community service based event, stay tuned for more details!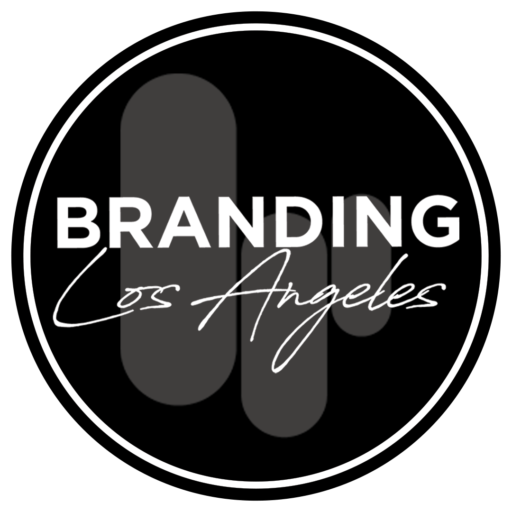 Share This Story, Choose Your Platform!