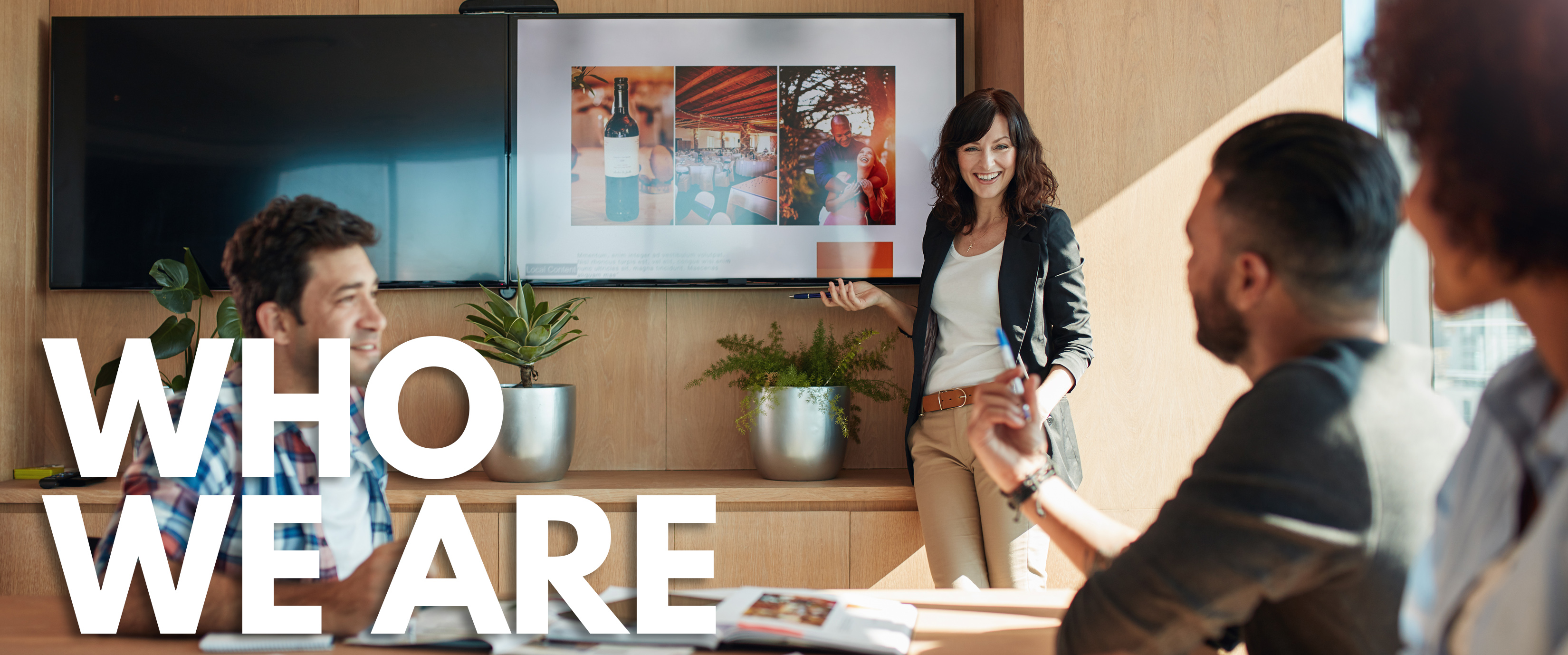 Branding Los Angeles is one of the top advertising agencies in Los Angeles that  provides full-service branding solutions for the full spectrum of businesses that need to develop a strong brand and marketing in Los Angeles.
Our philosophy as a creative agency in Los Angeles has always been to create lasting relationships with clients, working with them right from initiation, through to final product development, launch, and beyond. We specialize in employing the most up to date and creative solutions in existence to help our clients reach their full potential in terms of sales success, brand recognition, and reputation.
Our top advertising agency that is based in Los Angeles has a great track record and notable achievements to date working with a range of organizations, from motion pictures to small businesses, has been the result of having years of experience combined with our attention to detail and local knowledge. We put our clients at the center of everything we do, and our results speak for themselves.
Through our extensive cross-industry experience, we have developed an integrated approach to branding, with simultaneous brand development which takes place across all mediums, both mainstream and emerging such as phone application development, social media marketing, email marketing and content creation to name but a few. Our boutique marketing agency in Los Angeles strives to help our clients reach customers in new and innovative ways.  We also help clients become part of the community of their respective industry, giving them a strong brand presence and position of influence which responds and adapts to the latest trends.
Los Angeles Marketing Company
Allow Our Creative Agency Based In Los Angeles Help Achieve Your Marketing Goals
We are known for being a top-rated boutique marketing agency in Los Angeles that never outsources any work. Our location in the heart of Los Angeles allows us to help business owners who seek immediate assistance. Contact us today to get started on your project!
Graphic Design is a leading factor in whether a brand gets noticed or not
Online Marketing is all about communicating the value of a product or service that a company produces. Strategy is one of the pillars of growth for businesses in all industries.
Branding Los Angeles specializes in uniting the myriad of ingredients involved in successfully marketing a brand by taking a ground-up, client orientated approach.
Building Brands with as much character as Los Angeles
5

out of

5

based on

44

reviews.
Overall rating: