California IDs No Longer Accepted at Airports
Many Californians are getting concerned about the new regulations that are being put in place for travel identification.  Branding Los Angeles wants everyone to stay informed of the new regulations that could affect you.
If you are a resident of California you should be aware of these travel changes. Starting in October 2020, all California licenses will no longer be of use when it comes to flying domestically. These ID's have a graphic design that is easy to manipulate, making it easier for criminals to replicate them and fly illegally.
Getting a "Real ID"
On January 22nd new licenses will be given called "Real ID" and the process requires an application to the DMV. These "Real IDs" will allow flyers to go through airport security without having a second form of ID or needing a passport. Creating a graphic design that is harder to manipulate will make it harder to fly illegally.
How to get the ID
For the Real ID, people will need to bring some sort of identifying objects like a U.S. passport that is valid, a certificate of naturalization, a permanent resident card, or birth certificate. Any of these things will be a requirement for those seeking the new ID. Individuals will also need to show proof of their Social Security number. These forms of proof can be W-2 forms, a Social Security card, or a pay stub that has a Social Security number on it.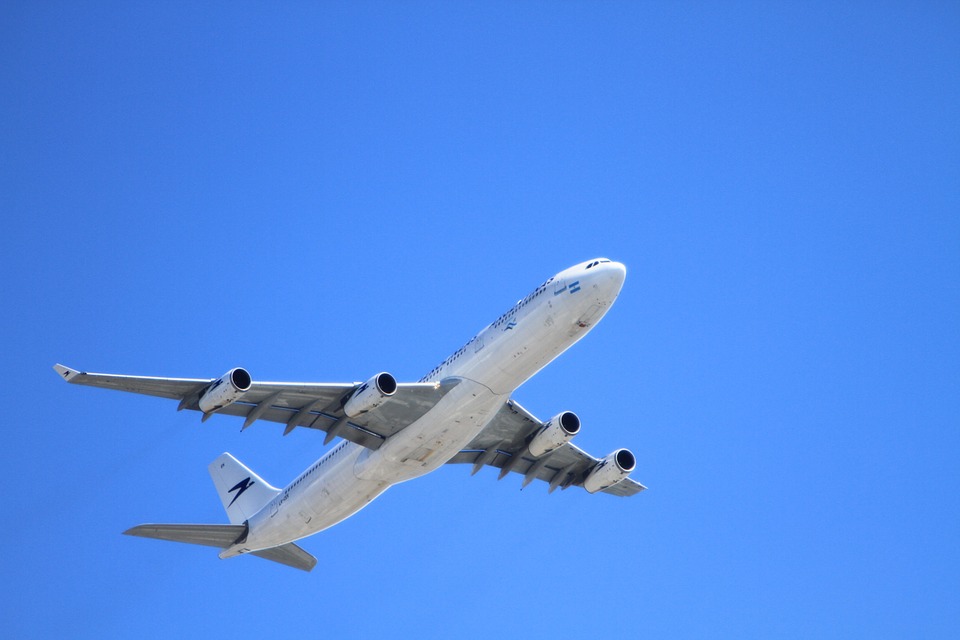 California Residents
The last form of identification is for Californians to show proof that they are a resident. These documents can be from a mortgage bill, documents from any financial institute, utility bills, rental agreements, or tax forms.
About Branding Los Angeles: Graphic Design Agency
As a graphic design Los Angeles company, Branding Los Angeles is more than just a branding agency. Providing clients with insightful information is a top priority as a graphic design agency. Contact us today at https://www.brandinglosangeles.com/  to find out more about how graphic design could benefit you.
For more information about graphic design, check out our blog  at www.brandinglosangeles.com/3-ways-graphic-design-defines-your-brand/
Share This Story, Choose Your Platform!