What is Digital Marketing?
Digital marketing, otherwise known as online marketing, refers to any type of marketing efforts that occur on the internet. Businesses of all types and industries leverage their digital marketing efforts, utilizing a number of different digital channels, including websites, search engines, email, social media, among many other tactics, in order to engage with existing and prospective customers. Digital marketing also includes text messages on mobile devices, which has become a prominent form of digital marketing.
This form of marketing has become extremely popular in this day and age, as the internet continues to be a powerful tool for connecting businesses with consumers. The interesting thing about digital marketing is that it involves some similarities as traditional marketing, as it is considered to be the new way for businesses to interact with consumers and better understand their behavior. In fact, many businesses combine both digital and traditional marketing techniques in their strategies, which have shown great success.
What Are the Different Types of Digital Marketing Channels?
One of the most interesting aspects of digital marketing is that there are a myriad of different approaches and they continue to evolve every day. With that being said, it is important to work with a team of digital marketing experts that understand the complexities of digital marketing, as well as the many advancements that continue to evolve. Therefore, having a team that is dedicated to staying up-to-date with the latest innovations surrounding digital marketing is crucial to your success.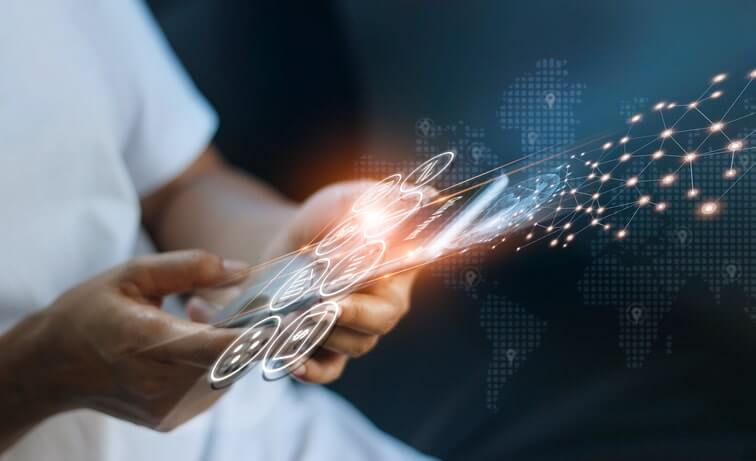 The good news is that our team has years of experience in the world of digital marketing and branding and are here to help take your business to the next level, utilizing the highest level of skill, knowledge, and experience when working with us. Continue reading to learn more about the various types of digital marketing channels that we specialize in.
Website Marketing
Consider a website as the main feature of all digital marketing efforts. The website itself is a powerful channel, but it also serves as a medium that is necessary in order to accomplish a wide range of online marketing activities. Your website should be the centerpiece of your brand, product, and service, which should also be clear, concise, and memorable. In addition, your website should be functional, fast, mobile-friendly, and user-friendly.
Content Marketing
Another form of digital marketing is content marketing, which is done in order to reach potential customers through relevant and engaging content. Your content should be published on a website, which then can be shared onto your social media channels, email marketing, PPC (pay-per-click) ads, and even leveraged for search engine optimization. However, it is important to keep in mind that content marketing doesn't mean just any content. It should be high quality content that is relevant and engaging if you wish to see results from it.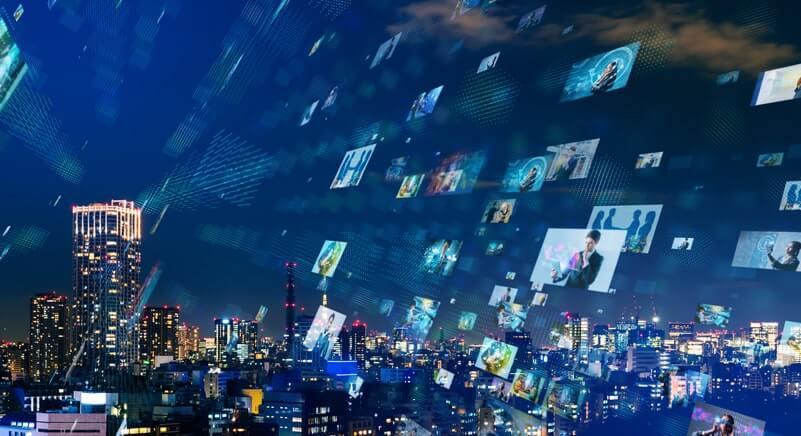 Email Marketing 
Email marketing is actually one of the oldest forms of digital marketing, but that doesn't take away from its effectiveness. In fact, it remains one of the most effective forms of digital marketing today. While many people still confuse email marketing with spam emails, it is important to know and understand that they are different. Email marketing is a way for companies to personally get in touch with their customers, as well as anyone who may be interested in their brand.
Social Media Marketing
The goal of social media marketing is done to connect with your audience and build brand awareness, ultimately leading to website traffic and increased sales. Having a successful social media presence for your business means that you publish quality and engaging content, in addition to listening to and engaging with your audience. Social media marketing also involves analytics and running social media ads.
Influencer Marketing
Influencer marketing, otherwise known as affiliate marketing, is one of oldest forms of marketing. However, in today's world of digital marketing, influencers have a much different take on it, as an influencer doesn't have to be a celebrity. An influencer can literally be anyone with a following that promotes products or services and gets a commission. Today, there are millions of influencers on social media.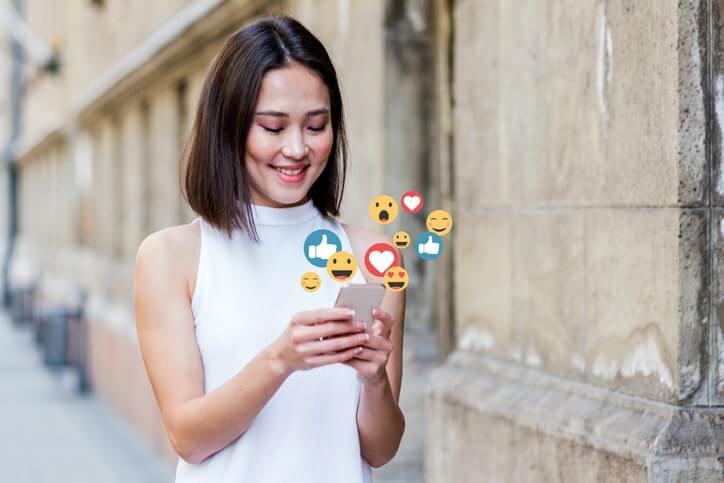 Pay-per-click (PPC) Advertising
Pay-per-click (PPC) advertising allows businesses to reach different audiences on the internet using a variety of digital platforms through paid advertising. Marketing experts can set up PPC ads on Google, Facebook, Twitter, LinkedIn, among other search engines and social media platforms in order to showcase their campaigns to audiences that are using relative search terms to the products and services they offer. One of the great things about PPC advertising is that you are able to select specific demographic characteristics, such as age and gender, as well as target geographic locations and interests. Some of the most popular PPC platforms that businesses advertise on are Google and Facebook.
SMS Message Marketing
Many companies and non-profit organizations utilize SMS or text message marketing to send details about their latest promotions or opportunities available to customers. In addition, political candidates may also use SMS message marketing to spread knowledge about their platforms.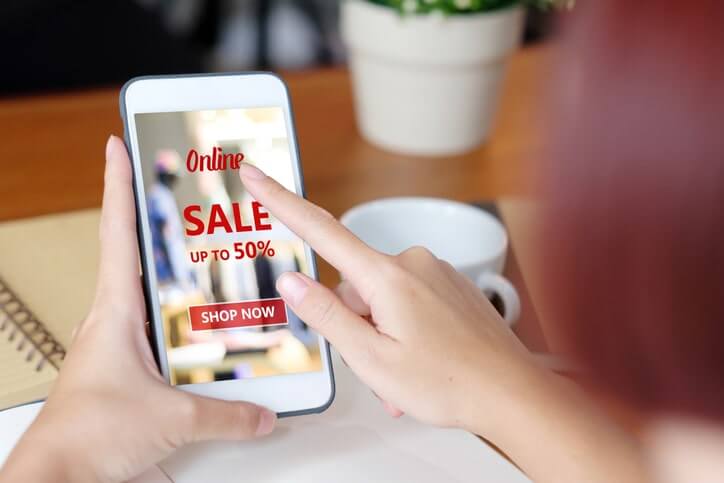 Interested in Digital Marketing For Your Business?
Are you looking to enhance your digital marketing efforts for your business? If so, our team is the perfect solution for your business's digital marketing needs. With years of experience helping businesses of all sizes and industries, we are confident in our ability to deliver exceptional results using unmatched digital marketing techniques, tools, and knowledge. To learn more about how our team can help your business get to the next level, contact us today!
Share This Story, Choose Your Platform!