The Secret Behind Getting Real Instagram Followers For Your Restaurant
A great
restaurant marketing
strategy must be implemented to gain more followers and engagement on Instagram.
Instagram is a great social media platform to reach out and interact with potential and loyal customers. To start using Instagram to its fullest extent and gain real followers for your restaurant follow these tips for Instagram success.
1. Find a Style and Stick With It
The first thing to know about Instagram is that it's a visual platform. As a business, you'll want to develop a recurring style so people immediately recognize your posts. Find a color palette that you love or matches with your logo. Your aesthetic should be appealing and distinct. You can also control your tagged posts and hide posts that don't match your style. Additionally, you can take tagged posts and reshare them if you find a photo that you like.
2. Add Intriguing Captions and Hashtags
While pictures are the main appeal of Instagram, the words that go with your posts are what drives growth. Witty captions or interesting stories will give your Instagram posts a personal touch and keep visitors engaged. You should also choose your hashtags wisely. Popular hashtags like #TBT are an opportunity for growth in restaurant marketing. You can also play with hashtags specific to restaurant, but avoid getting repetitive.
3. Interact with the Community
Instagram has millions of active users on any given day. For this reason, it is important to stay up to date with what hashtags or trends are gaining popularity. Participating in these trends can be great opportunities for content. You should also interact with influencers with large audiences. Find influencers relevant to your business or in your area to get the best results.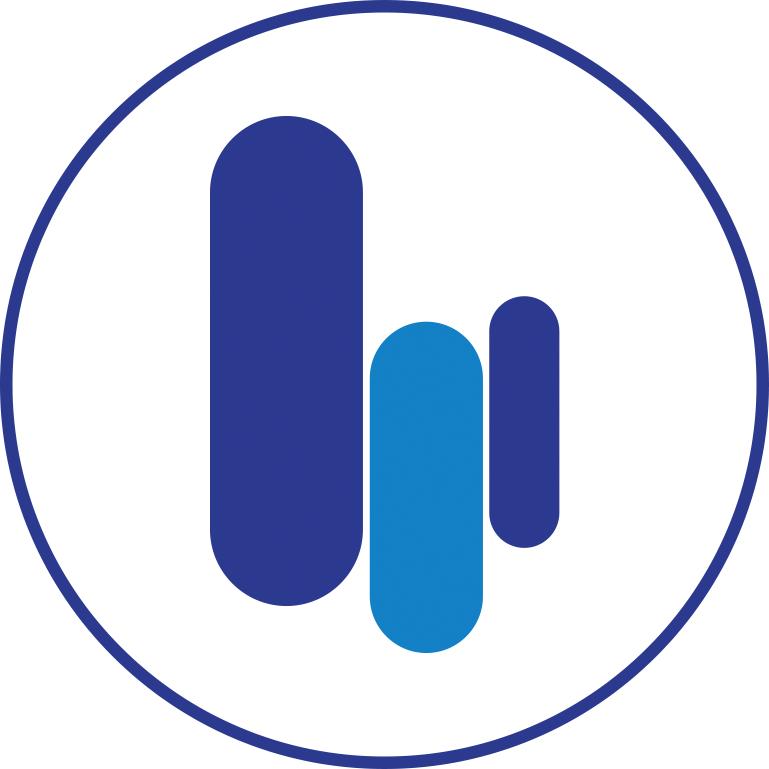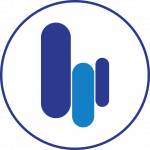 About Branding Los Angeles
Looking for a logo design company? Branding Los Angeles is here to help. Branding Los Angeles is one of the top advertising agencies located in Los Angeles. To learn more about our services visit us at our website, Instagram, Twitter, and Facebook.
Share This Story, Choose Your Platform!