The Benefits of SEO and Social Media
In observance of the rapid use of SEO and social media, our SEO company in California has identified the perfected combination of the two. Our team at Branding Los Angeles has been using these two strategies to maximize the marketing efforts of our clients.
However, navigating the benefits between the two may seem a bit complicated. To make things easier, we created this guide on the main benefits of both SEO and social media.
Grow Awareness
One of the greatest benefits that come from using both SEO and social media is brand awareness. As a marketer, building strong brand awareness among your target market is crucial. By implementing a strategy that involves social media and SEO, you will be able to grow your brand awareness. Deploying a social media campaign alongside an SEO campaign will garner more reach than traditional marketing techniques. As an added bonus, these techniques are usually much more cost-effective than the traditional marketing techniques.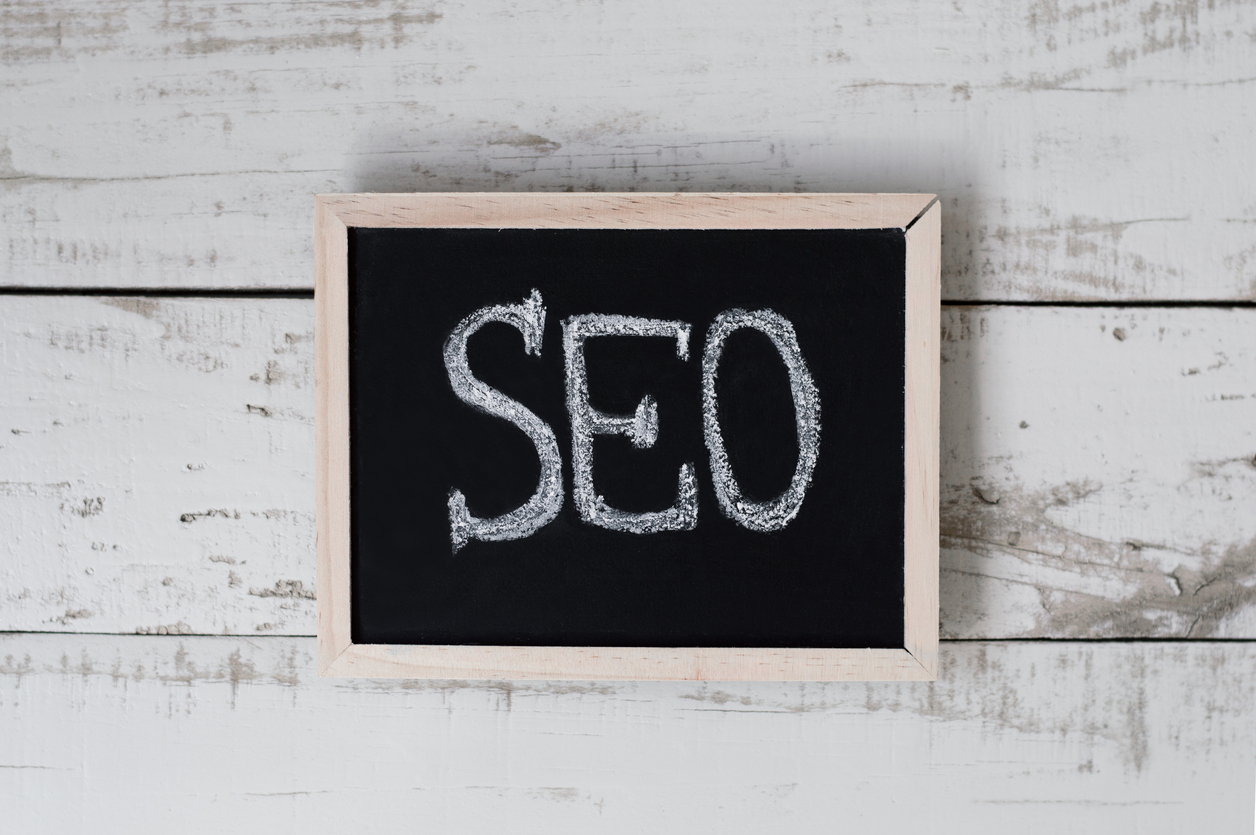 Boost Engagement
While generating a stronger brand awareness, social media and SEO will also encourage more engagement. As more of your target customers see your content, the more likely they will be to engage with a like, comment, or follow. When you increase your engagement rates, you will also increase your chances for lead conversions. The best part of this process is that with many social media platforms and SEO tools, progress is tracked in real-time. This way, you will be able to see what works, and what needs to be improved.
Leave Reviews
Brand image is another important aspect of a digital marketing strategy. Most times, a brand image is influenced by online reviews. Utilizing various social media platforms provides customers to leave reviews on their experience. These reviews play a major role in your SEO efforts. However, be aware that while great reviews will boost your SEO, negative reviews will have a negative impact on your brand image and SEO efforts.
About Branding Los Angeles
Branding Los Angeles is an SEO company in California that has been utilizing both SEO and social media for years. We offer a wide variety of marketing services and are leading professionals in digital marketing. To keep up with the latest marketing techniques, follow us on Twitter and Facebook!
Next Article To Read:
Share This Story, Choose Your Platform!